Sterling Silver Kidney Wire with Safety Catch (Pair)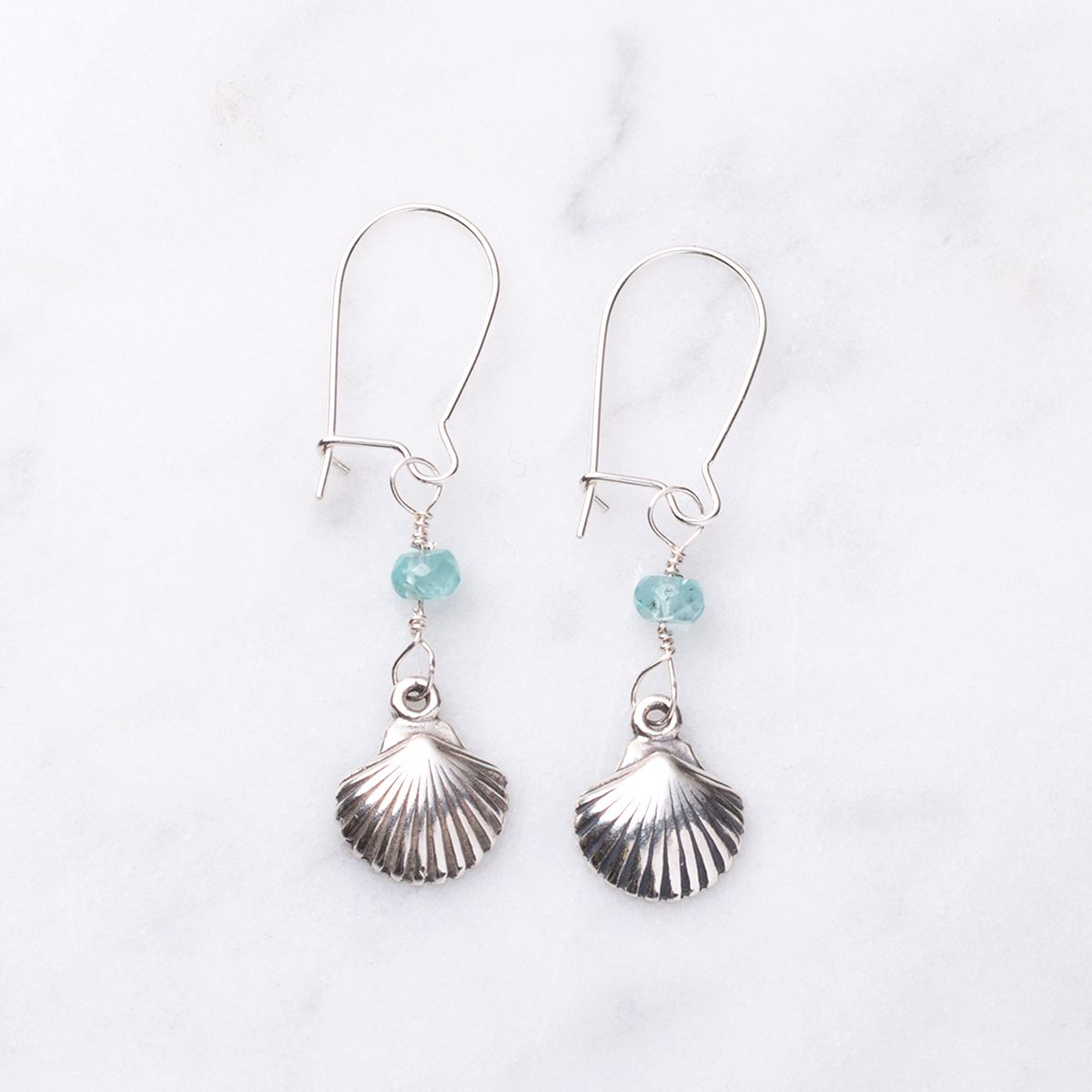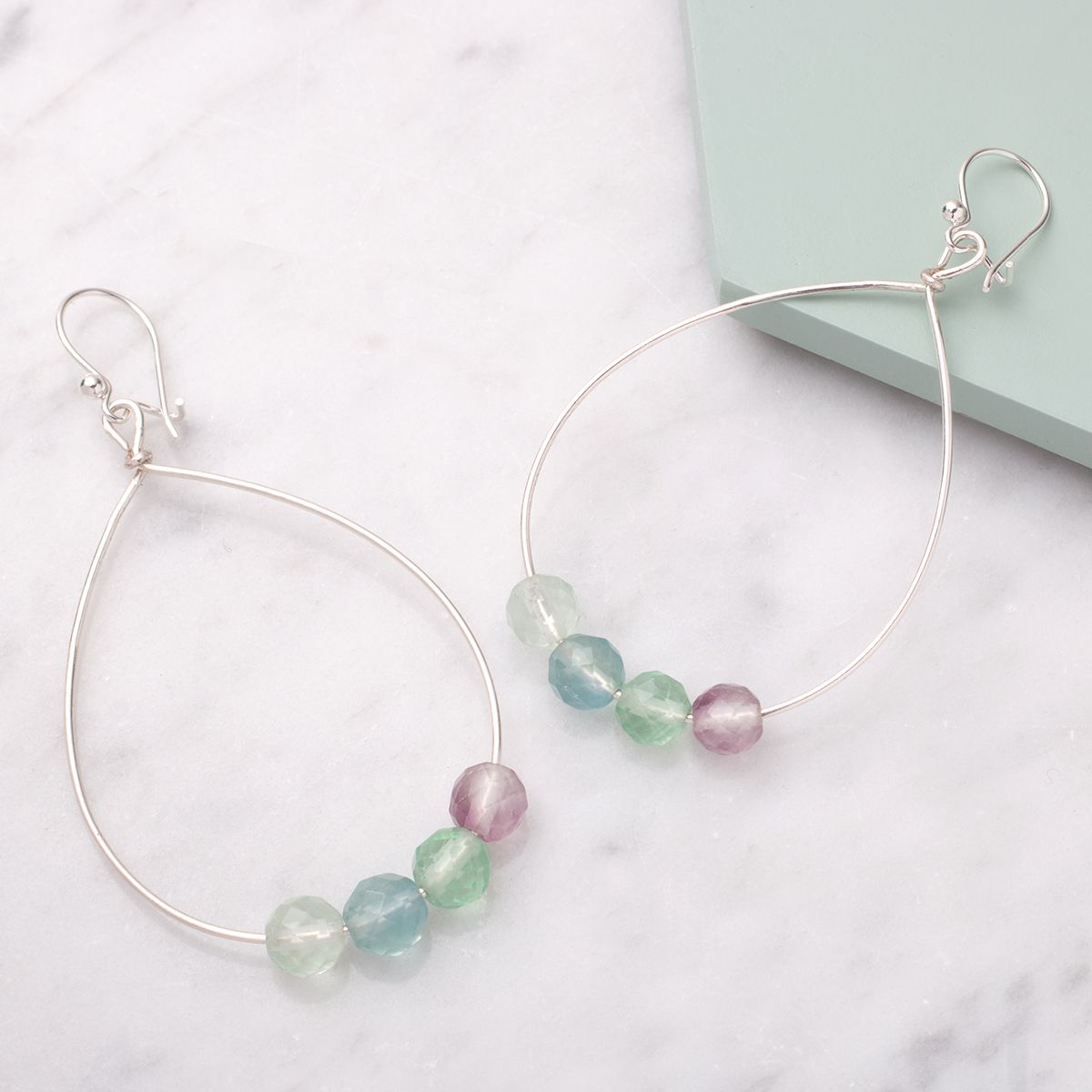 Quantity discounts
1 (£1.99)
4+ (£1.75)
These sterling silver kidney wires with safety catches are great quality ear wires. Add your favourite beads and charms to complete the look.
Attach your earring drops to the loop to create gorgeous drop earrings and gently squeeze it shut for extra security if required.
Size approximately 14mm from the top to the bottom of the loop
Wire diameter approximately 0.5mm
Very strong and they are springy enough and sturdy enough to hold their shape well and they have an all-important safety catch to prevent your favourite earrings from slipping out of your ear
Sold in pairs
If you need a slightly more substantial kidney wire, click here to see our heavier style with a decorative ball.
Click below to read our helpful pages:
Product code: SF18A
You May Also Like