Pin Polisher Mandrel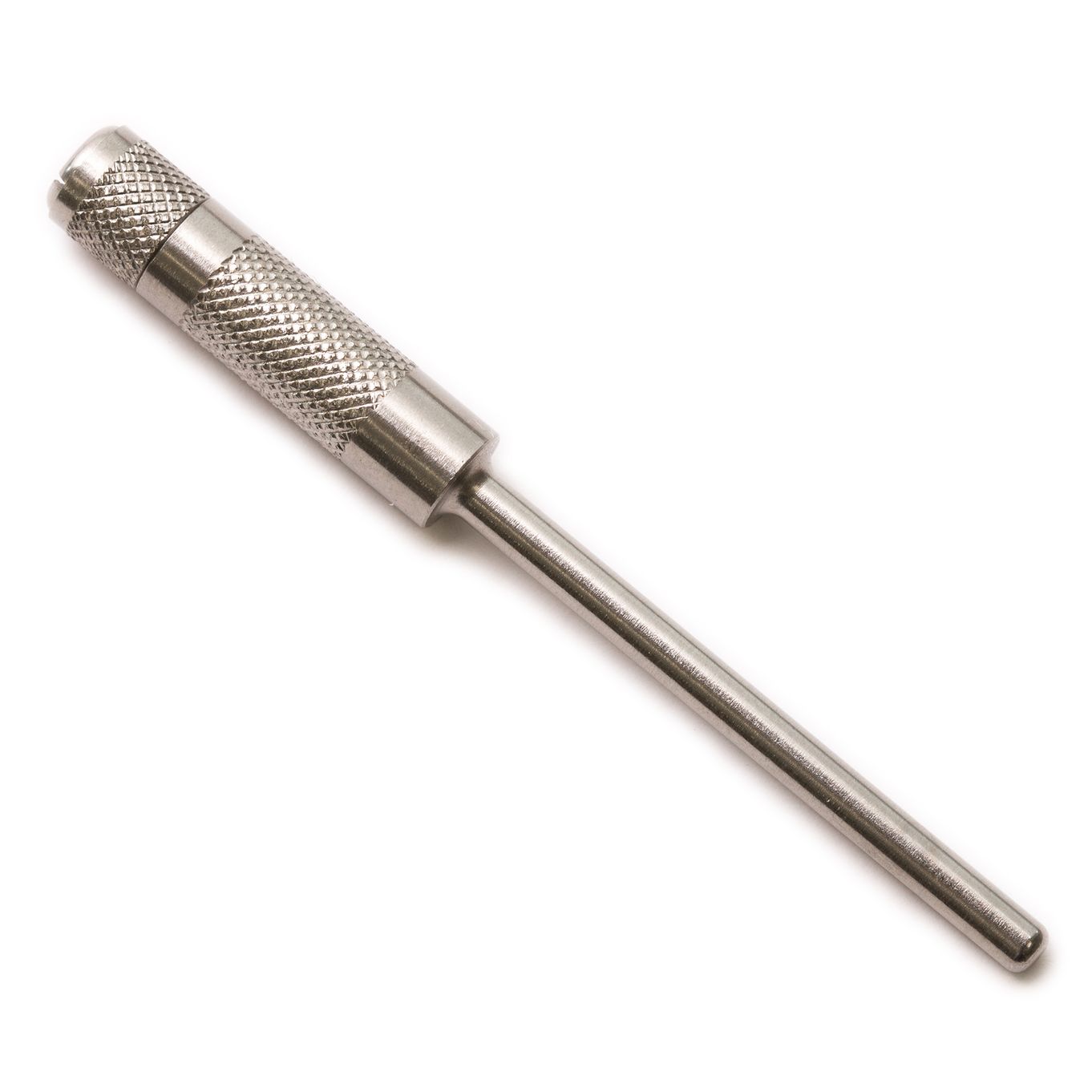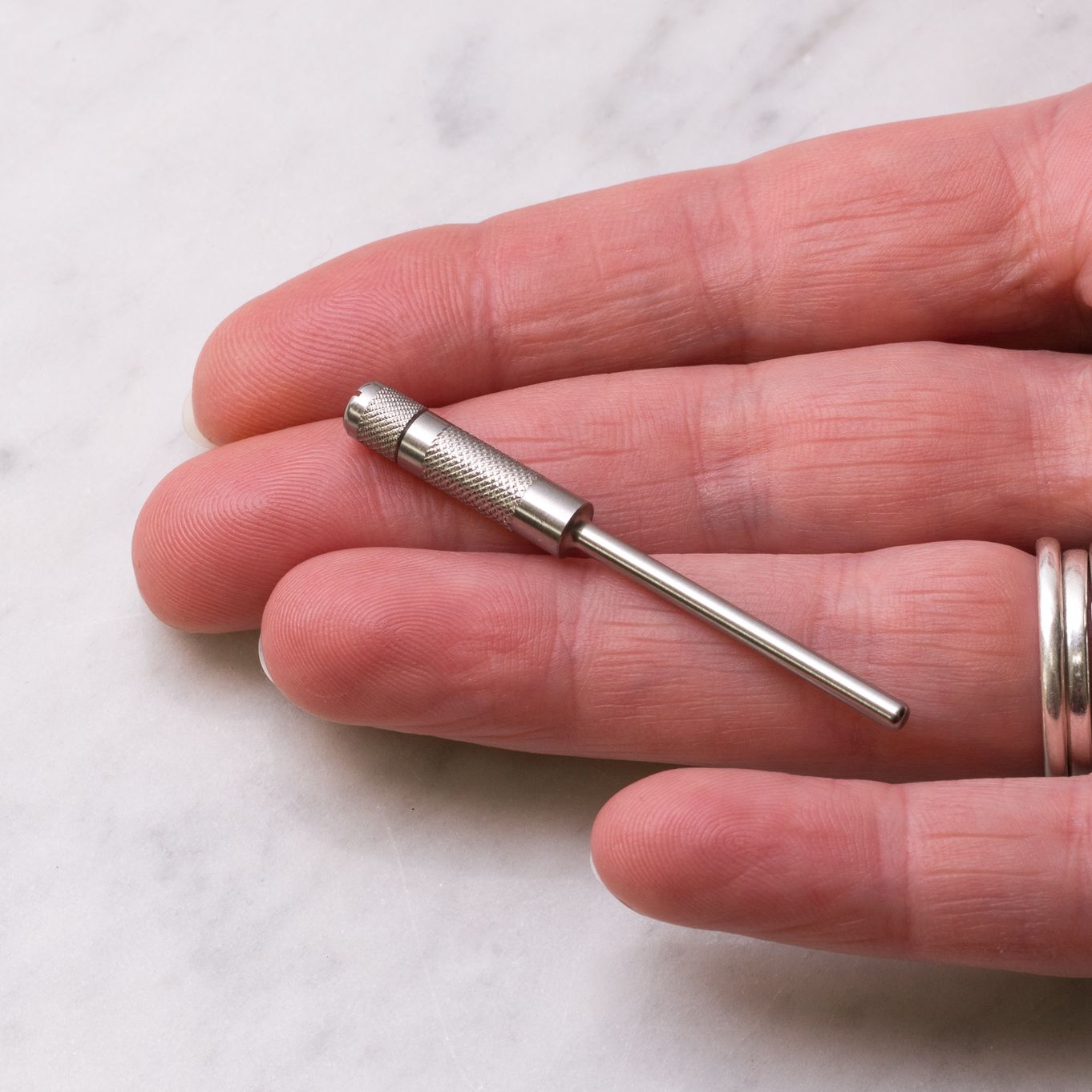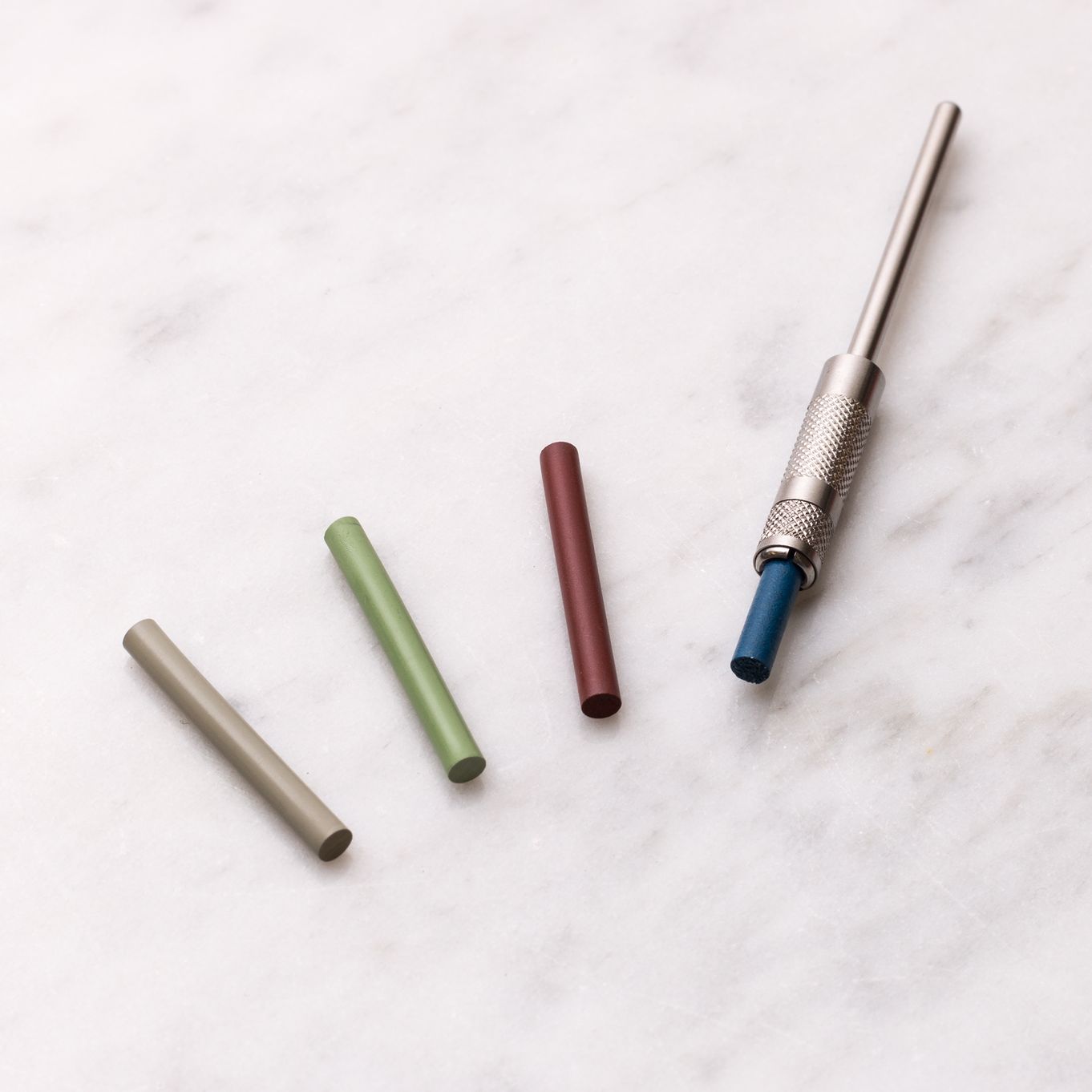 This is the mandrel to use with the silicone rubber pin polishers.
Cylinder-shaped pin polishers are made from synthetic rubber and are great for smoothing and polishing hard-to-reach surfaces.
How to use: simply unscrew the mandrel and insert the pin polisher into the top of the mandrel. Then tighten the screw, taking care not to overtighten. You can adjust the amount of polisher protruding to suit the item you are polishing.
2.35mm shank so they will fit into many hobby and pendant drills (to fit these in our Dremel Multi Tool you will need a multi chuck)
Sold individually
Product code: C363