Black Cubic Zirconia Faceted Stones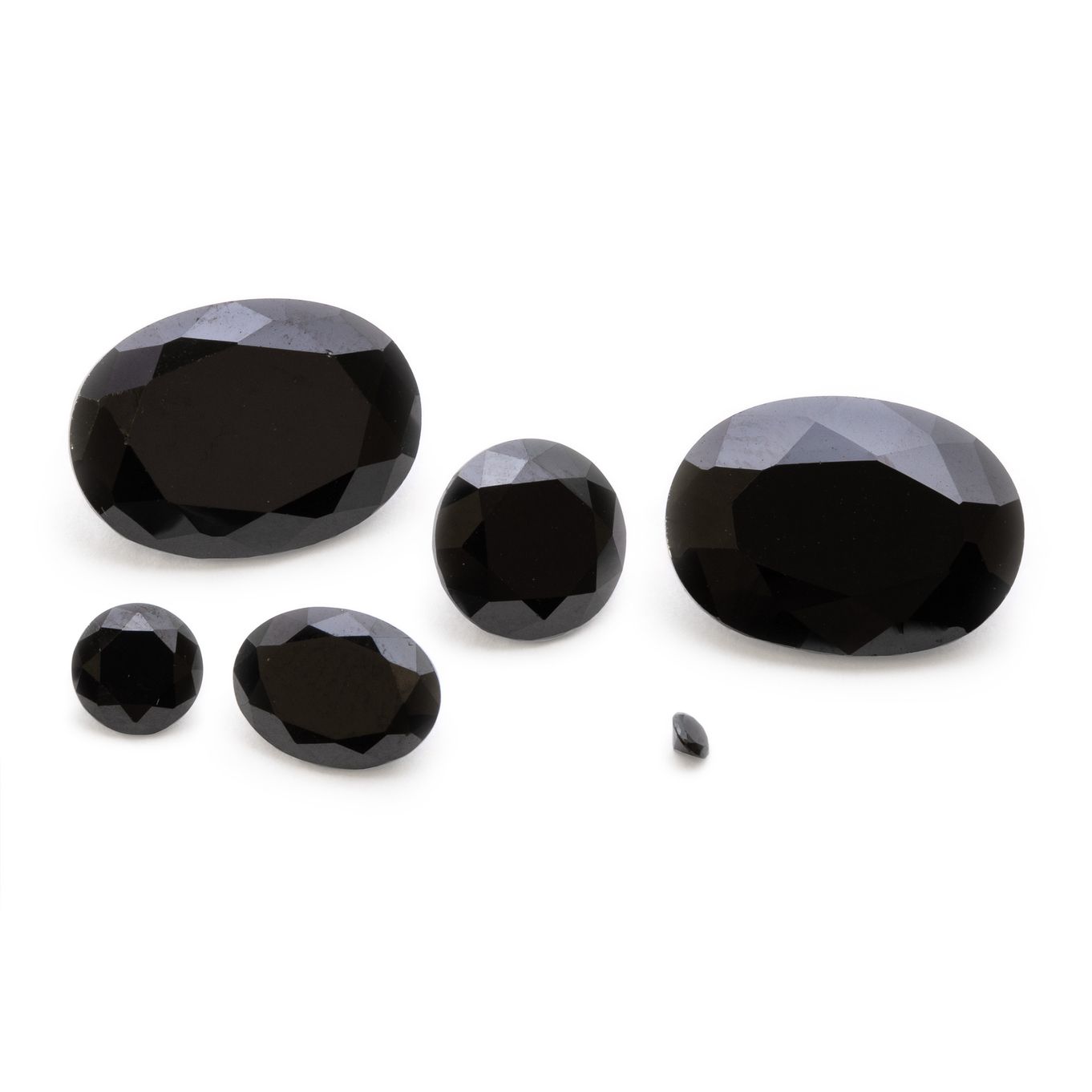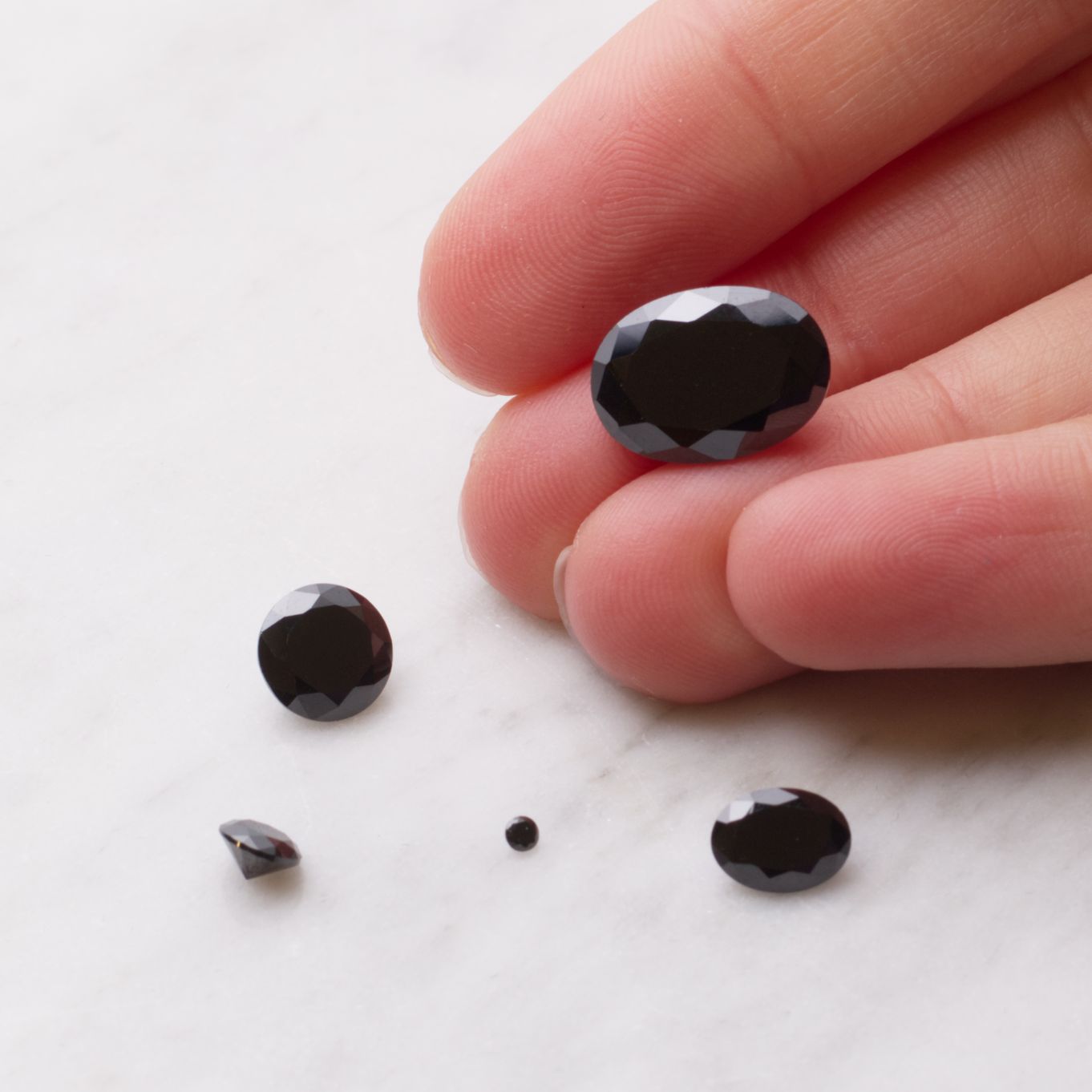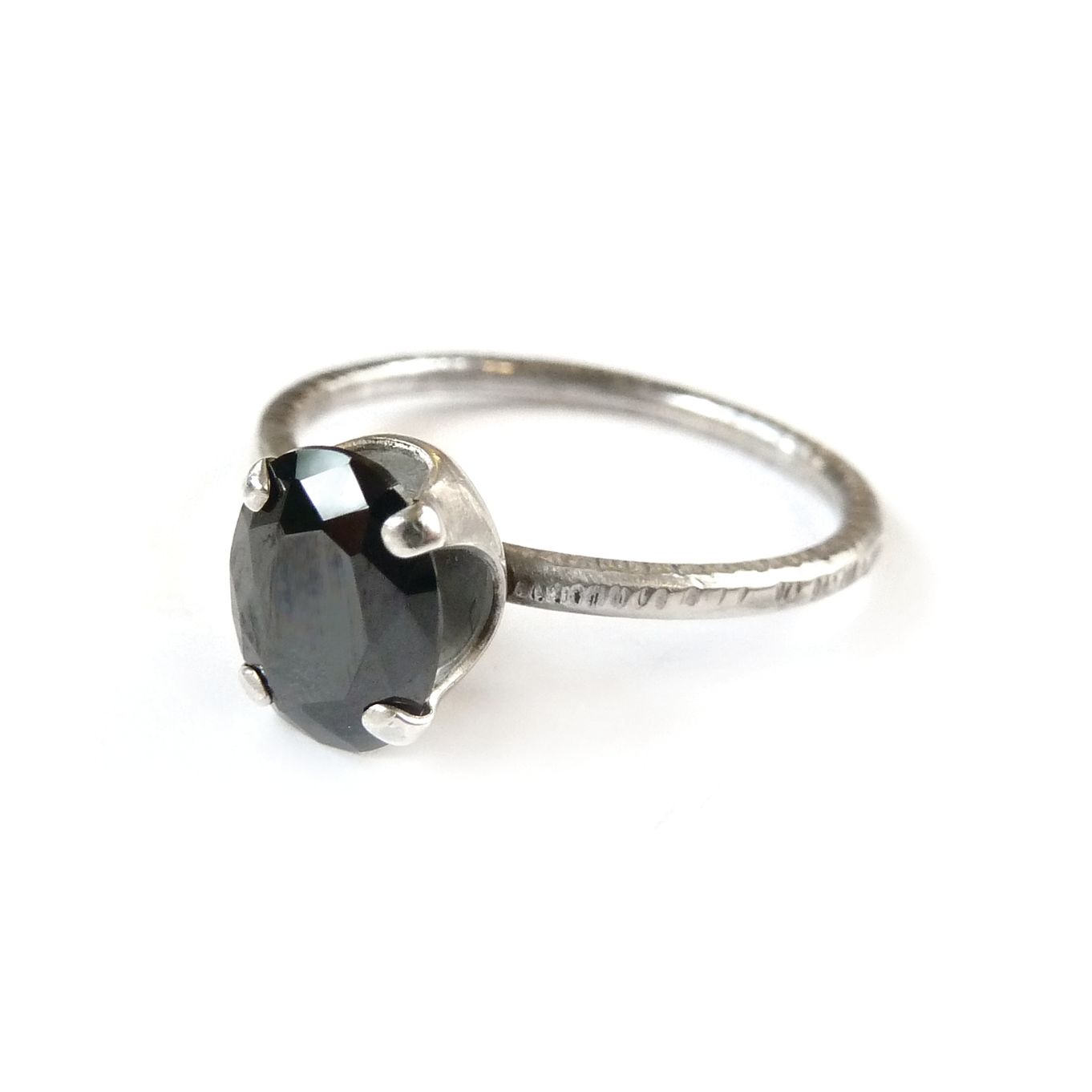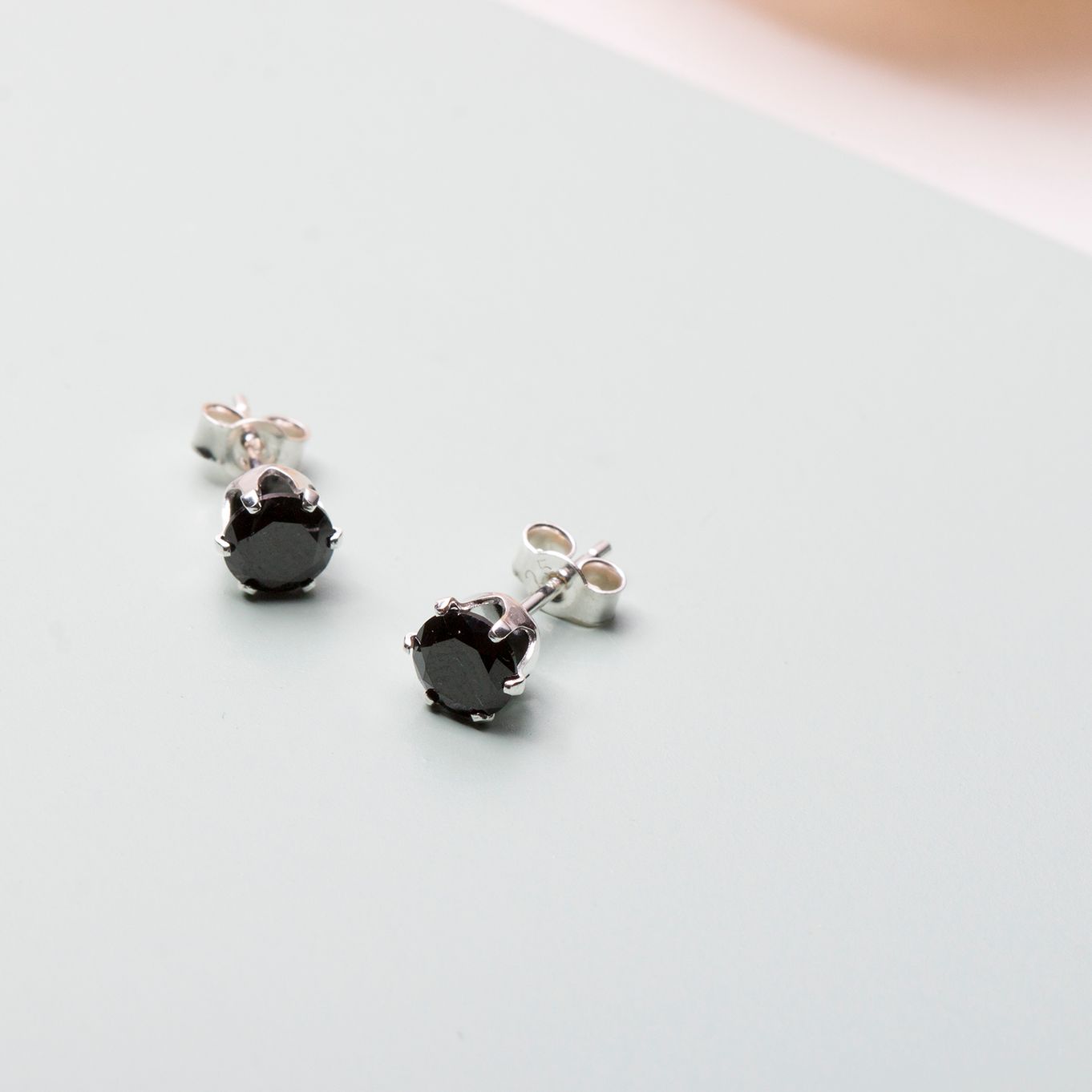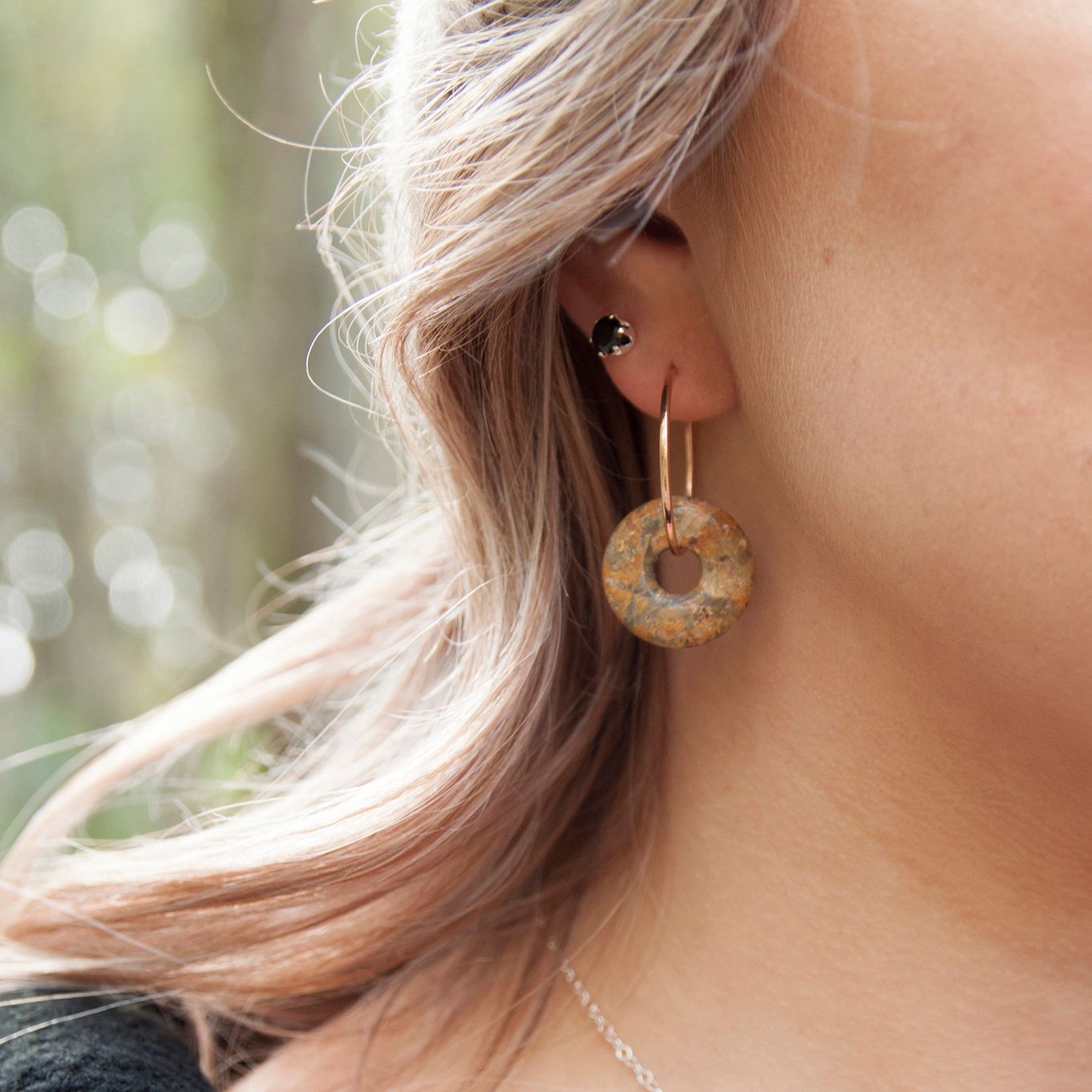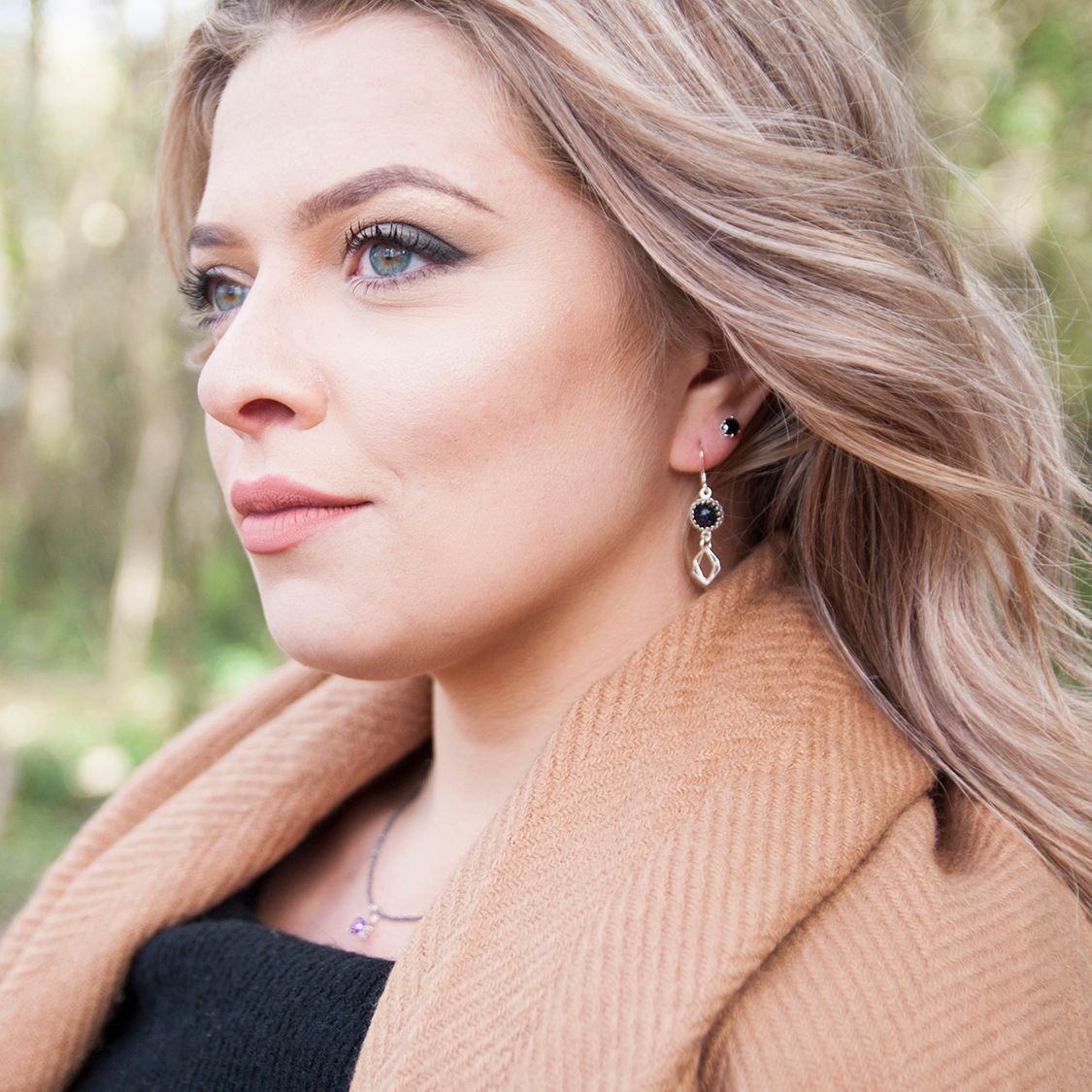 These midnight black cubic zirconia gems are truly dramatic, with a dense opaque true black colour, not often seen in a faceted cut. They have an incredibly bright, eye-catching mirror finish, reminiscent of the sheen of black diamonds (though without the price tag!). These super sparkly gems would be work equally well in contemporary or vintage styled jewellery.
Cubic zirconia is a man-made stone and the colourless uncoated variety is one of the most popular diamond simulants due to its clarity and incredible sparkle!
Available in a range of shapes and sizes to suit your jewellery needs and designs
Faceted stone (flat top, pointed bottom)
Hardness of 8-8.5 on the Mohs scale
Treatment - man made stone
Sold individually
Special requests
Did you know that you can add special requests for gemstones? Whether you're after matching pairs, a particular colour, pattern or shape, or even to fit a specific setting just let us know in your shopping basket and our team will personally spend time trying our very best to select the perfect gemstone for you. Learn more
Click below to read our helpful pages:
Product code: W50
You May Also Like