Black Onyx Round Beads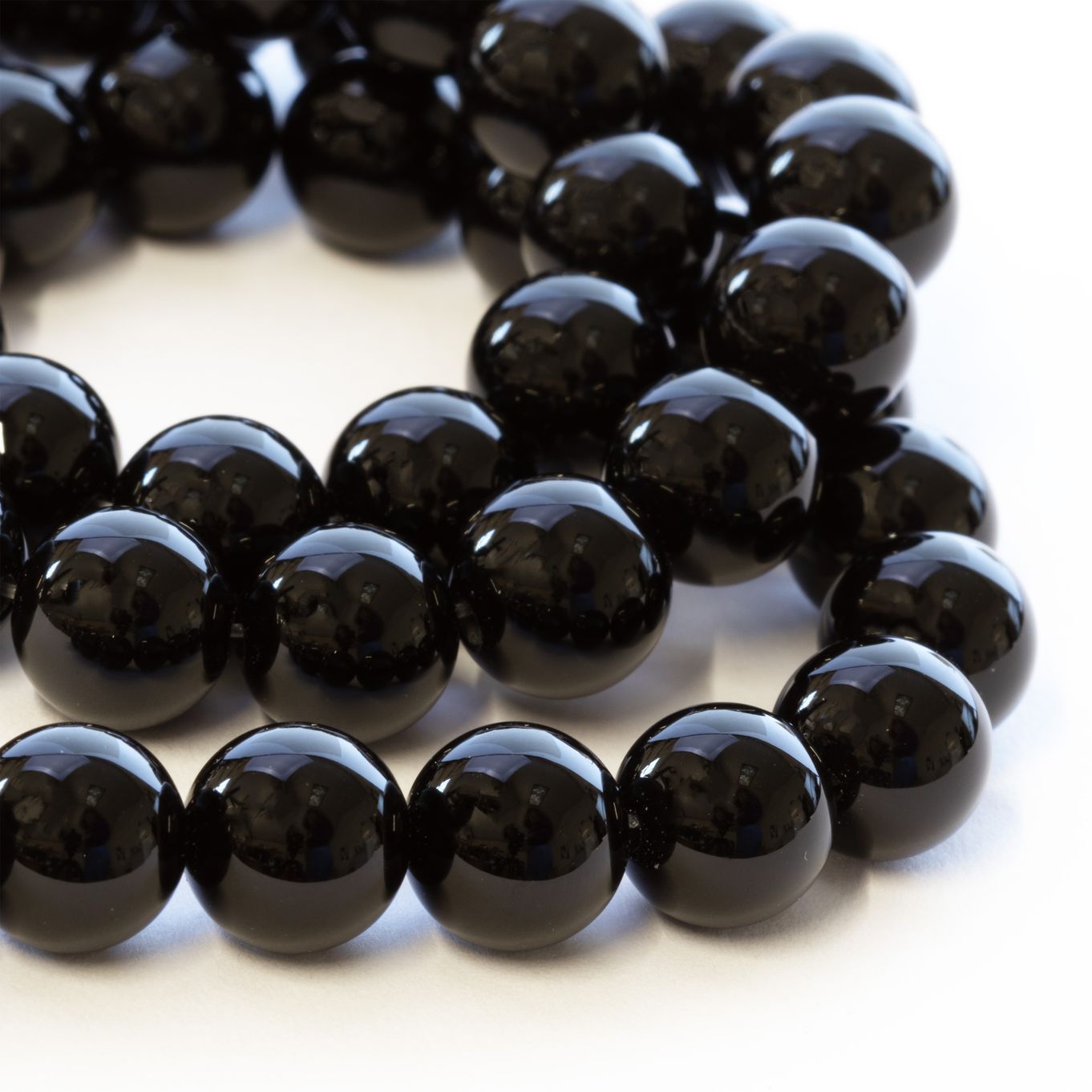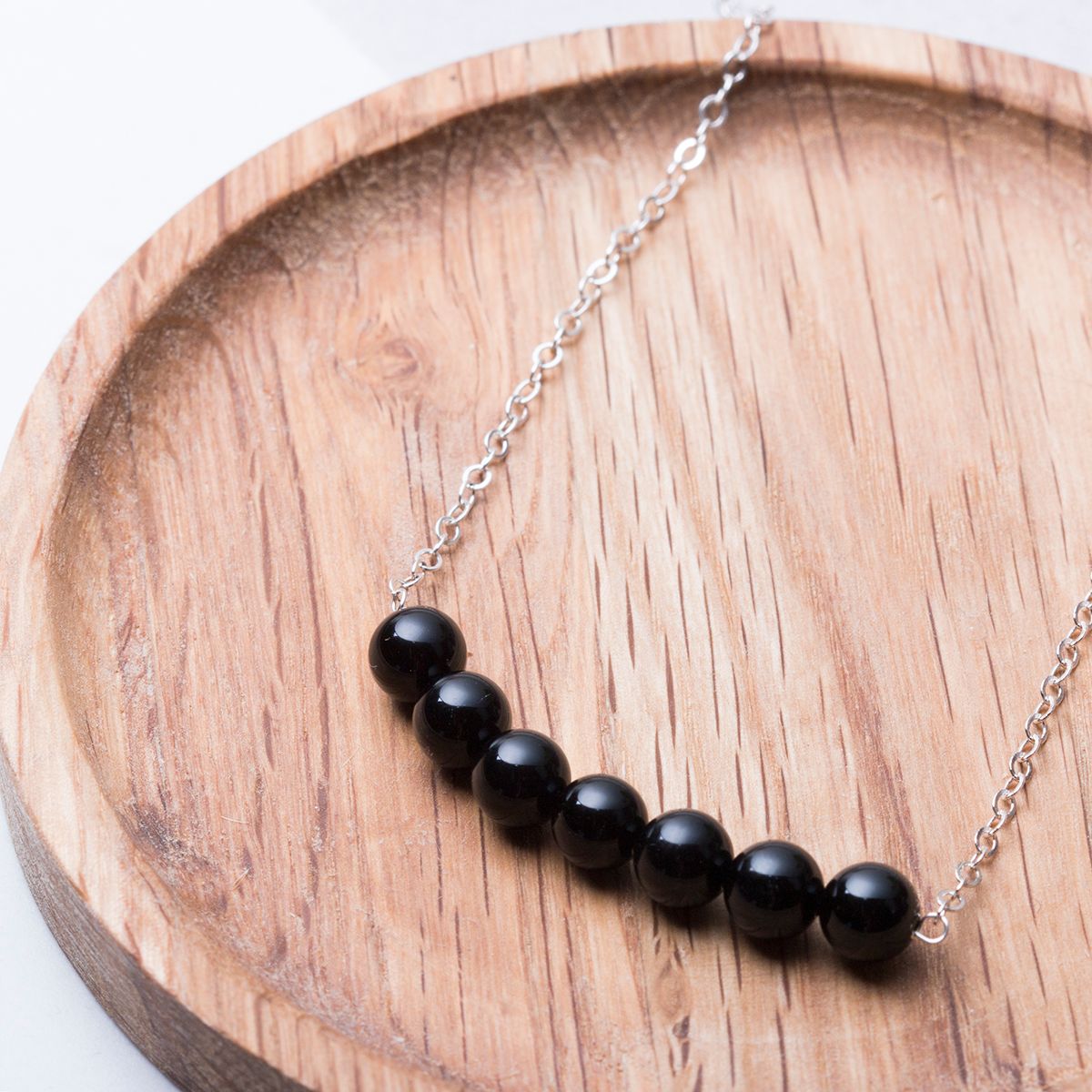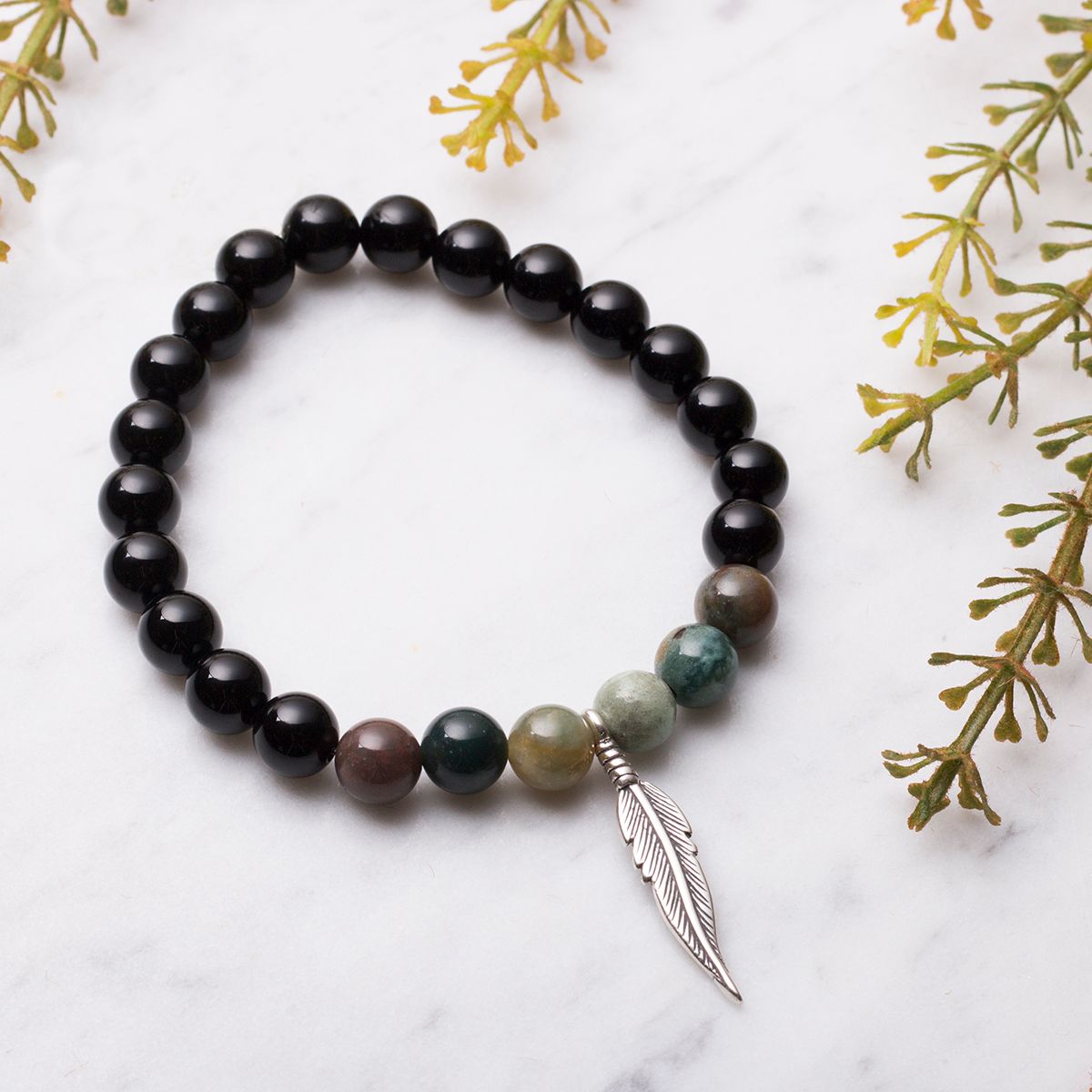 Black onyx is a classic black gem and a must-have bead as it can be used for so many different designs. Combine with white moonstone, crystal quartz and hematite for a monochrome feel or add silver beads for a bit of sparkle.
Fully drilled
Size: approximately 4mm, 6mm and 8mm
Hole size: approximately 0.8mm (4mm) and 1mm (6mm and 8mm)
Hardness of 6.5-7 on the Mohs scale
Treatment - dyed
Healing properties: protection, encouragement, and strength
A 39cm strand of 4mm beads contains approximately 100 beads
A 40cm strand of 6mm beads contains approximately 65 beads
A 39cm strand of 8mm beads contains approximately 48 beads
When you buy the 6mm & 8mm beads by the strand you save approximately 34% compared with buying a pack of 10 beads
Country of origin: Brazil, India, Canada, Mexico, Russia
Sold as a whole strand or as a pack of 10 beads
NB these strands have a size tolerance of 0.5mm.
Special requests
Did you know that you can add special requests for gemstones? Whether you're after matching pairs, a particular colour, pattern or shape, just let us know in your shopping basket and our team will personally spend time trying our very best to select the perfect gemstone for you. Learn more
Product code: B17