Amethyst Coloured Cubic Zirconia Faceted Stones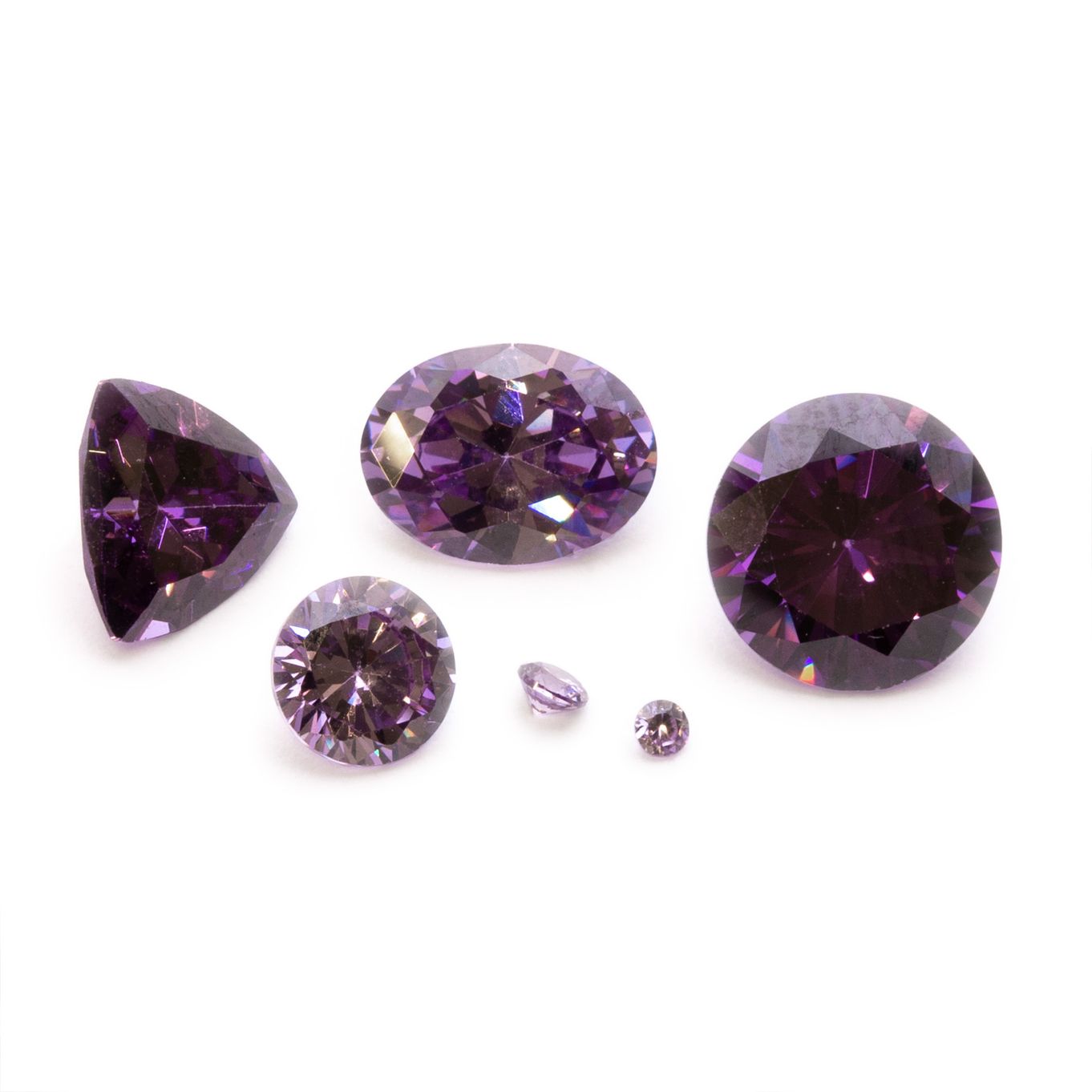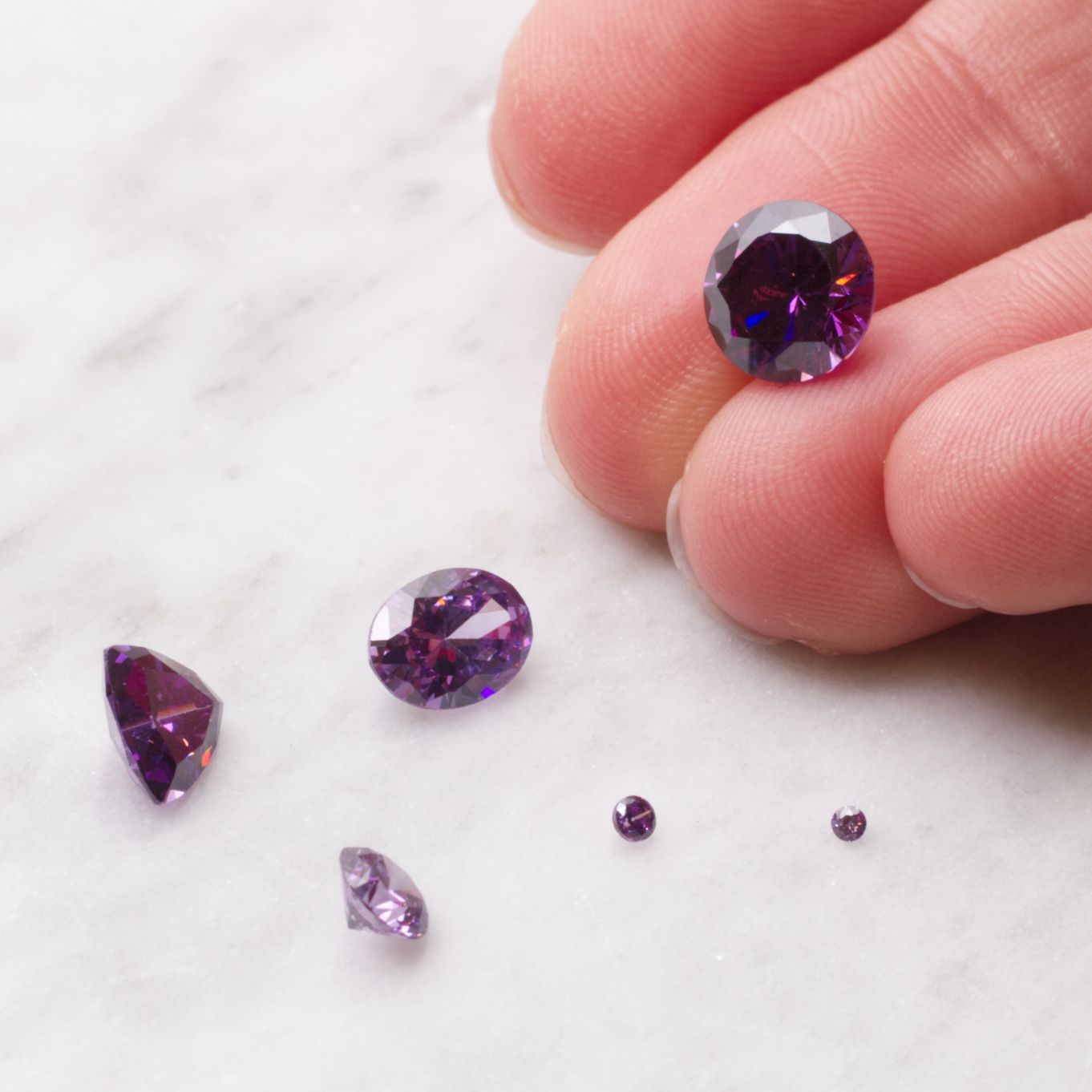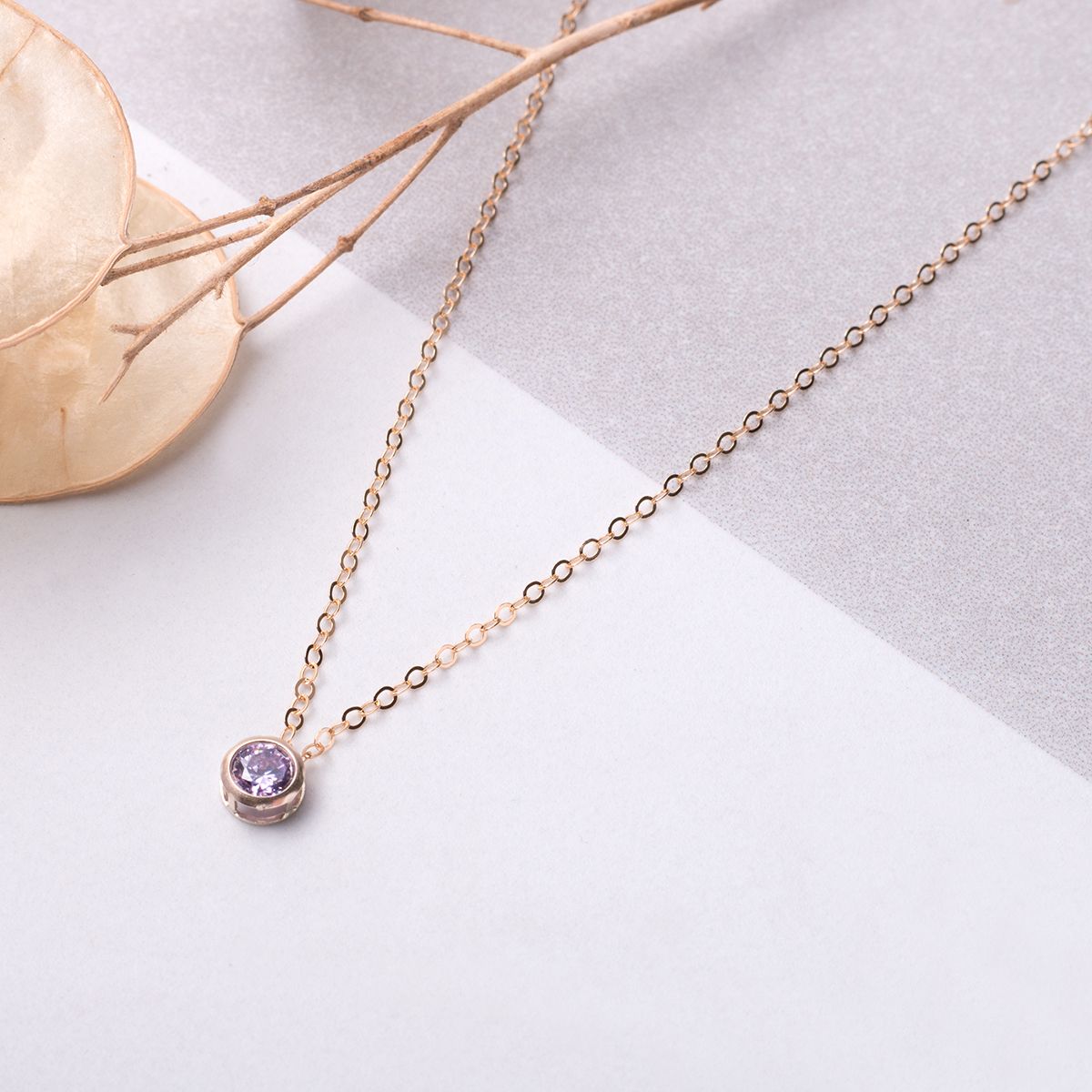 These amethyst coloured cubic zirconia have a beautiful purple colour and incredible sparkle and clarity!
Cubic zirconia is a man made stone and the colourless uncoated variety is one of the most popular diamond simulants due to its clarity and incredible sparkle. available in a range of shapes and sizes for all your jewellery making needs and designs.
Faceted stone (flat top, pointed bottom)
Hardness of 8-8.5 on the Mohs scale
Treatment: man-made
Sold individually
NB these stones can vary in colour from lilac to dark amethyst as show in the photograph.
Special requests
Did you know that you can add special requests for gemstones? Whether you're after matching pairs, a particular colour, pattern or shape, or even to fit a specific setting just let us know in your shopping basket and our team will personally spend time trying our very best to select the perfect gemstone for you. Learn more
Click below to read our helpful pages:
Product code: W39