Wrap Around Safety Goggles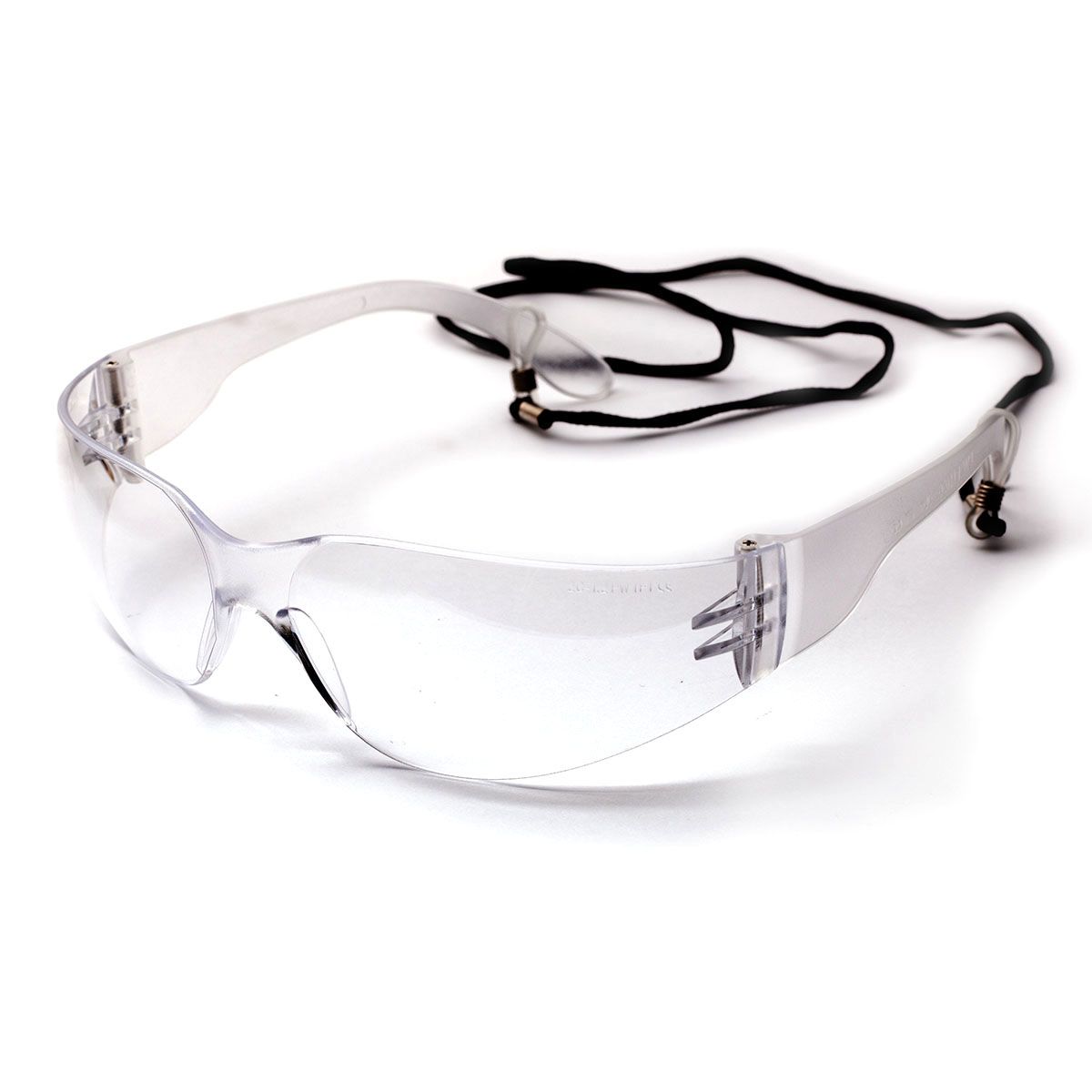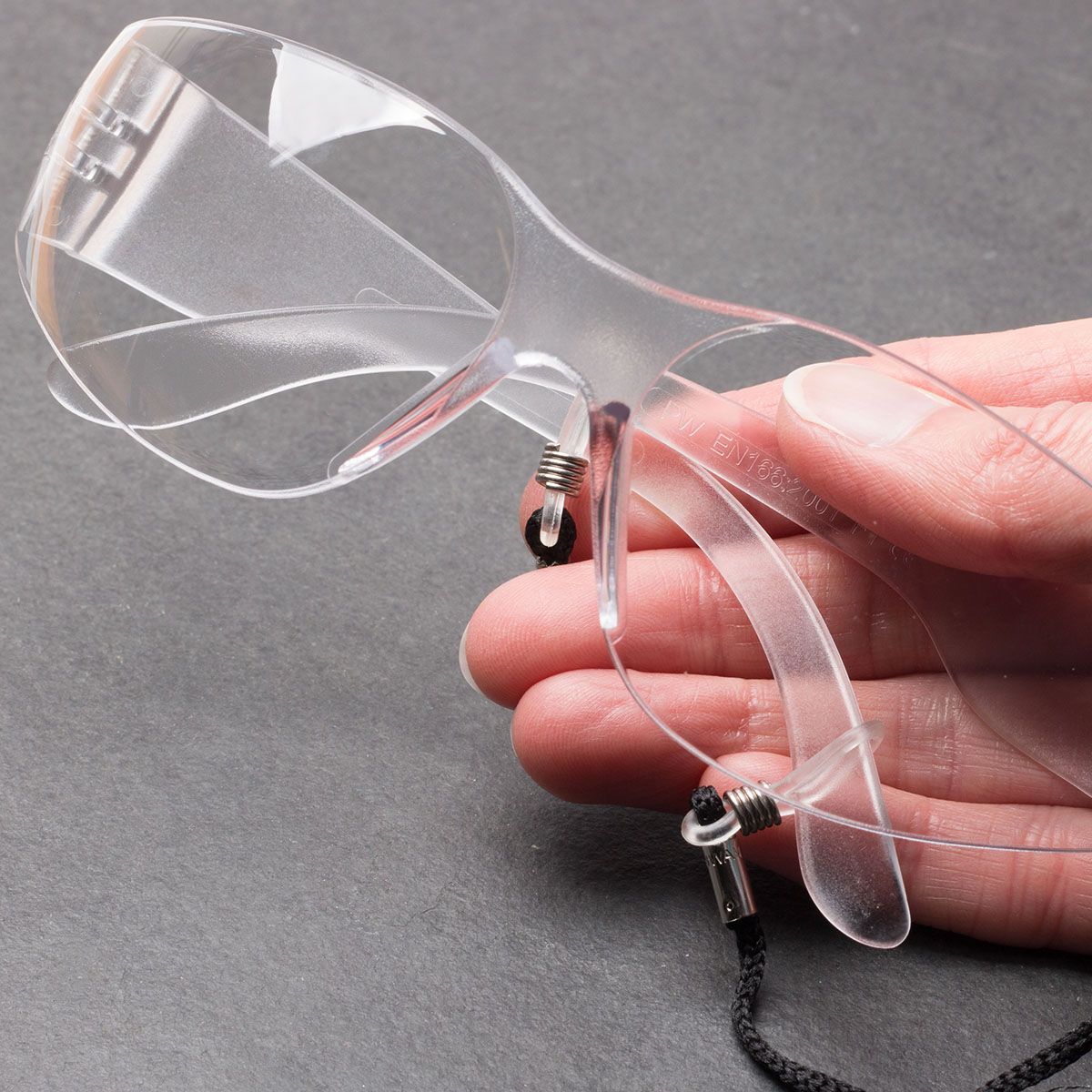 These safety goggles have a wrap-around design giving you better protection whilst getting creative in your workshops, garages and studios.
Ultra lightweight with flexible arms
Shaped to contour your face so they should fit all face shapes
Comes with spectacle cord so you can keep them at home (we would advise removing the cord completely whilst using rotary machinery).
Anti scratch coating for added durability
CE certified
99% UV protection
Sold individually
The following pdf document contains the safety data information provided by the manufacturer of this product. Please read thoroughly and do not hesitate to contact us if you need further information. The information provided in this Safety Data Sheet is correct to the best of our knowledge, information and belief at the date of its publication.
Click here for the safety data sheet
Product code: C305