Spare Wooden Bench Peg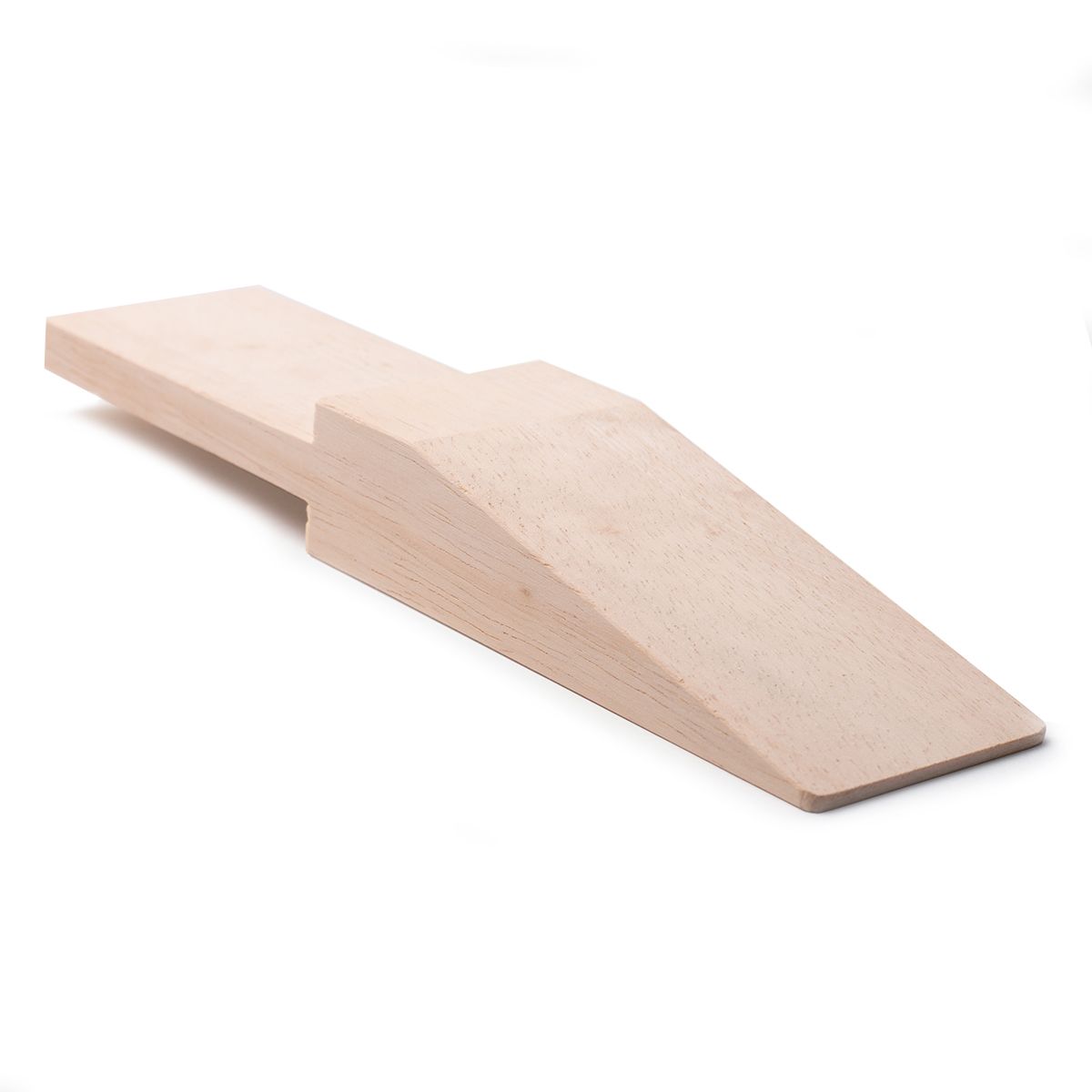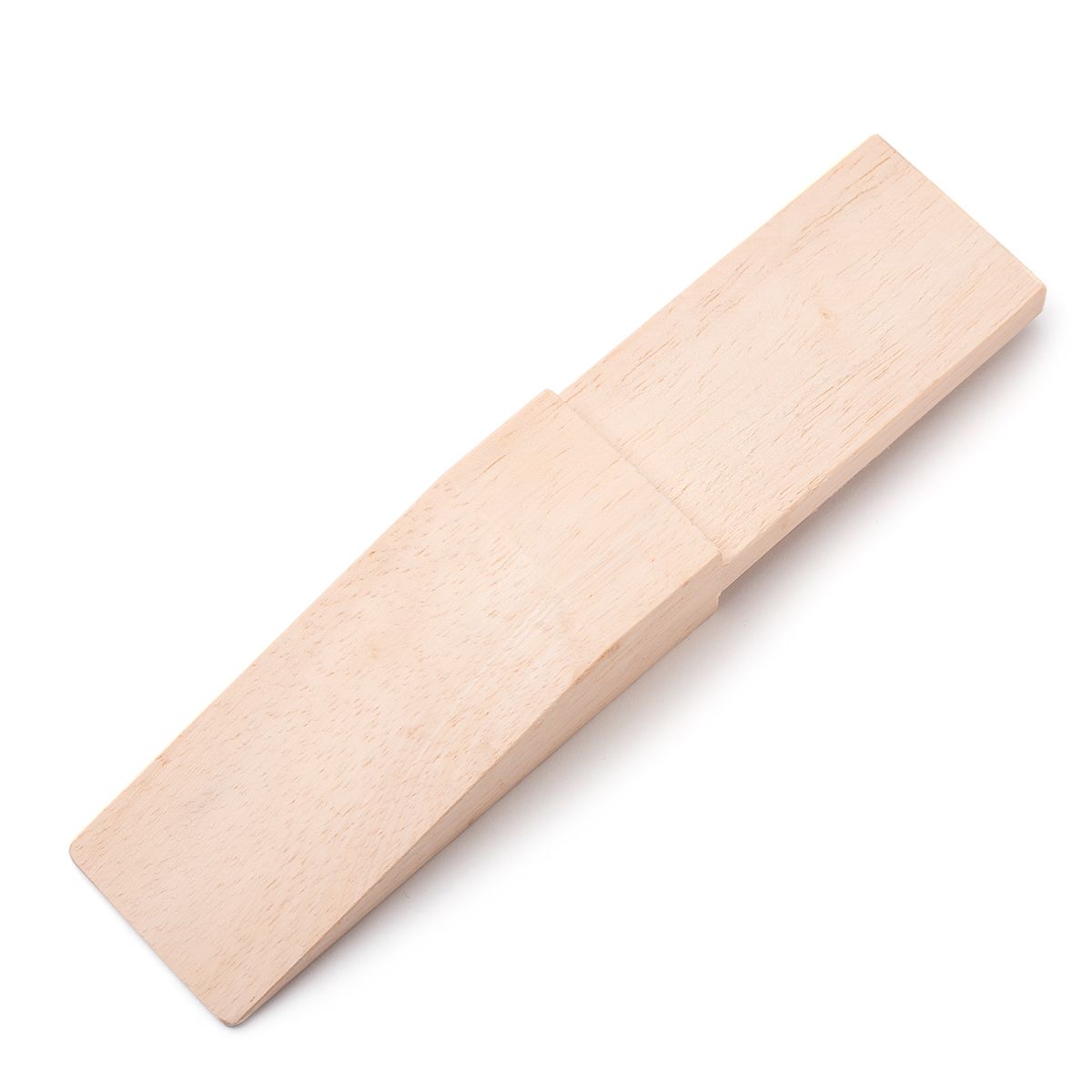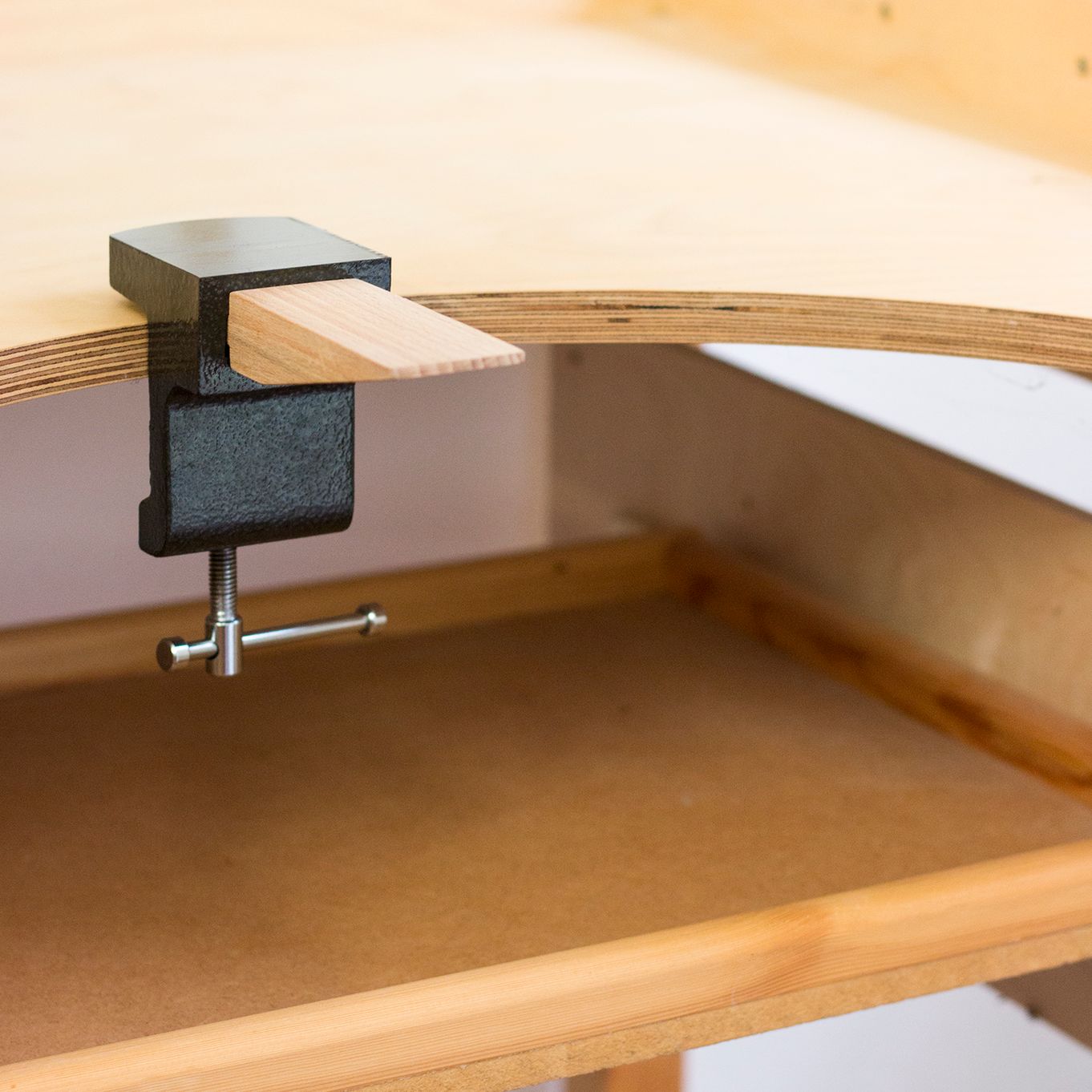 This spare wooden bench peg (also known as bench pin) is designed for use with our anvil and bench peg.
These are compatible with our anvil to provide a flat wooden surface for supporting pieces when sawing, drilling, cutting, filing, sanding, stone setting and much more.
It is often useful to cut a V or a U shape out of the wooden peg to support metal sheet when drilling or sawing with a jewellers piercing saw and you can also cut grooves and indentations to help support work or drill holes for working on pieces with earring posts.
Size: 44mm x 100mm
Compatible with our anvil and bench peg
Many jewellers find it useful to buy an extra one to keep clean and an unaltered one for different projects
Product code: C79B