Wooden Graver Handle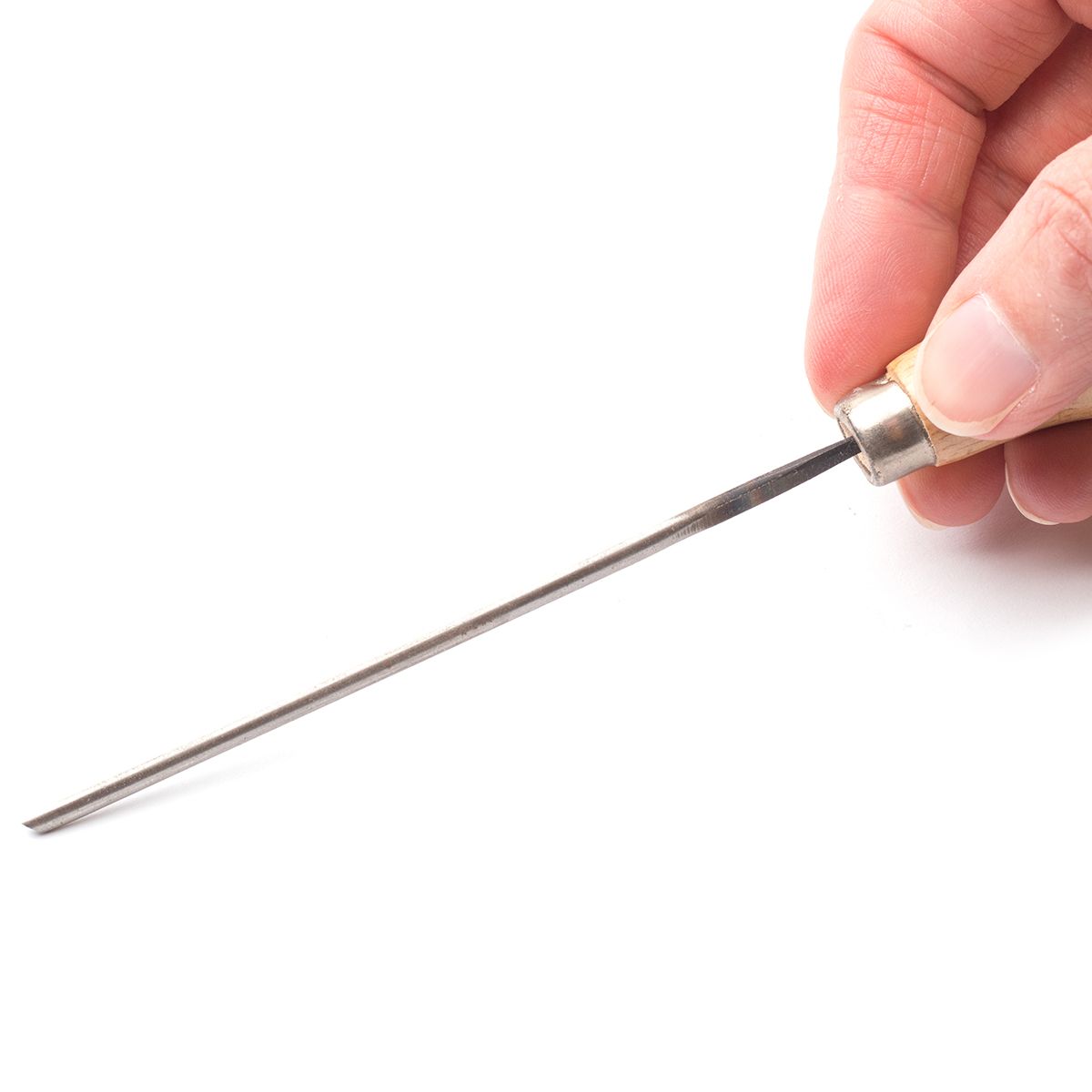 This wooden graver handle is designed in a special 'balloon' or 'mushroom' shape with a flat side so it sits comfortably in the palm of your hand, allowing the correct pressure and control needed for engraving work.
These are ideal for use with our top quality german gravers; to fit, the 'tang' of the graver (the metal part below the cutting blade) should be heated with a torch, inserted into the hole in the neck of the handle and then gently tapped down to secure it.
Please note that once fitted, the handle is secured permanently so you will need one handle for each graver.

Product code: C72