Bead Mat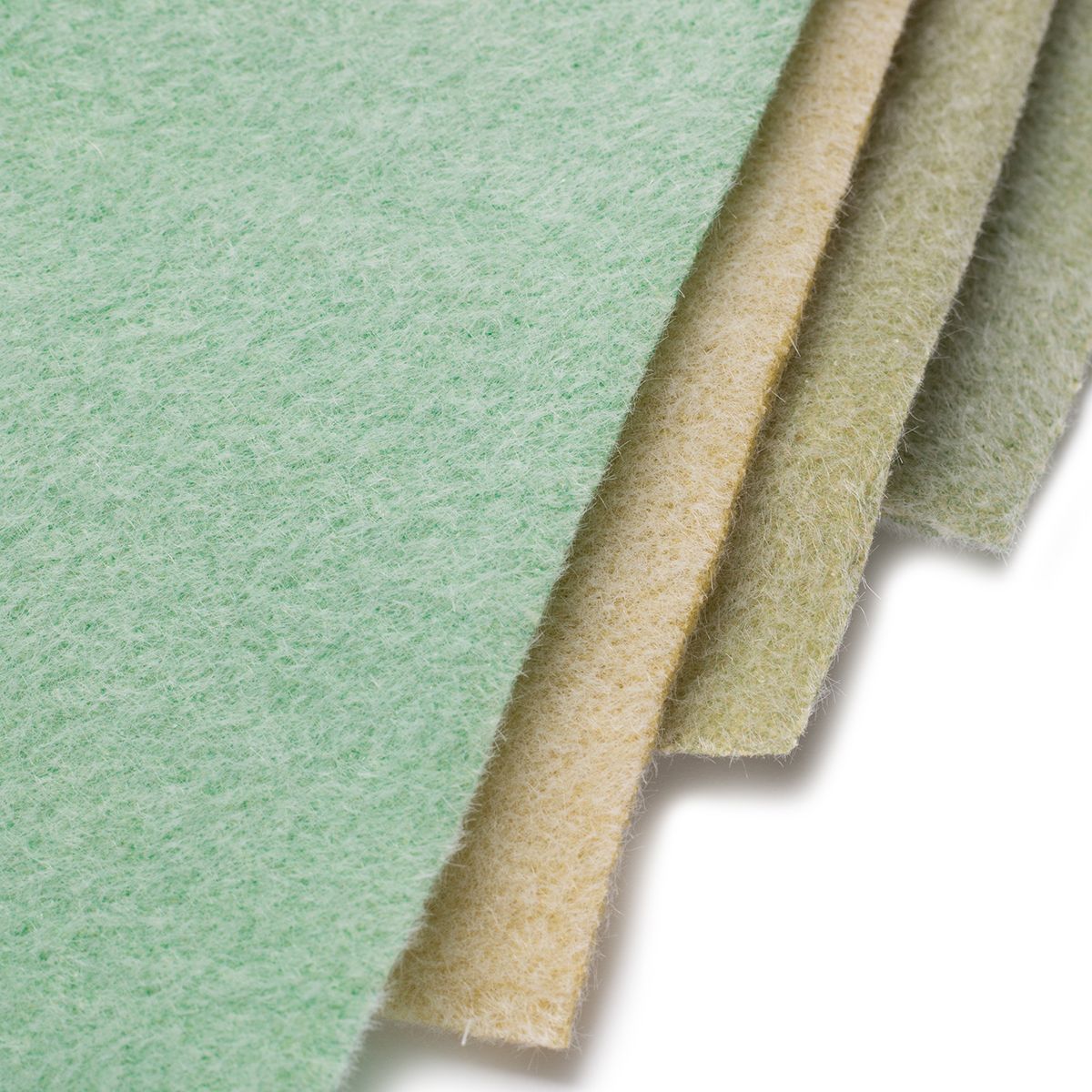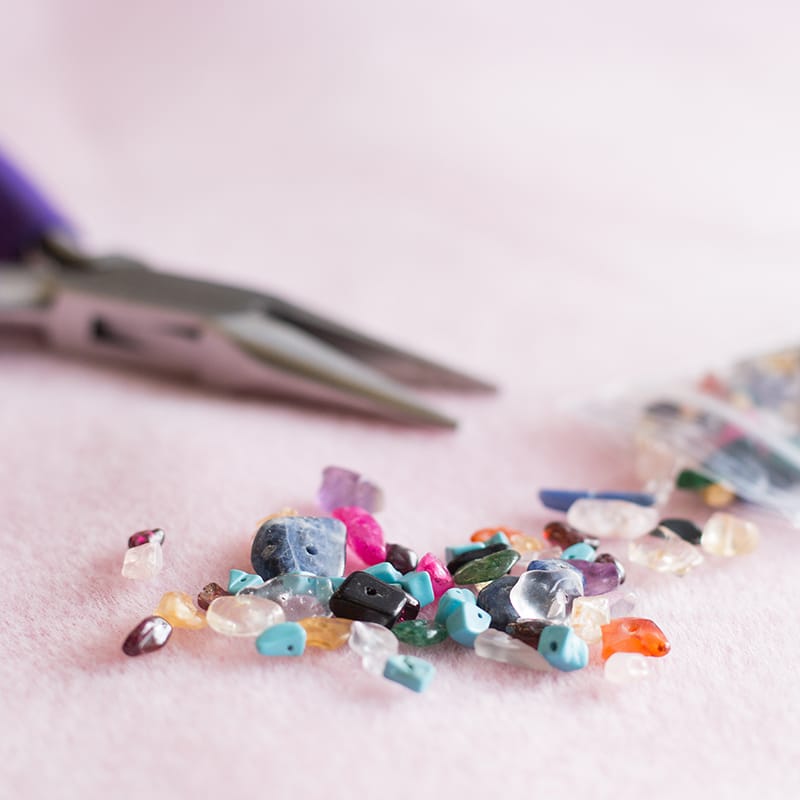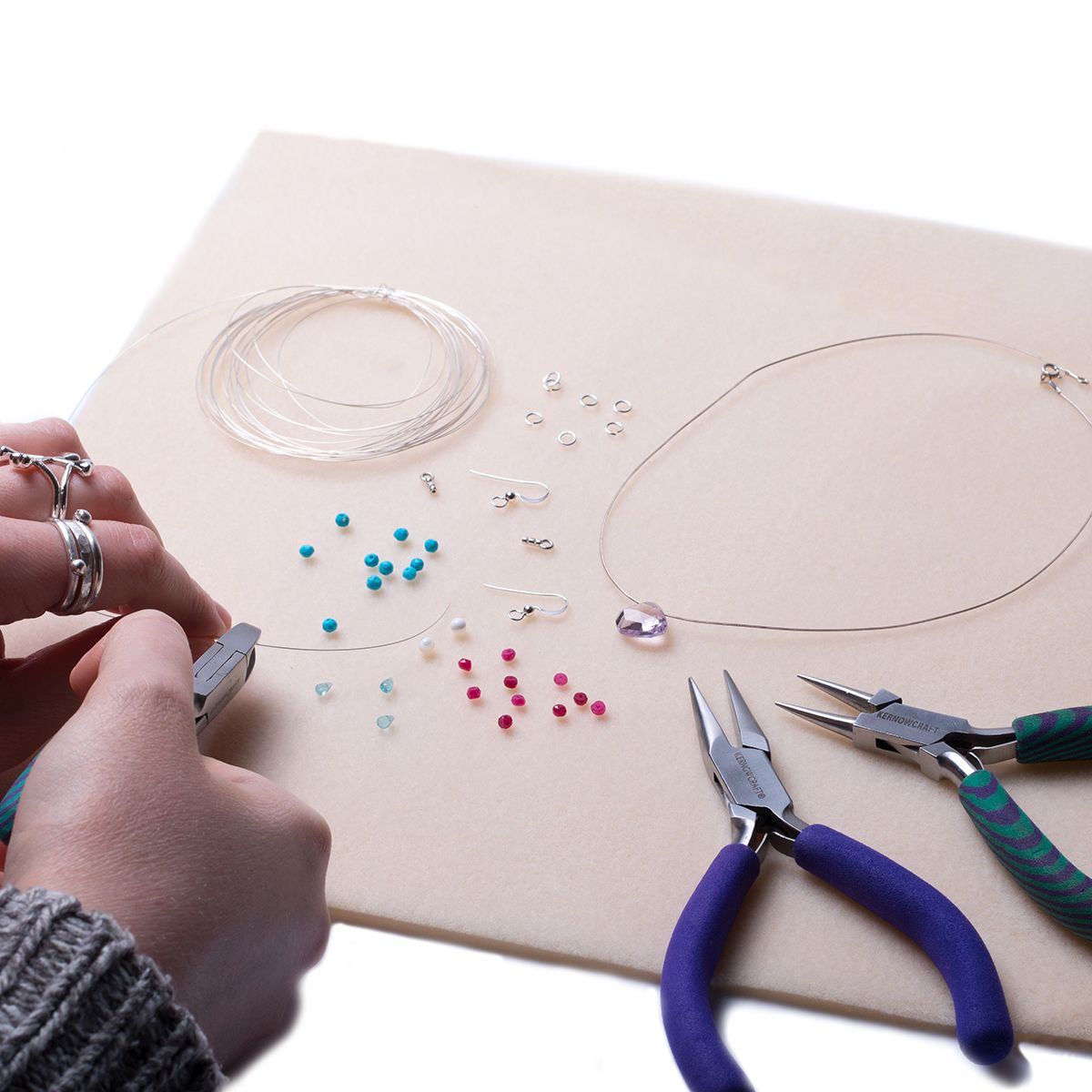 Quantity discounts
1 (£1.50)
3+ (£1.35)
Our handy bead mats are an absolute essential for any beading projects!
This handy bead mat is made from a special fleecy fabric with fibres which prevent your beads from rolling away.
Size approx 35 x 28cm - plenty big enough for most beading projects and can be easily rolled up or folded for easy storage
NB The colour of your bead mat will be selected at random from the stock available at the time of picking your order. Colours may vary from image shown.
Special requests
Did you know that you can add special requests for gemstones? Whether you're after matching pairs, a particular colour, pattern or shape, or even to fit a specific setting just let us know in your shopping basket and our team will personally spend time trying our very best to select the perfect gemstone for you. Learn more
Click below to read our helpful pages:
Product code: C606
You May Also Like