Start And Grow A Profitable Jewellery Business With Jessica Rose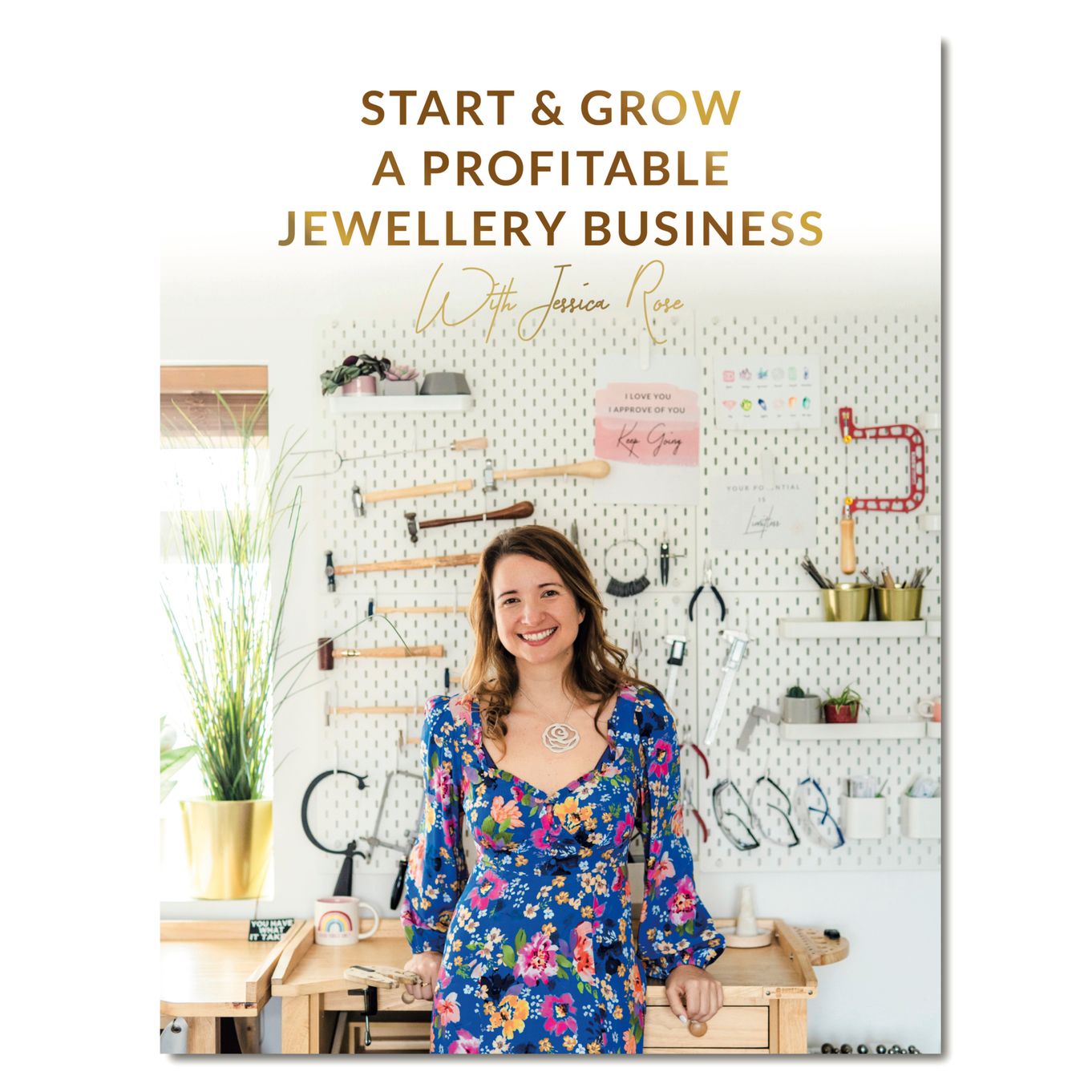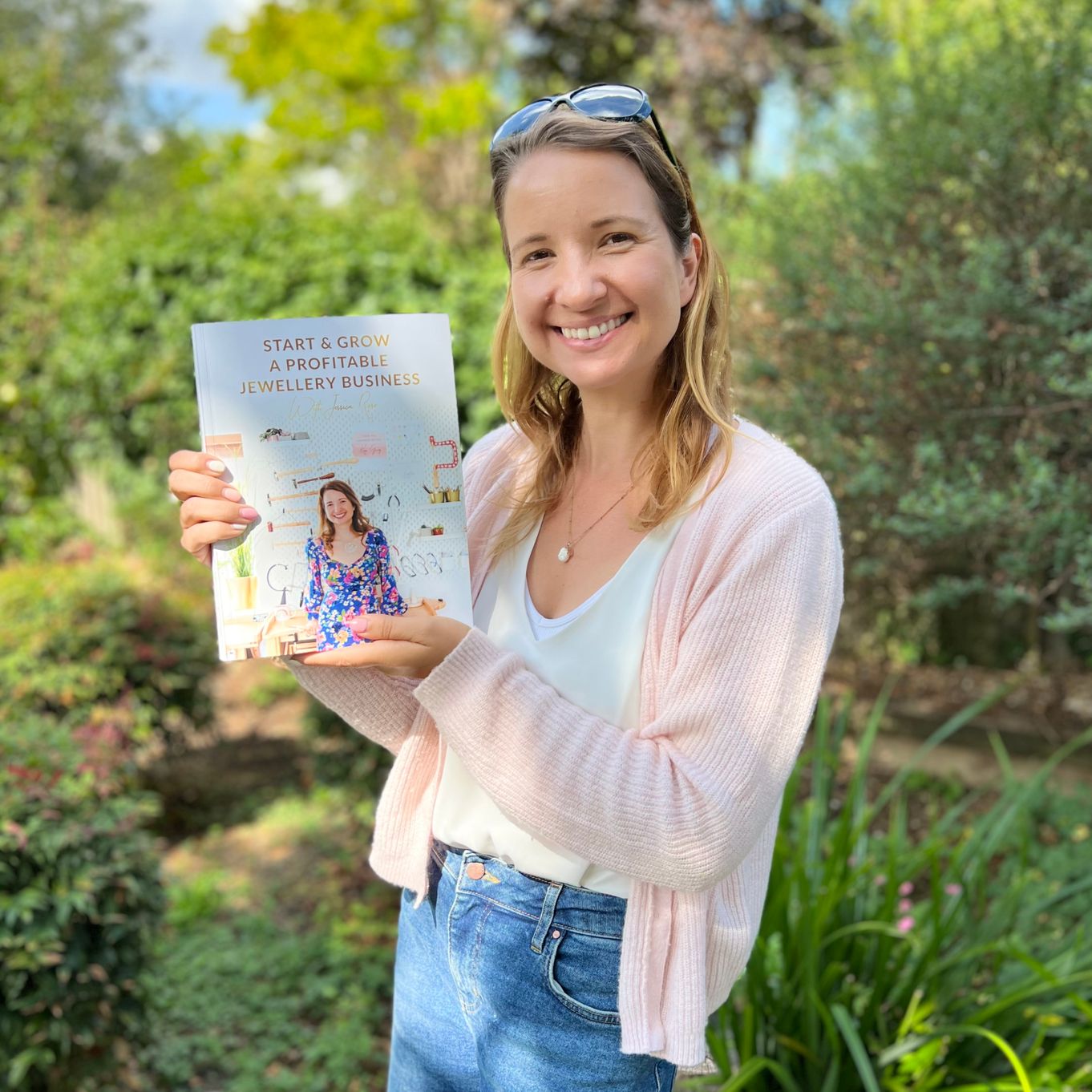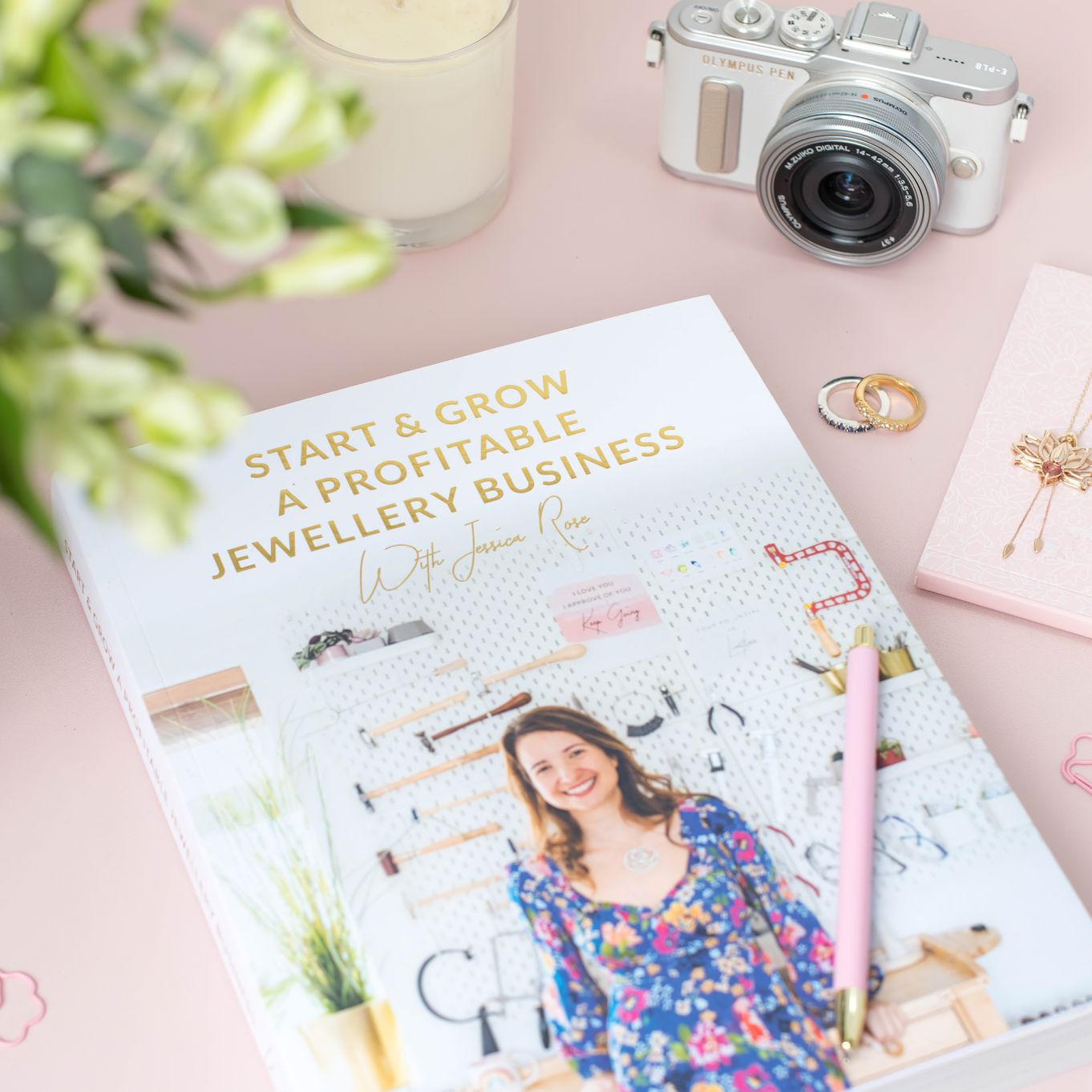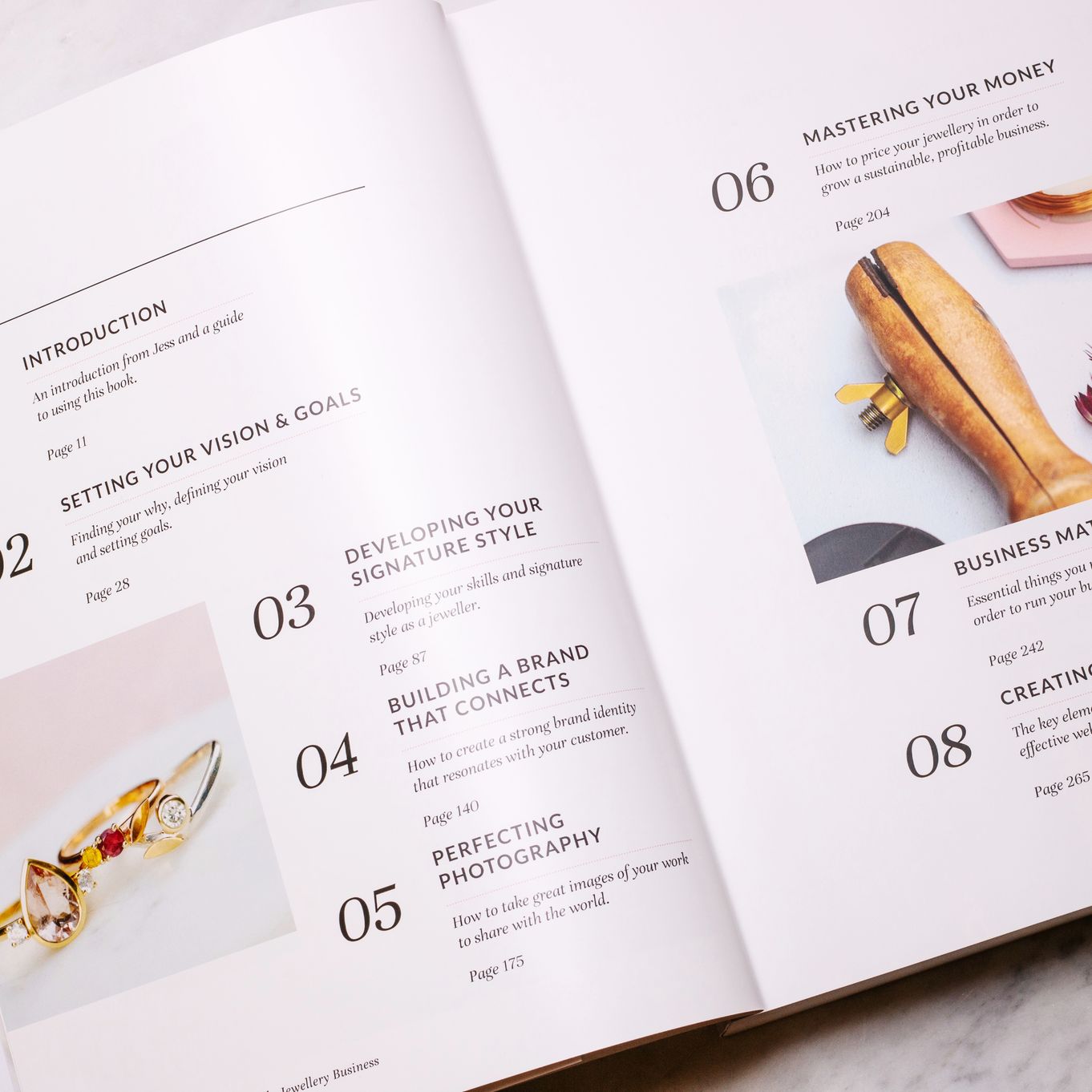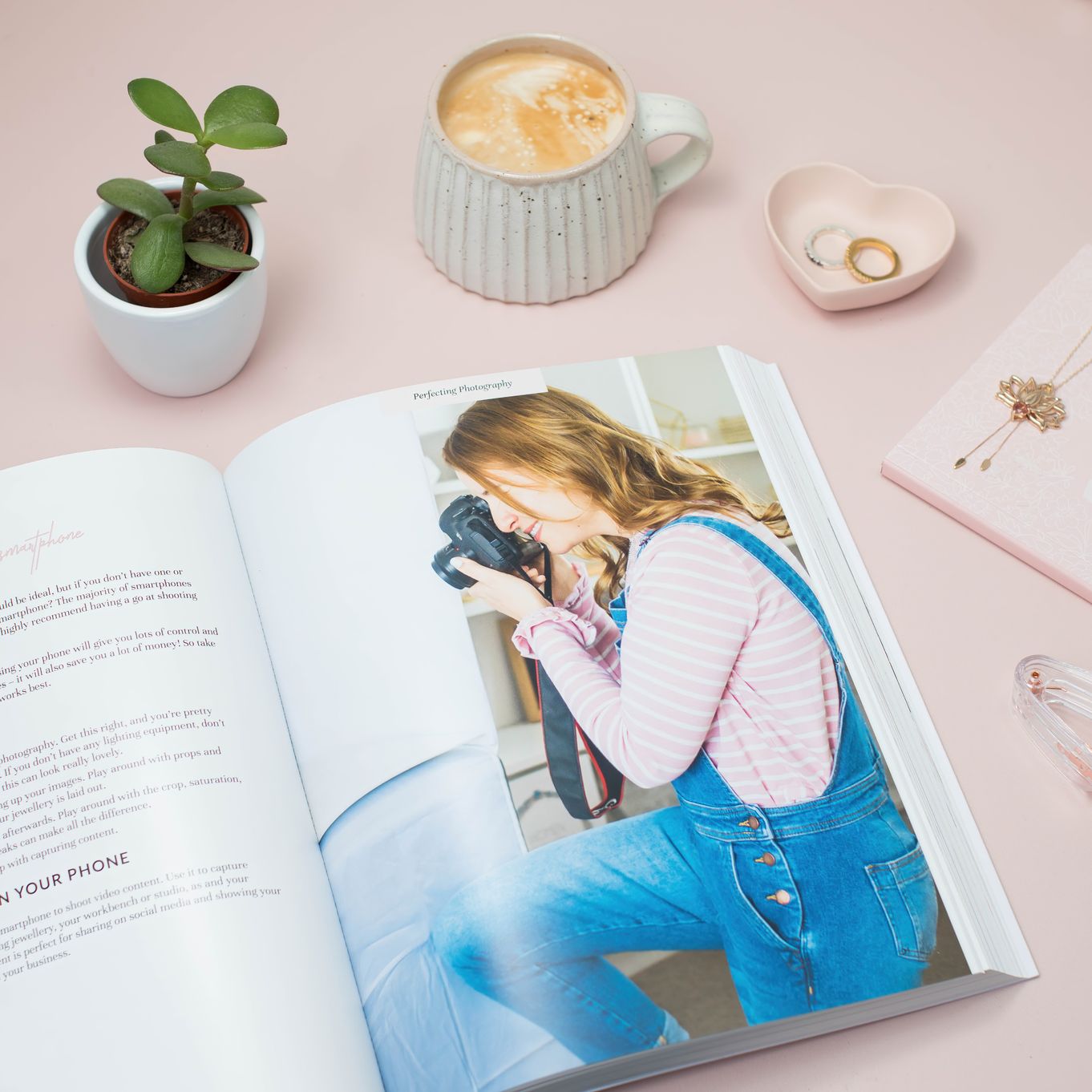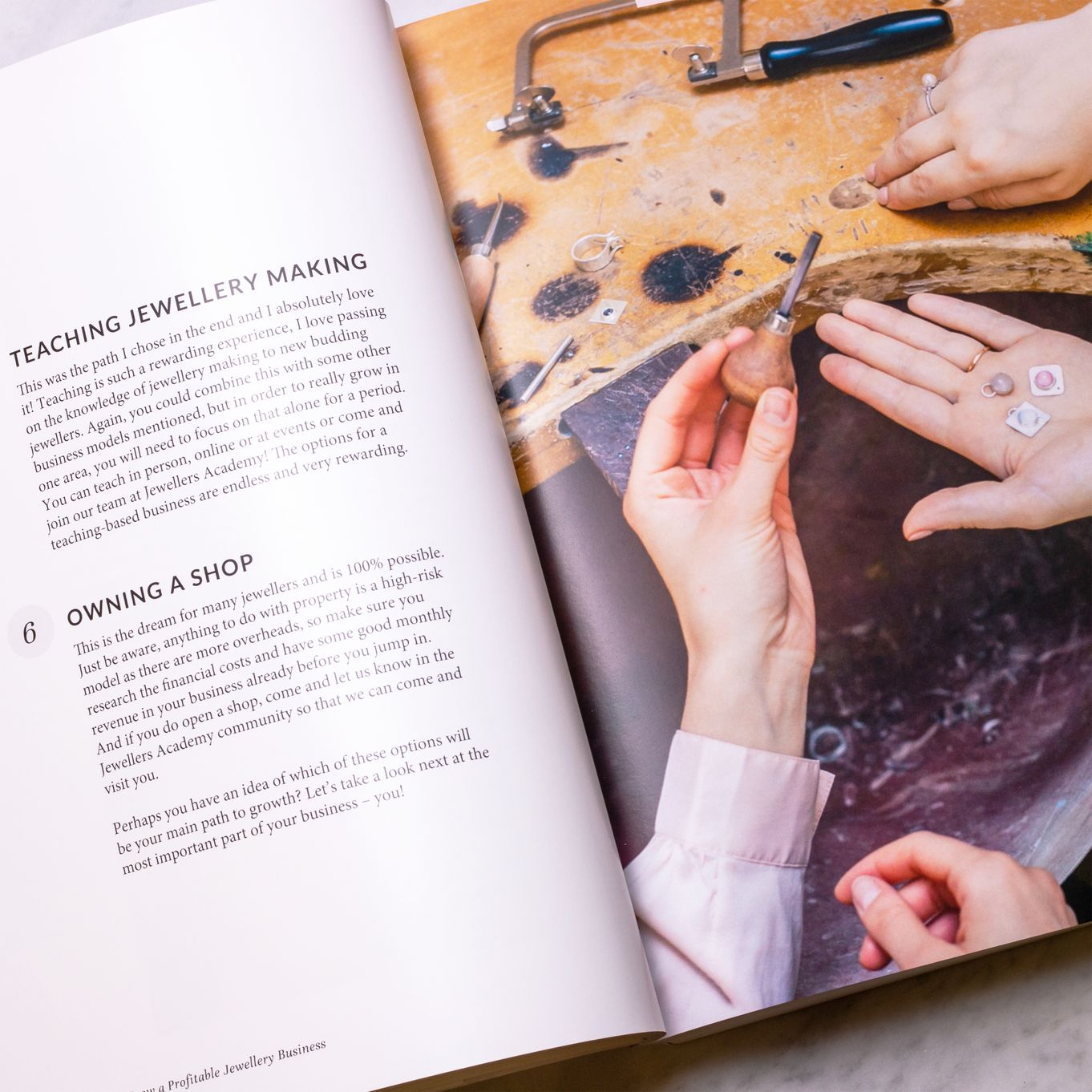 Start And Grow A Profitable Jewellery Business with Jessica Rose is a fabulous book written by an award-winning entrepreneur and the founder of Jewellers Academy.
Jessica has helped over a million people learn jewellery-making through online courses, jewellery diploma programmes, a membership site and YouTube tutorials. Jessica has a wealth of knowledge in this field and has spent many years mentoring businesses and talking to successful, creative jewellery entrepreneurs enabling her to bring you this step-by-step book.
Jessica's book is dedicated to helping you to build a successful, profitable and sustainable jewellery business. Not only is this beautifully illustrated book packed with sensible advice that is clearly articulated and well-presented it will also guide you through creating and executing a solid plan to increase your profit, reduce your workload and prioritise your time.
This book includes:
Setting your vision and goals
Developing your signature style
Brand building
Photography advice
Mastering your money
Creating a website
Marketing and selling
Product code: C365
You May Also Like