Soldering For Jewellers - Rebecca Skeels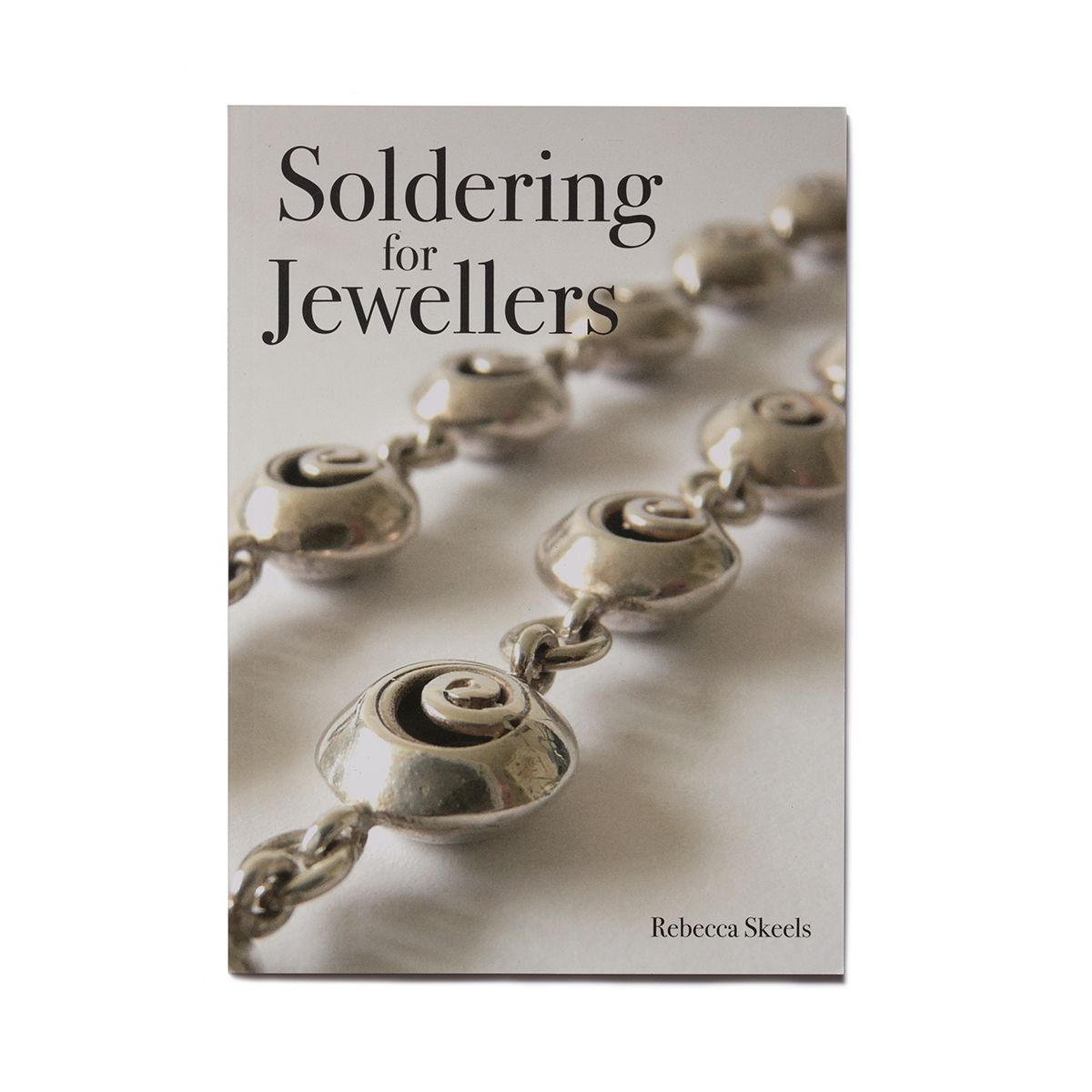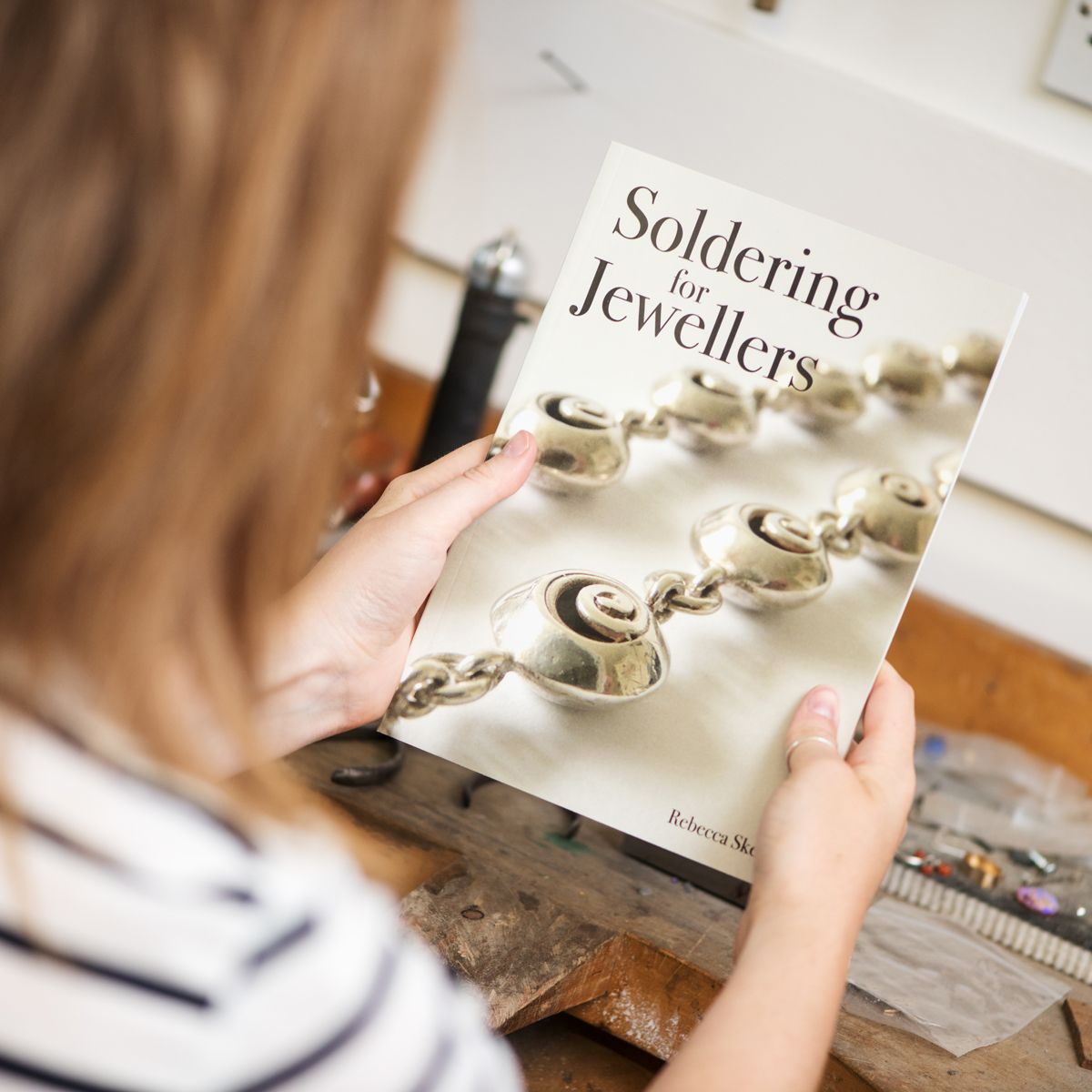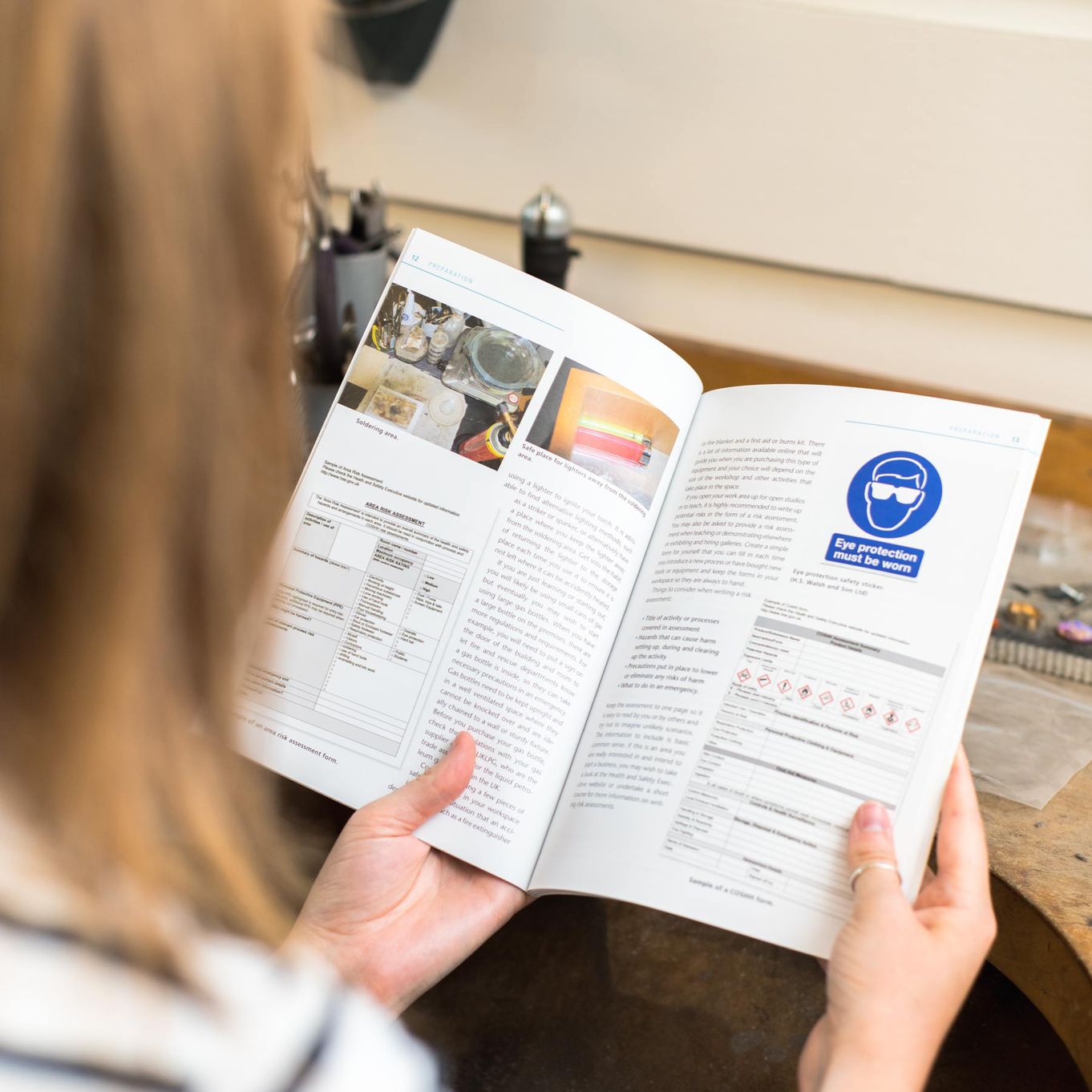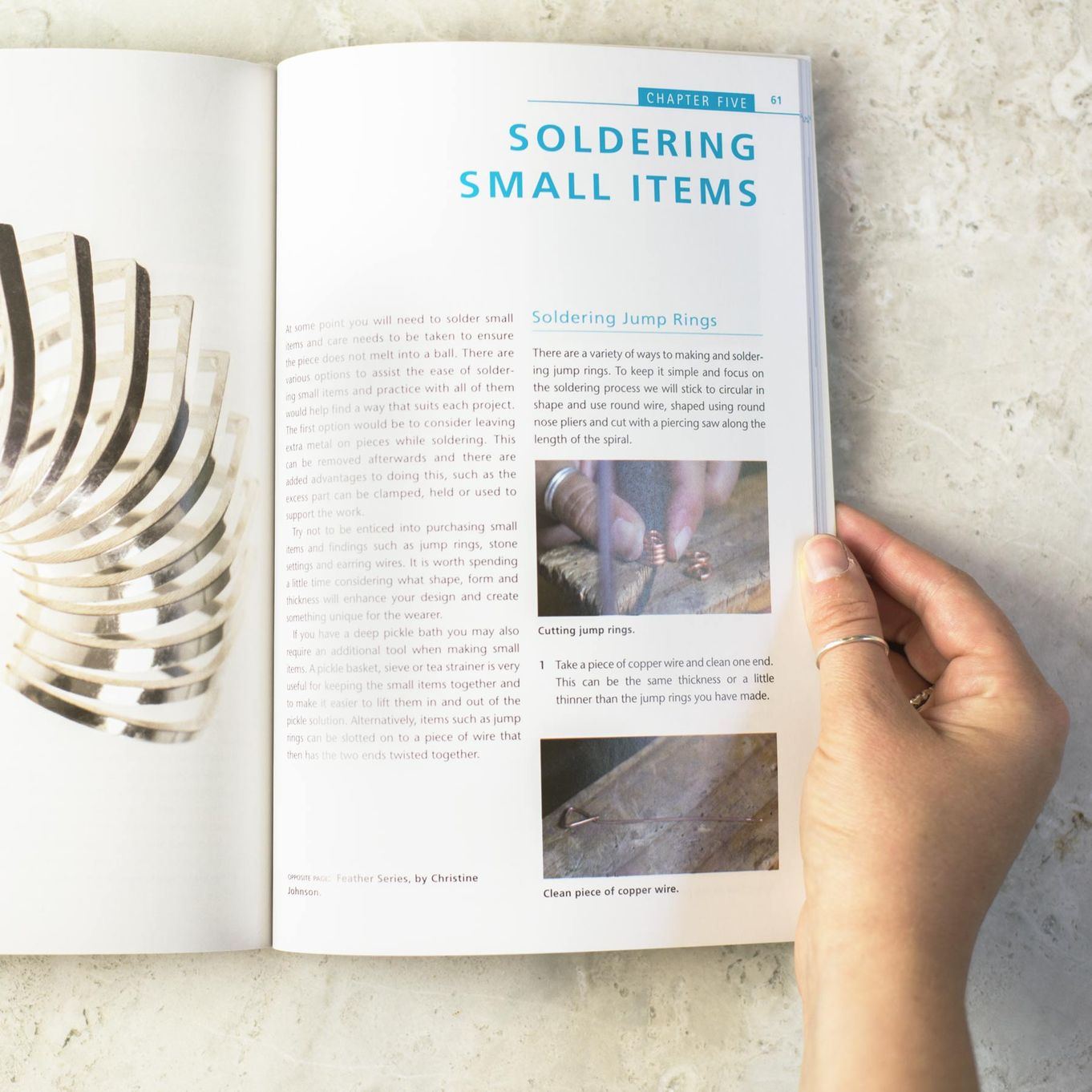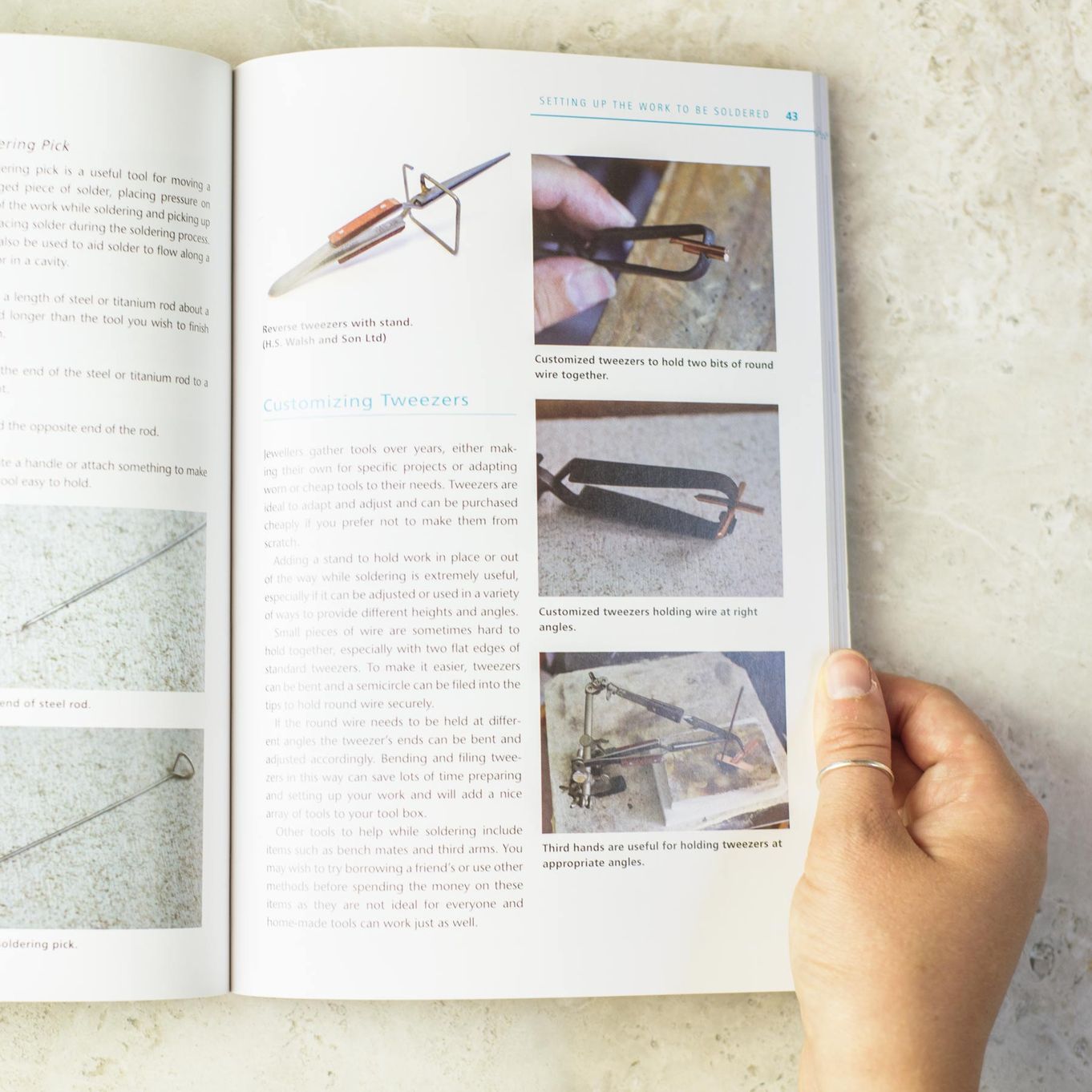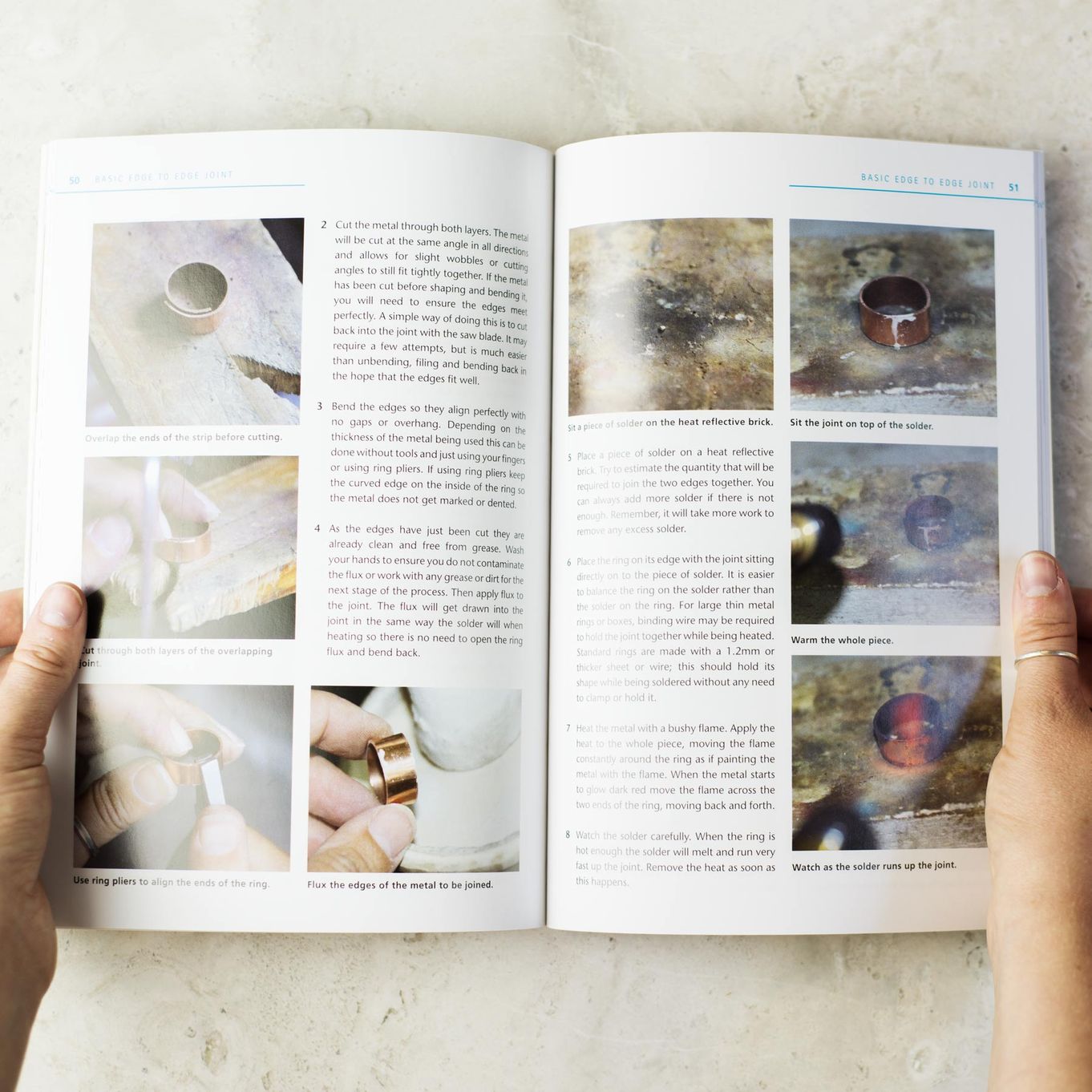 This book is written by a respected jeweller and metalsmith who explains the basics of soldering. This book is written both for beginners and for those wishing to extend their knowledge.
It is an invaluable reference that will inspire a more creative use of this key process. It covers the importance of preparation and planning of your designs, basic techniques with illustrated step-by-step sequence guides and problem-solving.
This book also includes:
How to set up your work to be soldered
Basic edge-to-edge soldering
Sweat soldering
Soldering small items
Attaching fixings and findings
Stick feeding
Other materials and techniques, such as soldering inlays and inlaying, filigree, gold, ferrous metals, platinum, pewter and aluminium.
Further information on suppliers and organisations.
Please note new stocks are expected next week
Product code: C337