Tourmaline Faceted Stones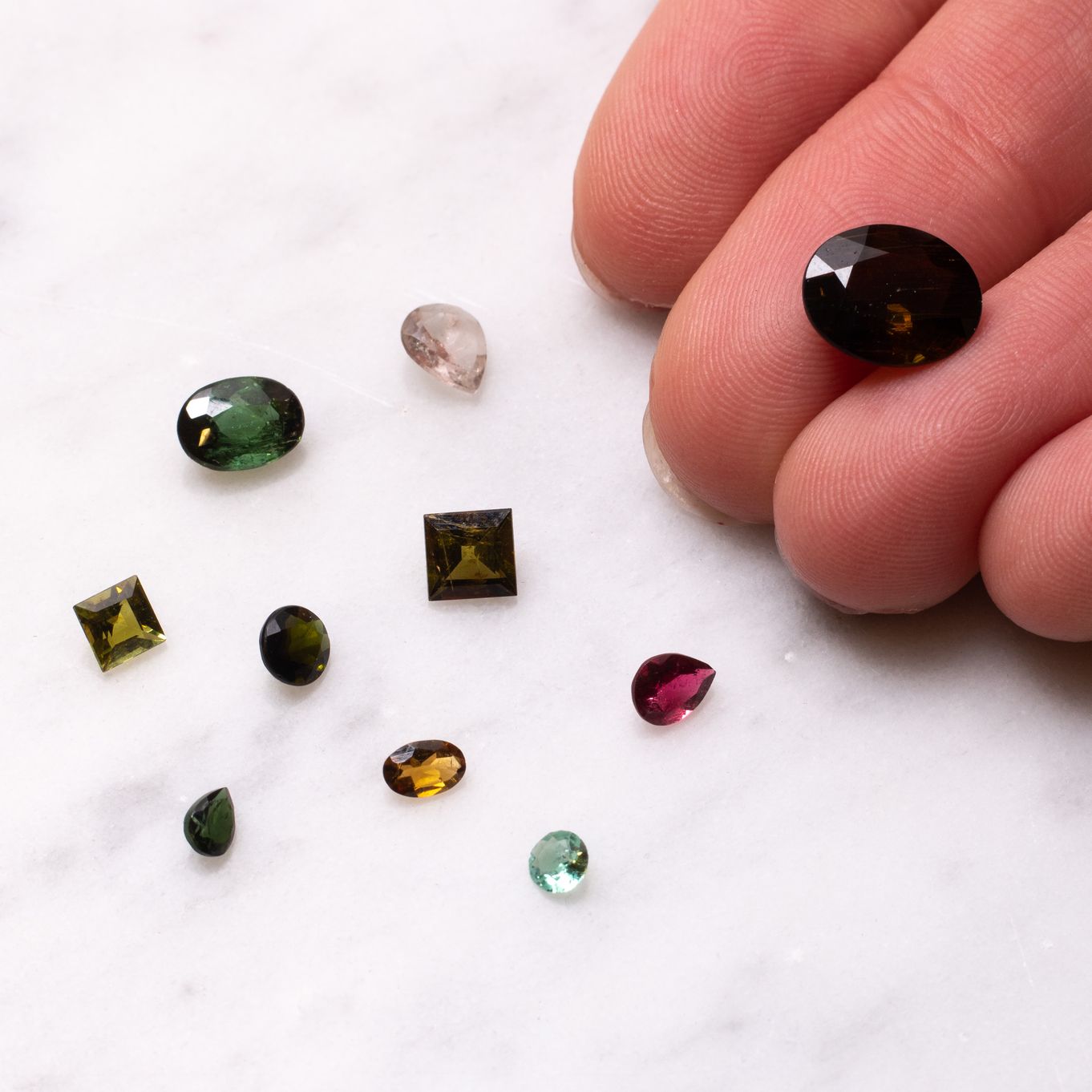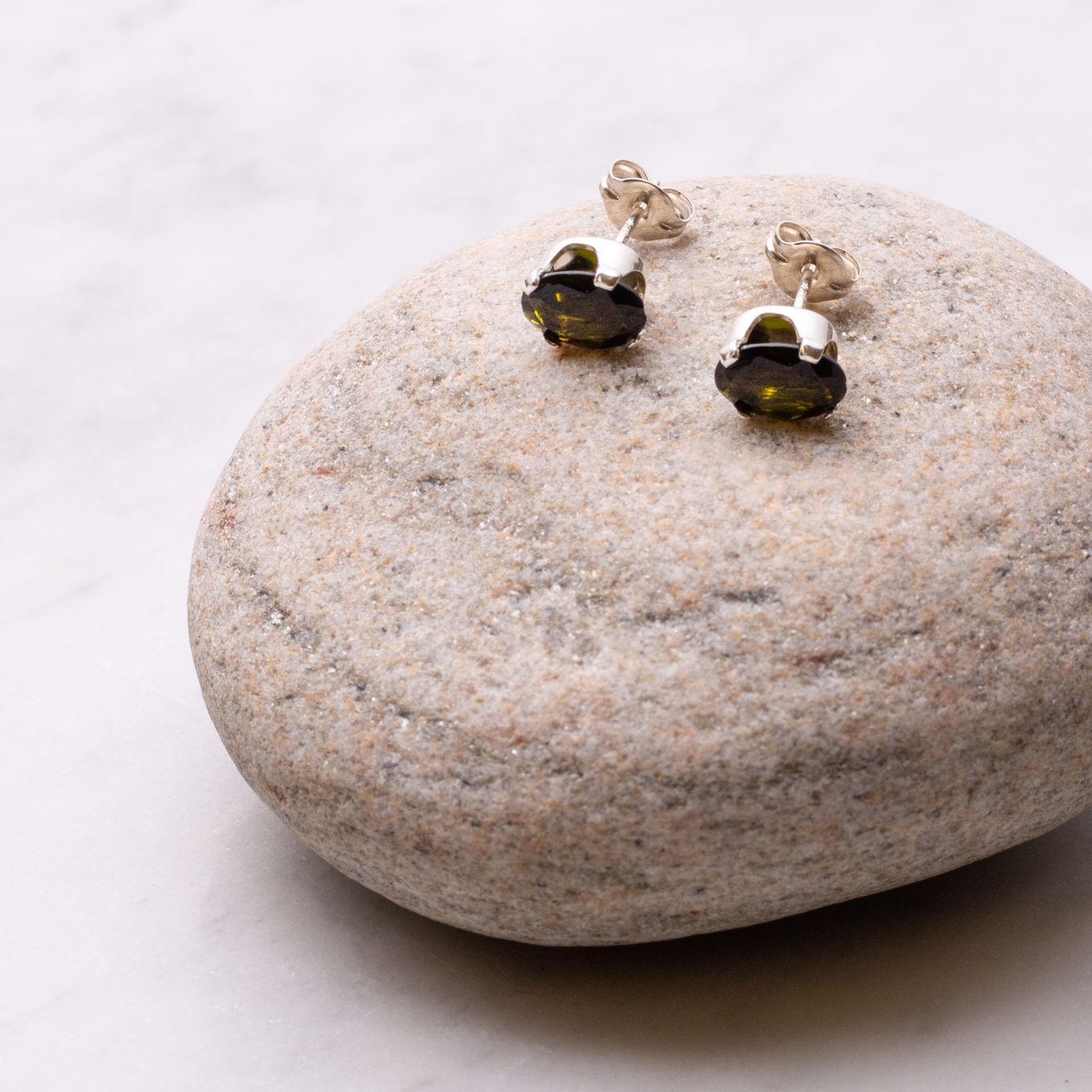 These beautiful natural gemstones come in a variety of colours from blues and greens to yellows and peaches!
Available in a range of colours - please specify in the special instructions box if you have a particular colour in mind and we will do our best to match your request. If you are specifically looking for pink, please check out our pink tourmaline faceted stones!
Faceted (flat top, pointed bottom)
Available in a range of shapes and sizes
Hardness of 7-7.5 on the Mohs scale
Natural gemstone
Healing properties: Cleansing, Purifying, Transforming
Country of Origin: India and Brazil
Sold individually
Please note that the 1.5mm, 2mm, 2.5mm 3mm, 3.5mm, 4mm, 8x6mm and 10x8mm are predominately green and blue in colour
Please also note that our current stock of faceted teardrops have a size tolerance of up to 0.5mm
Special requests
Did you know that you can add special requests for gemstones? Whether you're after matching pairs, a particular colour, pattern or shape, or even to fit a specific setting just let us know in your shopping basket and our team will personally spend time trying our very best to select the perfect gemstone for you. Learn more
Click below to read our helpful pages:
Product code: W23