Tanzanite Faceted Stones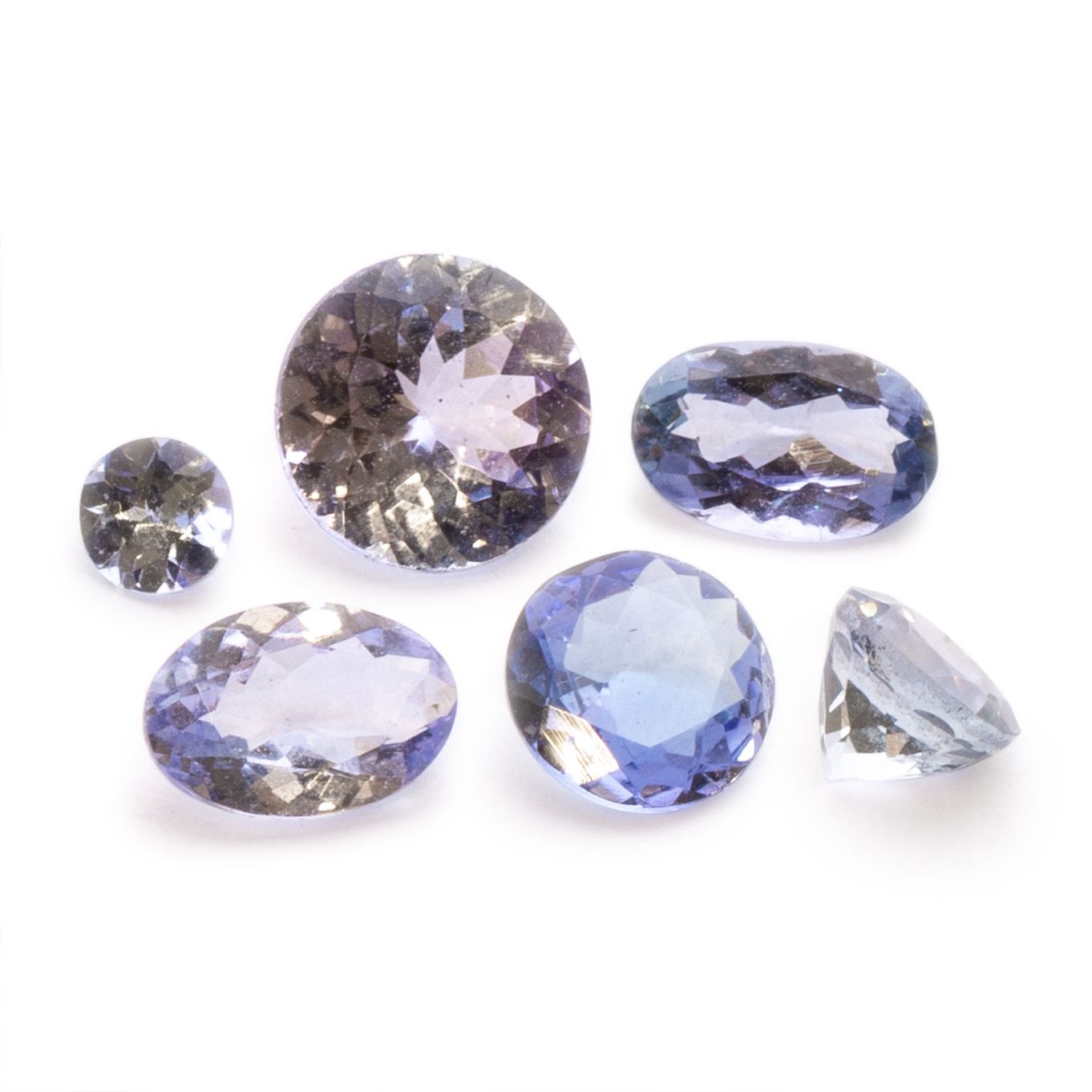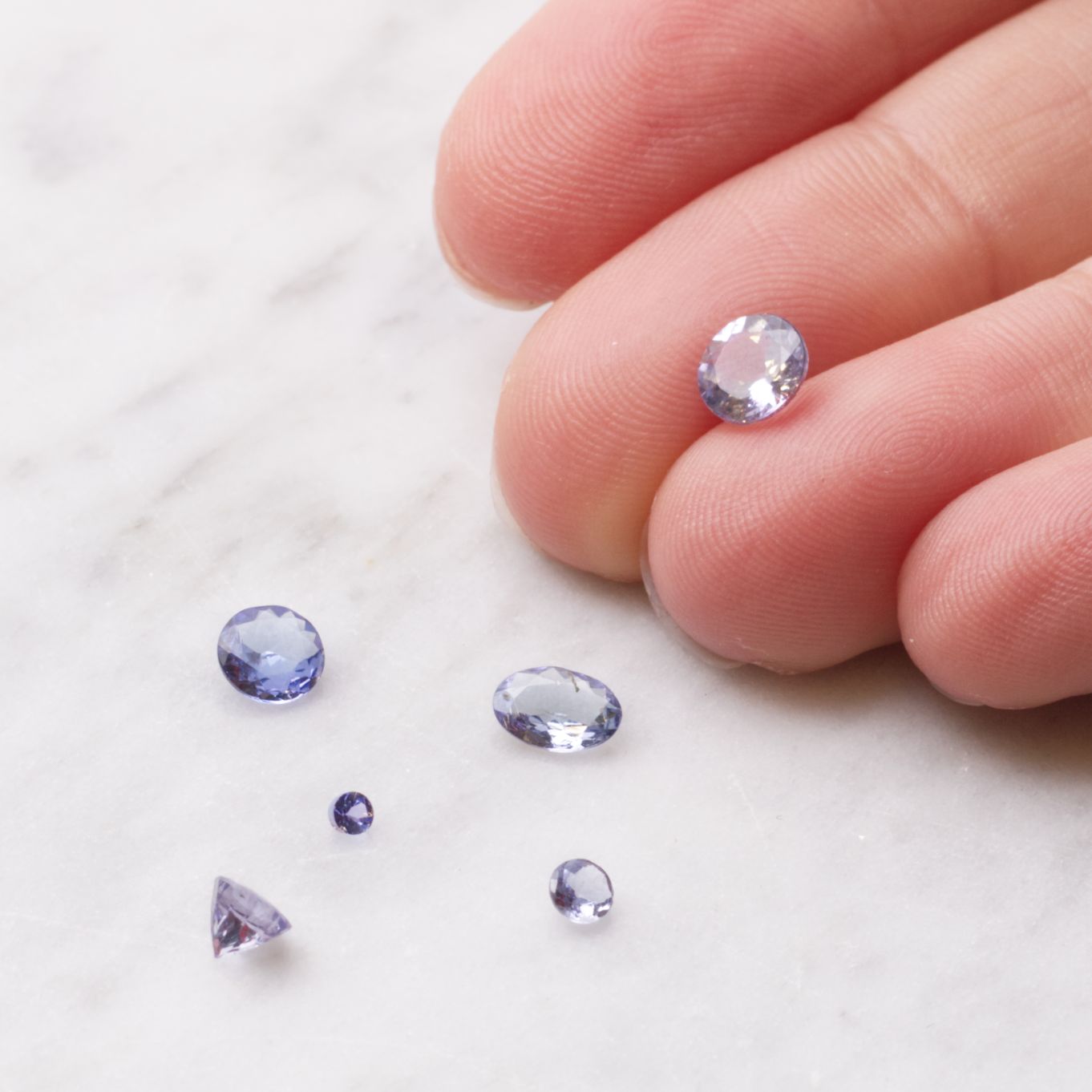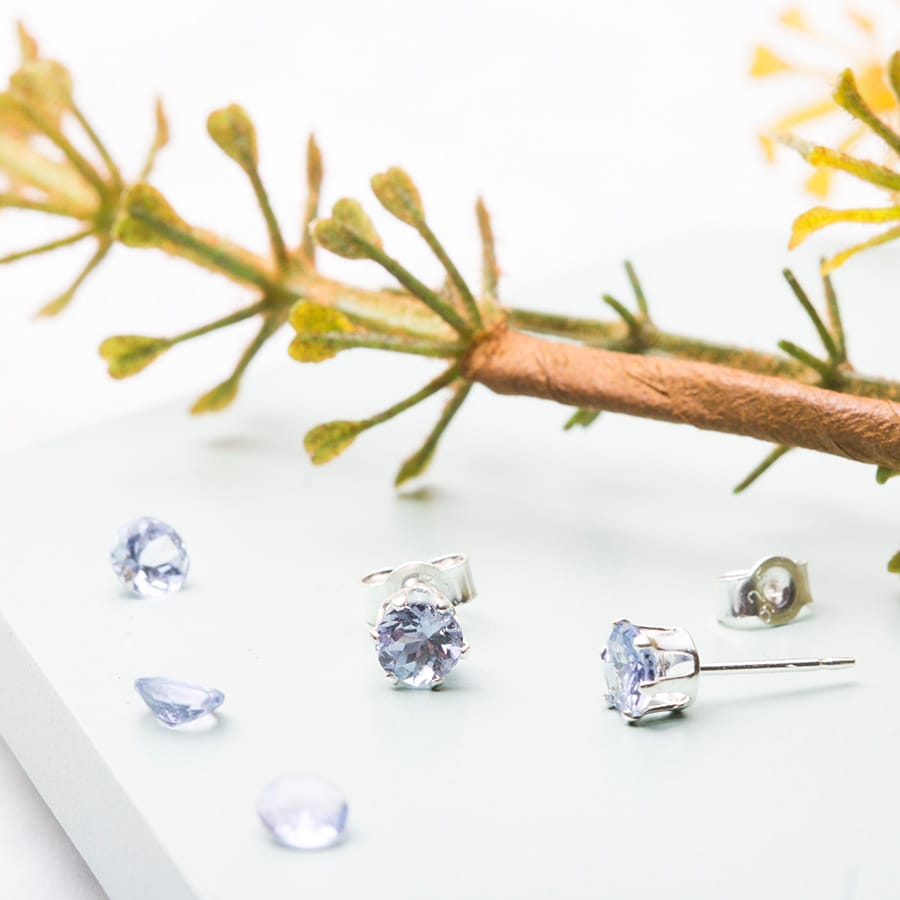 These natural delicate blue Tanzanite gemstones are beautiful stones with incredible clarity. Tanzanite is fast becoming rare due to the fact that it can only be extracted from a very small area near the foothills of Mt. Kilimanjaro in Tanzania, East Africa.
These are perfect to combine with our other faceted stones and gold or silver findings.
Faceted (pointed bottom, flat top)
Available in a range of shapes and sizes
Hardness of 6.5-7 on the Mohs scale
Natural gemstone
Healing properties: Spiritual Connection, Meditation, Awareness
Country of Origin: Tanzania
Sold individually
Special requests
Did you know that you can add special requests for gemstones? Whether you're after matching pairs, a particular colour, pattern or shape, or even to fit a specific setting just let us know in your shopping basket and our team will personally spend time trying our very best to select the perfect gemstone for you. Learn more
Click below to read our helpful pages:
Product code: W34