Moissanite Faceted Stones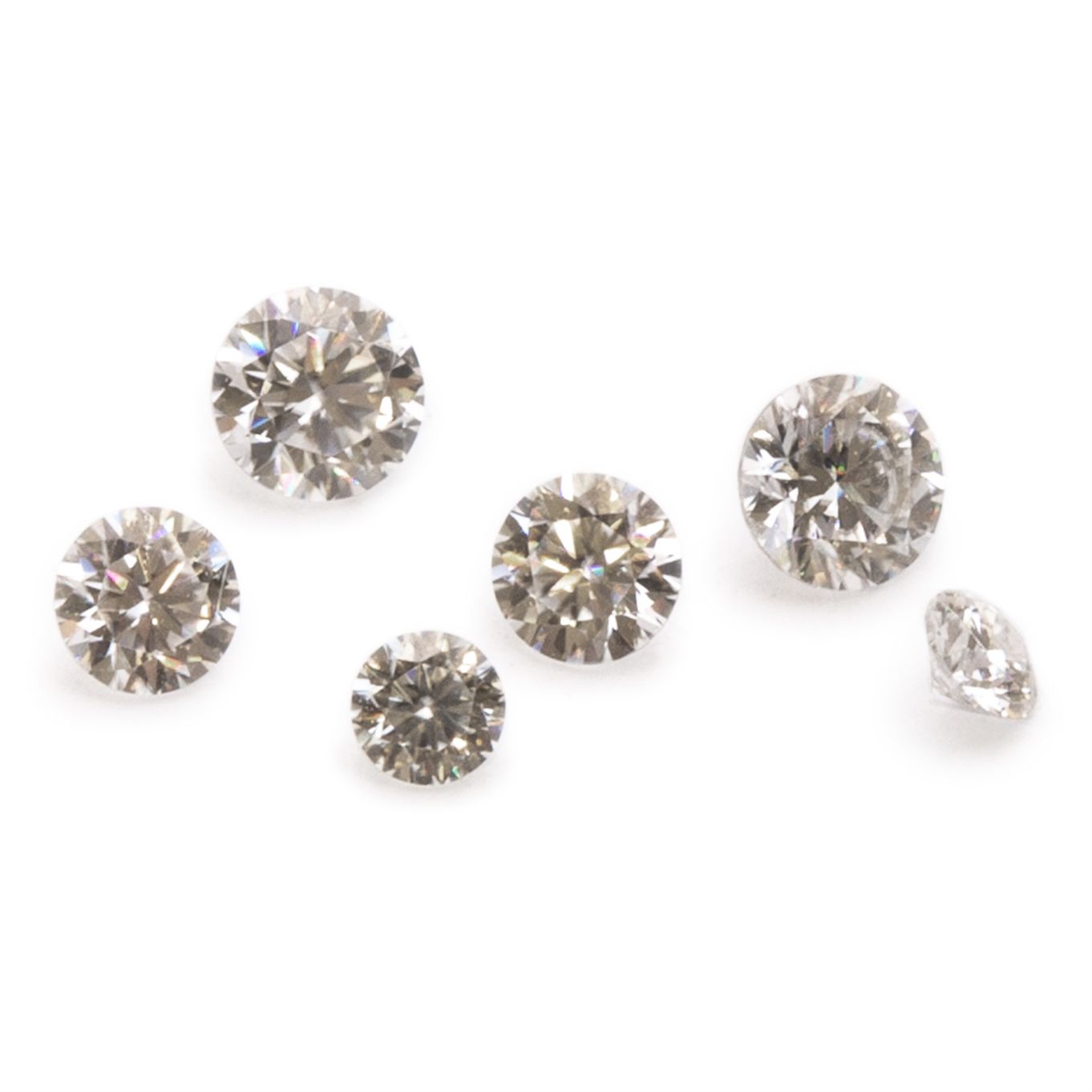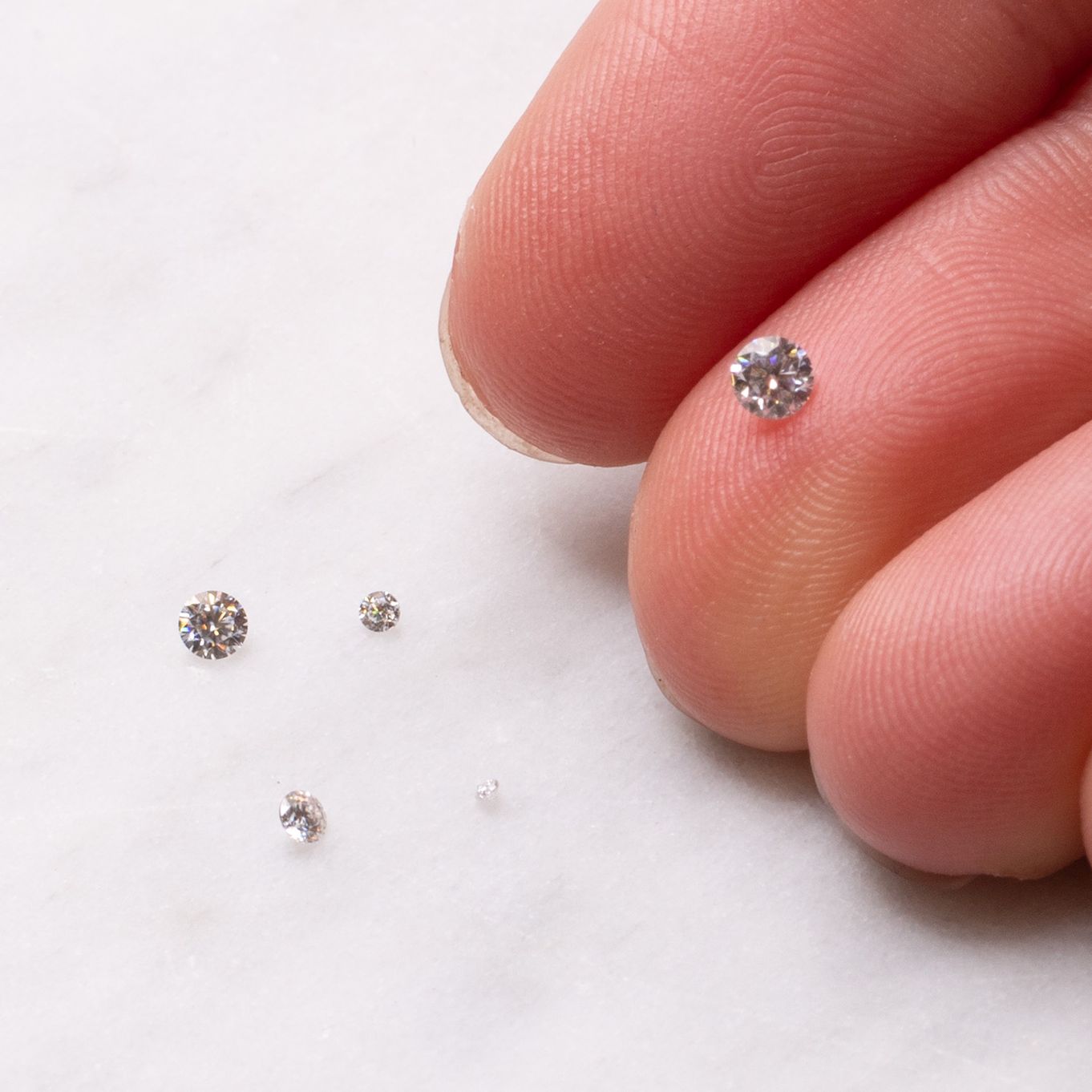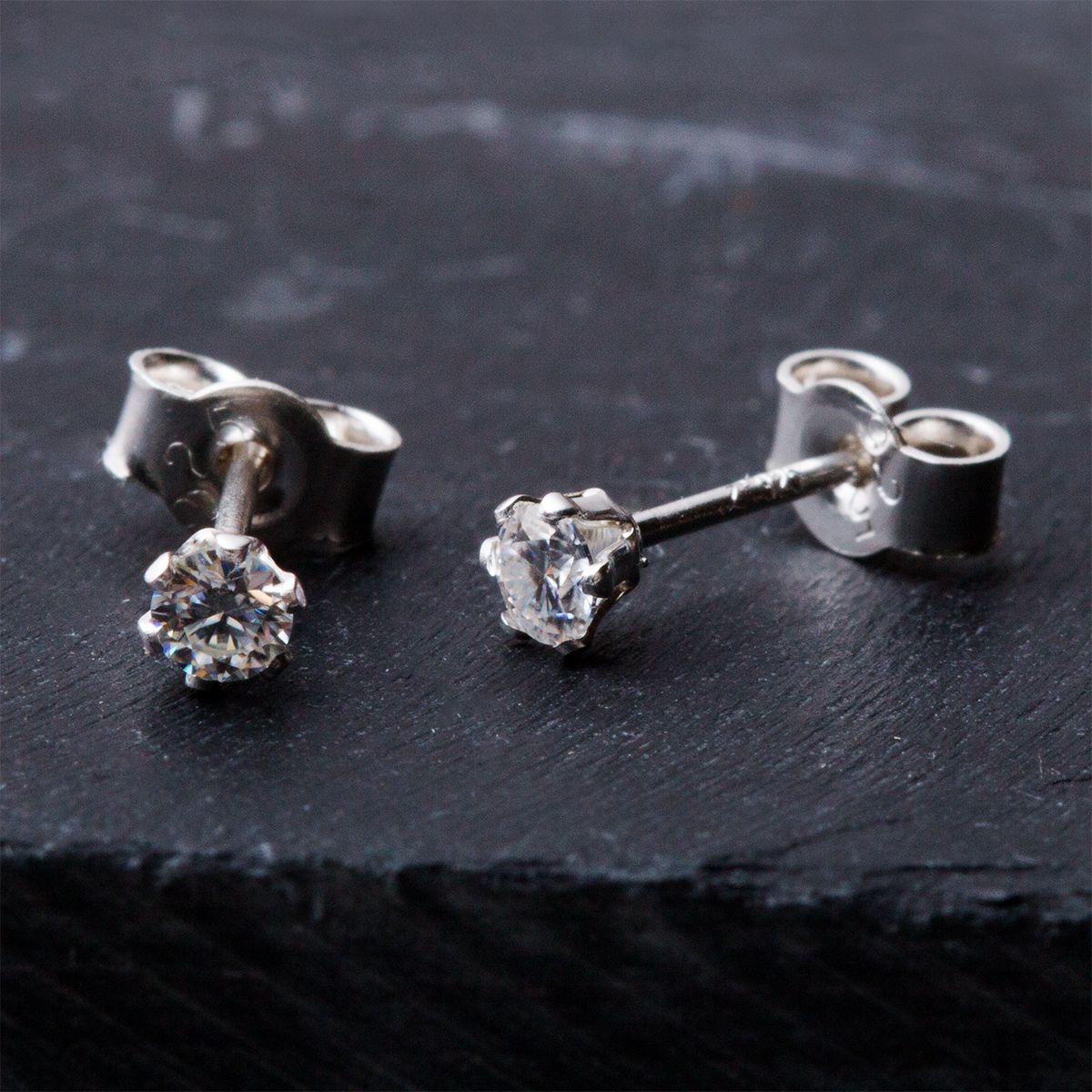 Moissanite is very similar to a diamond in terms of its durability and brilliance. Moissanite can naturally occur but are very rare and expensive so much of the Moissanites available for modern jewellery are lab-grown silicon carbide stones, an alternative to conventional mined diamonds.
These brilliant cut stones are perfect for your jewellery making designs as they have more fire than a diamond and are more durable than many other popular gemstones including cubic zirconia. They are perfect as an affordable alternative stone for a diamond.
These moissanite are rated D VVS (colourless and very very slightly included) based on the GIA grading
Lab-grown
Available is a range of sizes
Hardness of 9.5 on the Mohs scale
Country of origin: USA
Sold individually
Special requests
Did you know that you can add special requests for gemstones? Whether you're after matching pairs, a particular colour, pattern or shape, or even to fit a specific setting just let us know in your shopping basket and our team will personally spend time trying our very best to select the perfect gemstone for you. Learn more
Product code: W75