Magenta Glow Cubic Zirconia Faceted Stones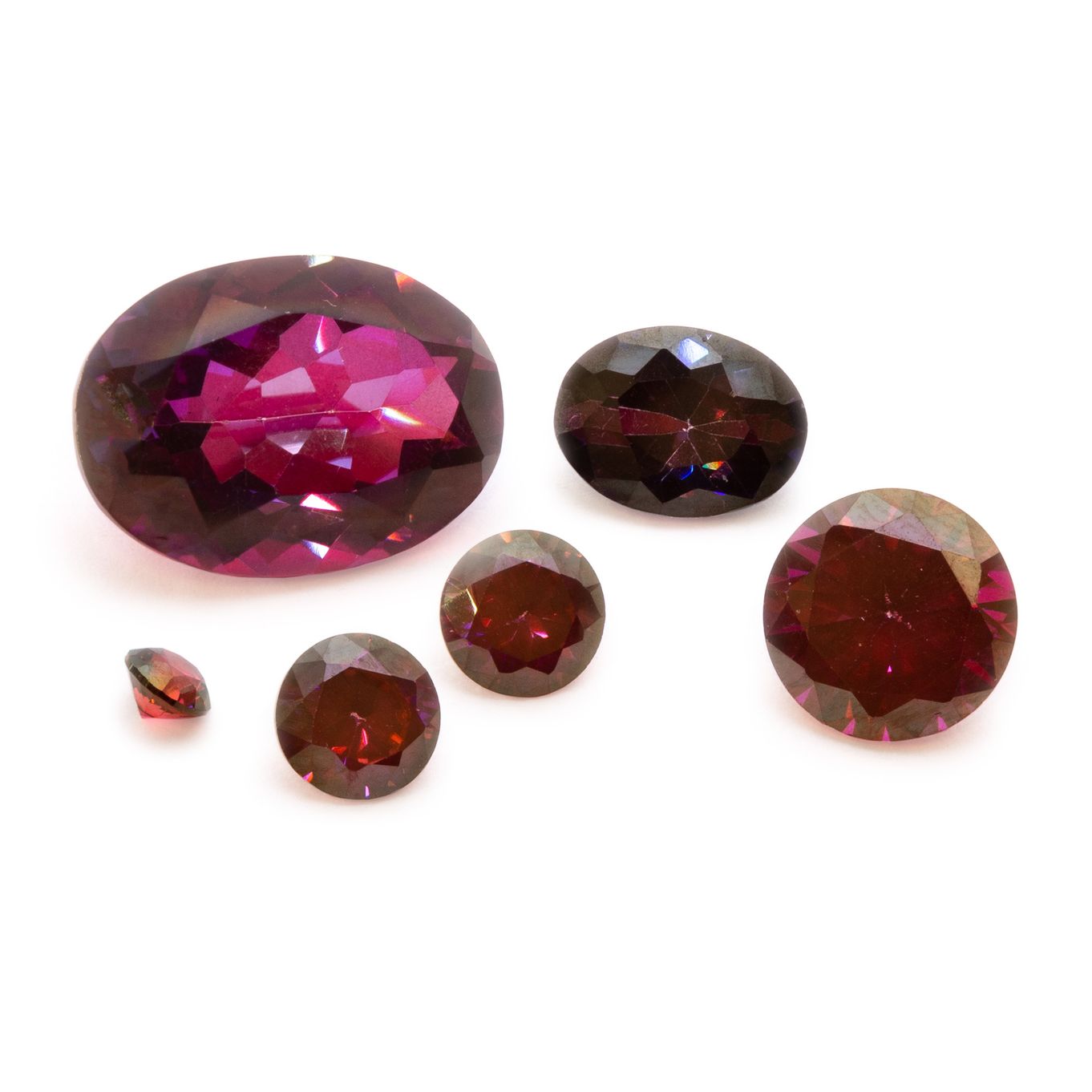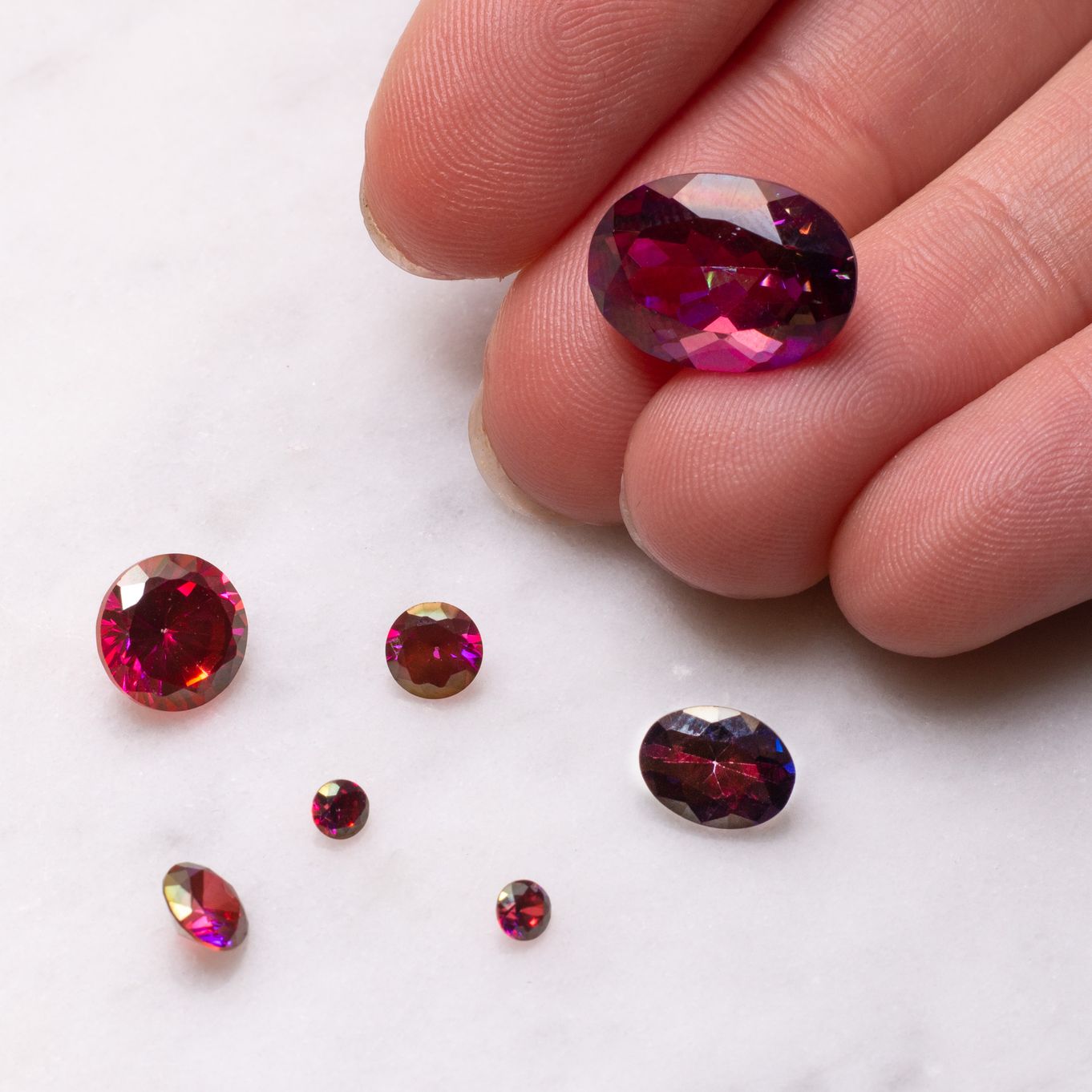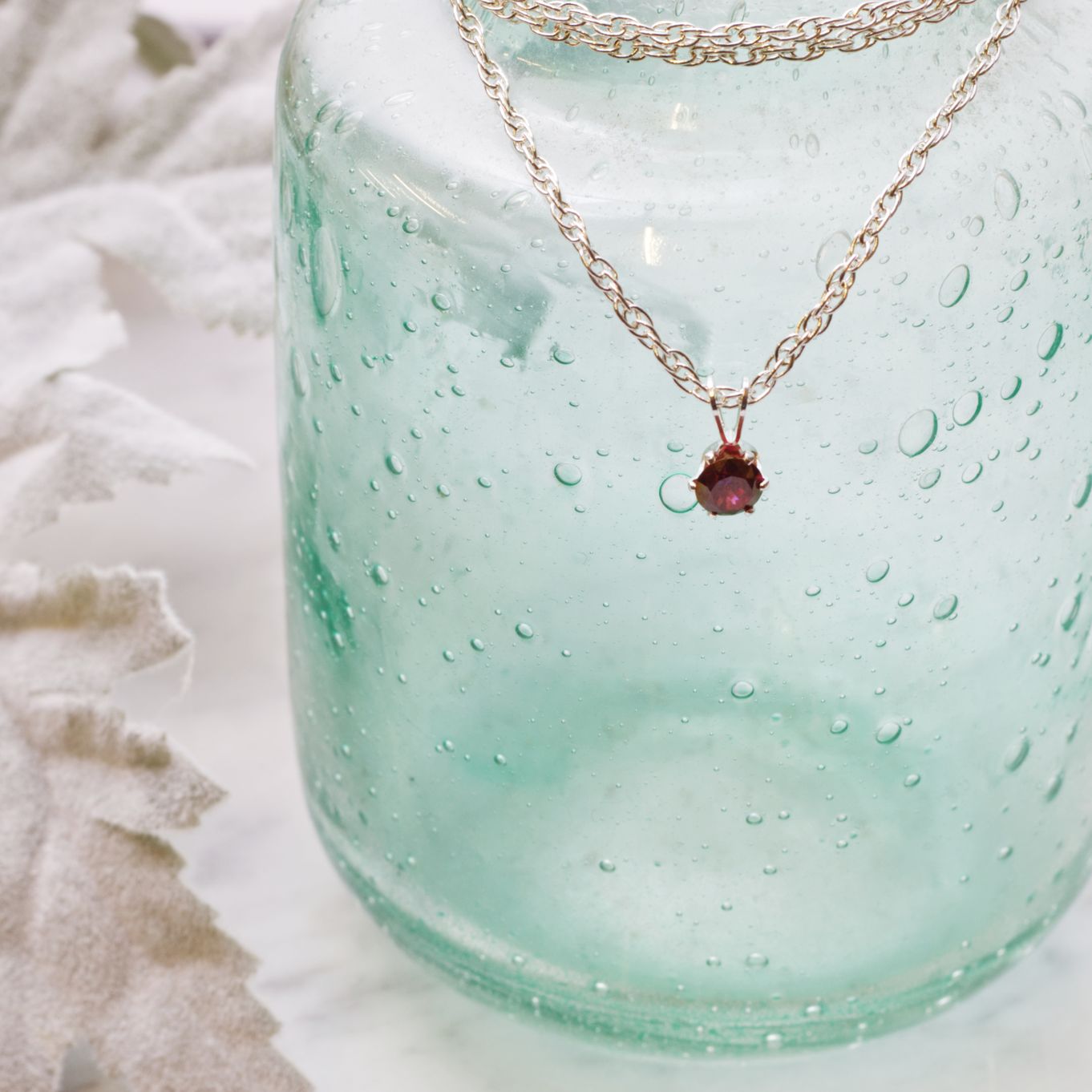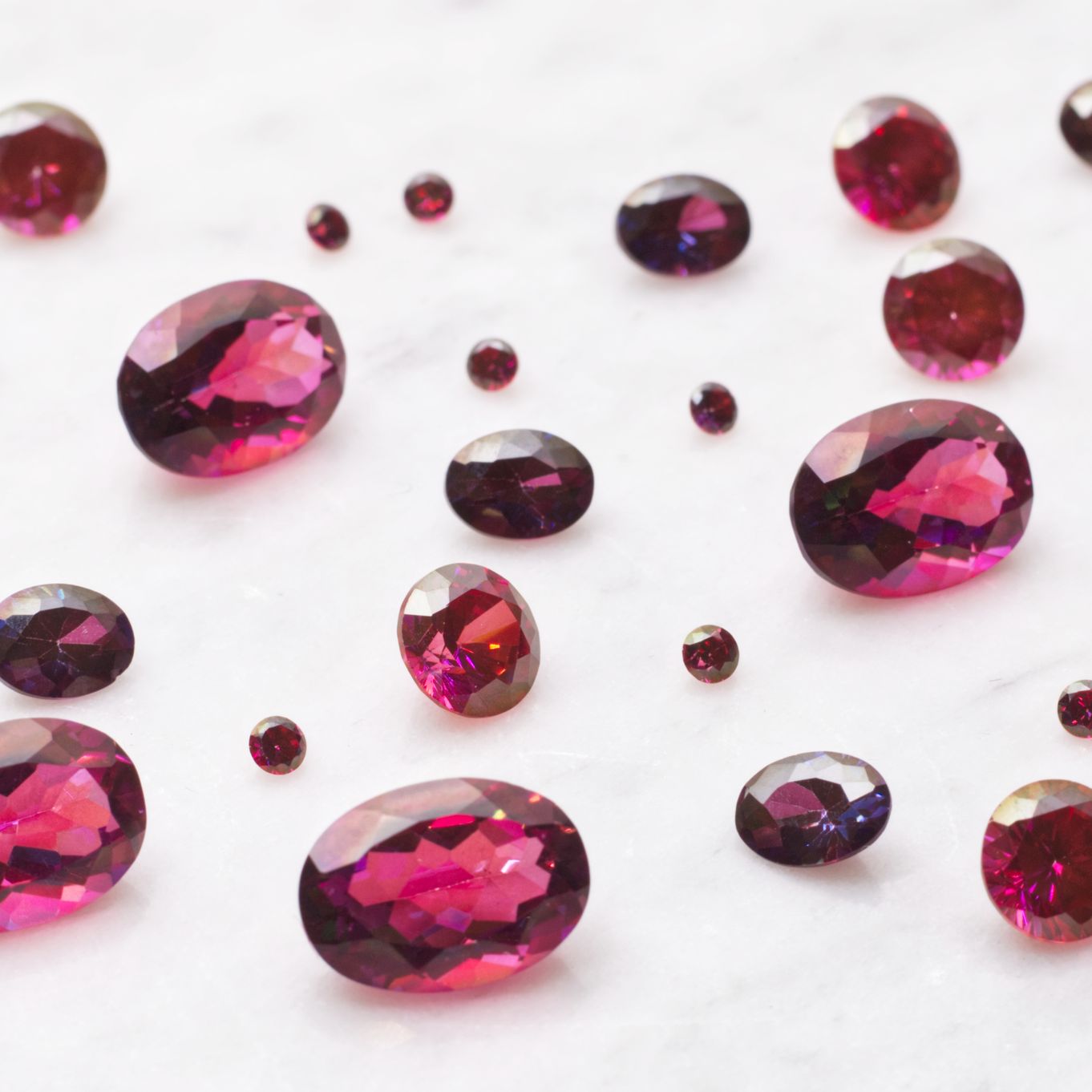 These gems are a wonderful rich magenta colour, beautifully sparkly with a complex two-tone colour that changes from rich plum to garnet red with deep flashes of violet and purple. These are really beautiful eye-catching stones, which really come to life when with movement in natural light.
Cubic zirconia is a man-made stone and the colourless variety is one of the most popular diamond simulants due to its clarity and incredible sparkle. Available in a range of shapes and sizes to suit your jewellery making needs.
Faceted stone (flat top, pointed bottom)
Hardness of 8-8.5 on the Mohs scale
Treatment: man-made & treated with a coating on the pavilion (underside of the stone)
Care: as with any coated stones, care should be taken not to abrade the surface of the stone
Sold individually
Special requests
Did you know that you can add special requests for gemstones? Whether you're after matching pairs, a particular colour, pattern or shape, or even to fit a specific setting just let us know in your shopping basket and our team will personally spend time trying our very best to select the perfect gemstone for you. Learn more
Click below to read our helpful pages:
Product code: W49