Diamond Faceted Stones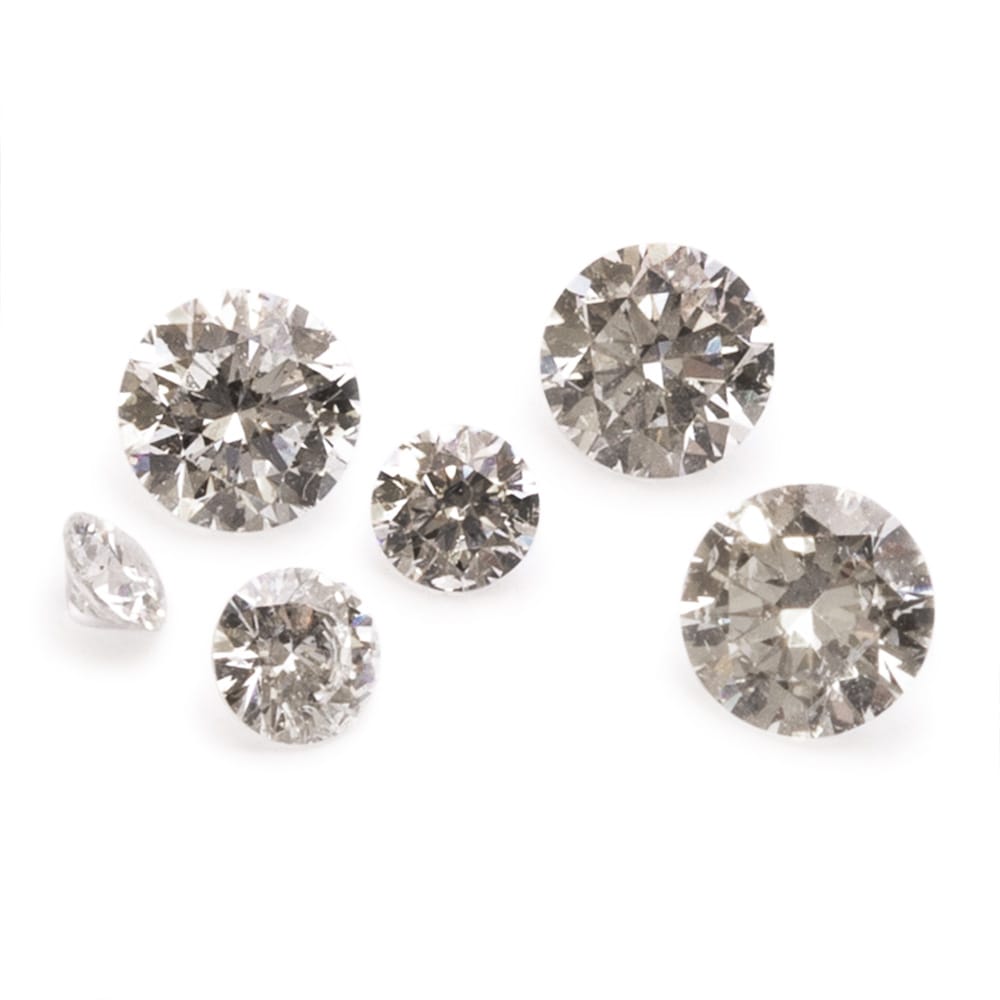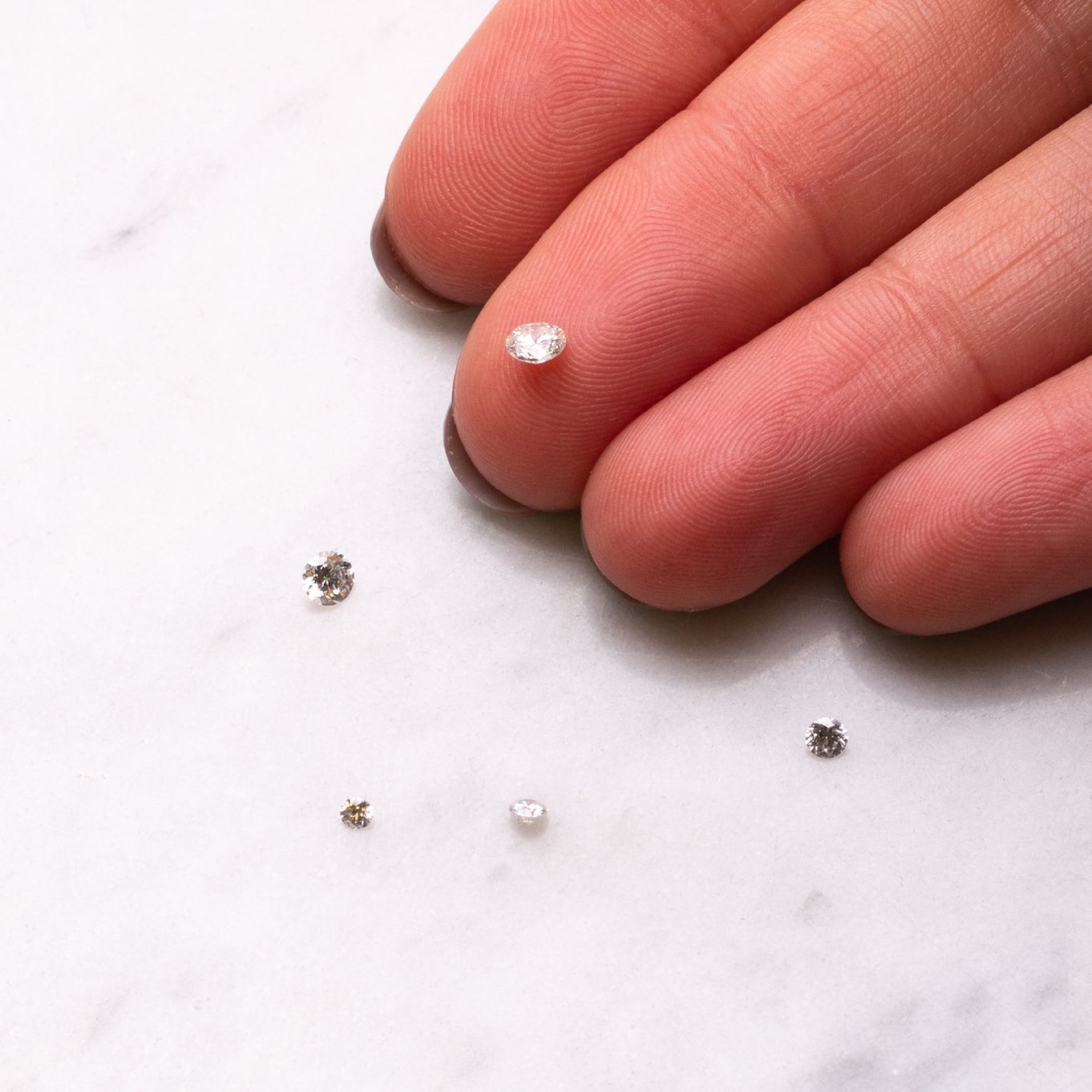 These diamond faceted stones have a bright white colour with excellent sparkle! Sometimes known as 'commercial white' diamonds these are around the middle of the 'near colourless' range and SI3 clarity graded (meaning that some inclusions can be seen under magnification, though this doesn't diminish the brilliance and beauty of the stones).
To the naked eye, these stones are brilliantly sparkly and have that typical brightness that you would expect from a diamond.
Available sizes and approximate carat weights:
2mm approx 0.03ct
2.3mm approx 0.05ct
2.5mm approx 0.05ct
3mm approx 0.10ct
3.5mm approx 0.15ct
Conflict-free and come from an ethical, trusted supplier
Diamond is the hardest mineral on the earth and is 10 on the Mohs scale
For comparison, these diamonds are better in quality than our other diamond faceted stones (code: W30) and have significantly more sparkle and clarity
Special requests
Did you know that you can add special requests for gemstones? Whether you're after matching pairs, a particular colour, pattern or shape, or even to fit a specific setting just let us know in your shopping basket and our team will personally spend time trying our very best to select the perfect gemstone for you. Learn more
Click below to read our helpful pages:
Product code: W24