Black Diamond Faceted Rondelle Beads - Various sizes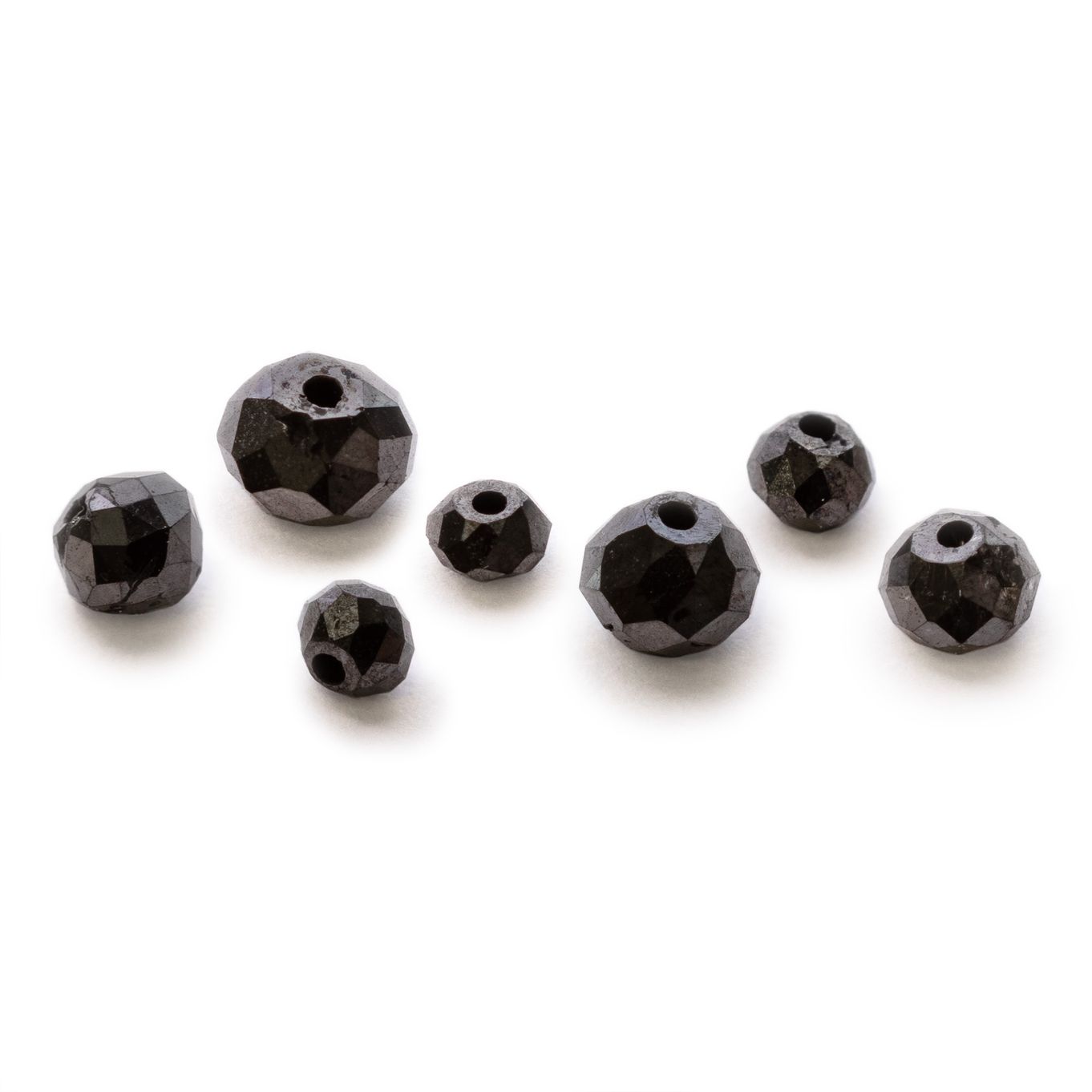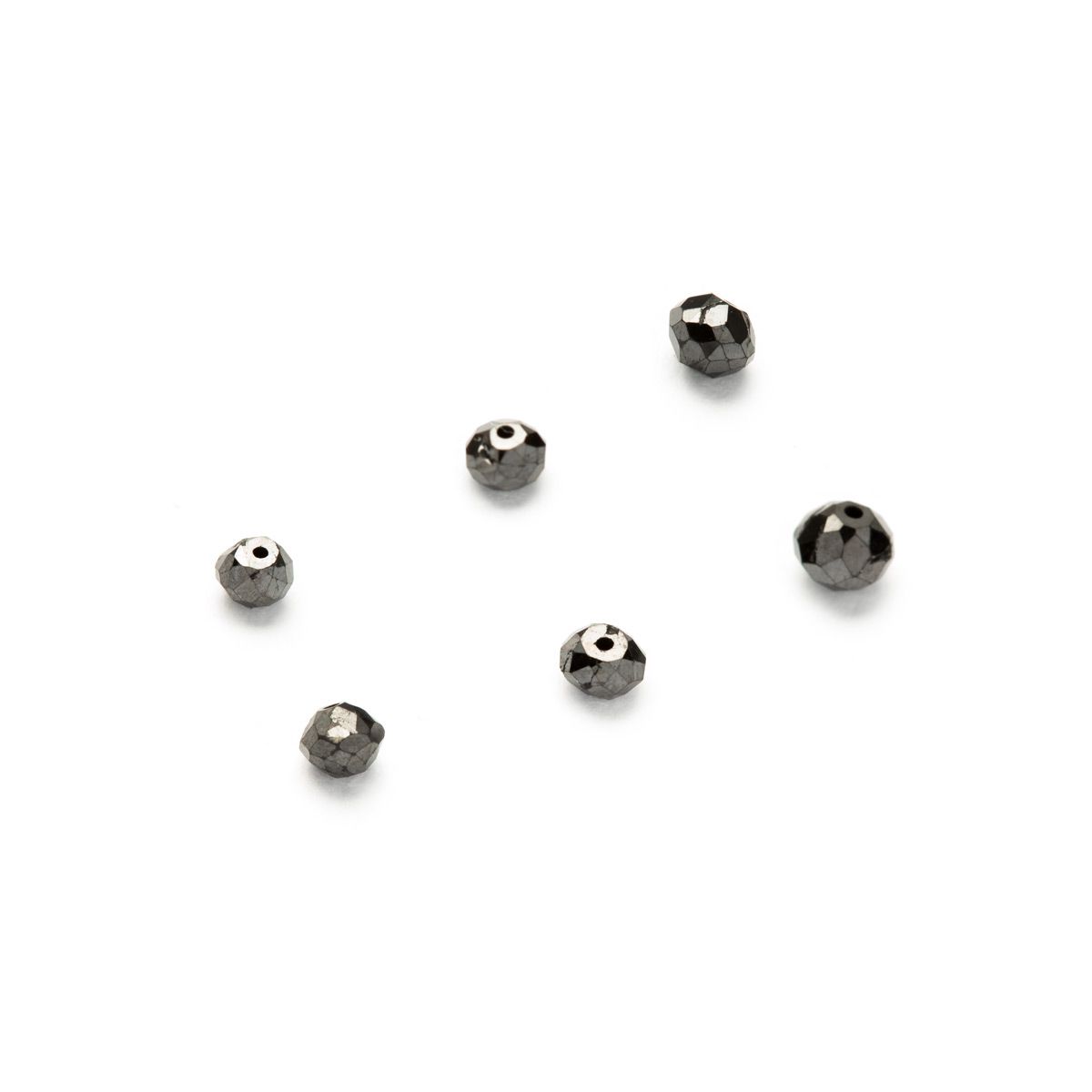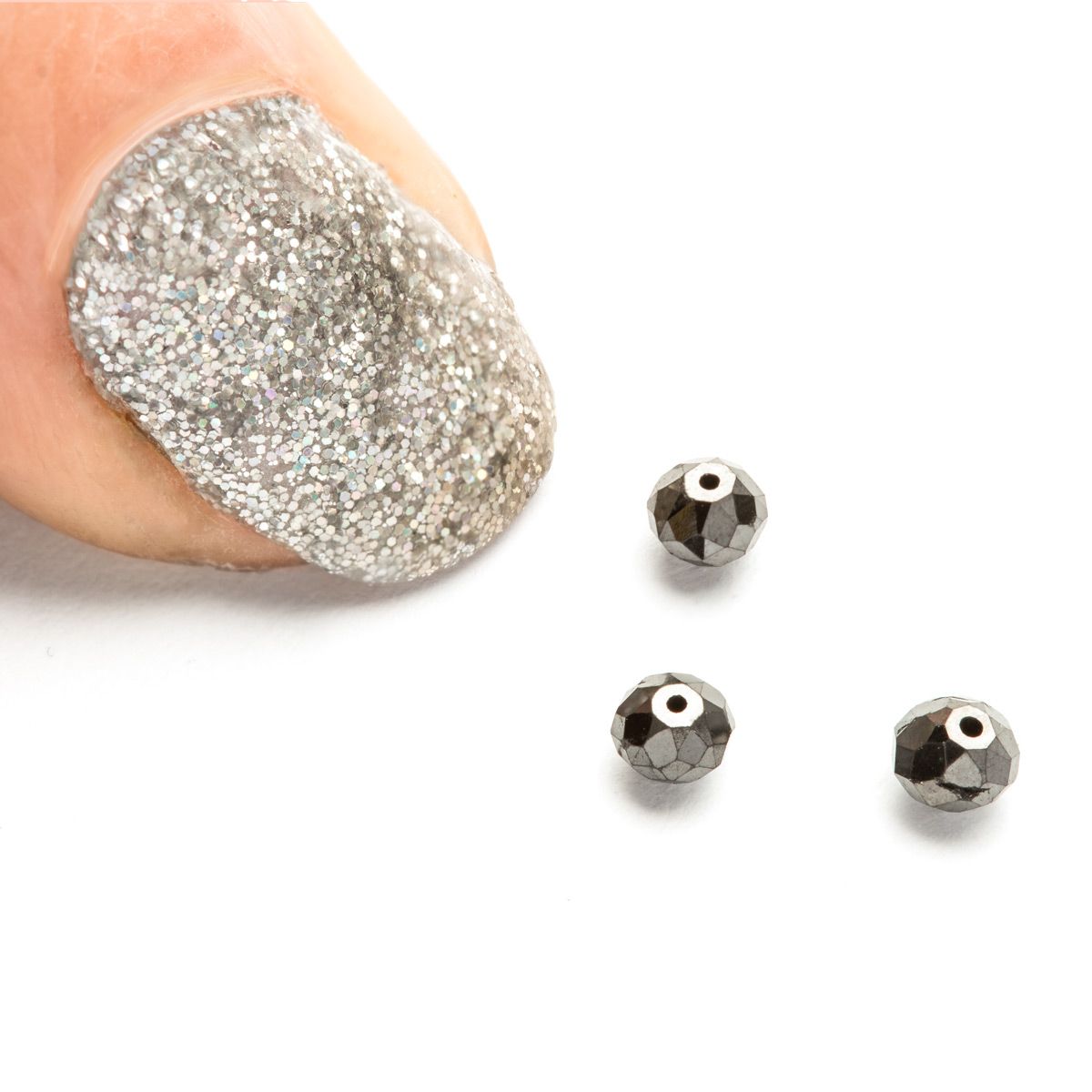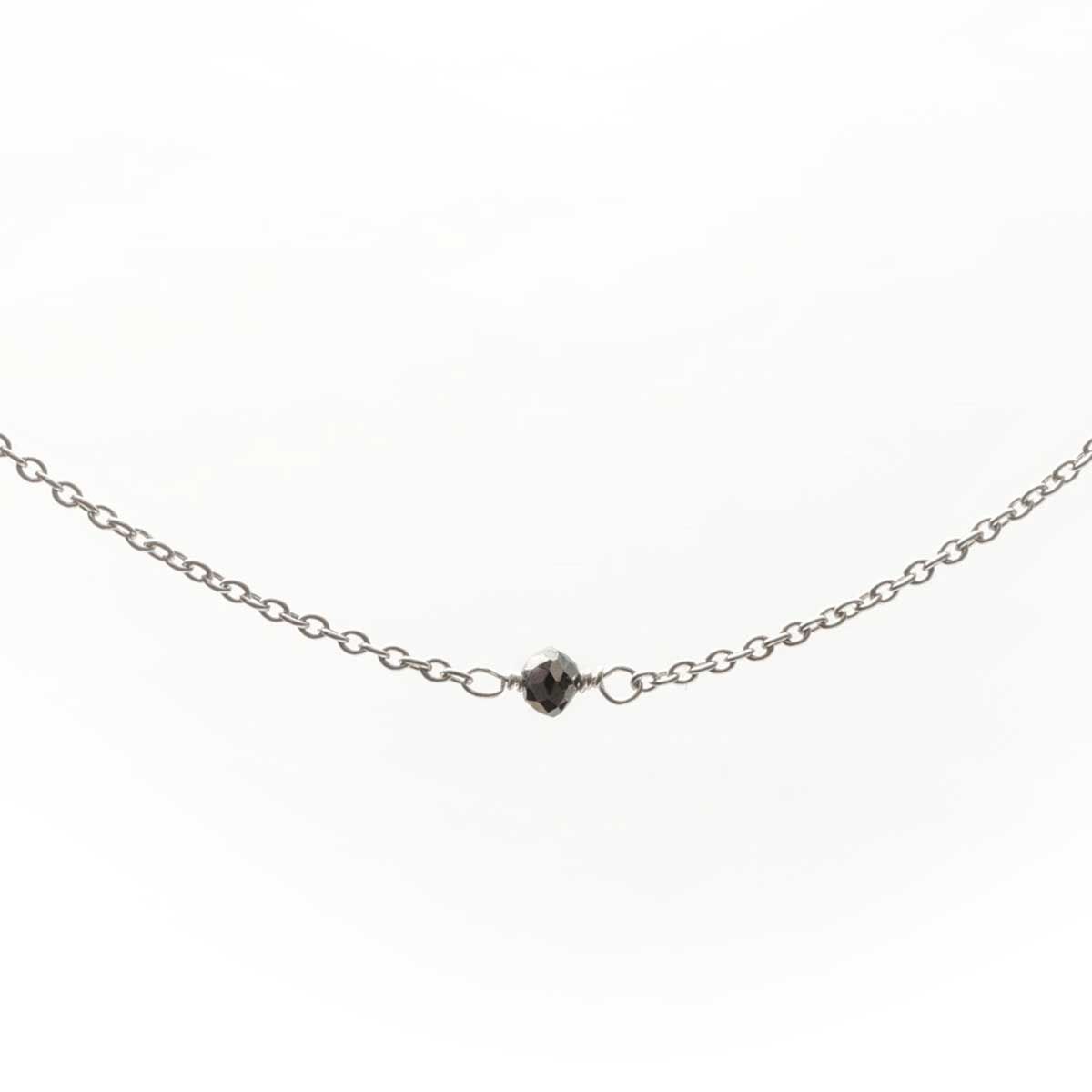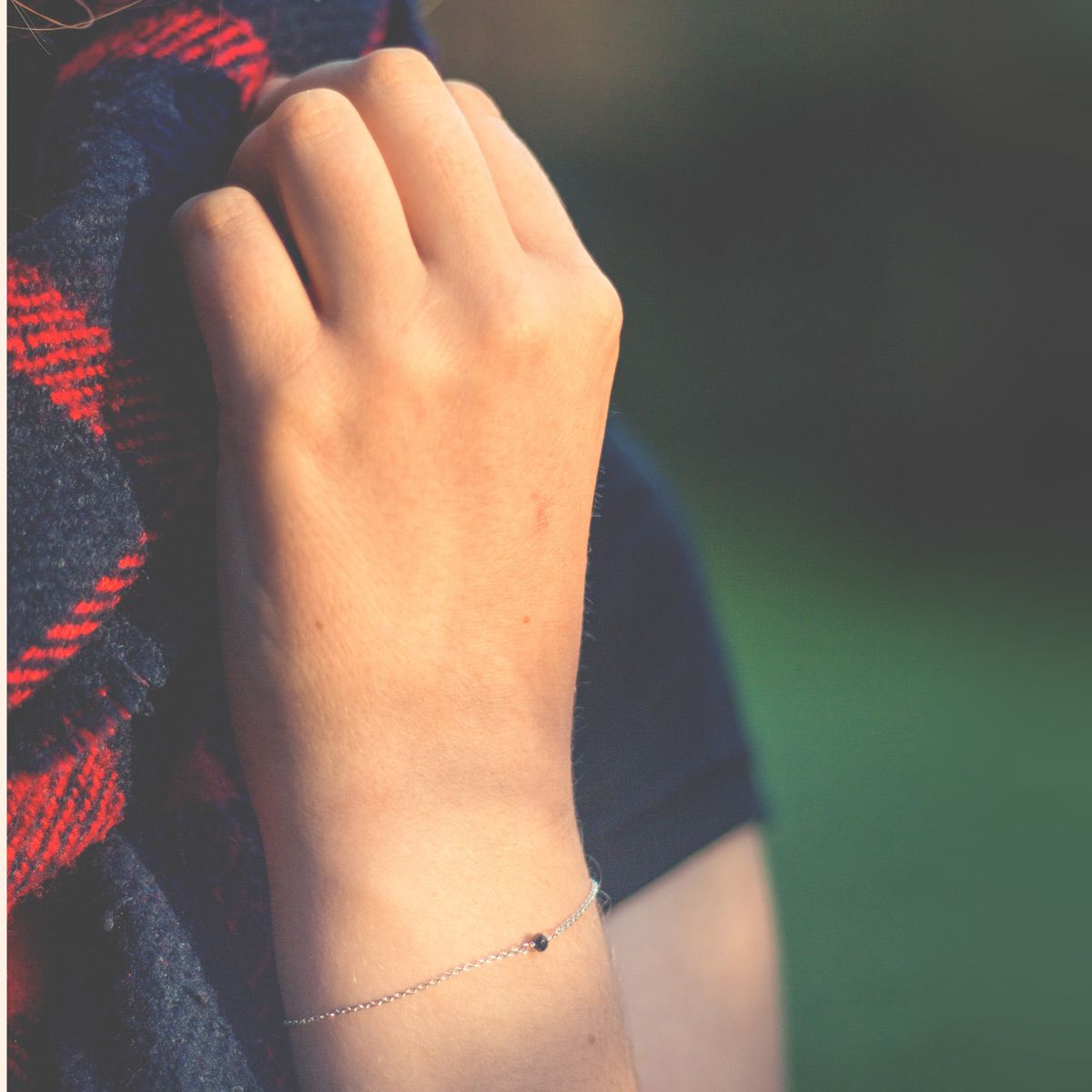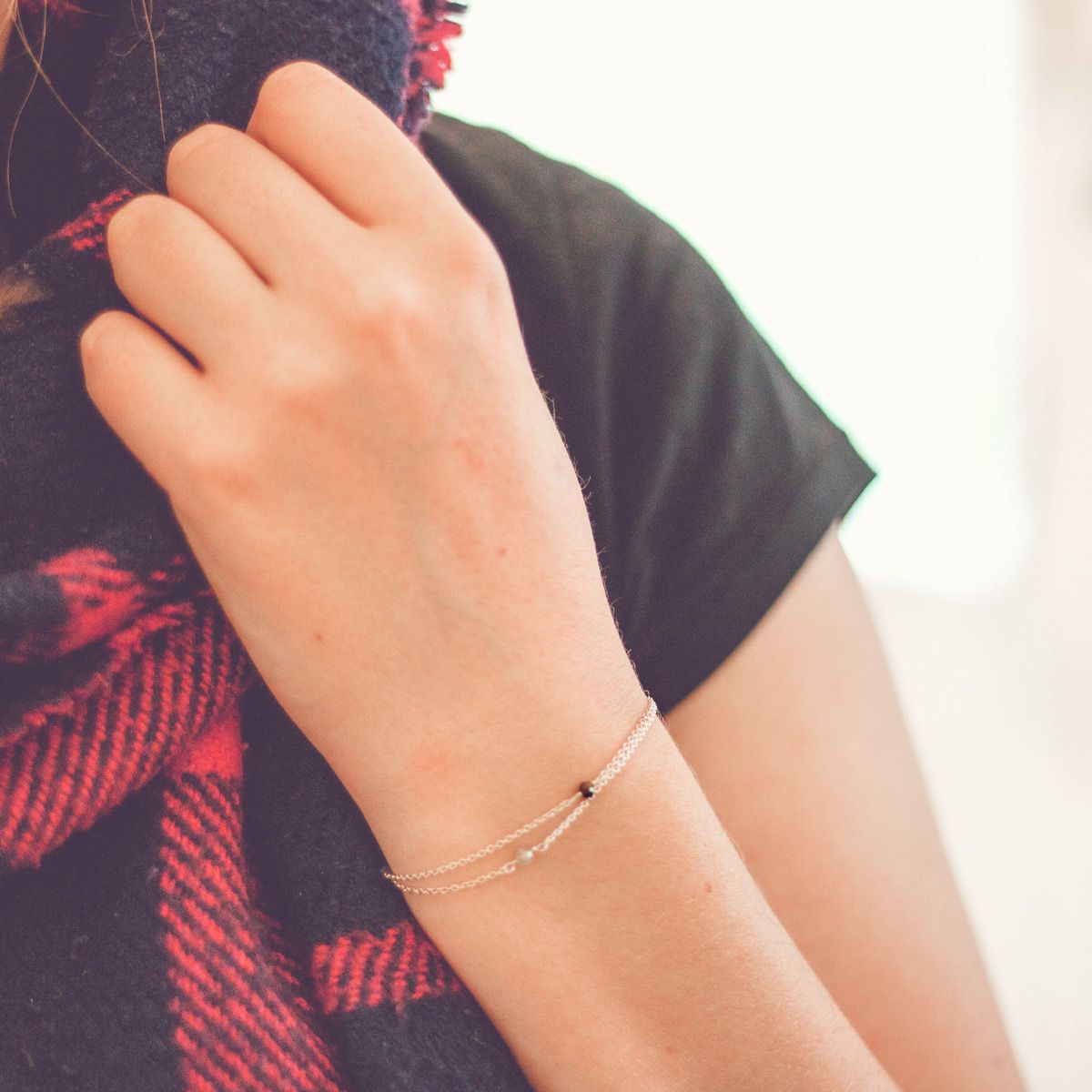 These tiny genuine black diamond faceted rondelle beads are an extravagance but definitely worth the indulgence! They are so versatile that they can be incorporated into numerous jewellery designs.
These diamonds look like tiny pieces of stardust due to their natural appearance and glittering sparkle.
Available sizes and approximate carat weights:
2-2.5mm 0.09ct
2.5-3mm 0.13ct
3-3.5mm 0.2ct
Fully drilled
Hole size: approximately 0.2mm
Treatment: Irradiated colour
Diamond is the hardest mineral on the earth and is 10 on the Mohs scale
Country of origin: Congo
Sold individually
Special requests
Did you know that you can add special requests for gemstones? Whether you're after matching pairs, a particular colour, pattern or shape, or even to fit a specific setting just let us know in your shopping basket and our team will personally spend time trying our very best to select the perfect gemstone for you. Learn more
Product code: B493
You May Also Like