Sterling Silver Textured Hoop Connector Link, 21mm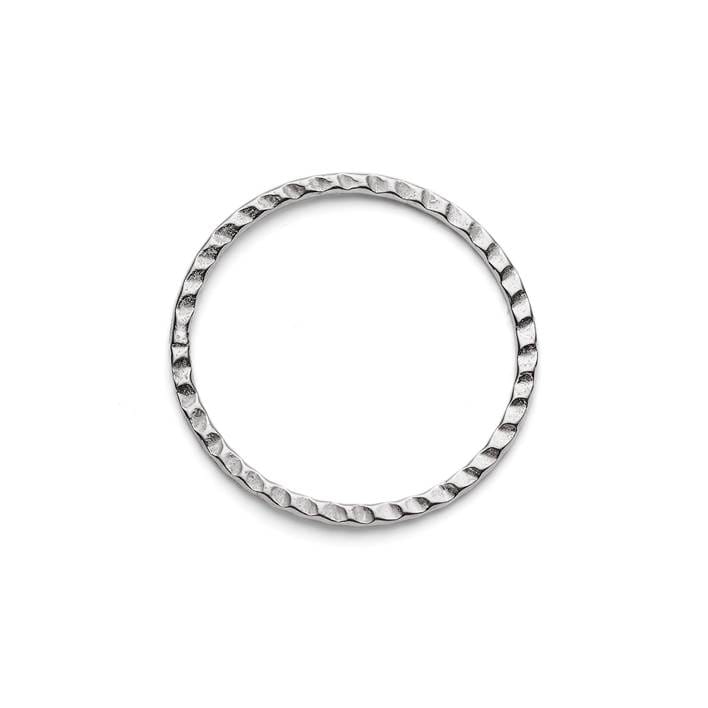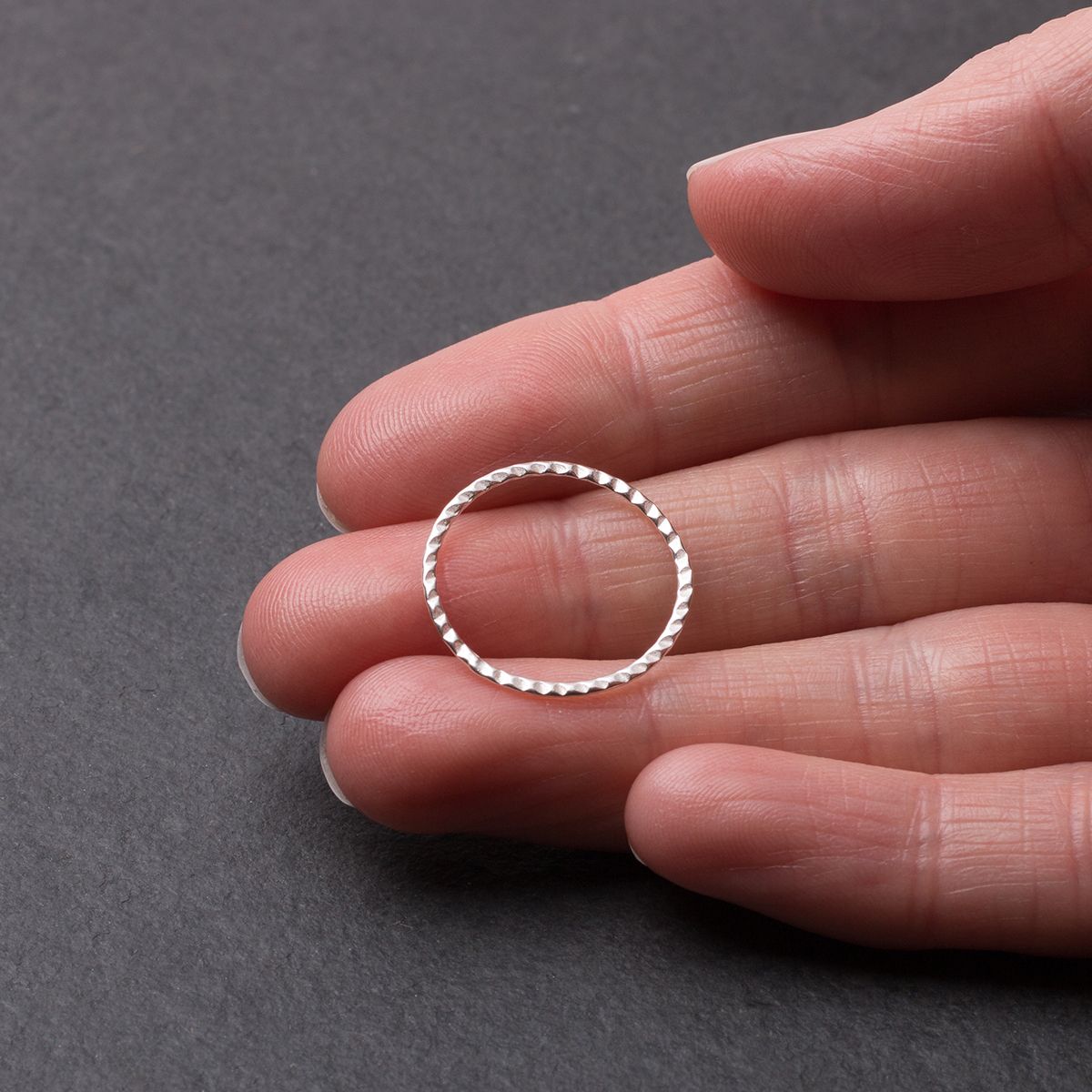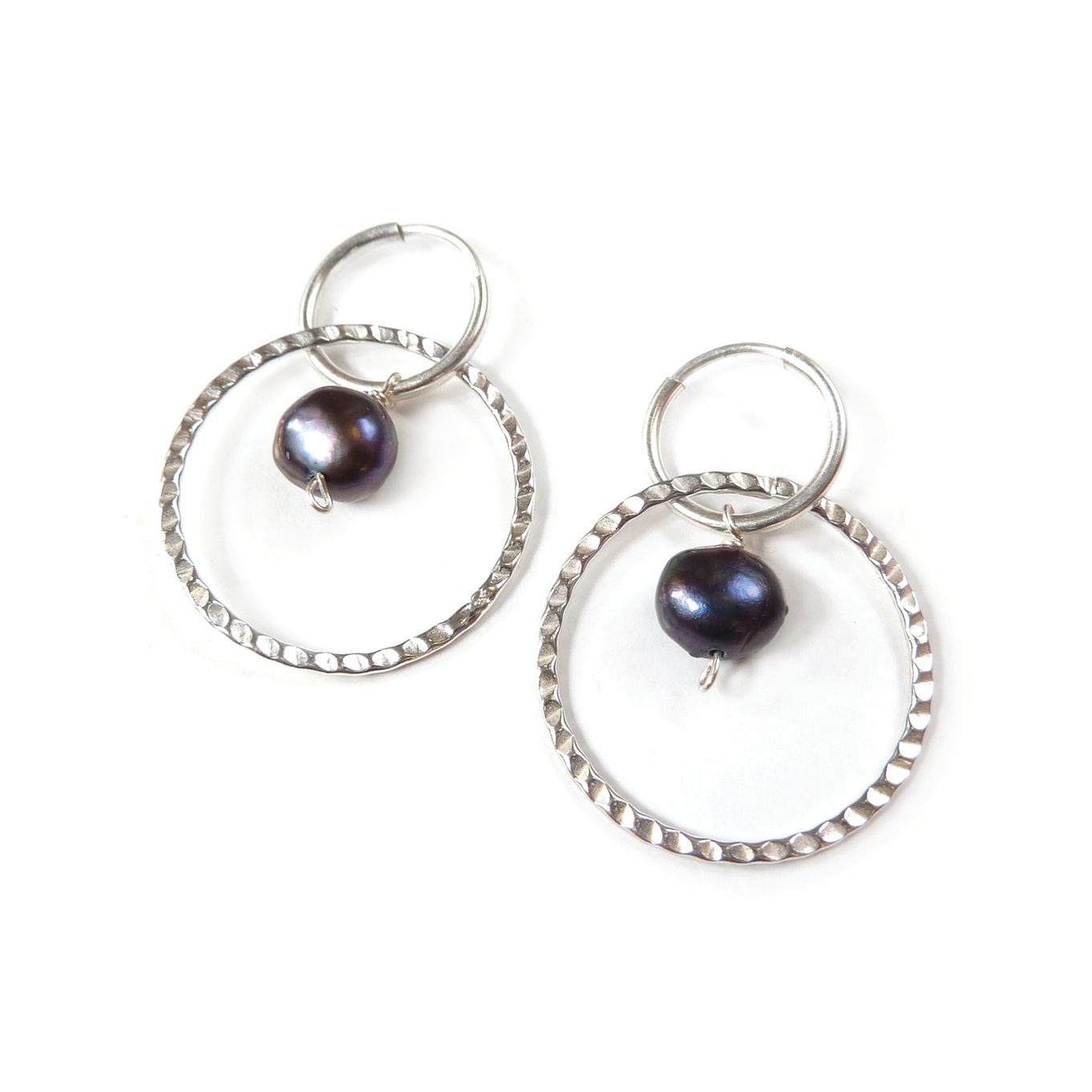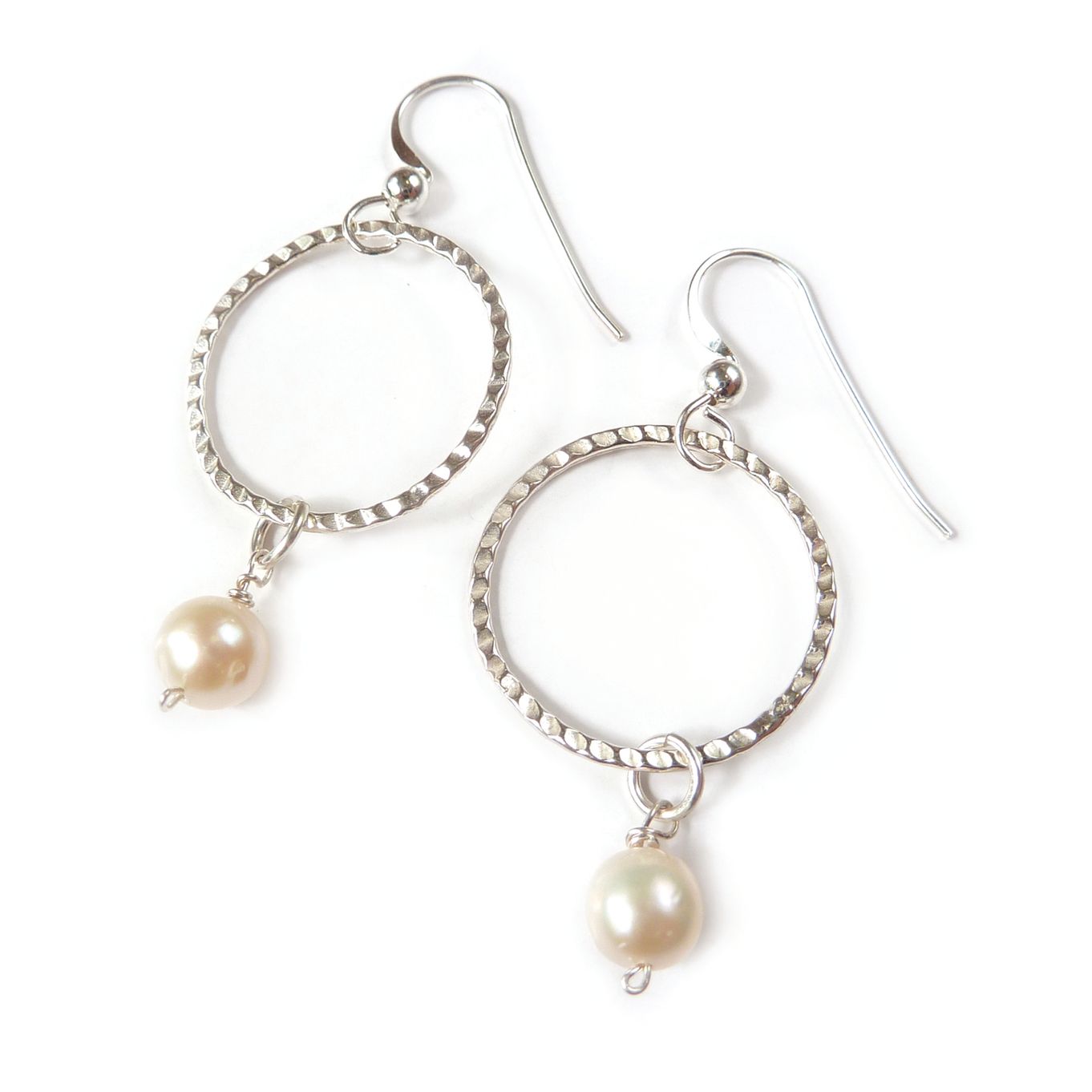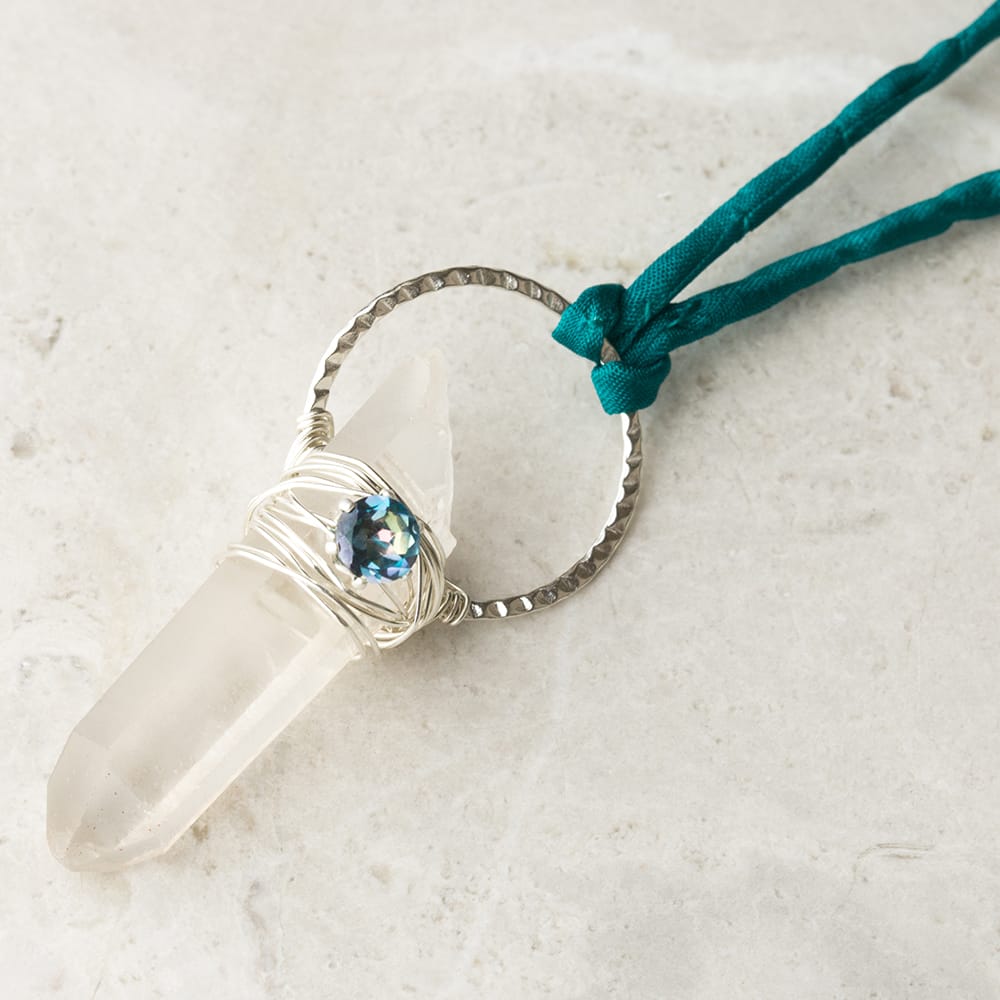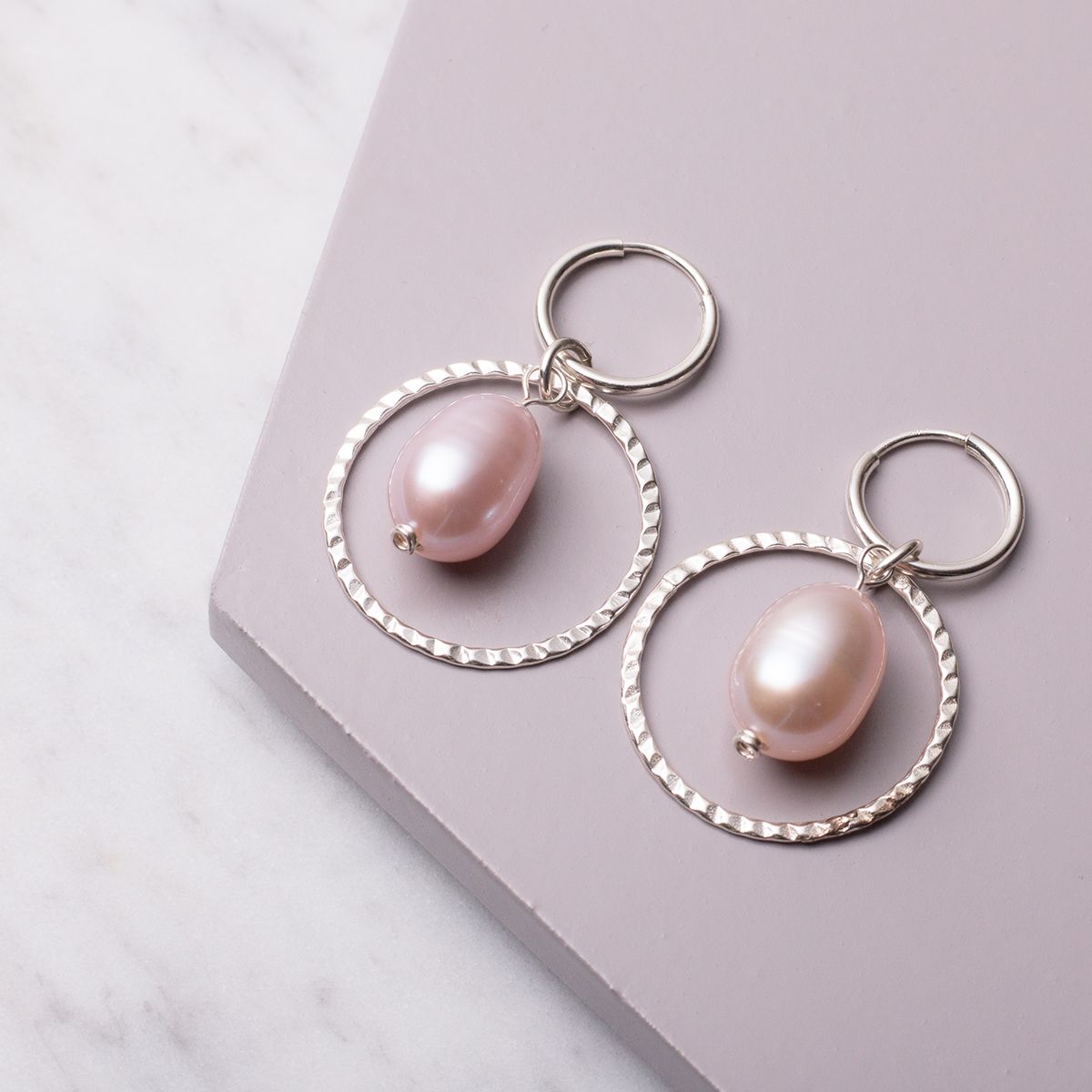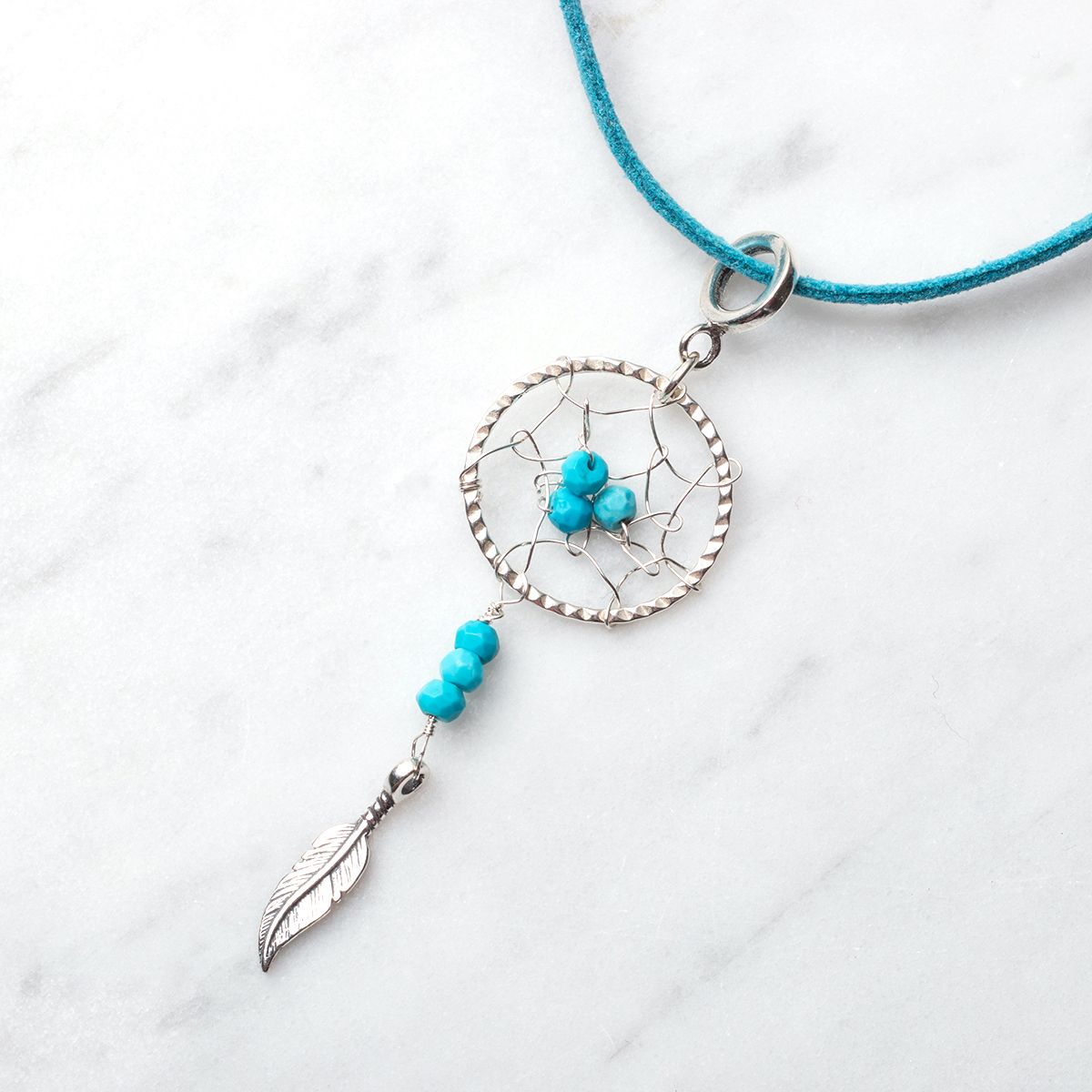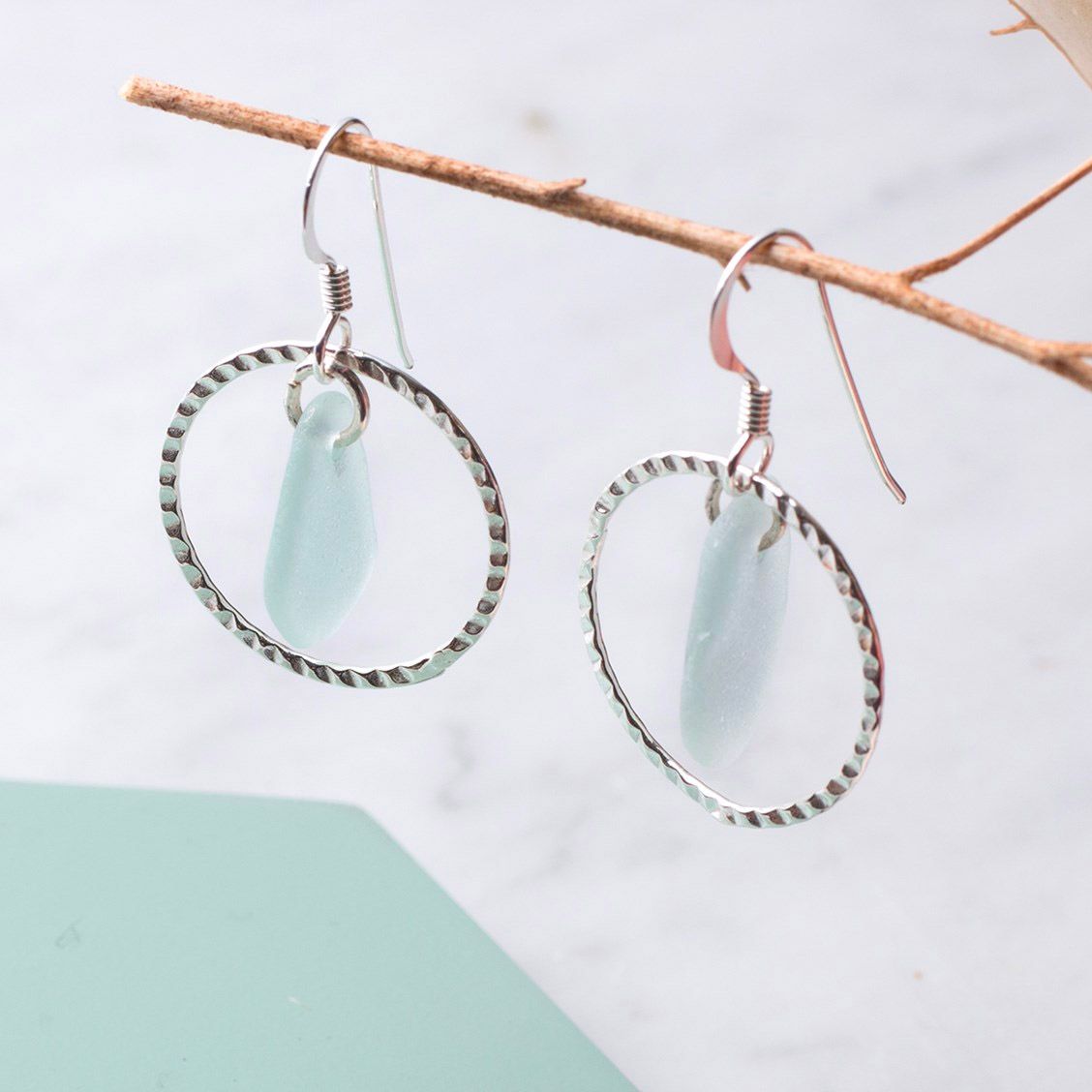 Quantity discounts
1 (£2.70)
5+ (£2.40)
These 21mm sterling silver textured hoop connector links are super-versatile and can be a great addition to your jewellery creations. They provide a bold, contemporary look and the possibilities are endless!
They have an attractive, almost faceted texture to them which makes them twinkle and sparkle in the light, adding texture and an extra depth to your designs.
Use them to separate lengths of strung beads or chain, use them as a sort of bead cage where you wire-wrap beads into the centre or hang wire-wrapped beads from the bottom to make a focal pendant or earrings.
Size: approx 21mm x 0.8mm
Sterling silver
Sold individually
Click below to read our helpful pages:
Product code: SF188
You May Also Like