Sterling Silver Oval Jump Rings (Pack Of 10)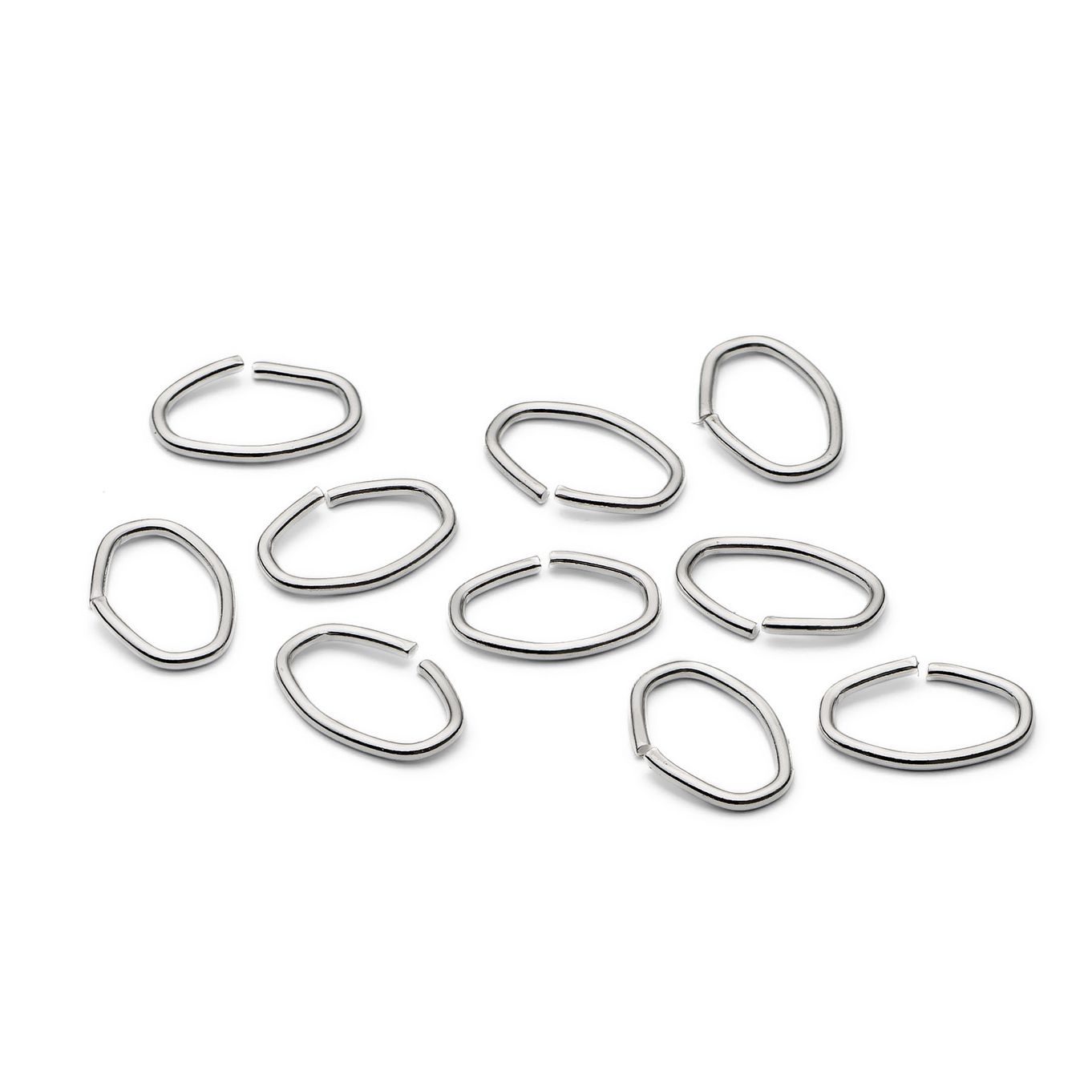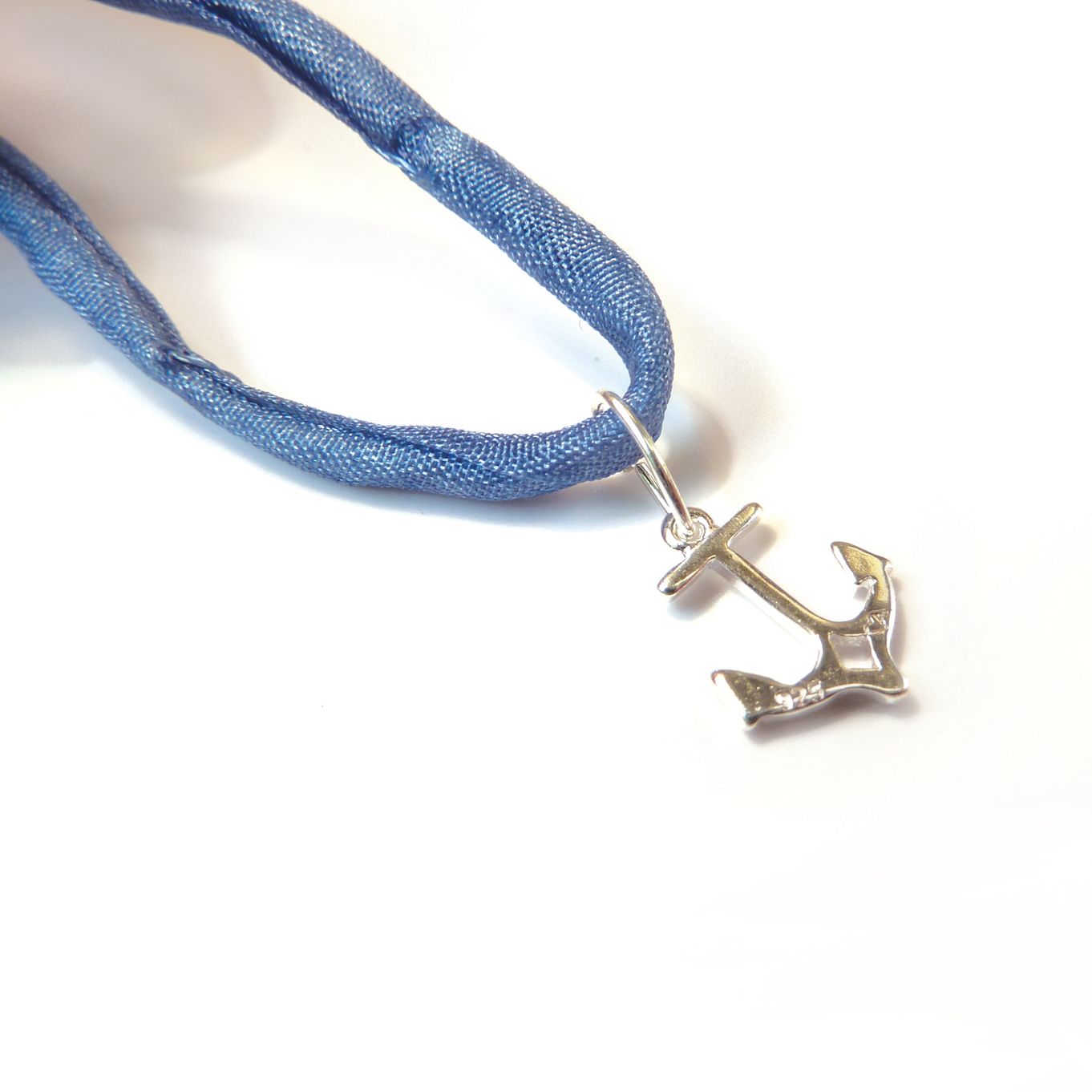 Price:
£3.65

/ pack of 10
Quantity discounts
1 (£3.65)
10+ (£3.10)
Sorry, this item is currently not in stock.
Jump rings are an essential part of jewellery making as they are vitally important for joining and linking components together. No matter what your skill level you will use lots and lots of them so we always recommend you keep some of all sizes in stock with your jewellery making supplies.
As it is crucial that all your jewellery connections are strong we have carefully chosen these sturdy and well-formed jump rings for their quality and strength.
Simply twist open using a pair of snipe nose pliers and use to attach your jewellery components together. Click here to see our advice on opening and closing jump rings to ensure they keep their shape.
Size approximately 6x4mm
Wire gauge: 0.5mm
Open jump ring
Sold in packs of 10
Product code: SF214