Pink Quartz Micro Faceted Round Beads - Approx 1.5mm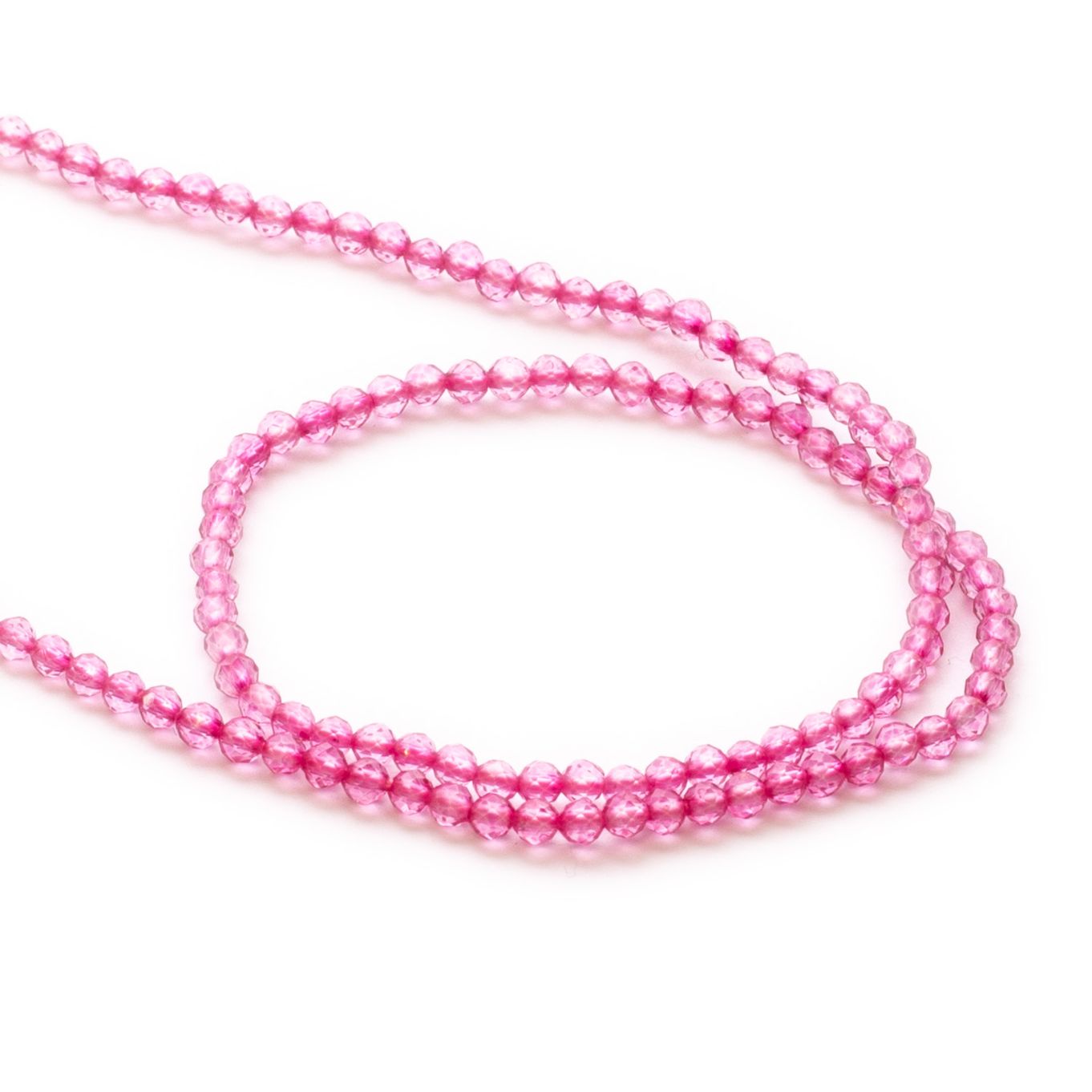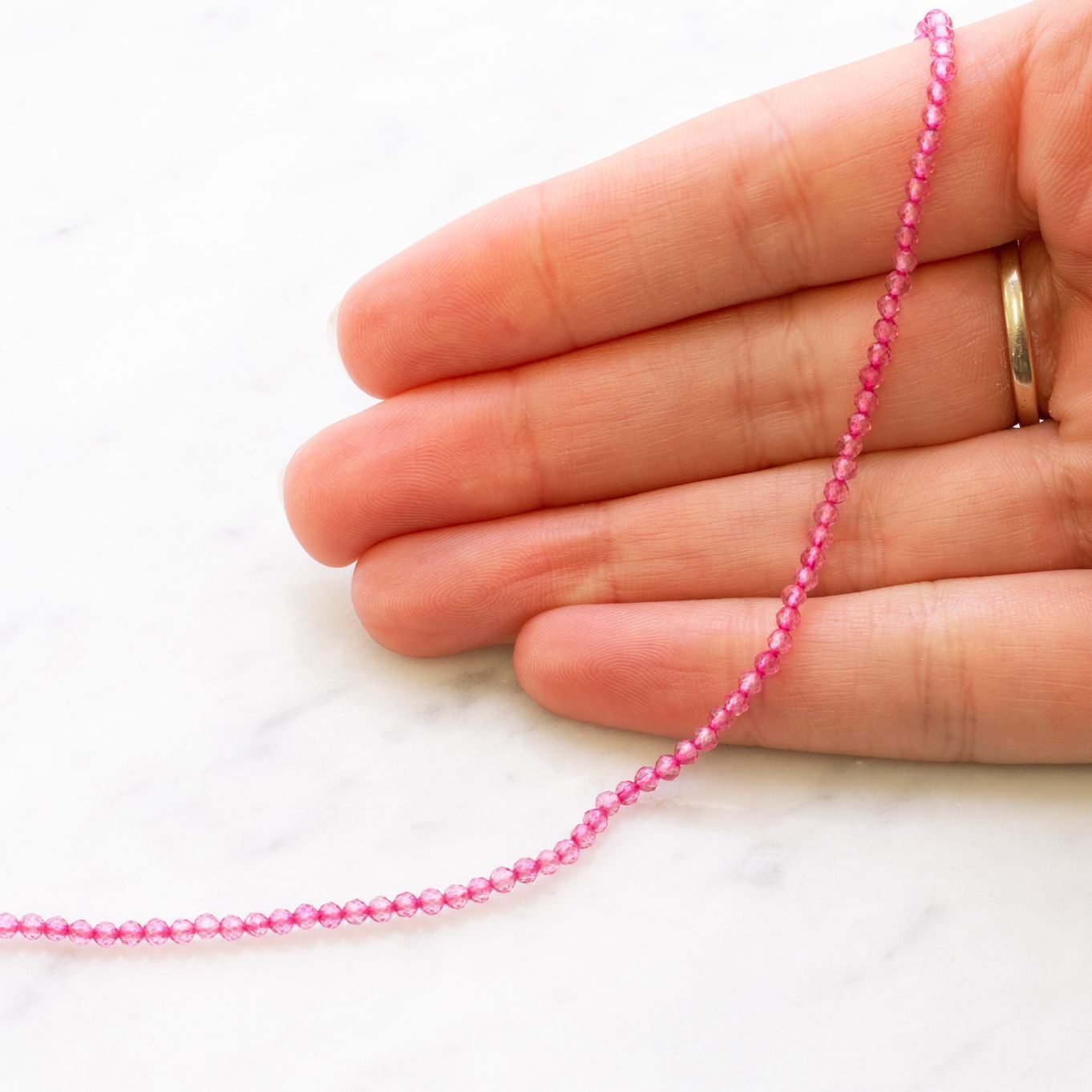 Price:
£19.99

/ per strand
These pink quartz micro faceted round beads have been treated to give them their gorgeous pink colouring which is similar to that of pink tourmaline. Each bead has tiny facets making them extra sparkly and eye-catching! These beads are such a beautiful pink tourmaline/watermelon colour and are perfect for designing delicate and pretty jewellery pieces.
As each strand contains approximately 140 beads you can create several pieces of jewellery by simply restringing and adding jewellery making findings or combine them with some of our other faceted or silver and gold beads to make something totally individual to you.
Fully drilled
Size: approximately 1.5mm
Hole size: approximately 0.3mm (holes will vary and a more suitable wire gauge may be necessary)
Hardness of 7 on the Mohs scale
Treated - dyed
A 31cm strand contains approximately 140 beads
Country of Origin: Brazil, China, Morocco, Russia and India
Sold as a strand
Product code: SO1918
You May Also Like