Imperfect Snipe Nose Parallel Pliers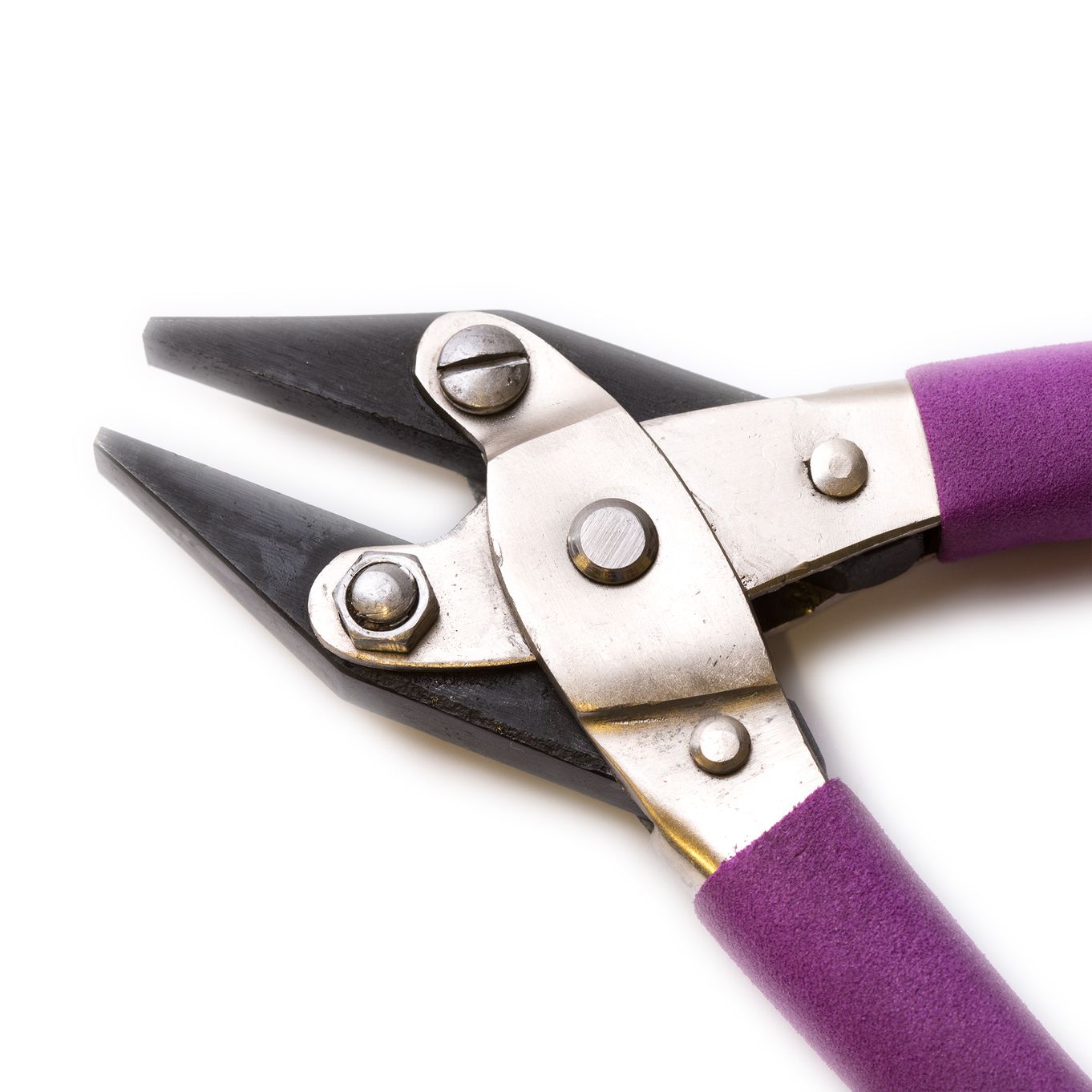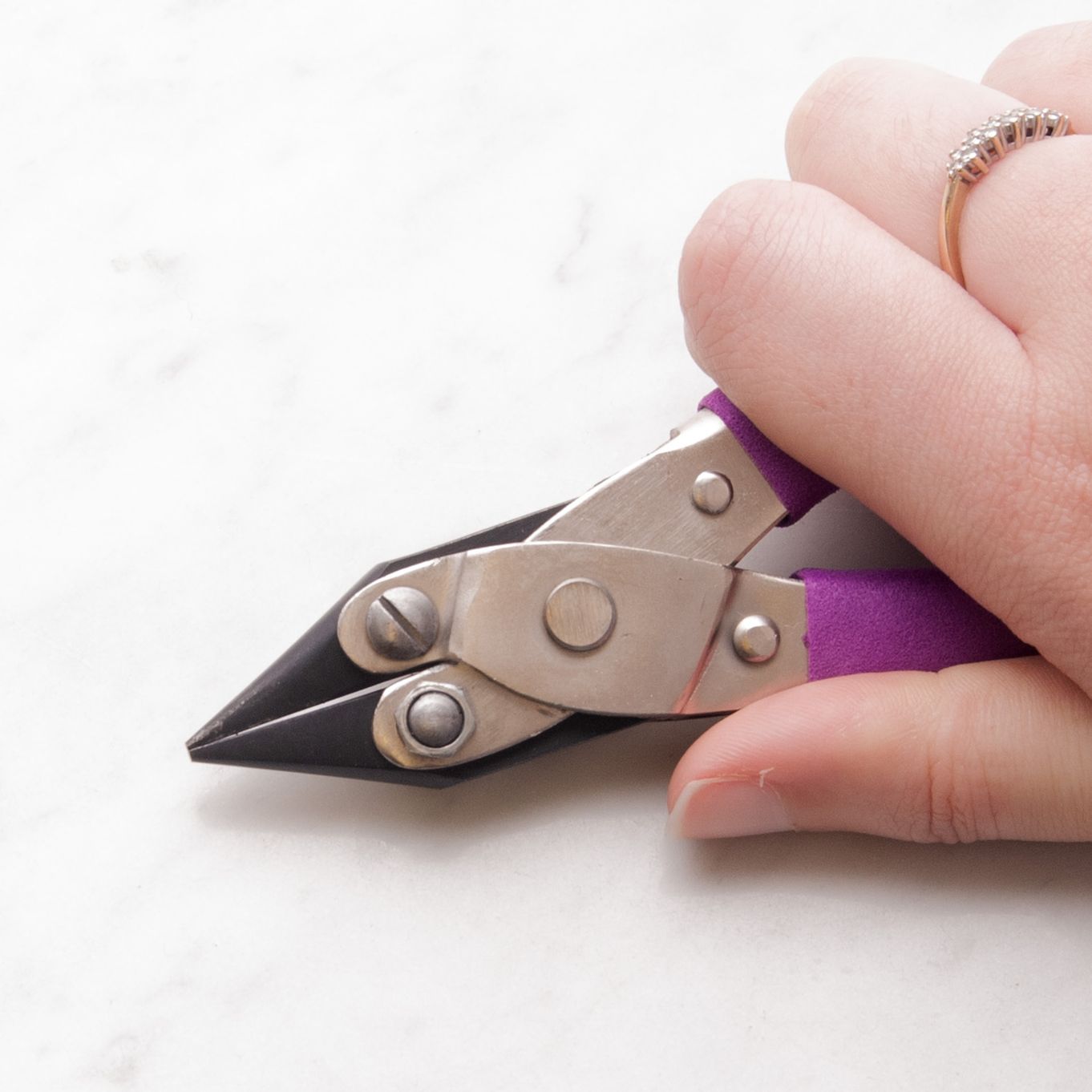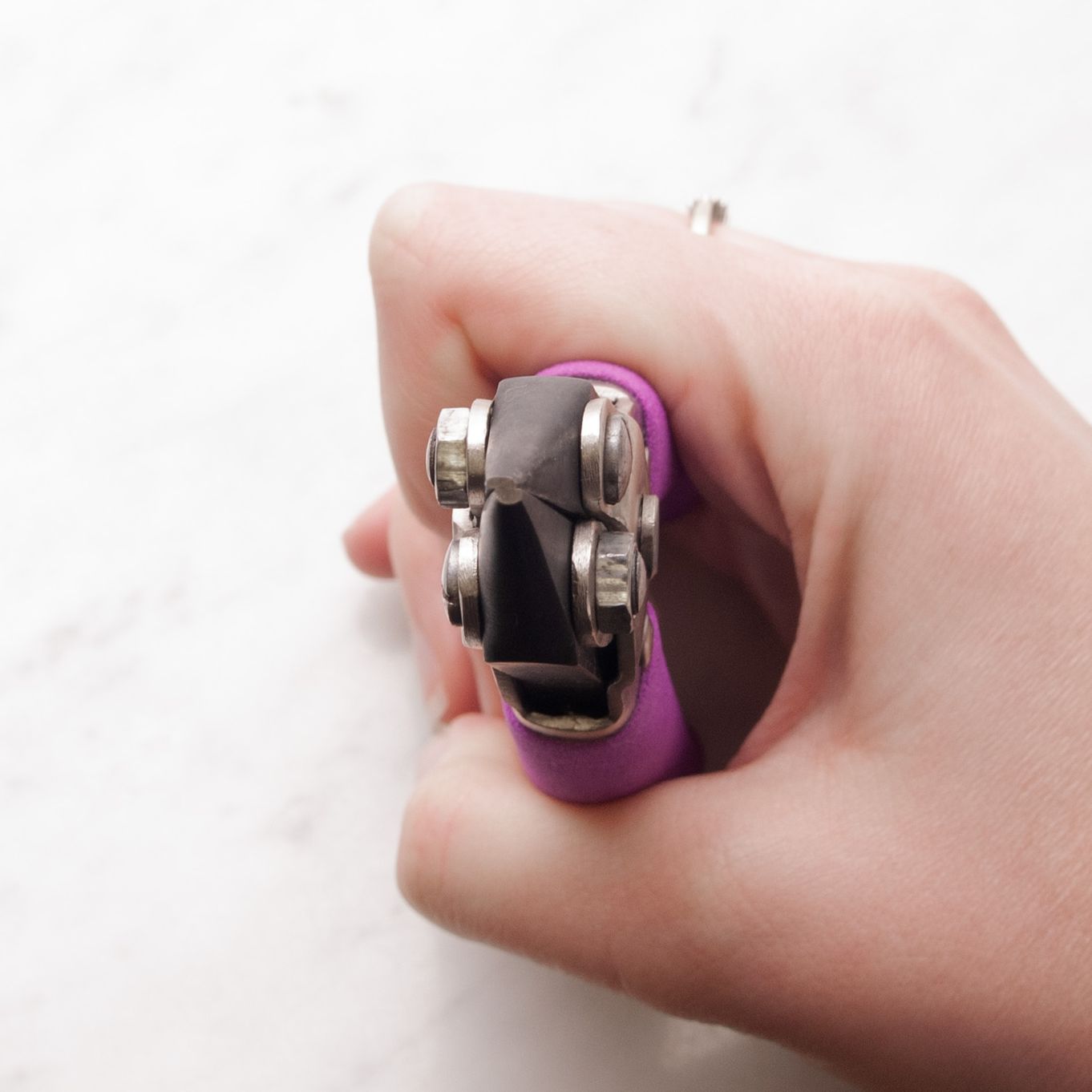 Price:
£23.99 £4.99

/ each
We are offering these Imperfect Snipe Nose parallel pliers at a reduced cost. Due to a manufacturing fault the jaws of these pliers do not close tightly together and the tips of the jaws are out of alignment. Due to this they are not suitable for holding thin gauges of wire or metal sheet.
The pliers could still be a useful tool to have in your workshop as they could be used for more heavy duty jobs.
These snipe nose jewellers parallel pliers (sometimes called chain nose) are ideal for most jewellery needs and are essential for all types of jewellery making.
Snipe nose parallel pliers are great general purpose pliers for straightening and flattening out kinks in wire, jump rings, earring fittings just to name a few. As these pliers have sharp right-angled jaws and hold their shape they are perfect for creating nice clean bends in metal sheet and wire and their tapered jaws narrow to a fine point, making them really useful for closing crimps in awkward to reach places.
Size: approximately 14cm long
Made from polished stainless steel
Sturdy, double box joint action for ease of use
Comfortable, easy to grip, sturdy grip, foam handles
Do you need a complete set of pliers? Click here to see our excellent value pack of pliers which includes snipe, flat, round and bent nose pliers as well as side cutters complete in a handy storage case
Product code: C188A