Imperfect Premium Precision Jewellers Plier, Snipe Nose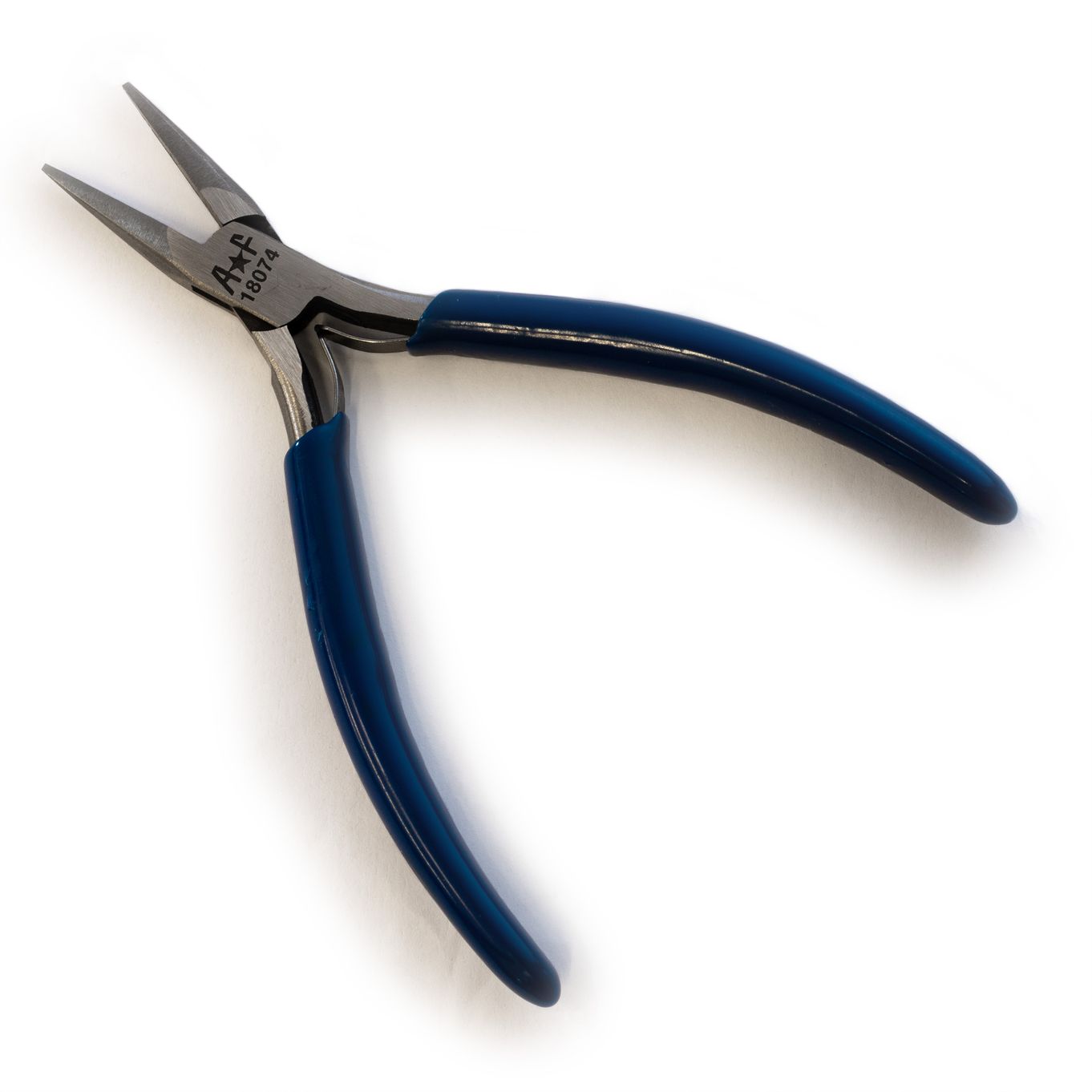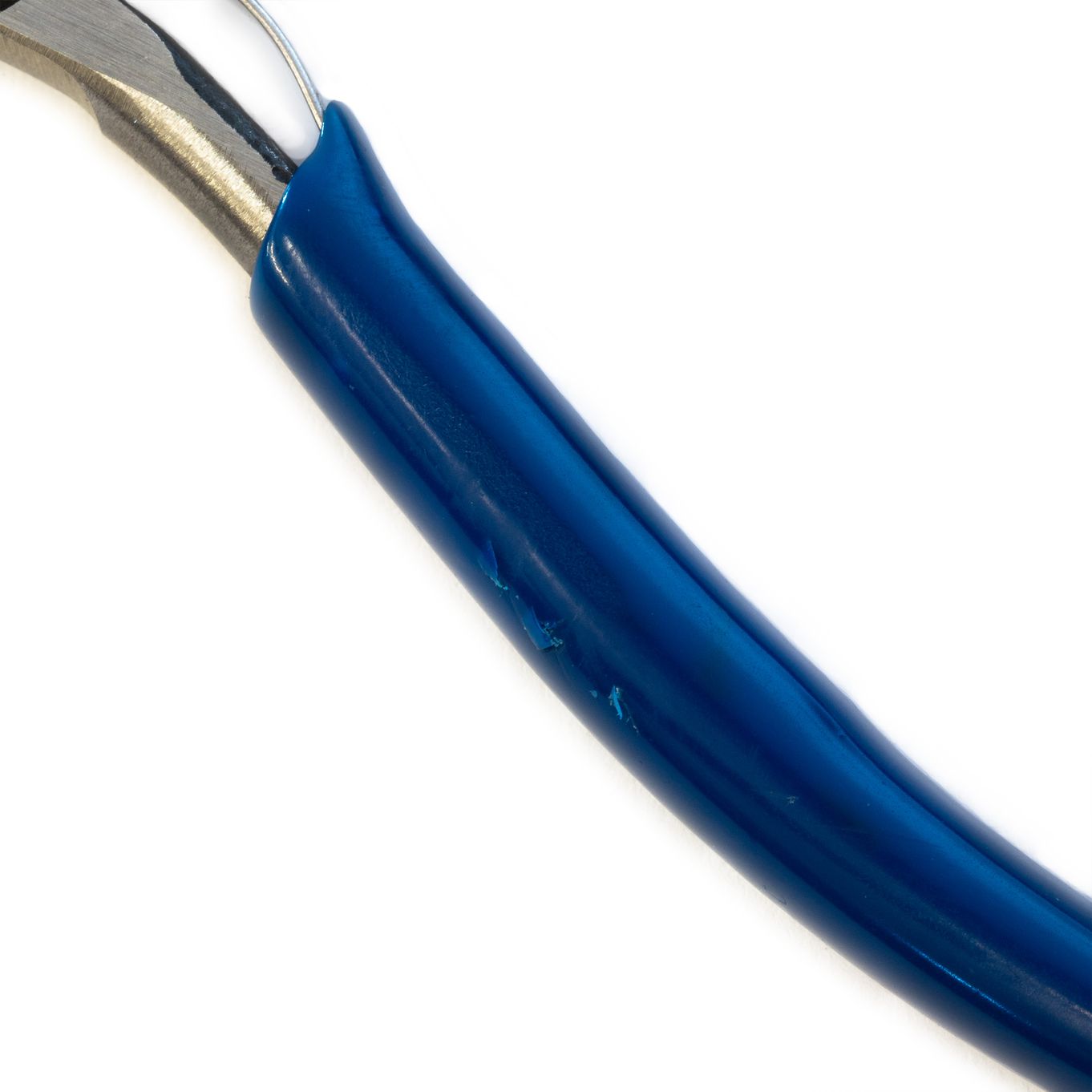 Price:
£38.99 £36.99

/ each
Please note that this pair of precision pliers has surface imperfections on one of the vinyl coated handles, this does not affect its use.
These premium quality snipe nose jewellers pliers (sometimes called chain nose) are great general purpose pliers for opening and closing jump rings, wire wrapping techniques, bending metal wire and sheet metal. Unlike flat nose pliers, their jaw tapers to a narrow point making them really useful for closing crimps in awkward-to-reach places or between beads.
Size: approximately 12cm long
German made
Made from polished stainless steel
Sturdy box joint construction, double leaf springs for ease of use and comfortable
Easy to grip vinyl coated handles
Product code: C318A