Glass Fibre Scratch Pen Brush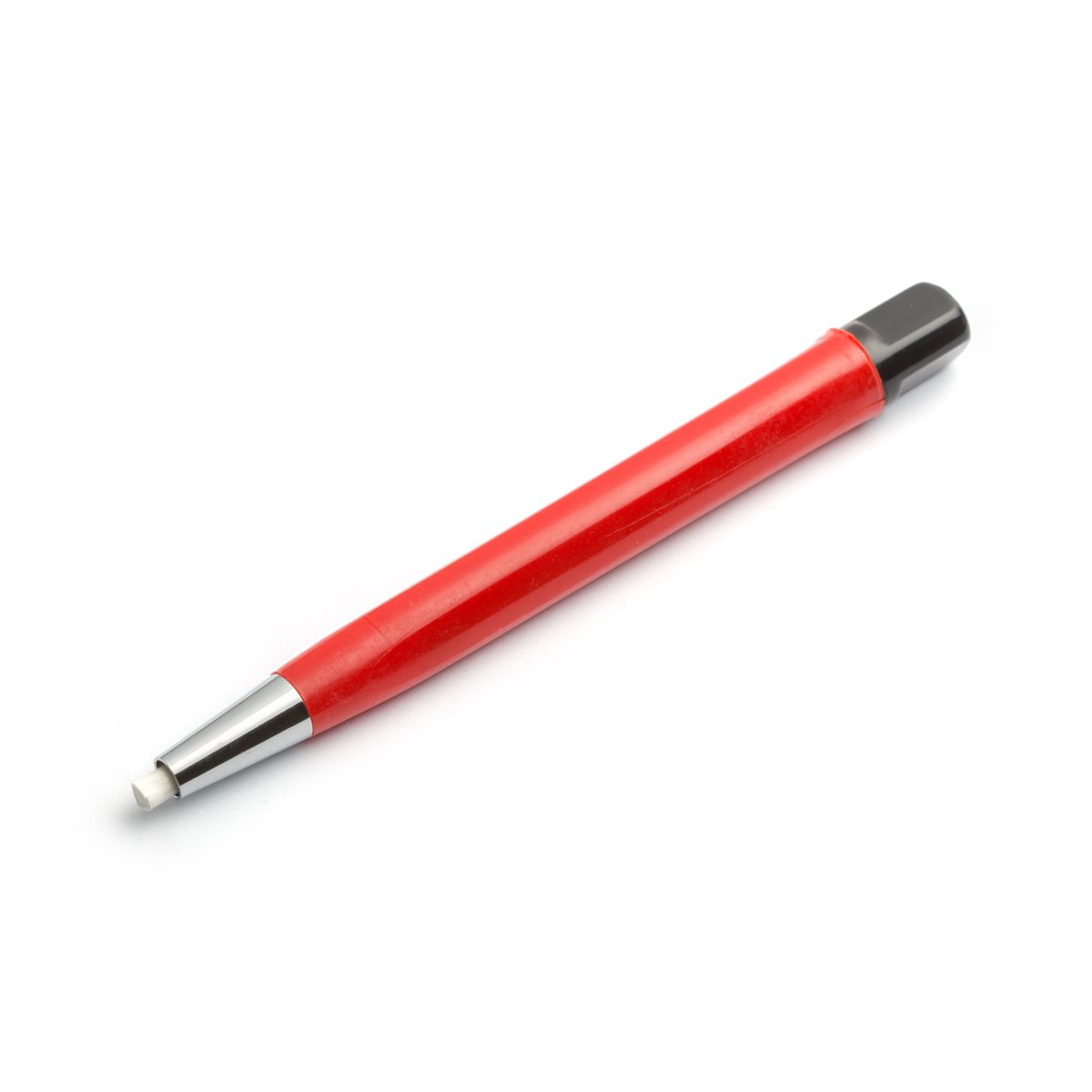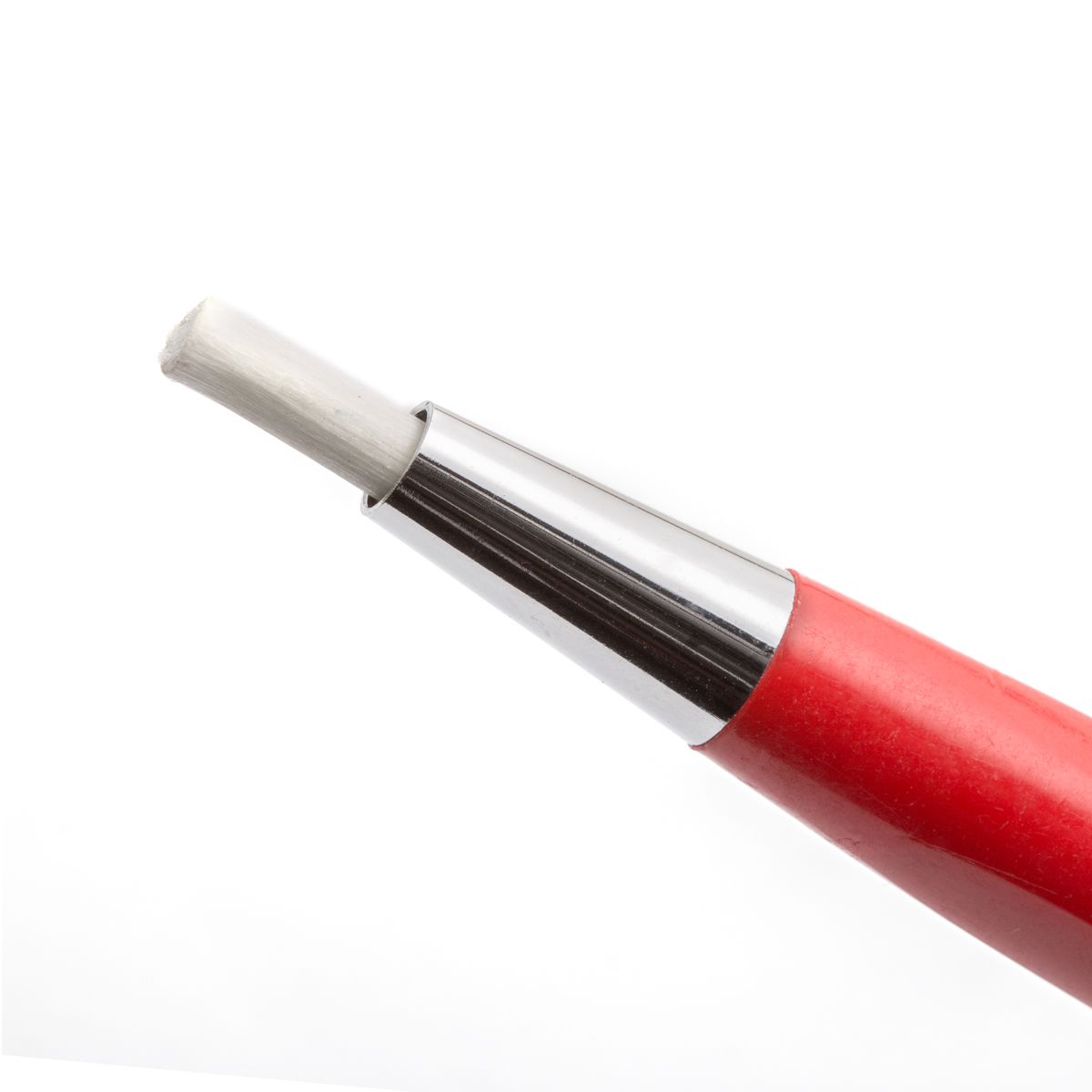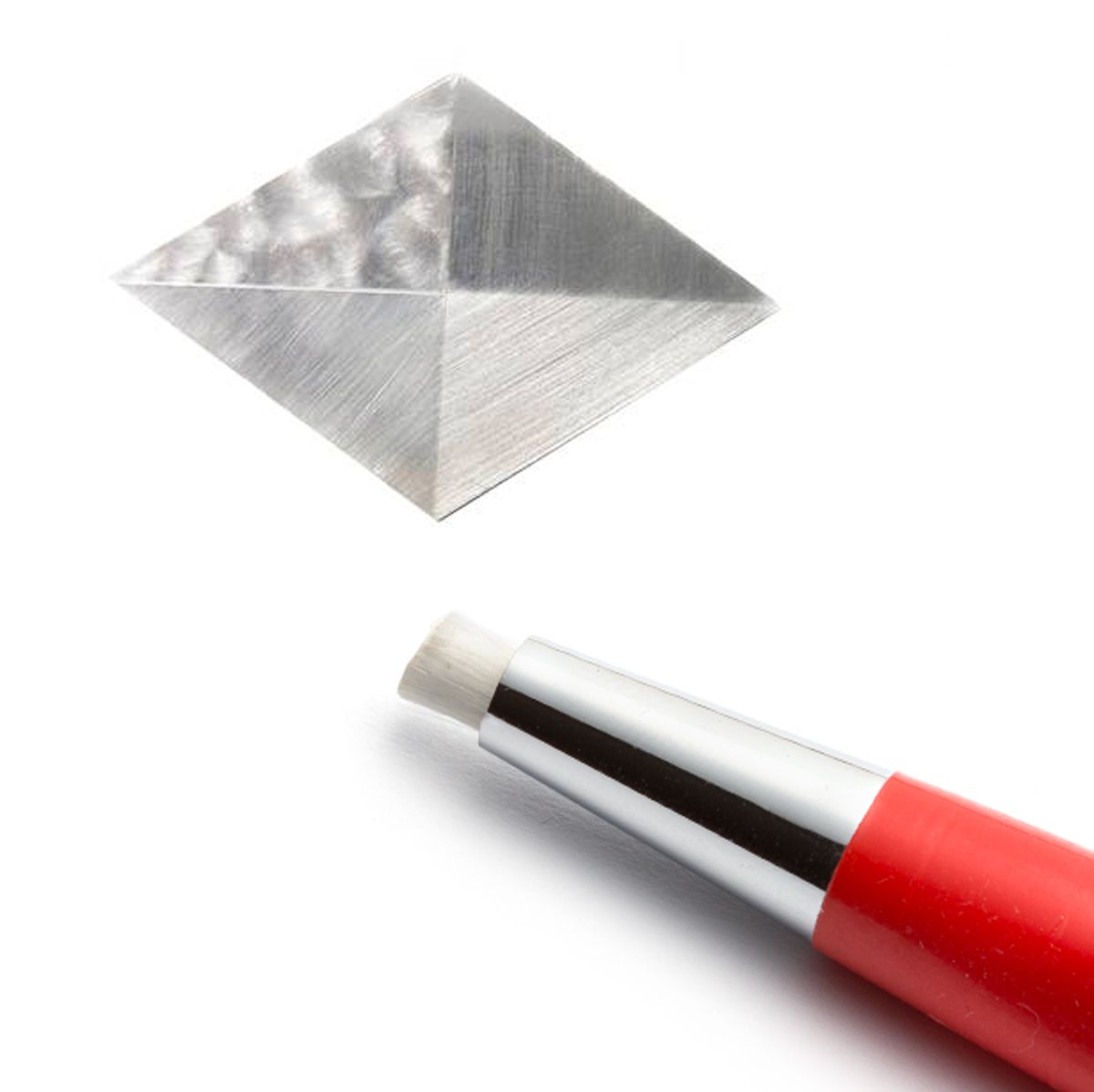 This glass fibre scratch pen brush is perfect for cleaning and preparing metals and fired metal clay pieces before finishing or for cleaning grease and dirt from pieces prior to soldering.
It is also great for applying a matte or brushed finish to metals to give your jewellery creations extra interest. Simply turn the black end to expose a few millimetres of the fibres and use it carefully under water, wearing safety goggles and gloves to prevent irritation to the skin.
Plastic, pen-style case so the glass fibres can be neatly and safely stored away in between uses
Twist end to gradually expose or retract the glass fibre tip
Use to clean metal
Use to create a satin/matte finish
Comes with 1 glass fibre brush
Refill packs are also available here
Simply unscrew the metal tip from the pen casing, firmly grip the old fibres (use pliers or wear gloves to protect your fingers), pull it out and insert a new one. Wind it down inside the plastic body and it is ready for use.
Product code: C195