Crystal Quartz Round Large Hole Beads - Approx 10mm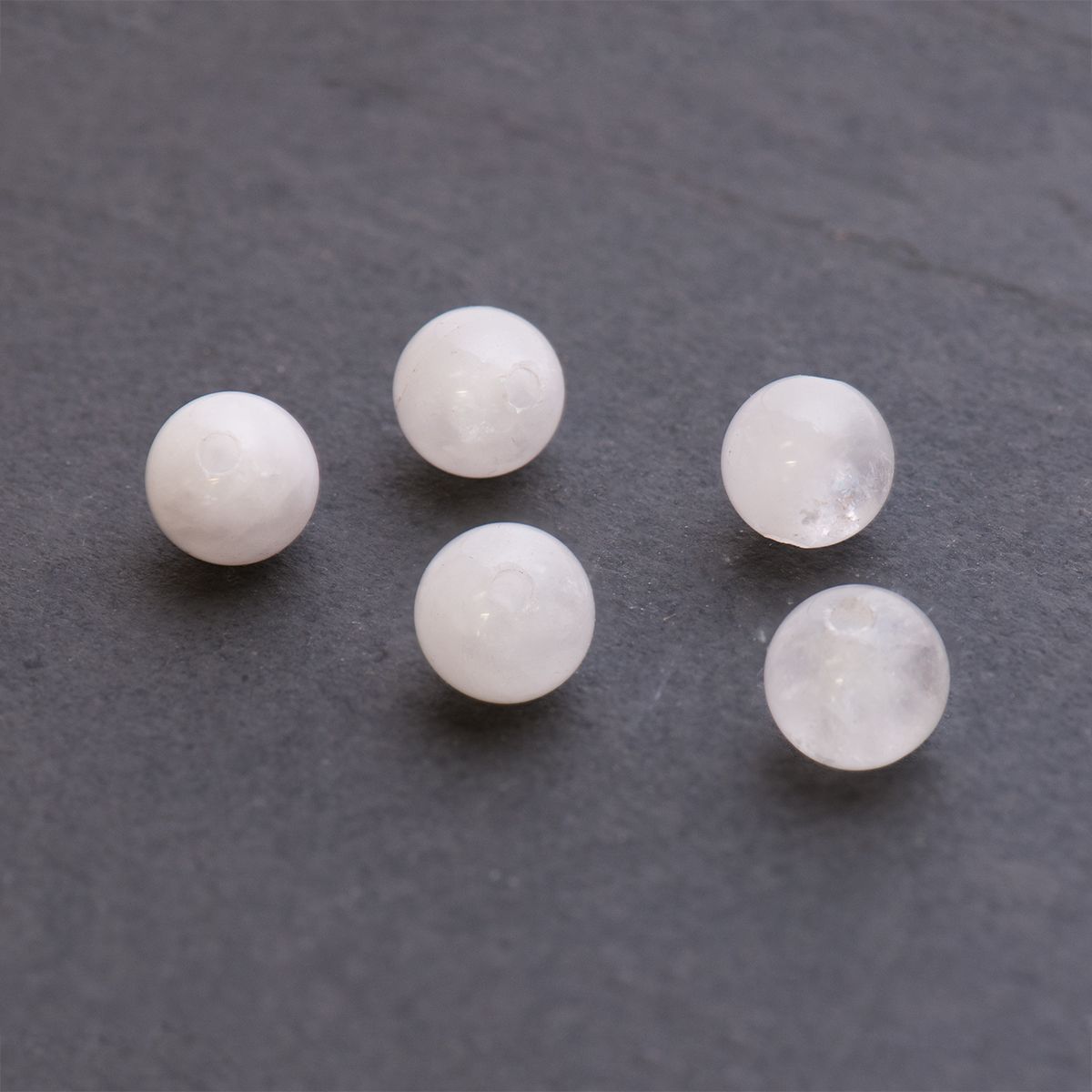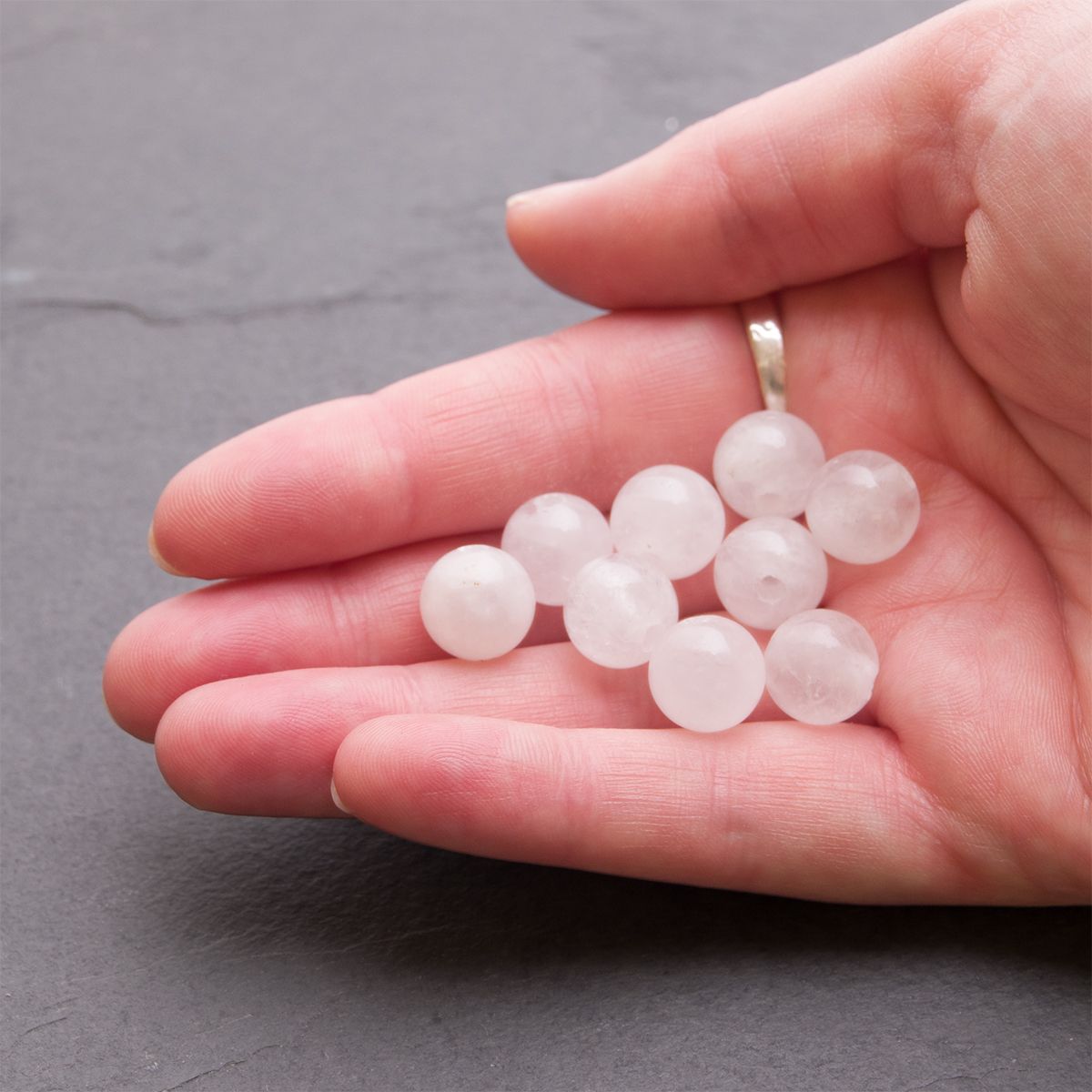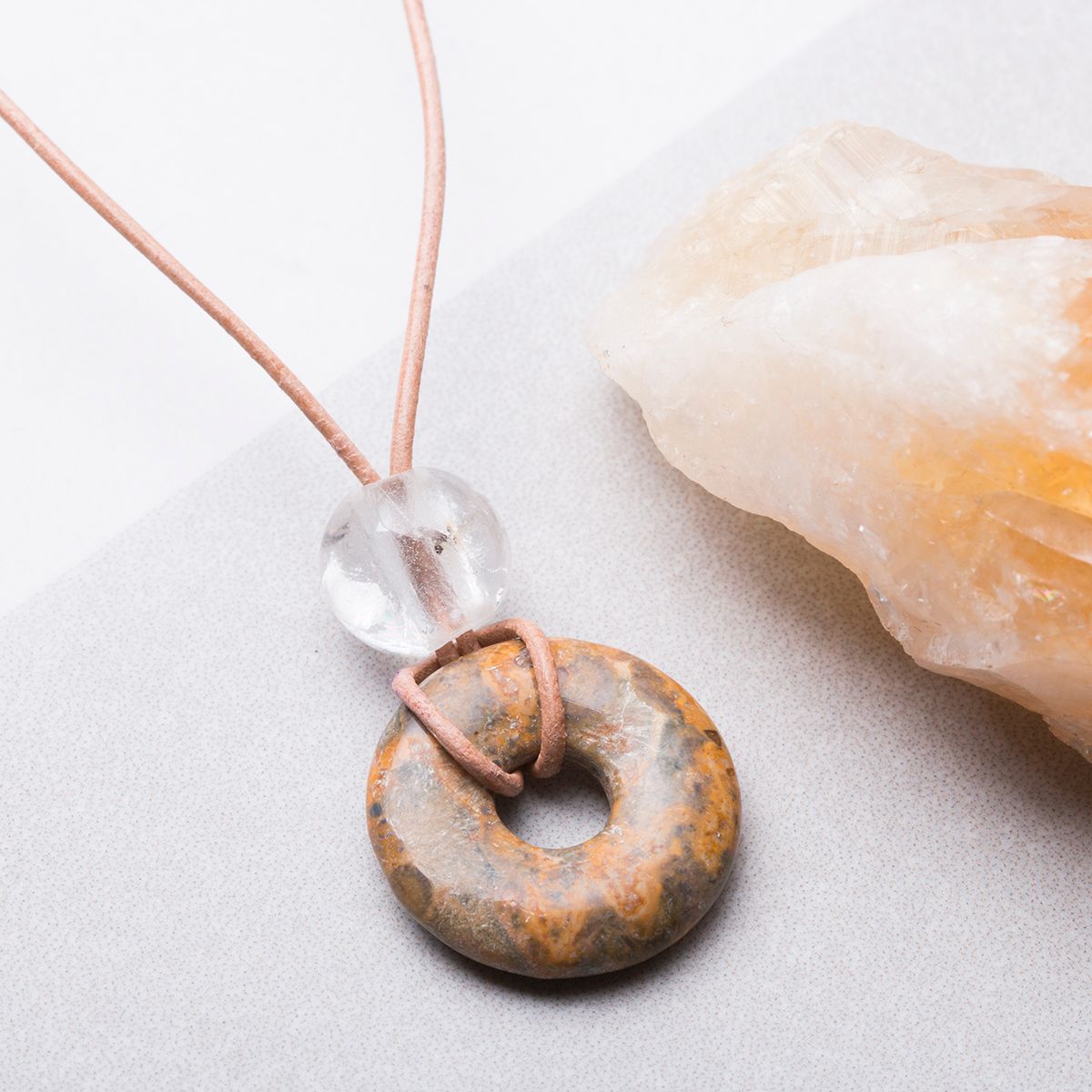 Quantity discounts
1 (£1.95)
10+ (£1.75)
These natural crystal quartz beads can be easily combined with silver charm beads and other gemstones in our large hole gemstone bead range to make individual charm bead bracelets and necklaces.
10mm round
Approximately 2mm holes - can be threaded onto suitably sized chain bracelets, necklets, leather thonging, cotton or silk cords
Hardness of 7 on the Mohs scale
Special requests
Do you need these beads to fit our SN42 Spiga Chain? If so, please let us know in the box below and we'll make sure they fit for you.
Product code: BB4