Barrelbrite Barrelling Compound, 250g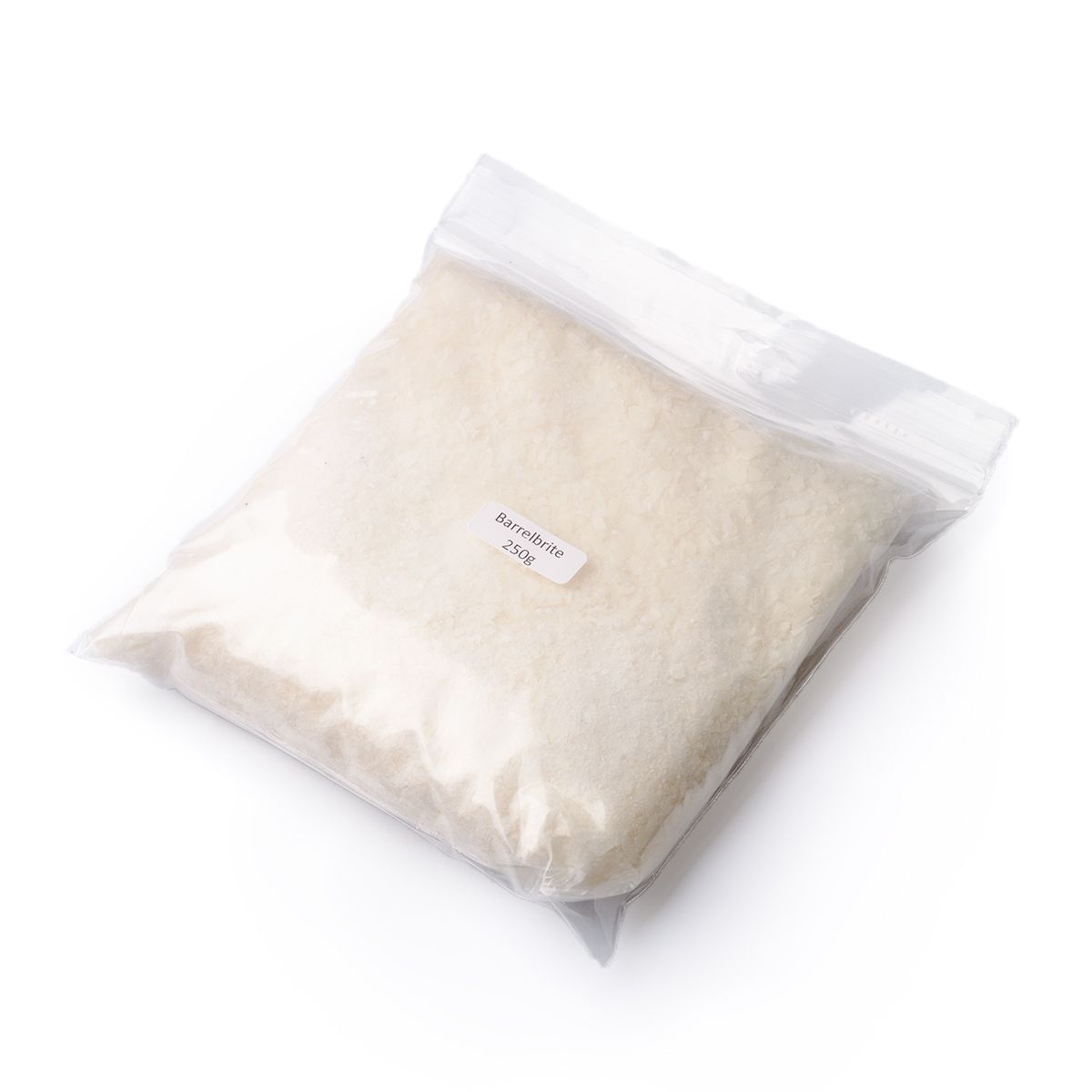 Barrelbrite cleaning compound (also known as barrelling compound or gallay compound) is a special soap used in a metal barrelling machine to keep the shot and the barrel clean whilst it tumbles your metal jewellery to a high shine.
It also helps to lubricate tumbling - helping the polishing action and minimise rust.
Weight: 250g
For more information on metal barrelling machines please click here.
Product code: C335