Wire Work Christmas Tree Earrings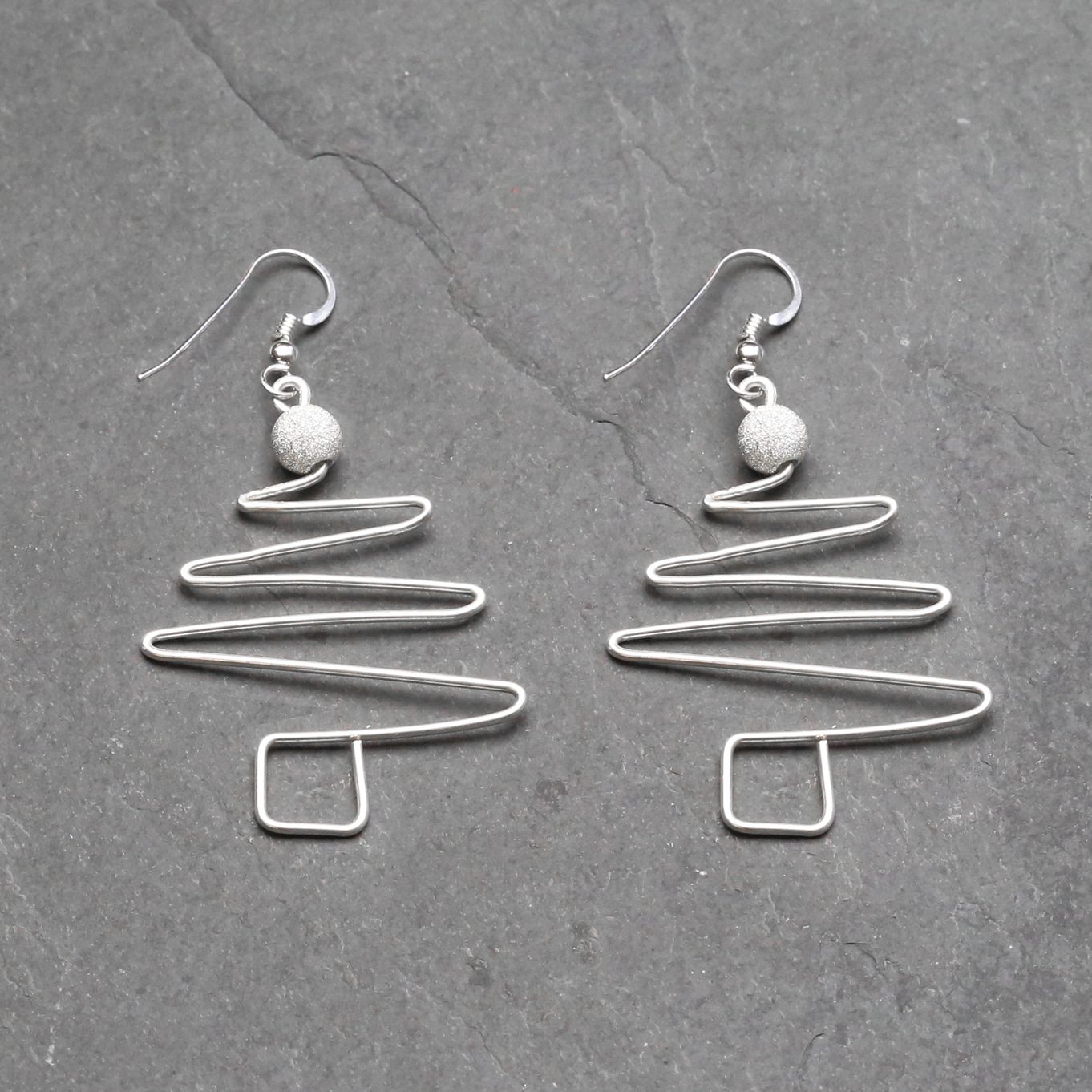 These earrings are really simple to make, yet create the perfect addition to any Christmas outfit!
We have chosen our sparkly stardust beads to sit on top of the trees, but this design is very easily personalised and you could choose any bead that will fit on the wire and even add a few as 'ball-balls'.
Step By Step Instructions

1. Cut two 10cm lengths of 1mm sterling silver wire.
2. Using a pair of round nose pliers make a loop at one end of the wire and attach the earwire onto this.
3. Next, thread the silver bead on to the wire and push to the top so it sits just below the earring hook.
4. Using a pair of flat nose pliers bend the wire into a zigzag - getting longer on each bend to form the tree shape.
5. Lastly, to create the trunk just bend the wire halfway through your last parallel zigzag line and form a square. If there is any wire extra just cut this off with a pair of snips.
Your earrings are now complete!
Suggested Tools For This Project
Customise Your Kit
Make the design your own by using your favourite jewellery supplies.
Helpful Pages
Wire-work techniques and tutorials
Jewellery Making Books
The Encyclopedia of Wire Jewellery Techniques By Sarah Withers
---
The suggested products used in this project are suggestions to inspire you. Products used were compatible at the time of making but do be aware that gemstones are natural and hand cut stocks can vary, so do use your own common sense as to the compatibility of each item when making.
Your Shopping List
There are one or more items out of stock at present.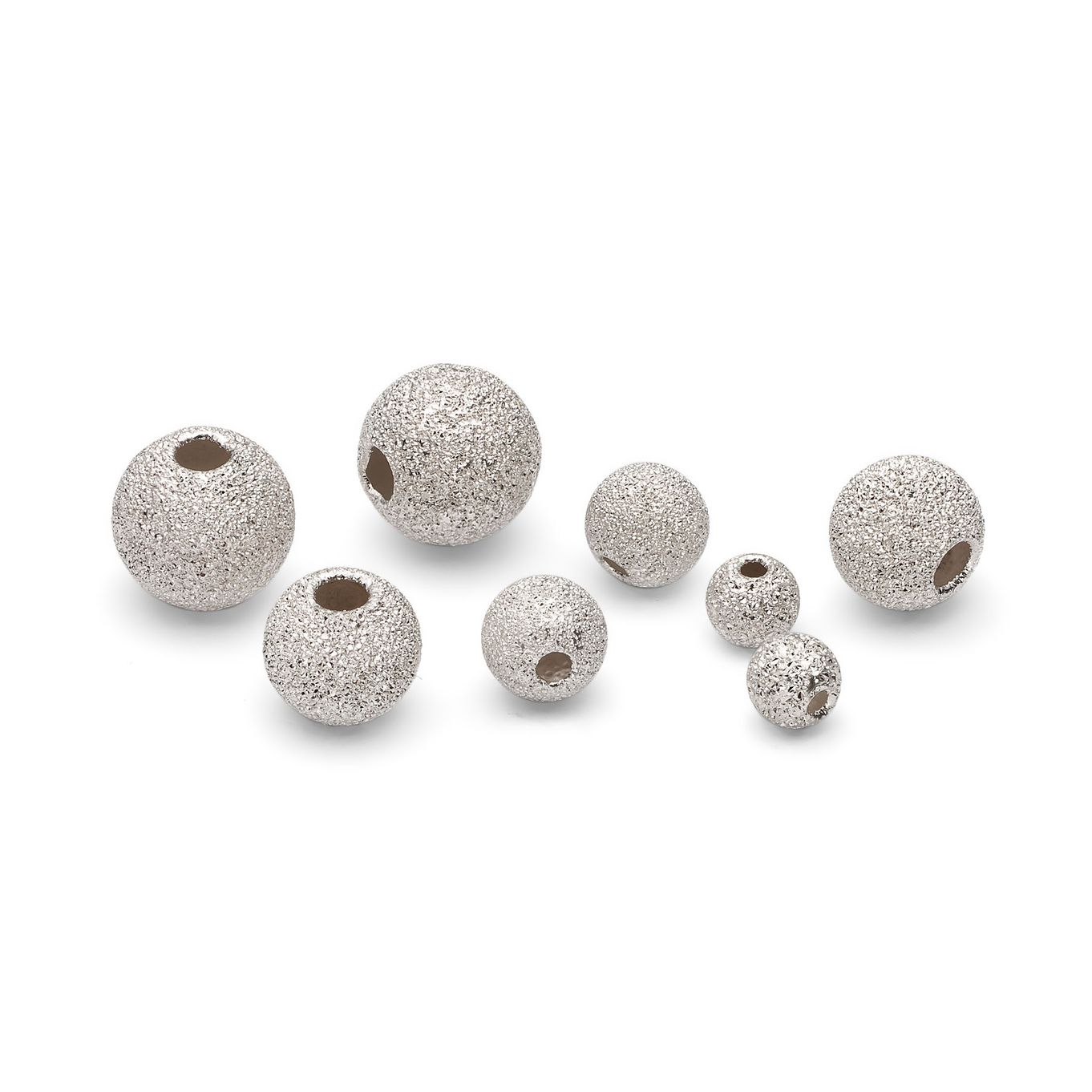 Sterling Silver Stardust Round Beads (6mm round)
Quantity: 2
Total price: 3.78
Sorry, this item is currently unavailable.