Sanding & Polishing Metal by Hand Kit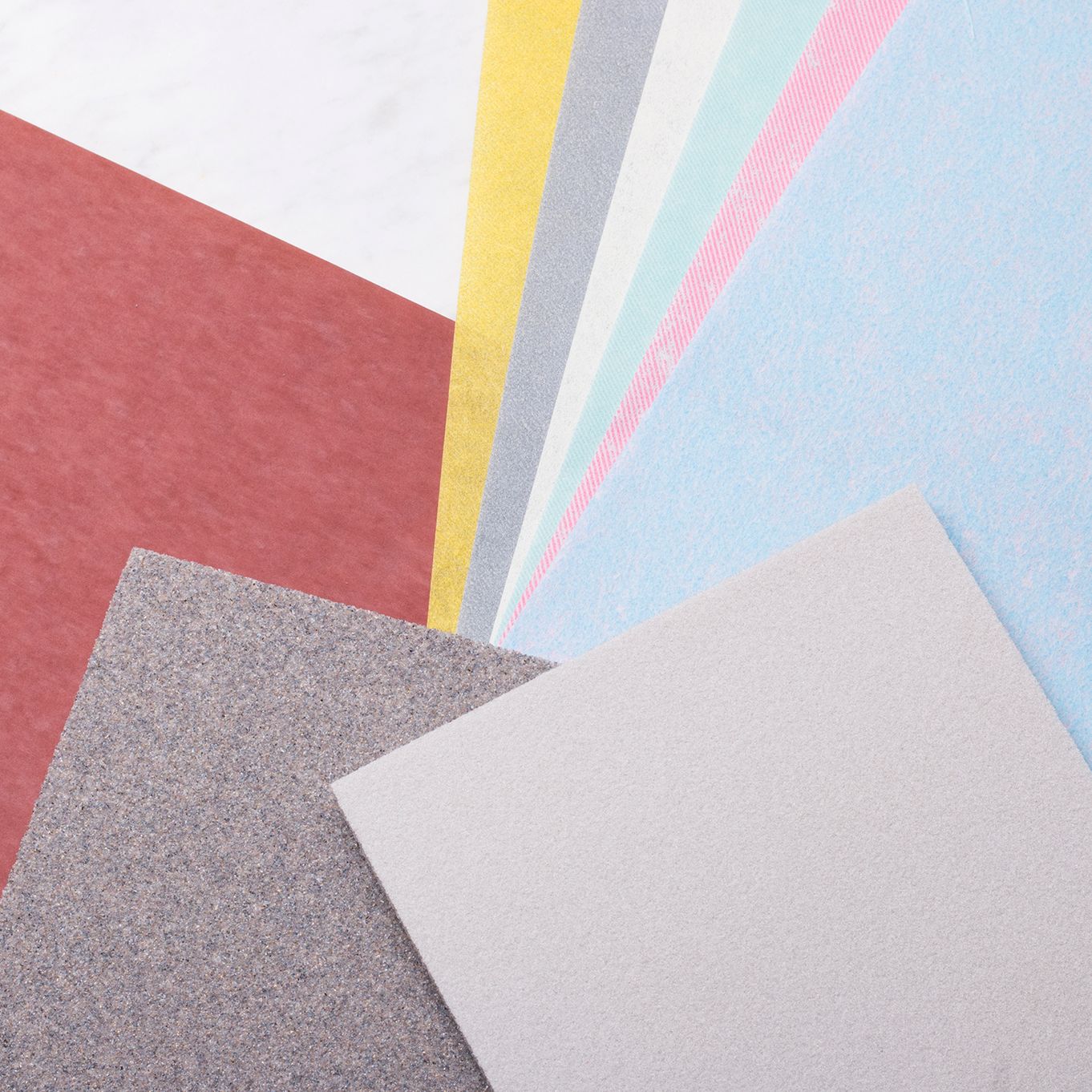 This simple kit includes sanding supplies to help prepare your metal jewellery designs for polishing, as well as our popular polishing papers to give your metal to a high shine.
It is perfect if you are working from home and don't have a full workshop, more advanced tools or a rotary tool for polishing such as the Dremel 4000 Multi Tool.
Sanding Sheets & Sponges
Firstly, work your way through the grades of wet and dry sanding sheets to remove any file marks and scratches, achieving a fine surface ready for polishing. We've also included our sanding sponges, as these are great to use at this stage or reaching awkward areas on your metal jewellery pieces.
Polishing Papers
Then to go from a pre-polishing state to a high sheen, we recommend working your way through the coloured grades of polishing papers. They come in large sheets so can be easily cut down to smaller pieces and even wrapped around a cocktail stick or similar item to get into hard to reach corners!
You can click on any of the products on the shopping list to find out more about the item and what it's used for.
---
HELPFUL LINKS FOR BEGINNERS
Shop Metal: We stock a wide range of metal wire, sheet and tubing to suit your jewellery making. Our metals include sterling silver, copper, brass, 9ct gold, mokume gane and more.
Shop All Polishing Supplies: We have a range of sanding, polishing and cleaning supplies for jewellery making. Discover more advanced tools, such as the Dremel 4000 Mult Tool and the Barrelling Machine for Polishing Metal.
Read Jewellery Advice Pages: Explore jewellery making tutorials and tips to help you. Including advice on polishing your jewellery, creating textures and more.
Jewellery Making Books: We have a brilliant range of jewellery making books, aimed at all skill levels.
---
Our Jewellery Making Tool Kits showcase our top tools and supplies for various areas of jewellery making. They are aimed to inspire you, so you easily customise your tool kit to suit your needs and budget. Check out our jewellery making tutorials for free guides, browse our full selection of tools and if you have any further questions please get in touch.
Your Shopping List
You can buy all the products in this collection at once by clicking the button below or add individual products by clicking the button beside each one.