Cultured Freshwater White Pearls, Approx 4.5-5mm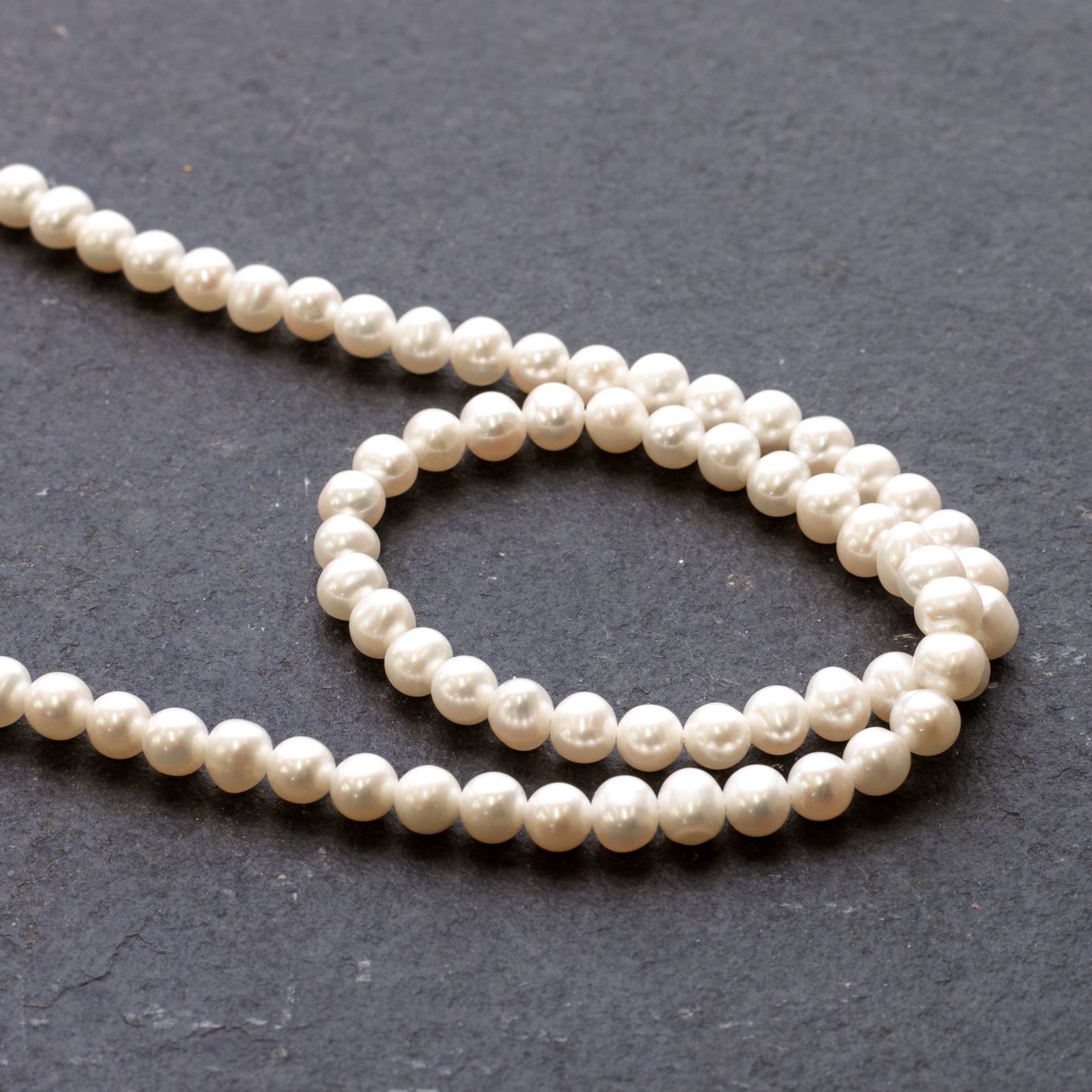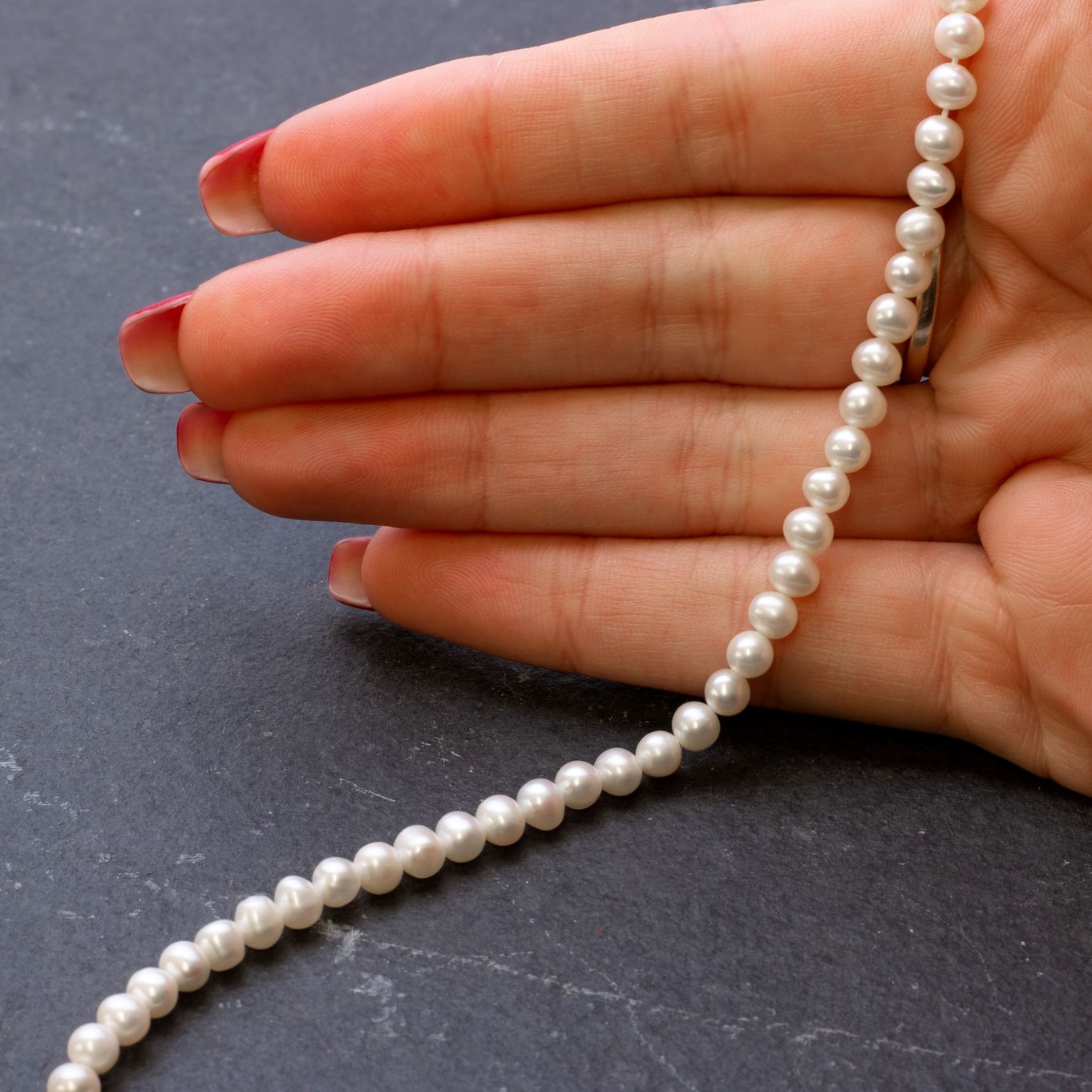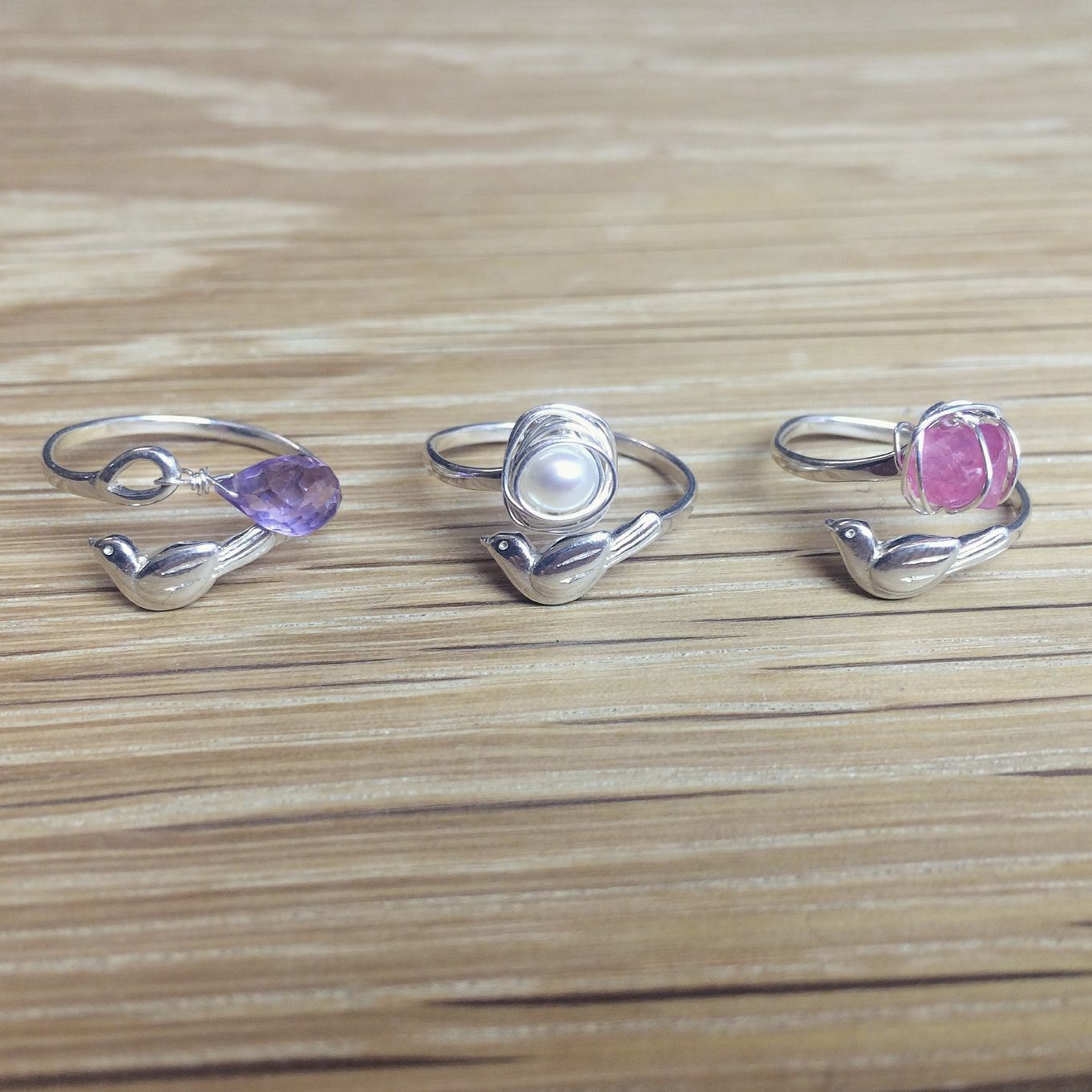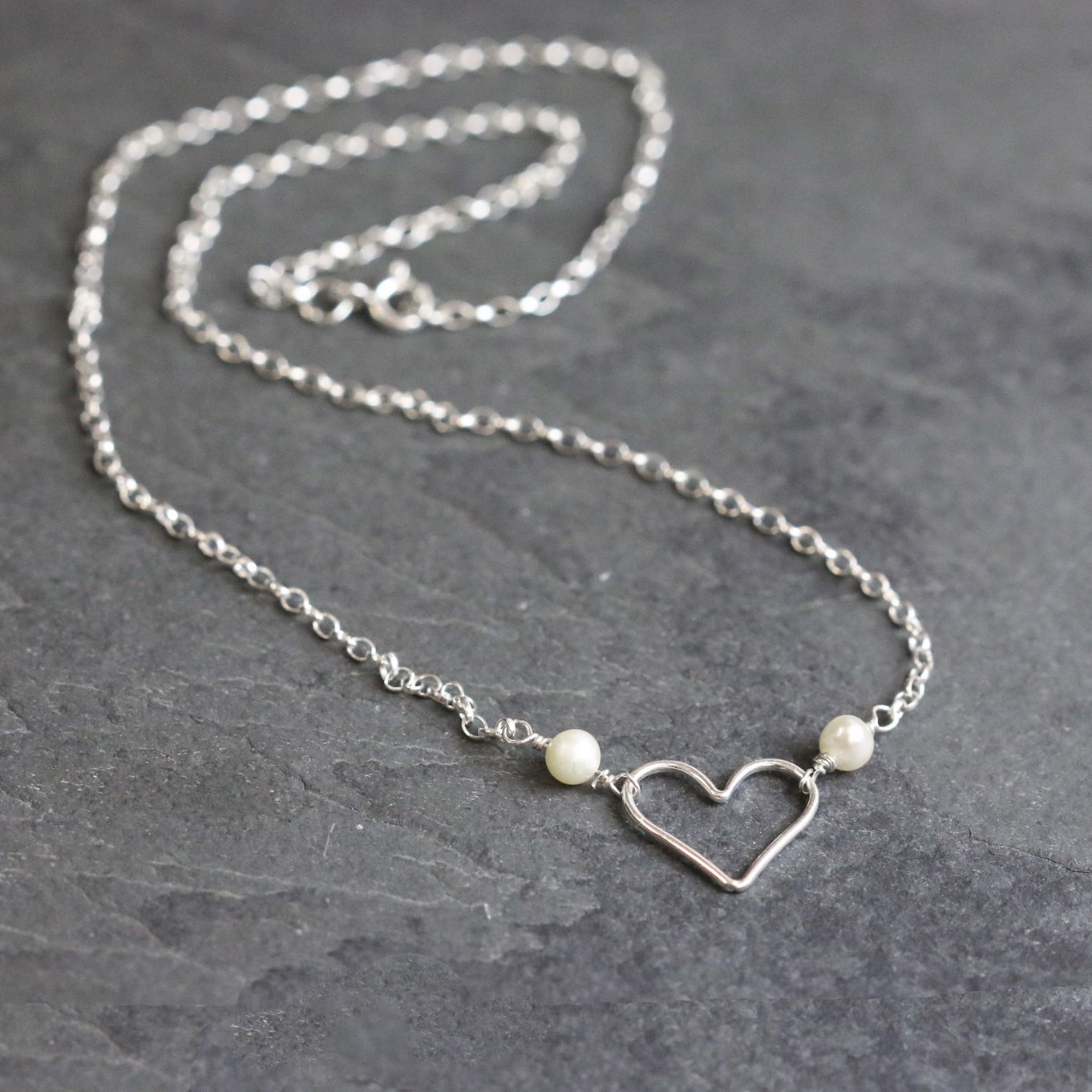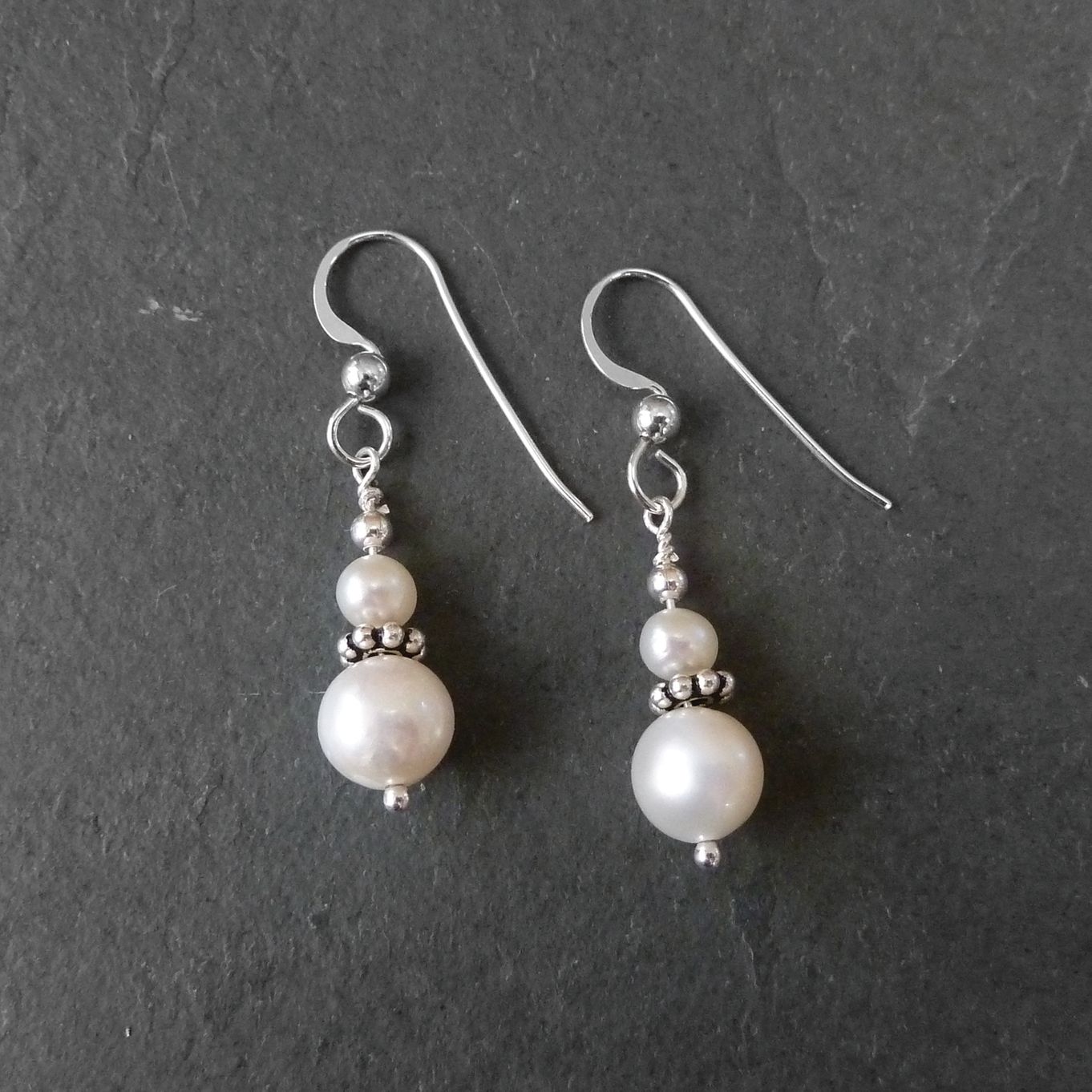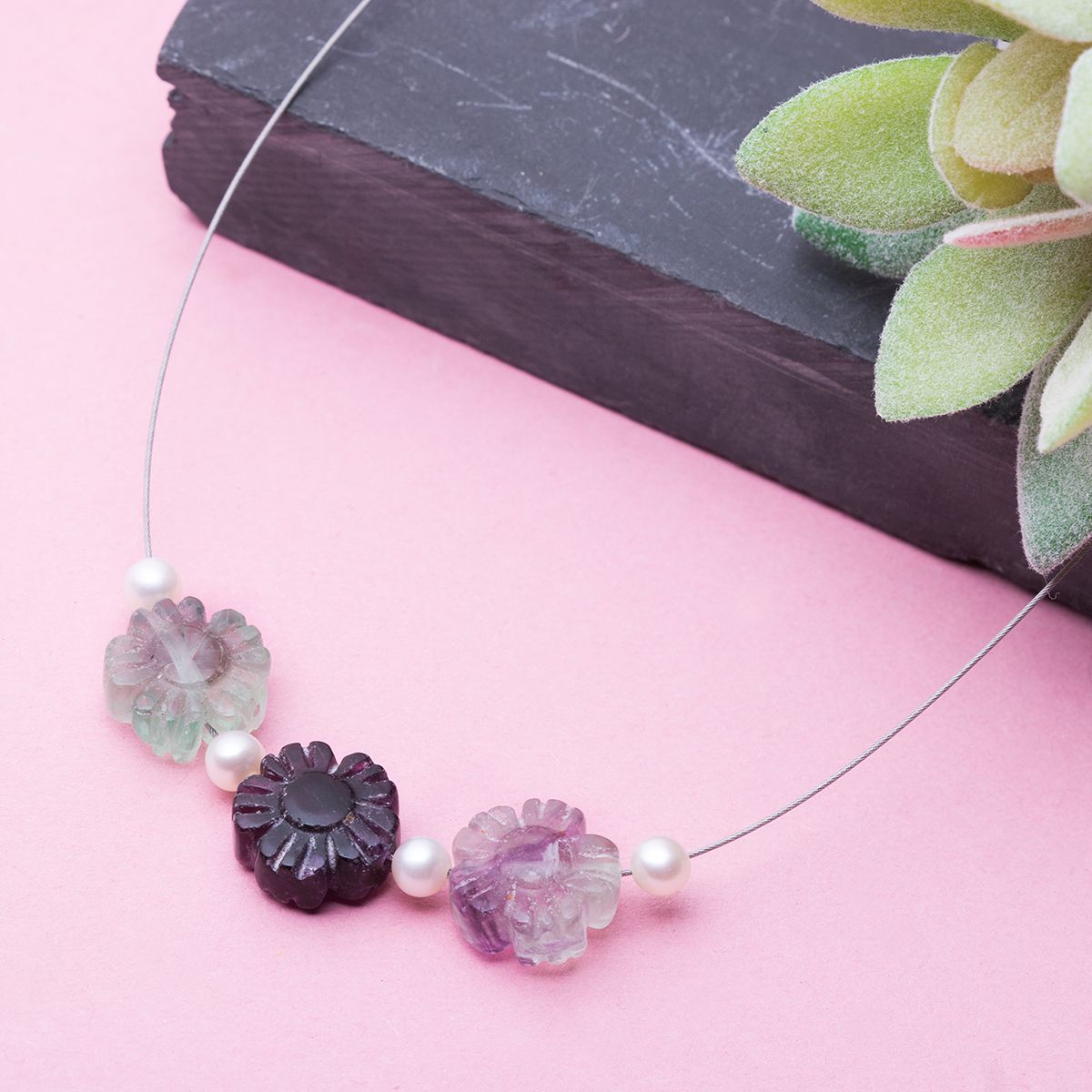 These cultured freshwater white pearls are relatively consistent in size and surface quality. They have a nice smooth surface and good lustre, in shape they are roundish (somewhere between round and slightly oval shape).
This shape and style are particularly popular for making wedding jewellery as they have an attractive lustre and are a nice size for a variety of different jewellery styles.
Fully drilled
Size: approximately 4.5 to 5mm round and slightly oval in shape
Hole size: approximately 0.5mm
Due to the nature of pearls, their shapes and sizes will vary and they will have natural formation marks
Hardness of 3-4 on the Mohs scale
A 40cm strand contains approximately 95 beads
When you buy these beads by the strand you save approximately 34% compared with buying a pack of ten
Special requests
Did you know that you can add special requests for gemstones? Whether you're after matching pairs, a particular colour, pattern or shape, just let us know in your shopping basket and our team will personally spend time trying our very best to select the perfect gemstone for you. Learn more
Product code: B250