11 Easy Handmade Christmas Jewellery Making Projects
Christmas is the perfect time of year to get creative with handmade gifts!
These projects are perfect for a jewellery making beginner, starting with simple designs and moving on to wire wrapping techniques. Find simple gifts that would make amazing gifts all year round and also some lovely festive makes such as wire-wrapped Christmas trees and designs featuring our snowflakes.
If you ever need advice or guidance, our small team of experienced jewellery makers are always here to help. Get in touch with us here.
Watch our Christmas jewellery making tutorial below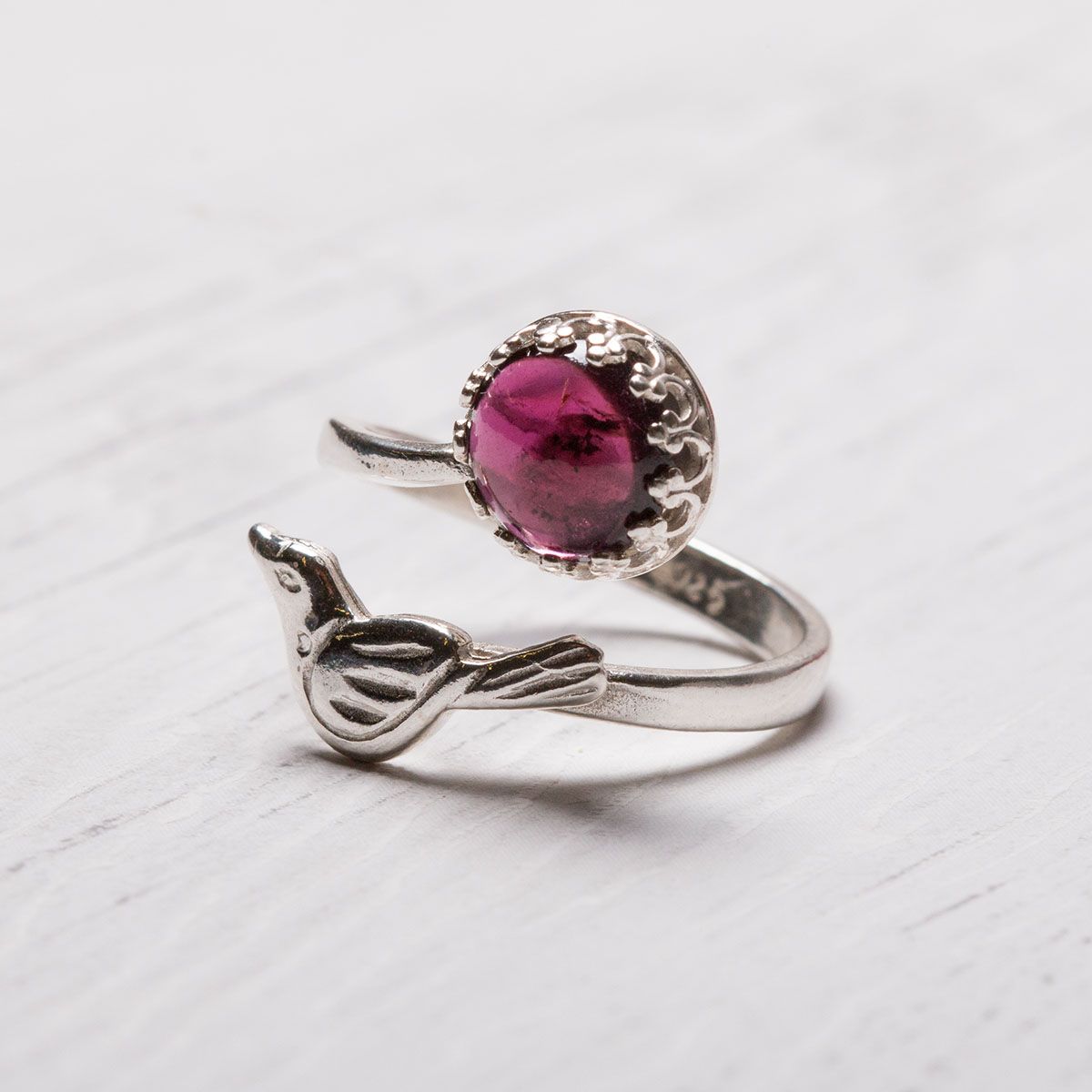 Garnet Adjustable Bird Ring
You can customise this kit and choose your favourite gemstone to complete the look! All you need is a bezel rocker to gently set the stone within the ring. It's that easy!