Blue Flash Labradorite Cabochons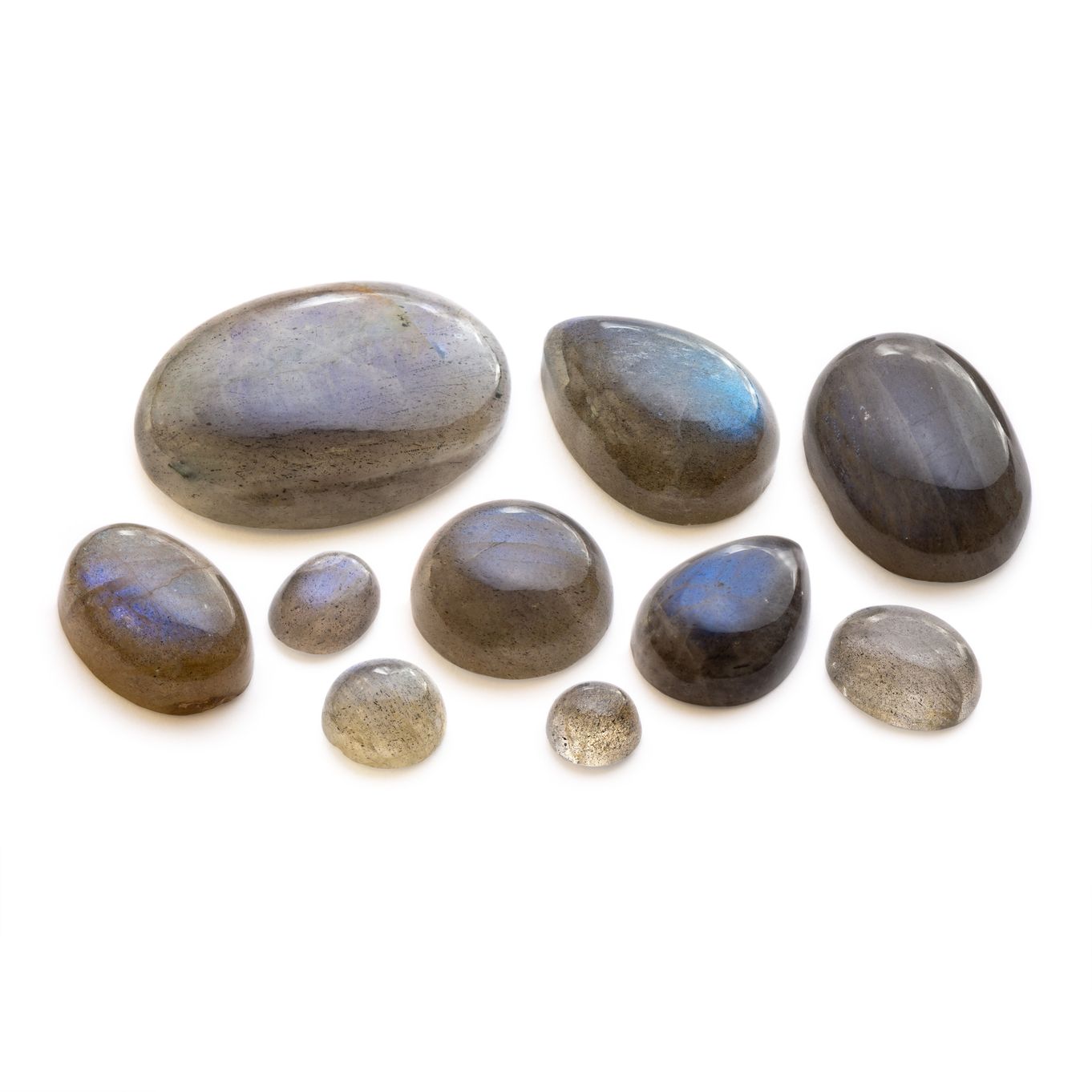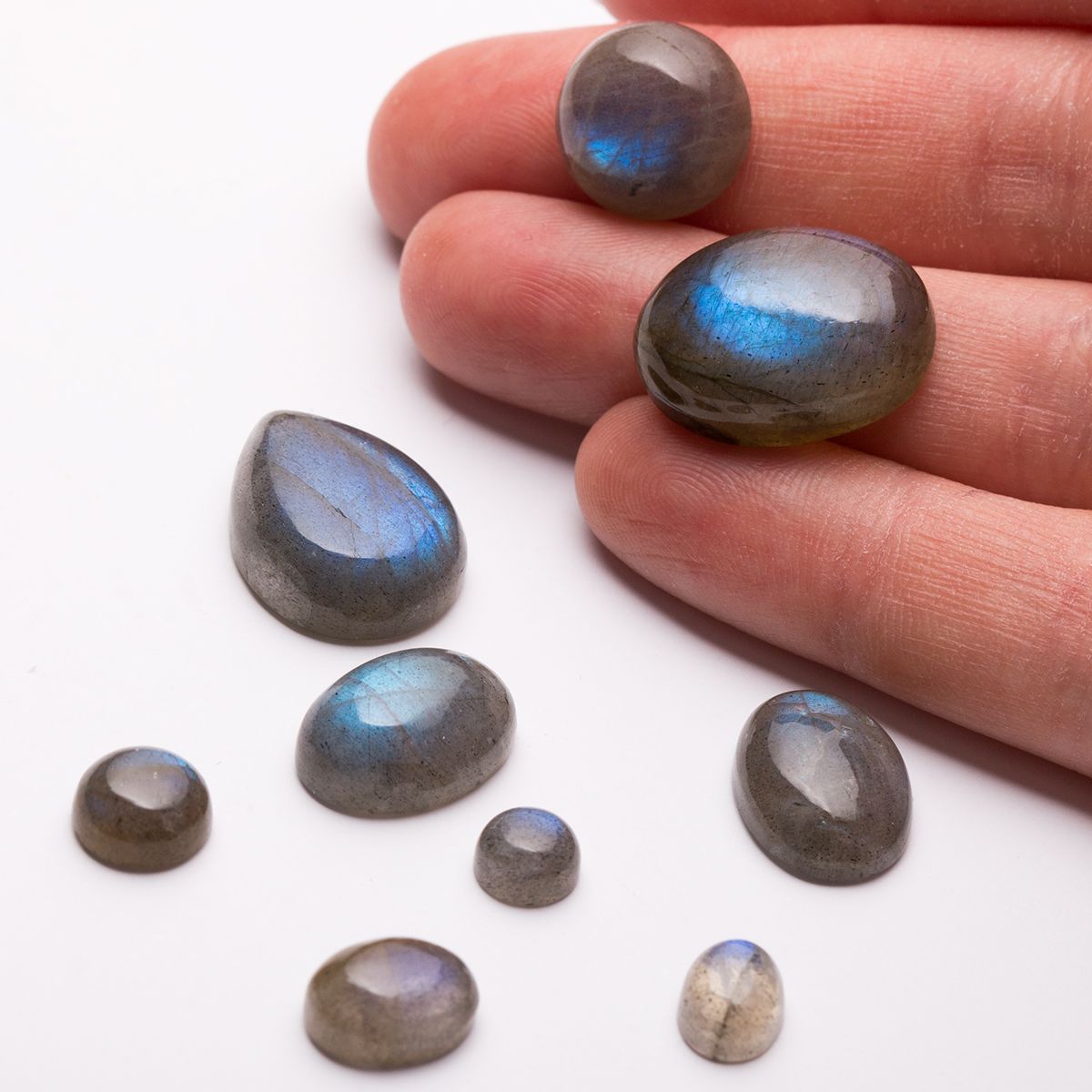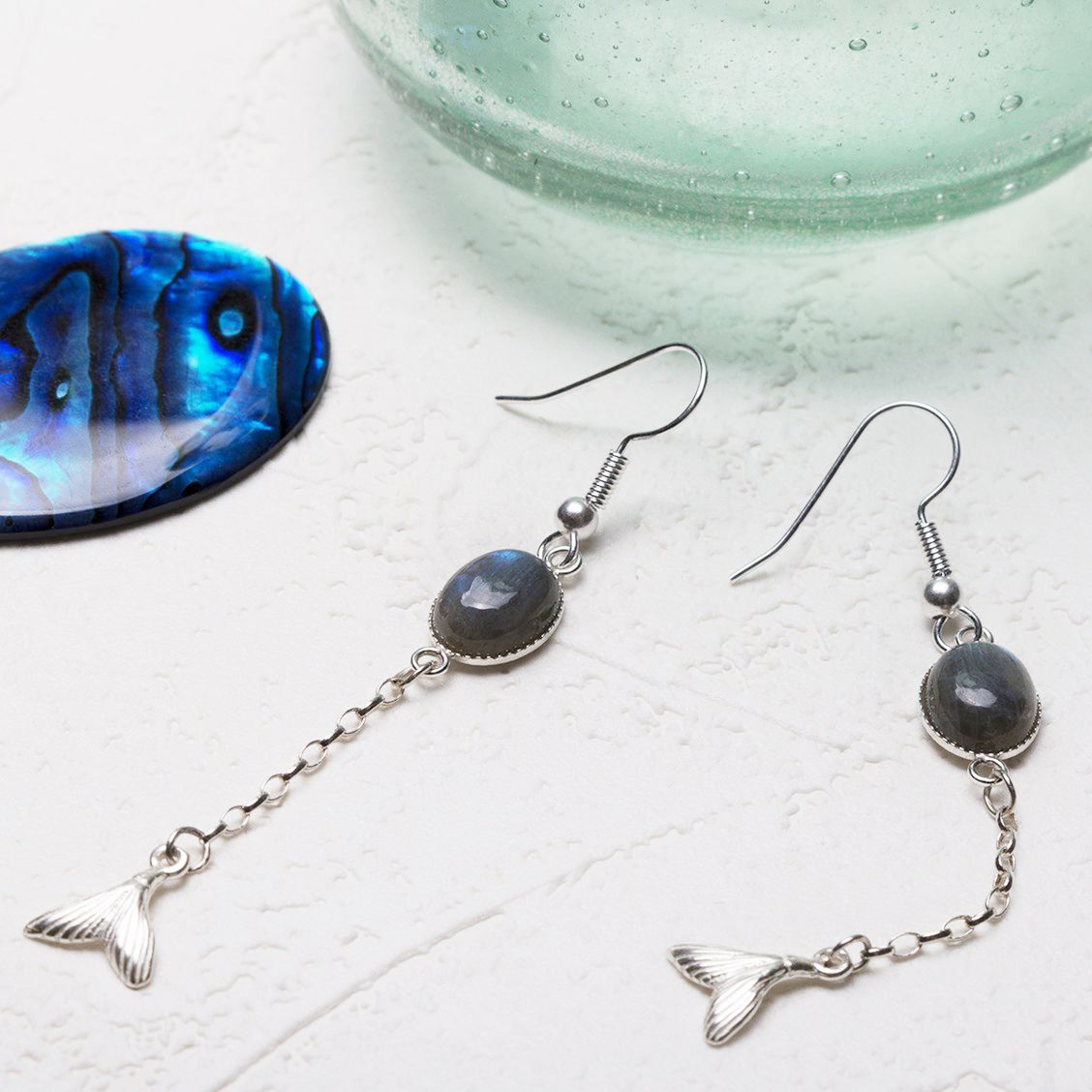 These blue flash labradorite cabochons have the most amazing ultraviolet blue flashes which are always the most highly desirable colours requested by our customers. Their inner schiller of vibrant ultraviolet blue makes them irresistible and totally mesmerising.
If you prefer Labradorite with an iridescent labradorescence of beautiful blues, golds, greens, and even pink flashes please view our labradorite cabochons (code: H86).
Cabochon (flat bottom, smooth domed top, undrilled)
Hardness of 6-6.5 on the Mohs scale
Natural gemstone
Healing properties: strength, transformation and intuition
Country of Origin: Canada and Russia
Sold individually
Special requests
Did you know that you can add special requests for gemstones? Whether you're after matching pairs, a particular colour, pattern or shape, or even to fit a specific setting just let us know in your shopping basket and our team will personally spend time trying our very best to select the perfect gemstone for you. Learn more
Click below to read our helpful pages:
Product code: H153