O'Keeffe's Working Hands Hand Cream, 96g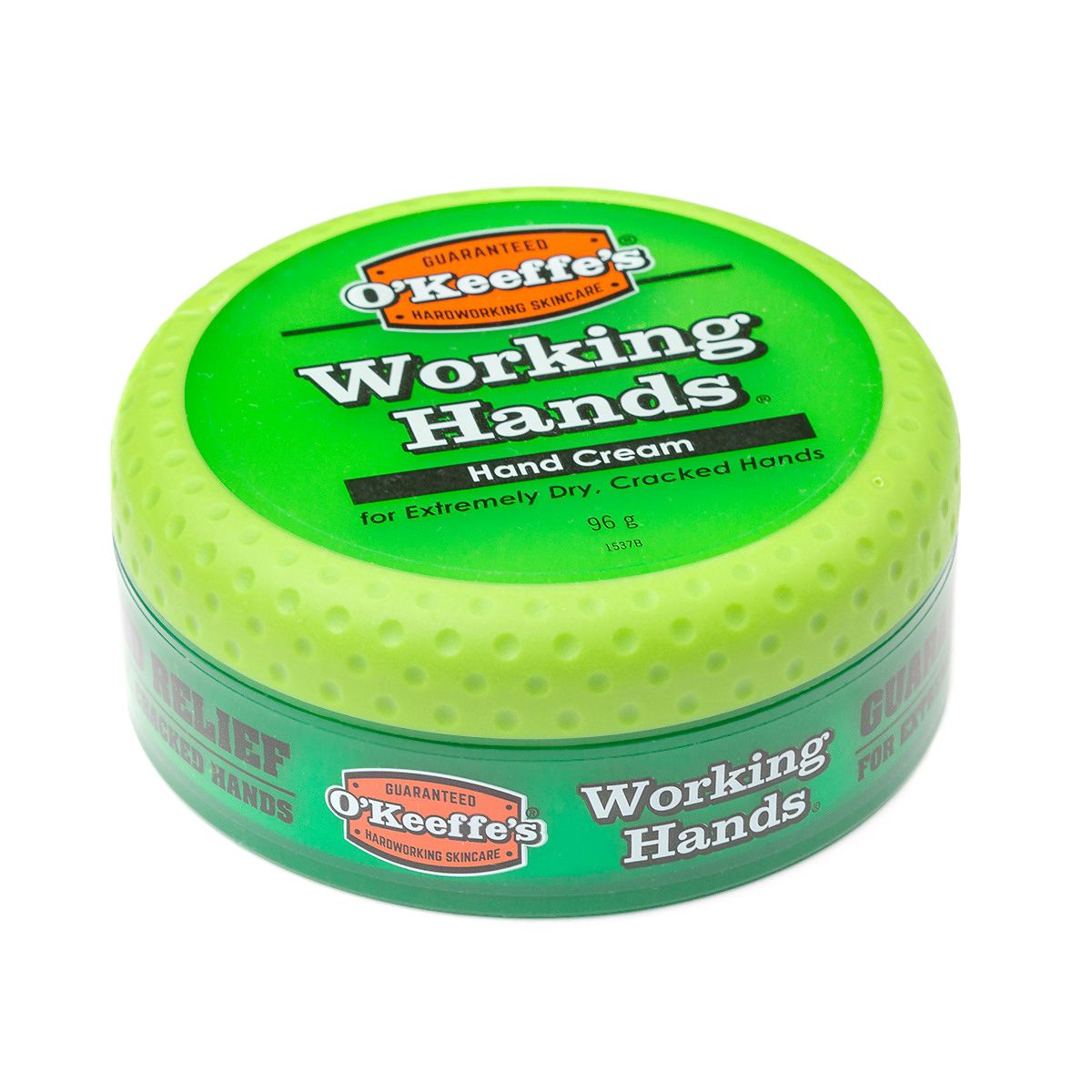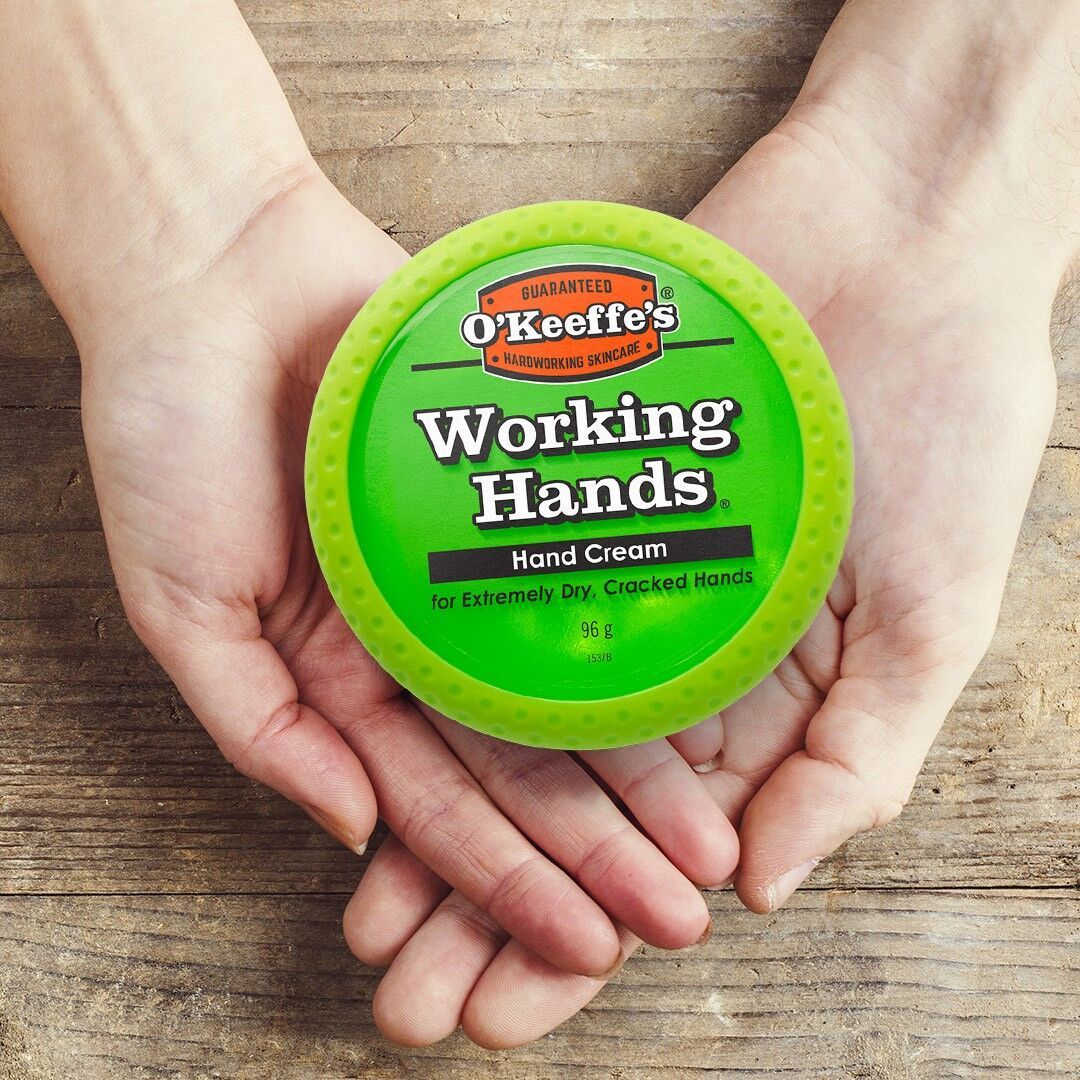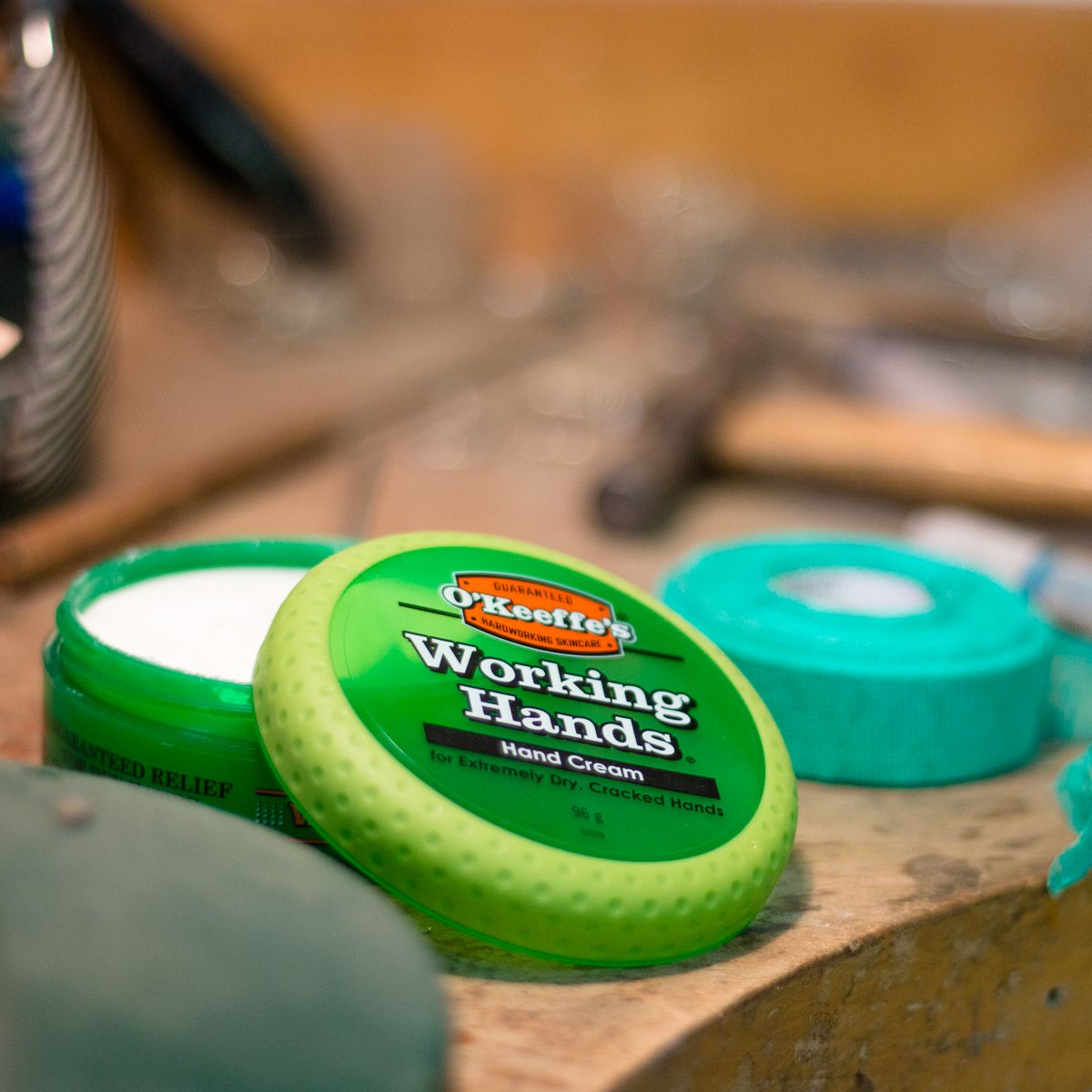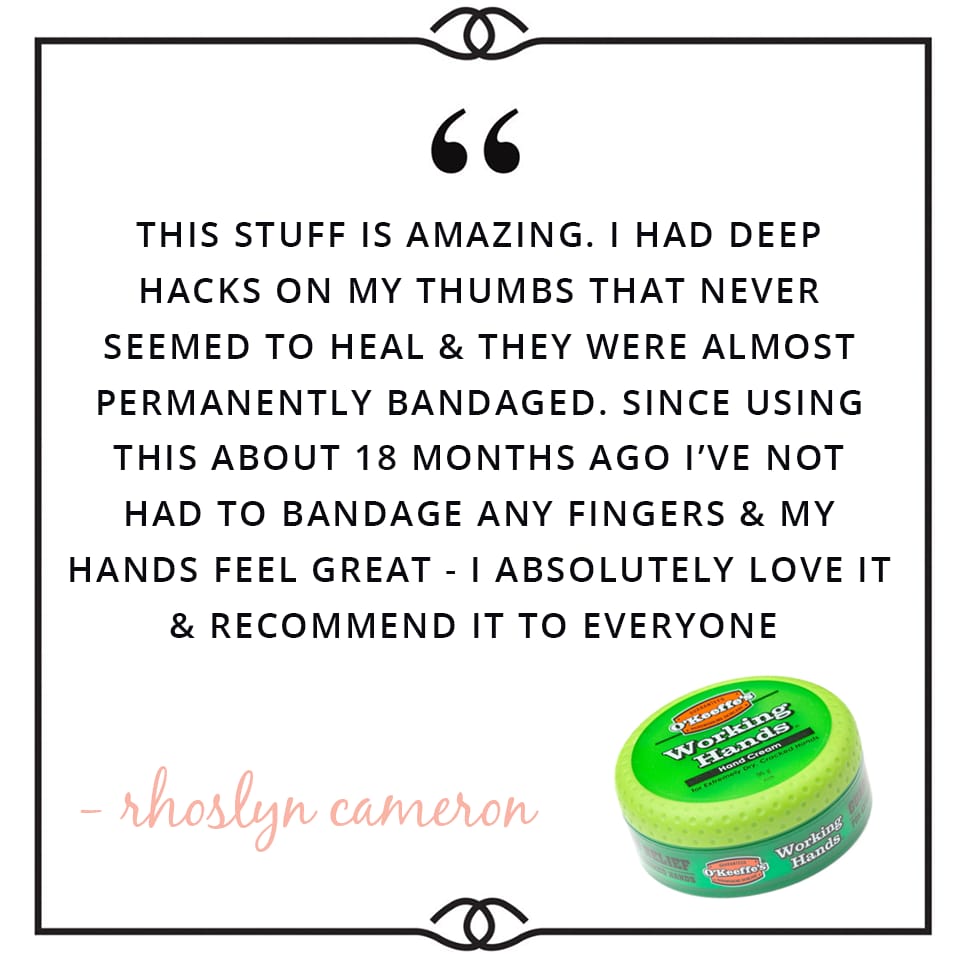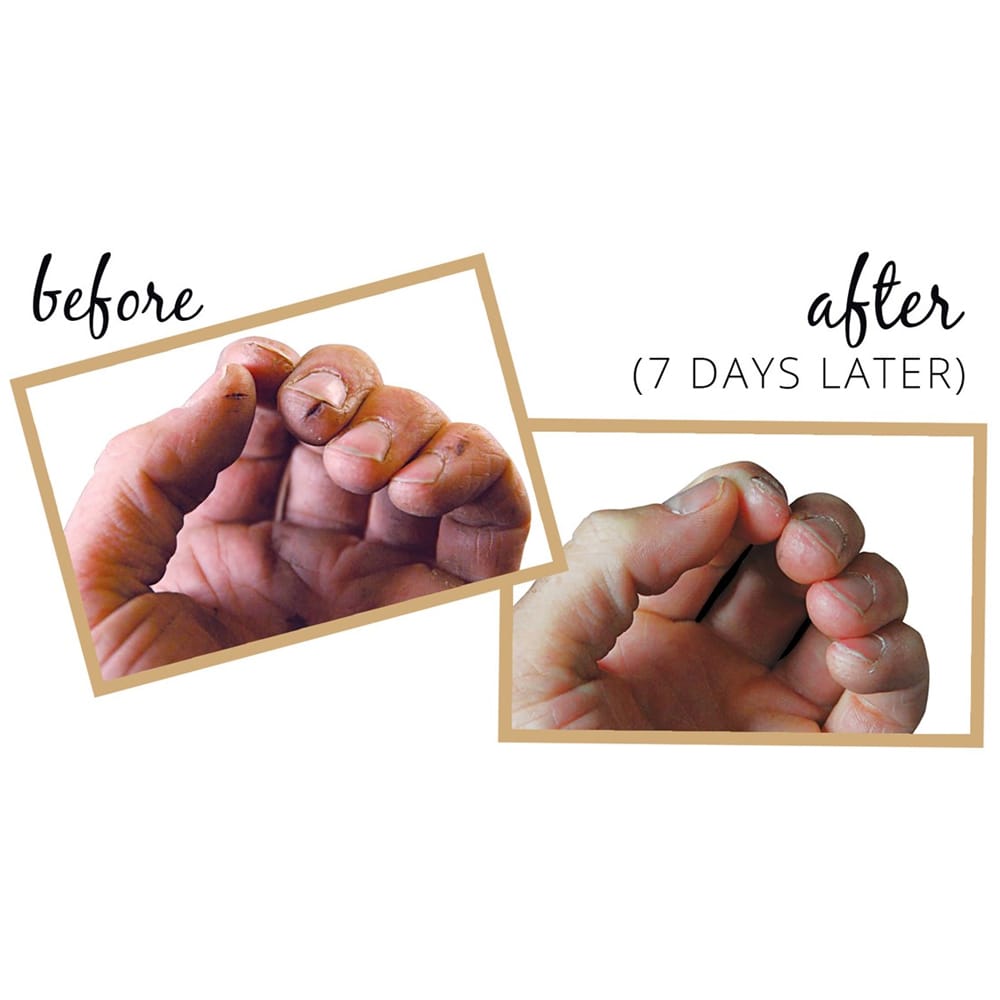 O'Keeffe's Working Hands cream came so highly recommended by jewellers and members of the team at Kernowcraft, we simply had to stock it.
Apply a small amount of cream throughout the day, after hand washing, bathing and at bedtime as these are the most effective times for moisturising extremely dry skin.
Brilliant at healing cracks, painfully dry skin and sore fingers after too many hours at the workbench
Leaves a protective barrier on your skin which seals in the moisture, reducing the rate of evaporation
Quick to soak into skin - so doesn't leave a greasy film like many creams, meaning you can get on with your creations and protect your hands at the same time
Protects the skin from water loss and also draws moisture into the skin. Water loss happens when your skins natural barrier is damaged which then creates dry and cracked skin
The following pdf document contains the safety data information provided by the manufacturer of this product. Please read thoroughly and do not hesitate to contact us if you need further information. The information provided in this safety data sheet is correct to the best of our knowledge, information and belief at the date of publication.
Click here for the safety data sheet information.
Product code: C338