Sterling Silver Textured Hammered Heart Charm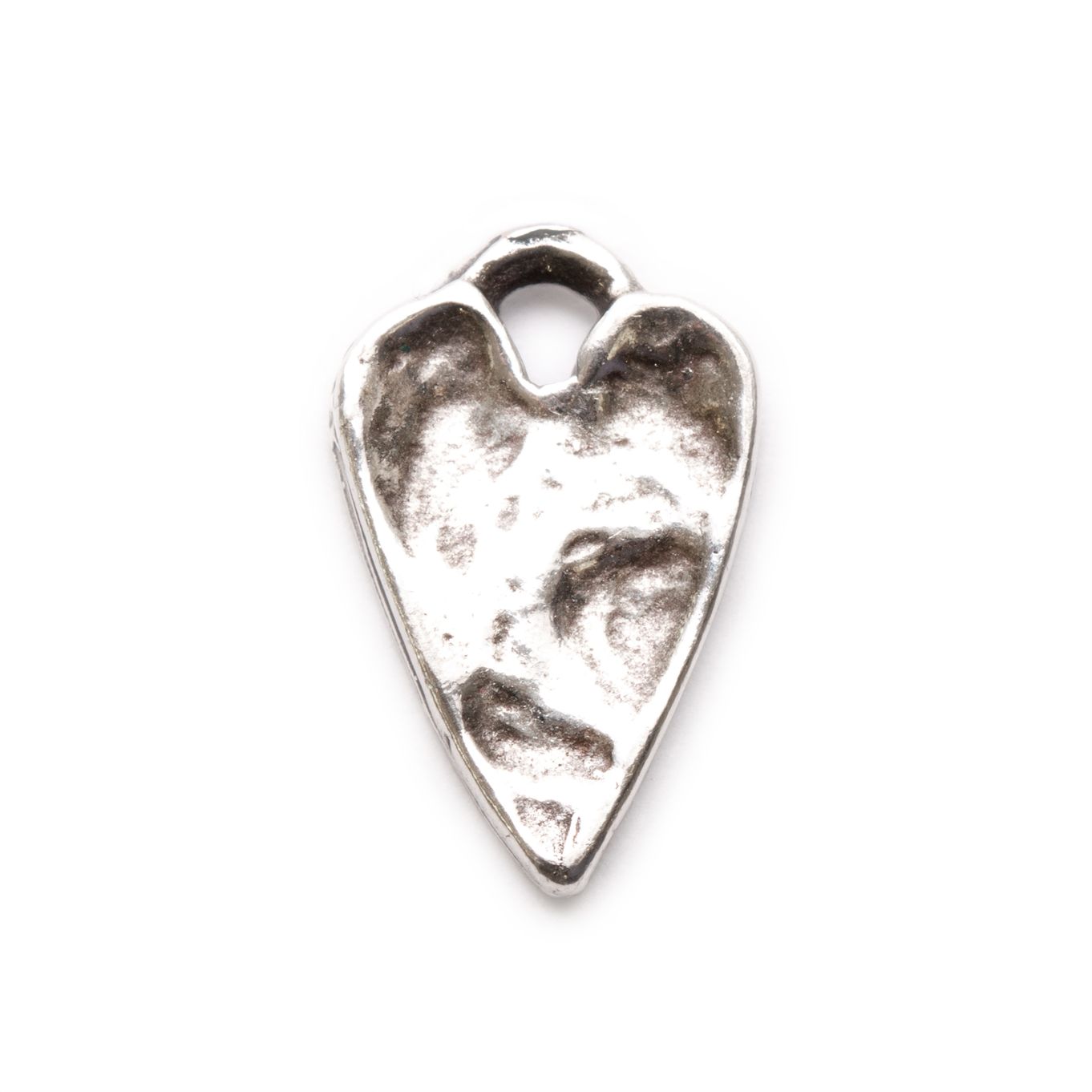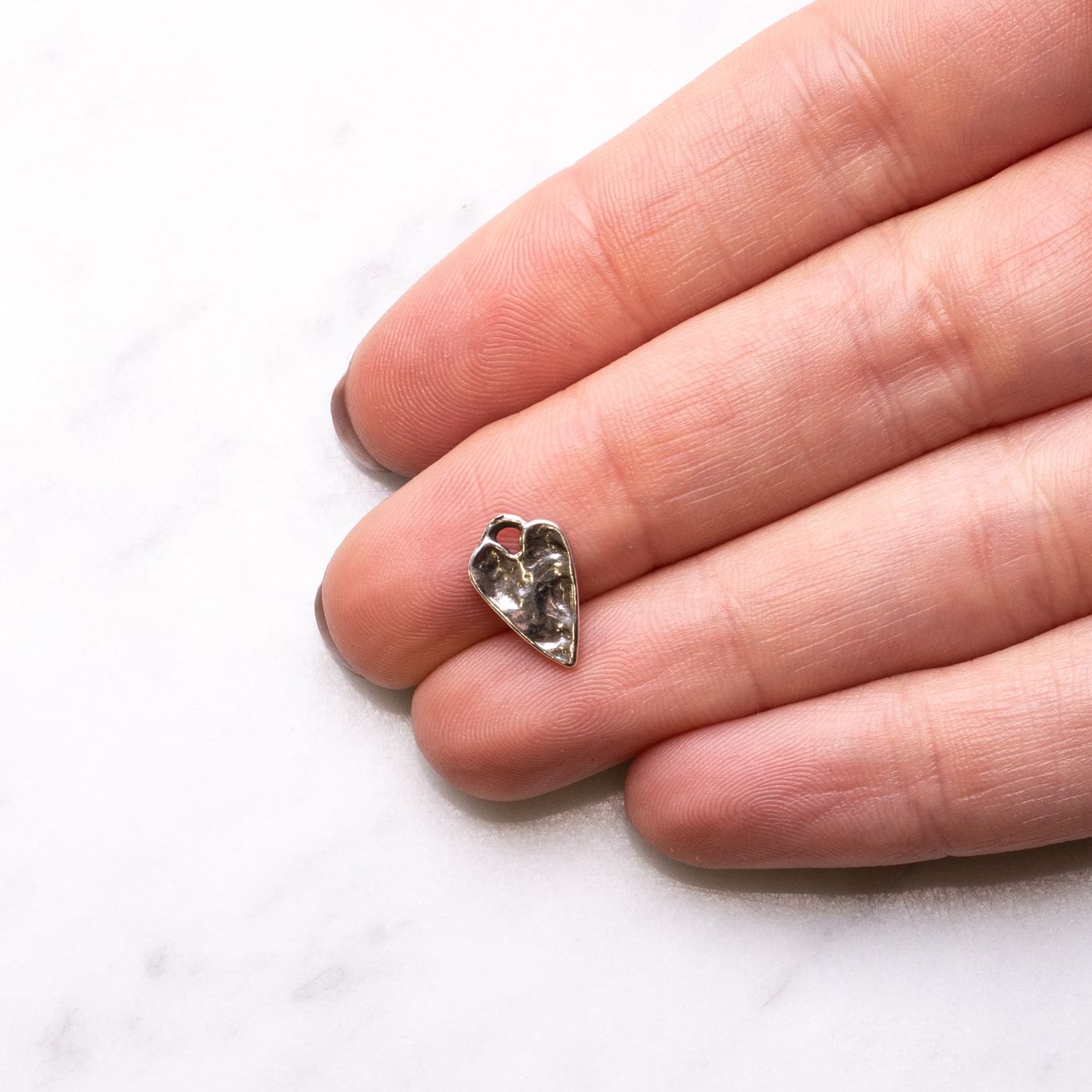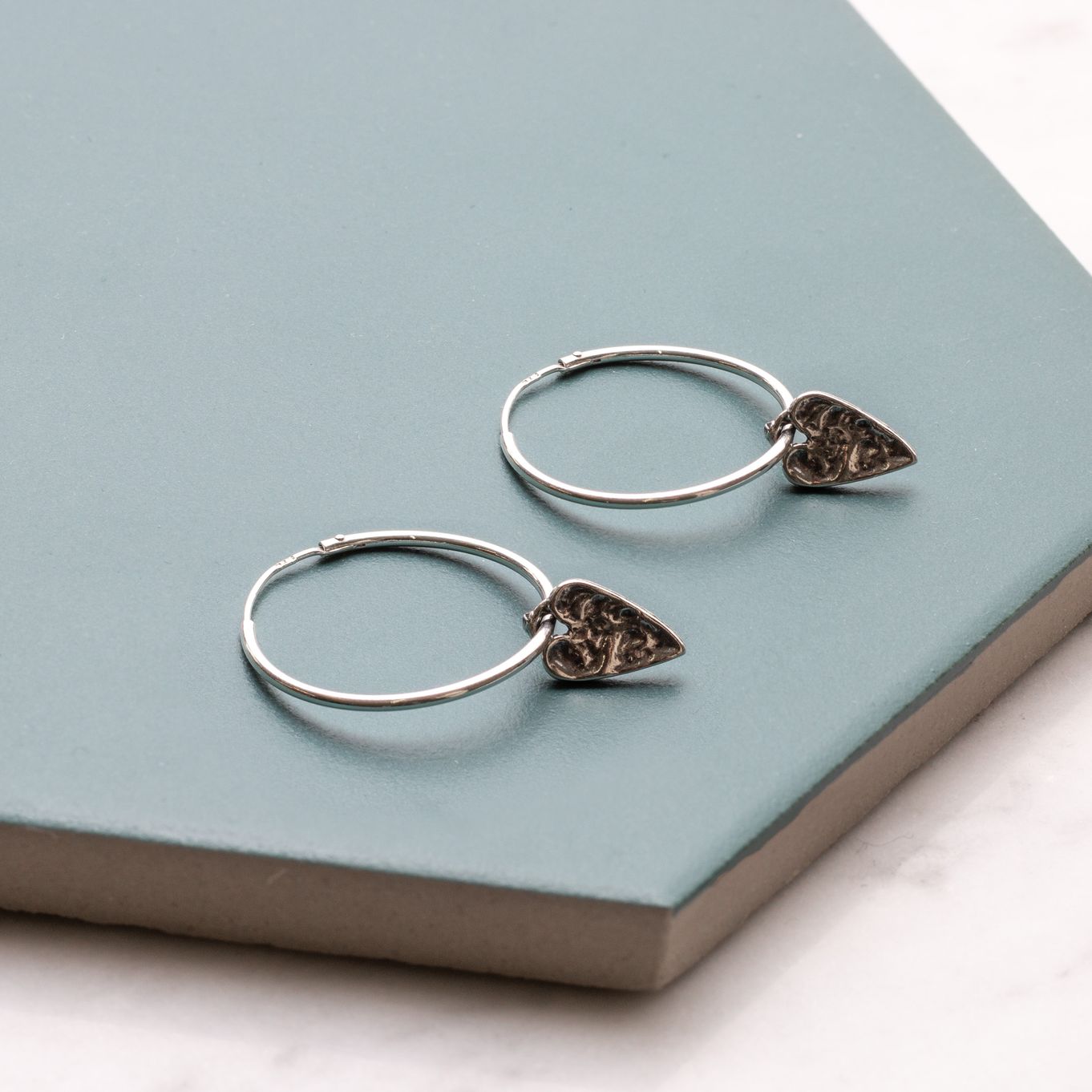 Quantity discounts
1 (£4.95)
5+ (£4.45)
Sorry, this item is currently not in stock.
These beautifully textured hammered heart charms look stunning when added to a chain to make a feminine charm bracelet or necklace.
Why not complete the set with a pair of matching earrings, or even add to one of our charm loop rings!
Click below to read our helpful pages:
Product code: SP337