Sterling Silver Sharks Tooth Charm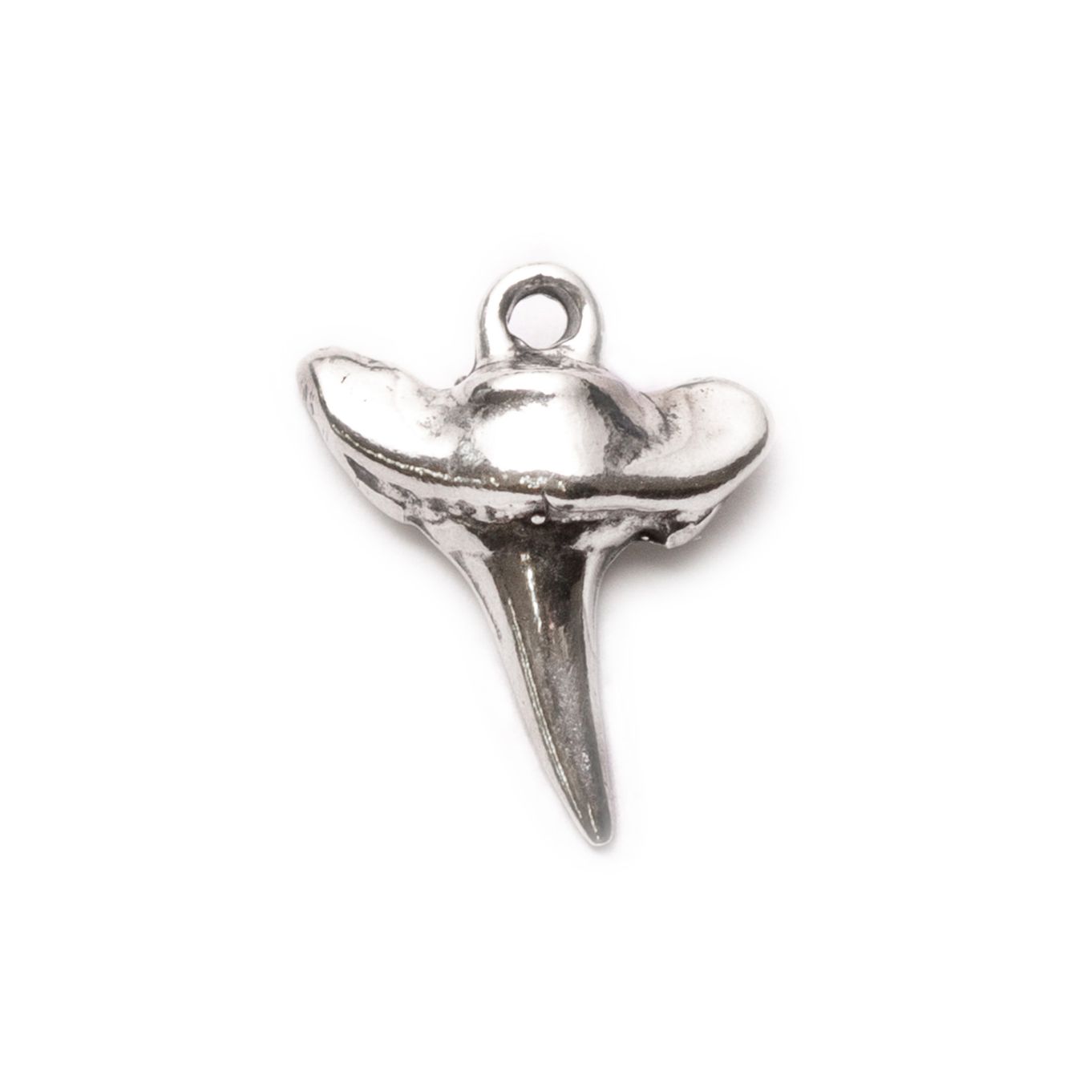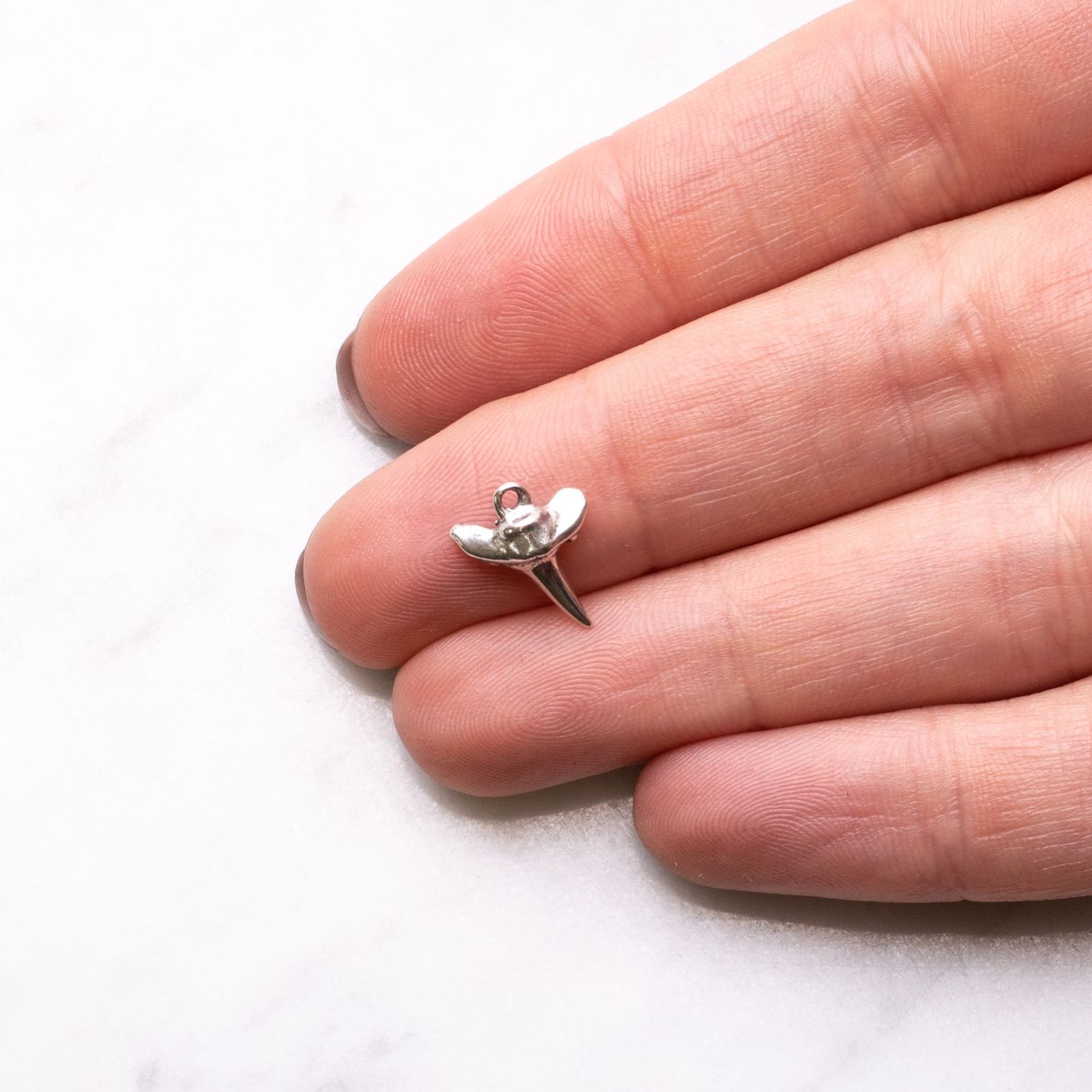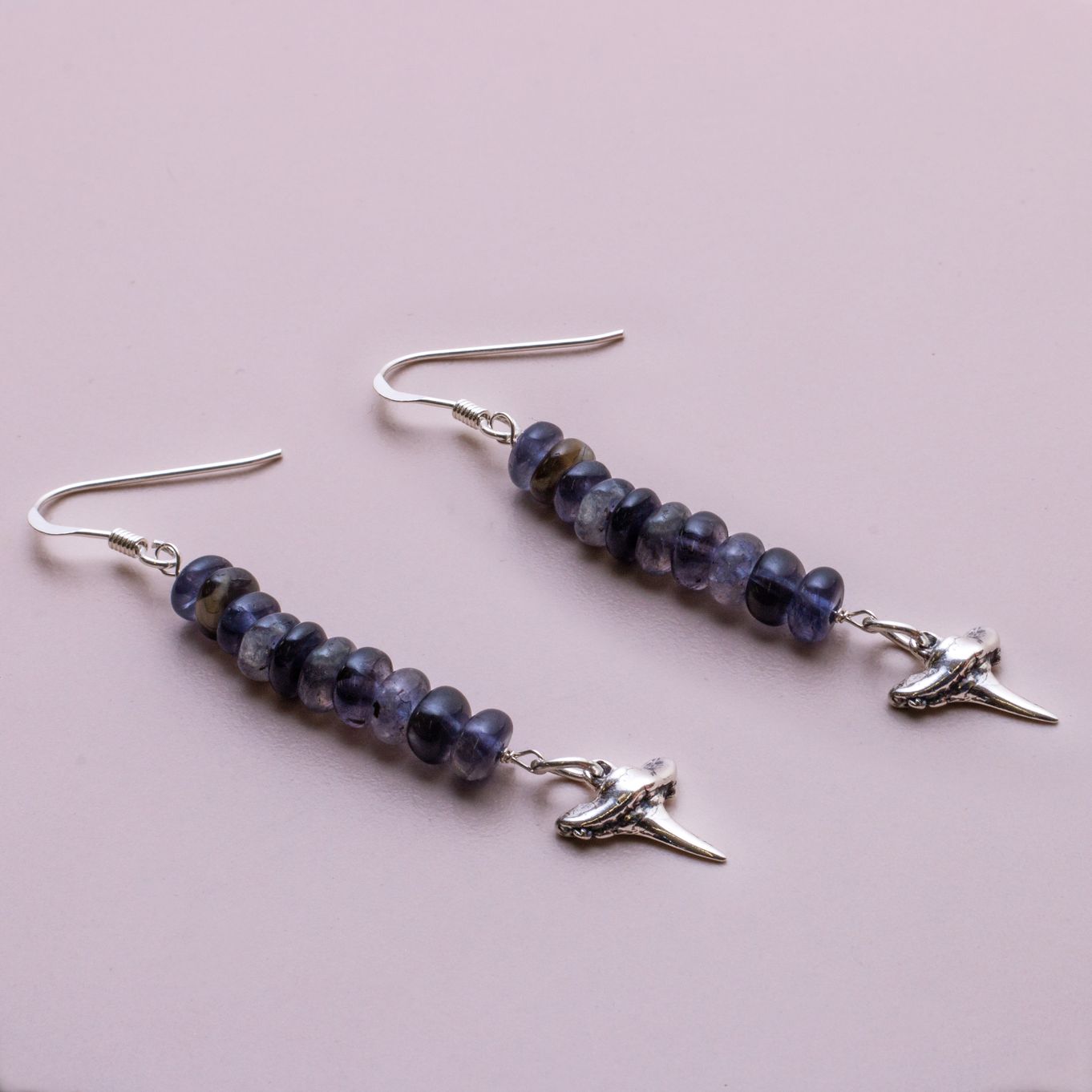 Quantity discounts
1 (£5.65)
3+ (£4.95)
Sorry, this item is currently not in stock.
These beautifully cast and finished shark tooth charms look lovely as a pendant, on traditional charm bracelets or attached to charm bead bails.
You could also use them to create ocean-themed earrings using some of our earwires and earstuds and aquamarine or turquoise gemstone beads.
Why not make your own stylish jewellery using these or some of our other sterling silver charms.
Click below to read our helpful pages:
Product code: SP333