Christmas Jewellery Making Gift Kit - Sterling Silver Pearl & Cubic Zirconia Pavé Infinity Circle Earstuds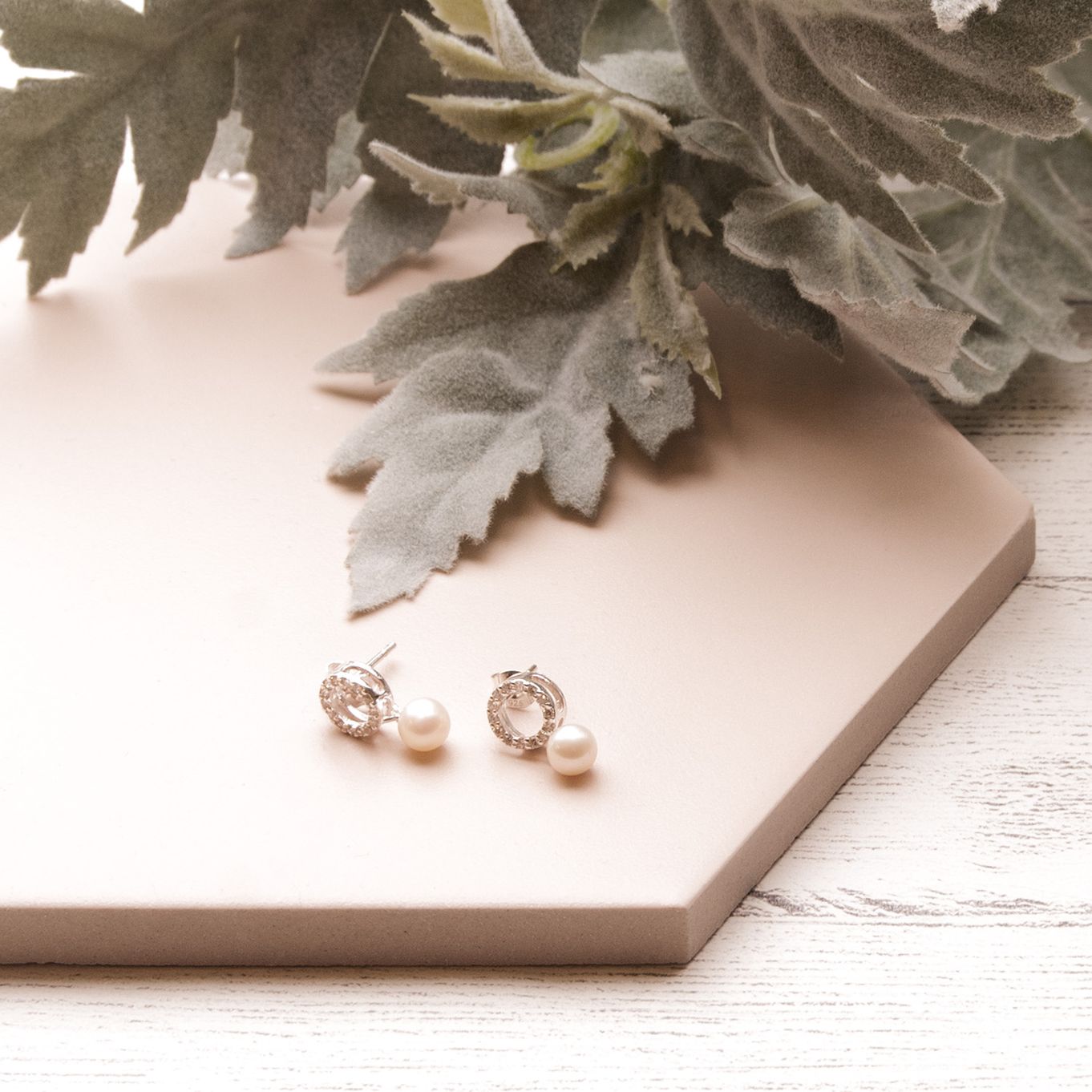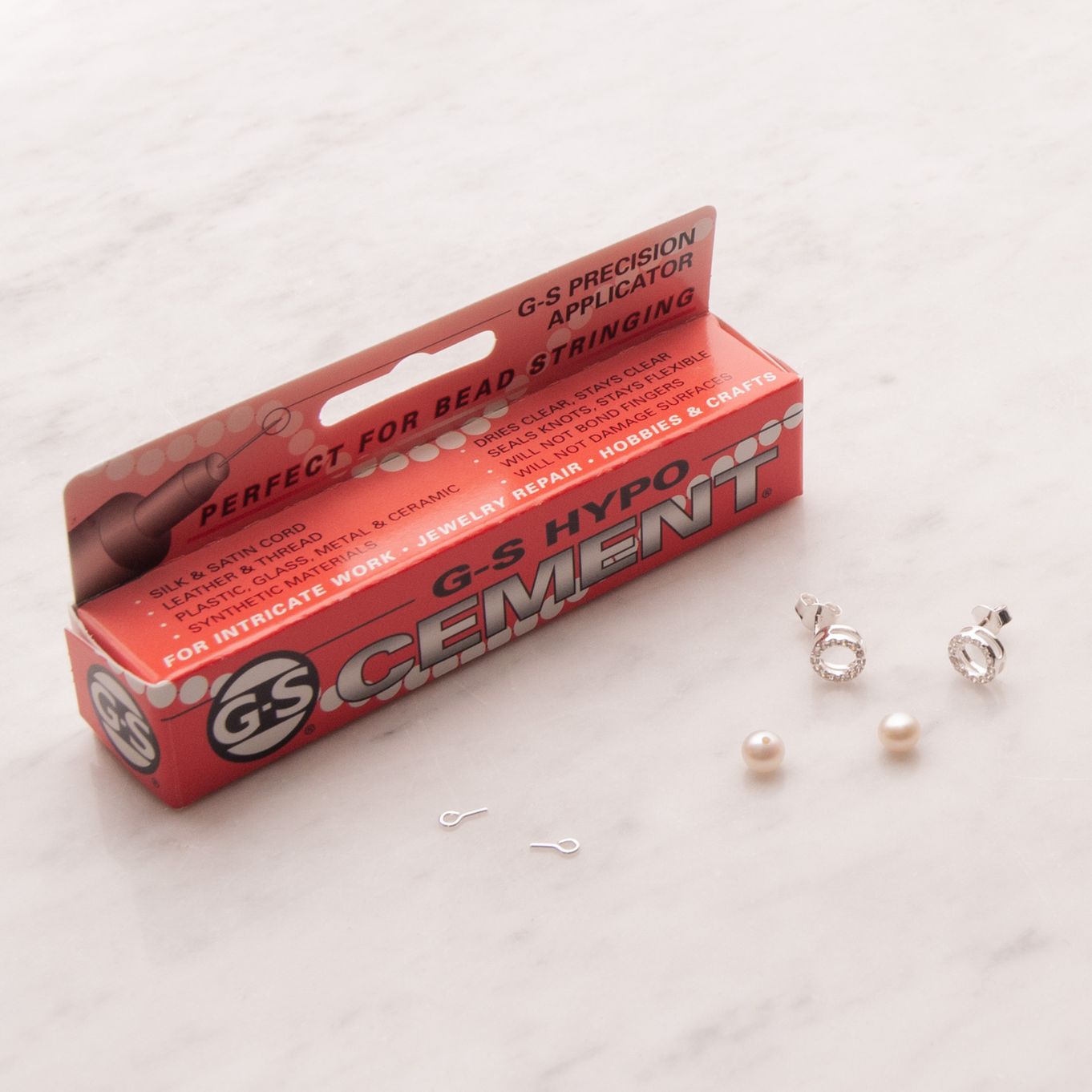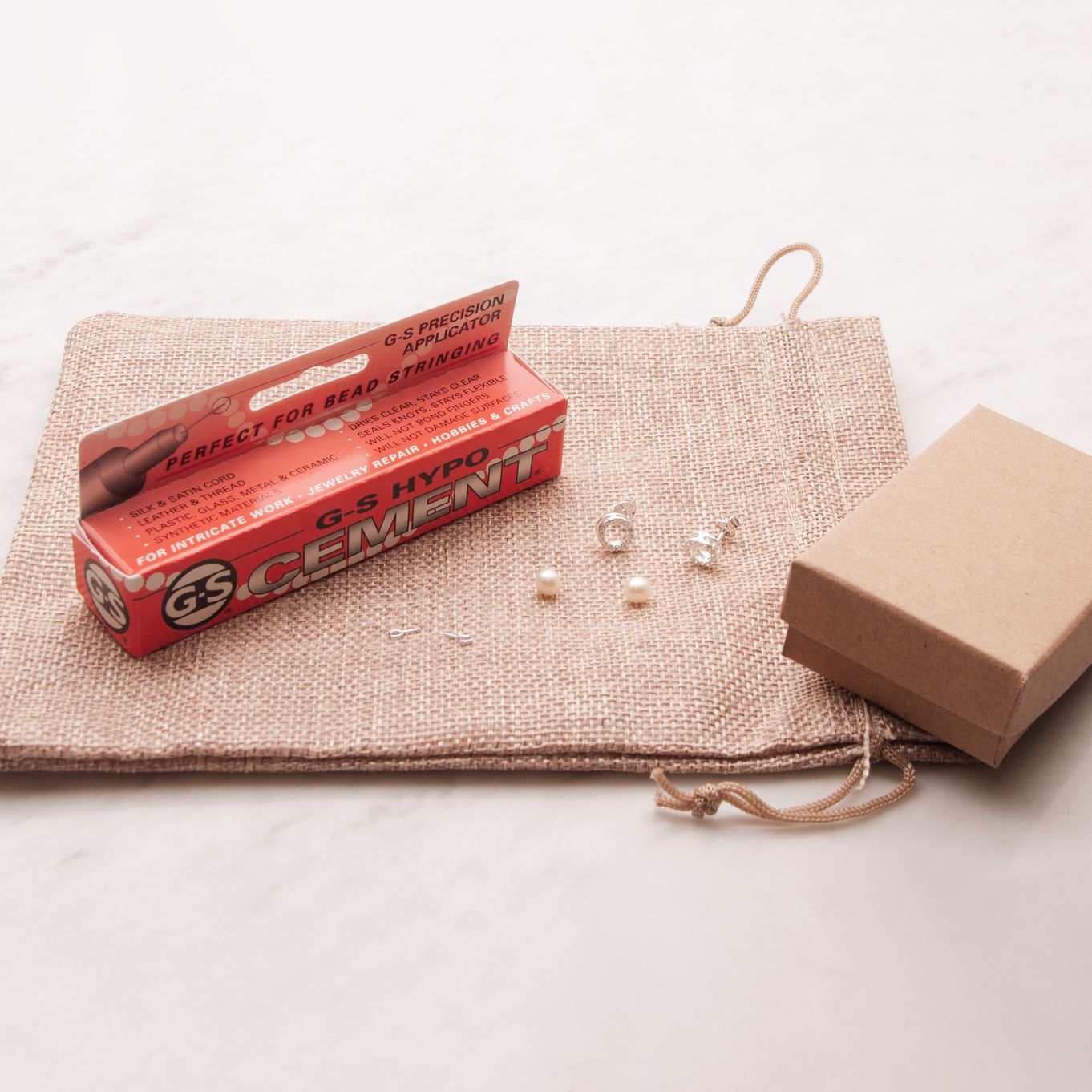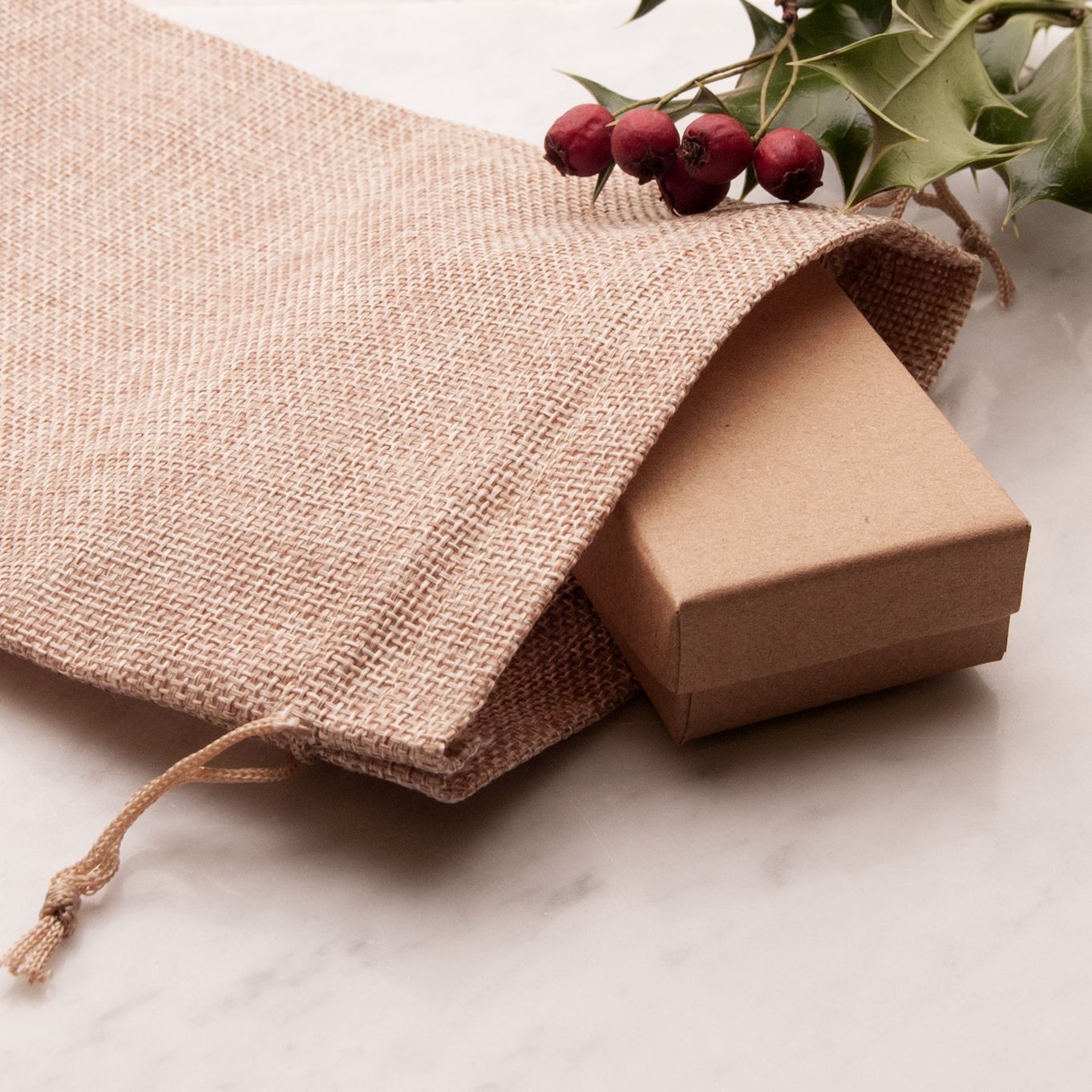 This Christmas jewellery-making gift kit is so easy to make and would make the perfect handmade gift for someone special! Or it would be the perfect project ready to gift to a jewellery-making beginner.
This kit includes sterling silver components, 2 x cultured freshwater half drilled white pearl beads, and instructions enabling you to create these beautiful cubic zirconia and pearl earstuds. (Additional tools recommended below)
This kit has the added option of arriving ready gift-wrapped, just choose which option you would prefer in the drop-down menu: gift-wrapped or non-gift-wrapped.
Kit Includes:
2 x Cultured freshwater half drilled white pearls, approx 5.5mm round
Sterling silver cubic zirconia pavé infinity 7mm circle earstuds
Sterling silver peg with loop
GS hypo cement glue
Instructions
Recommended tool: snipe nose pliers
Product code: GF9