Christmas Jewellery Making Gift Kit - Sterling Silver Aquamarine Adjustable Ring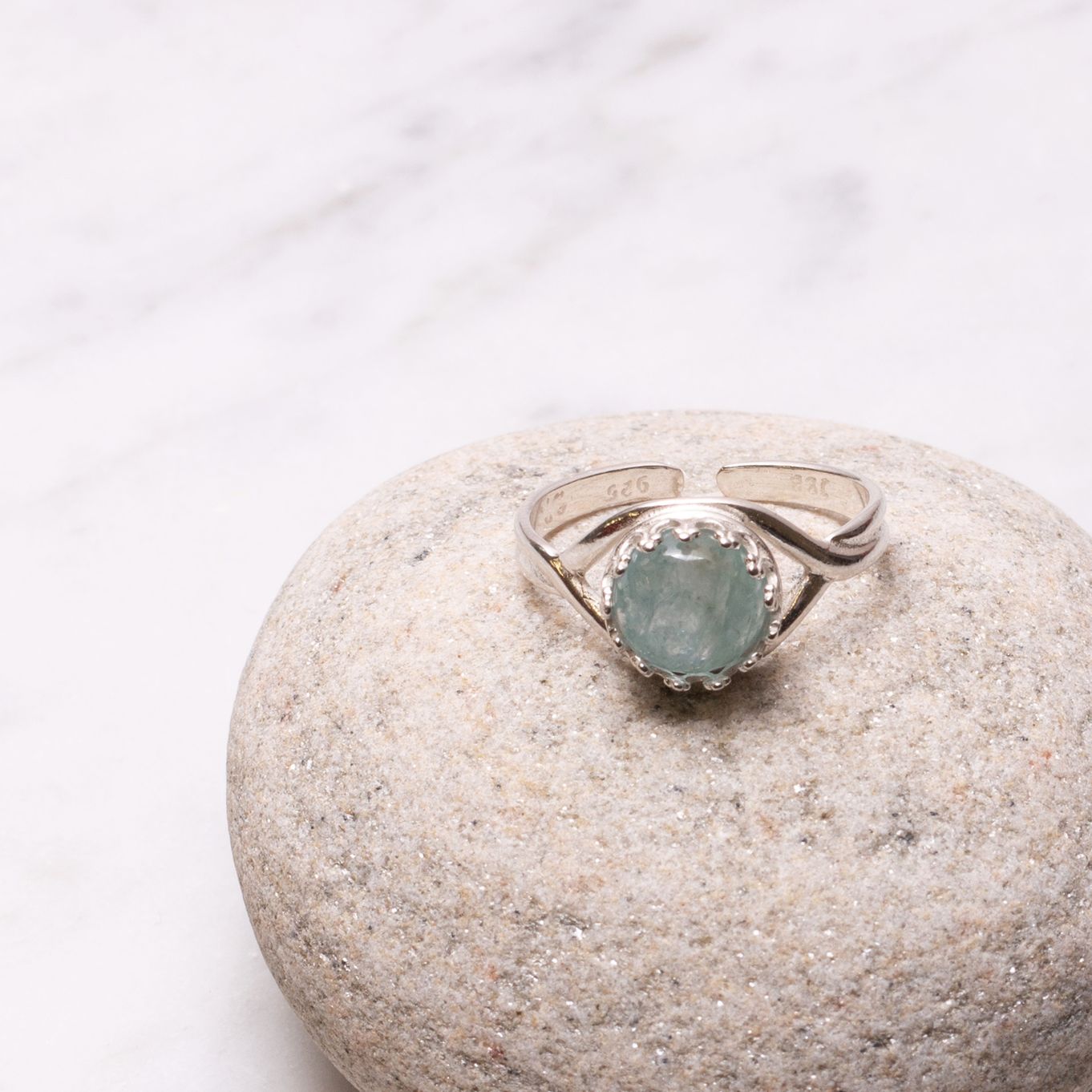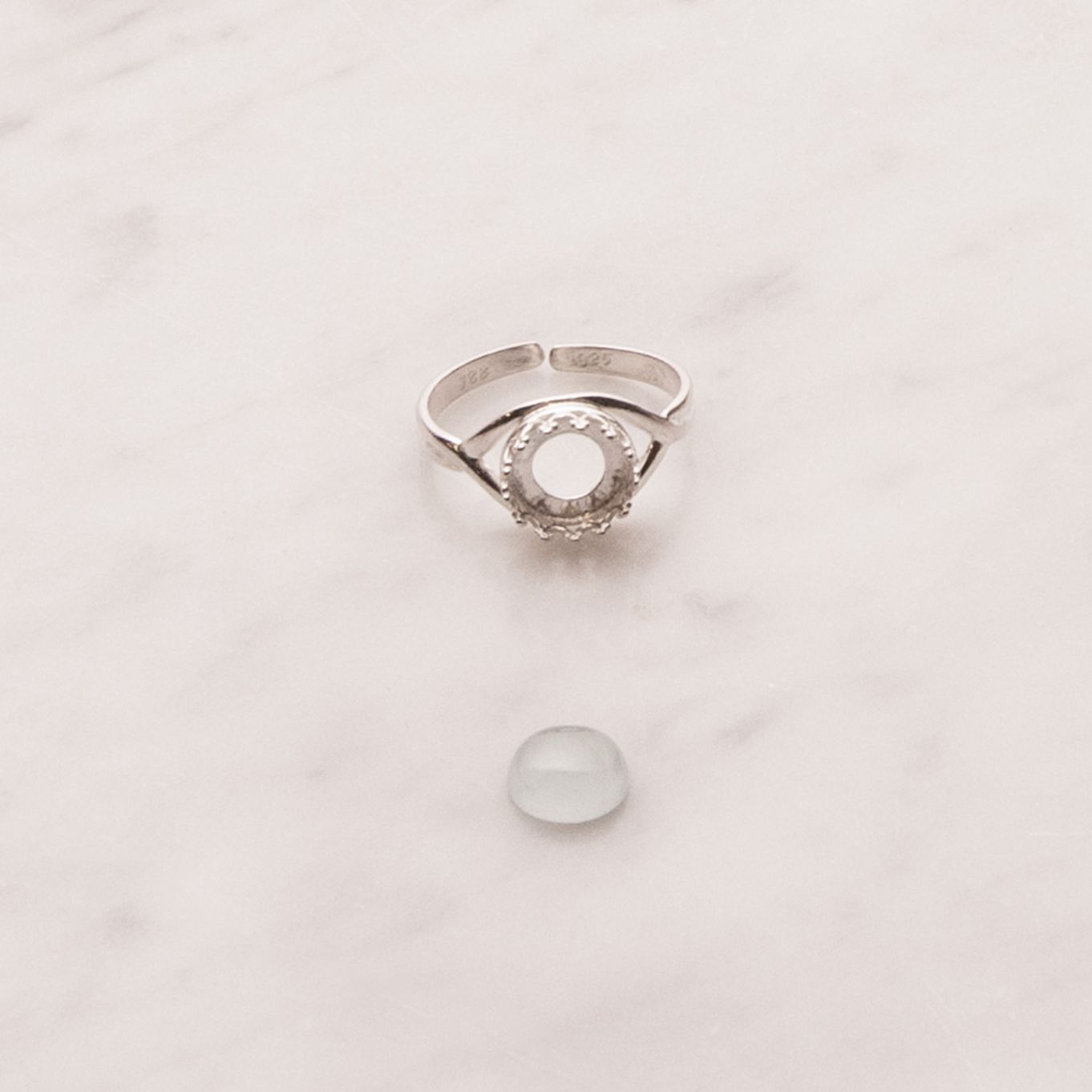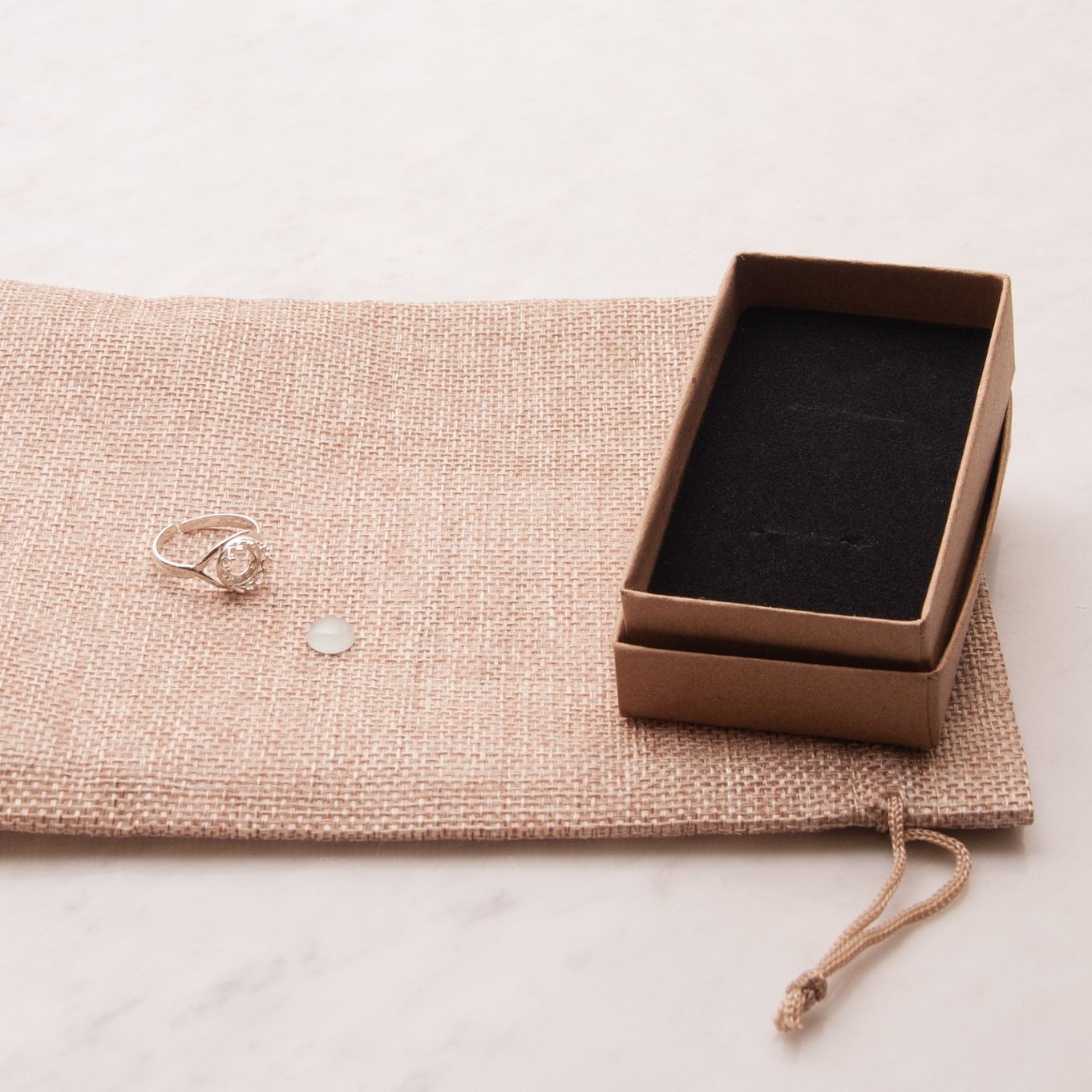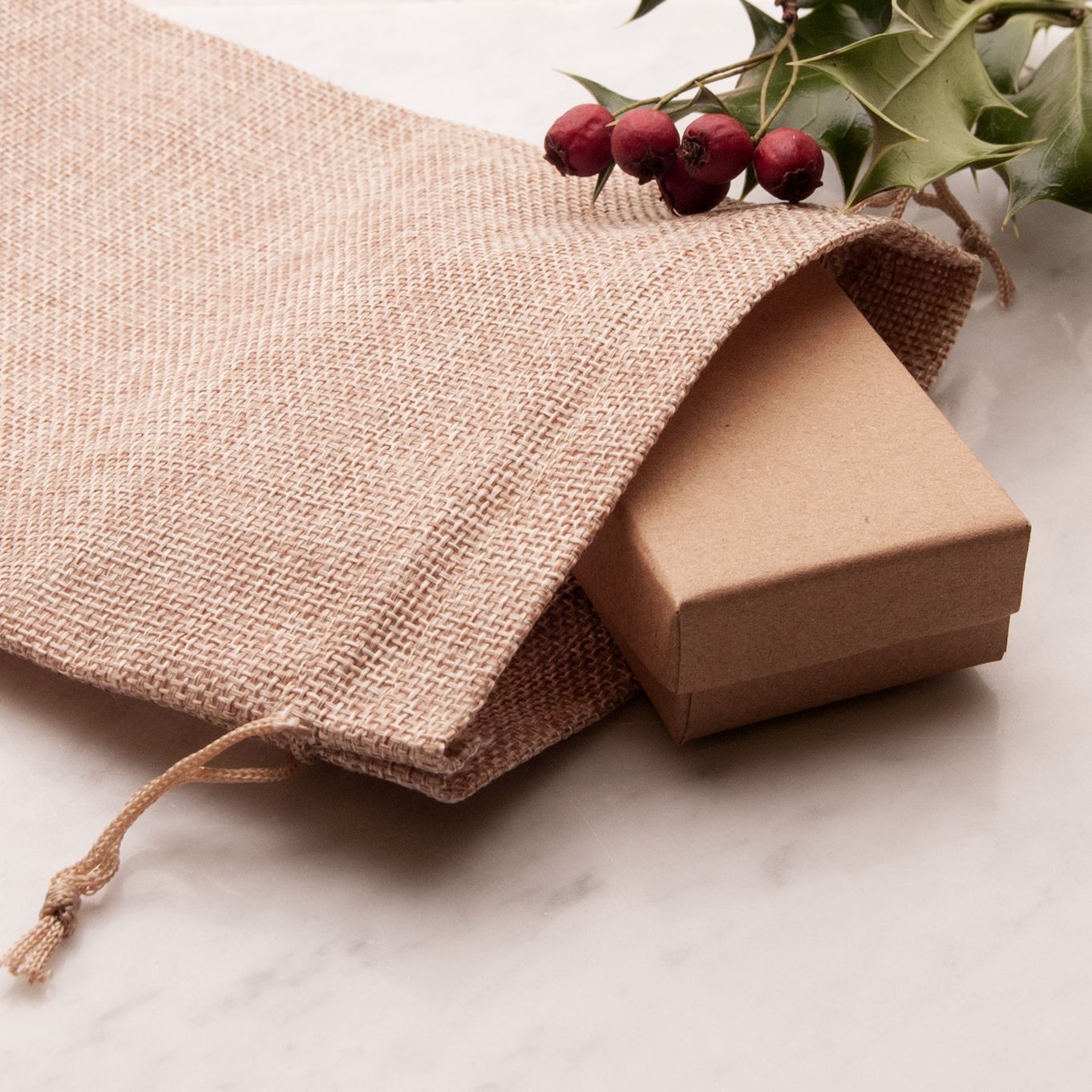 This Christmas jewellery-making gift kit is so easy to make and would make the perfect handmade gift for someone special! Or it would be the perfect project ready to gift to a jewellery-making beginner.
This kit includes sterling silver components, an aquamarine cabochon, and instructions enabling you to create this beautiful aquamarine adjustable ring. (Additional tools recommended below)
This kit has the added option of arriving ready gift-wrapped, just choose which option you would prefer in the drop-down menu: gift-wrapped or non-gift-wrapped.
Kit Includes:
Aquamarine cabochon, 8mm round
Sterling silver gallery set adjustable ring, 8mm round
Recommended tool: bezel rocker (or a spoon if you don't have any tools)
Special requests
Did you know that you can add special requests for gemstones? Whether you're after matching pairs, a particular colour, pattern or shape, or even to fit a specific setting just let us know in your shopping basket and our team will personally spend time trying our very best to select the perfect gemstone for you. Learn more
Product code: GF2