Christmas Jewellery Making Gift Kit - Beginner's Sea Glass Jewellery Making Tool Kit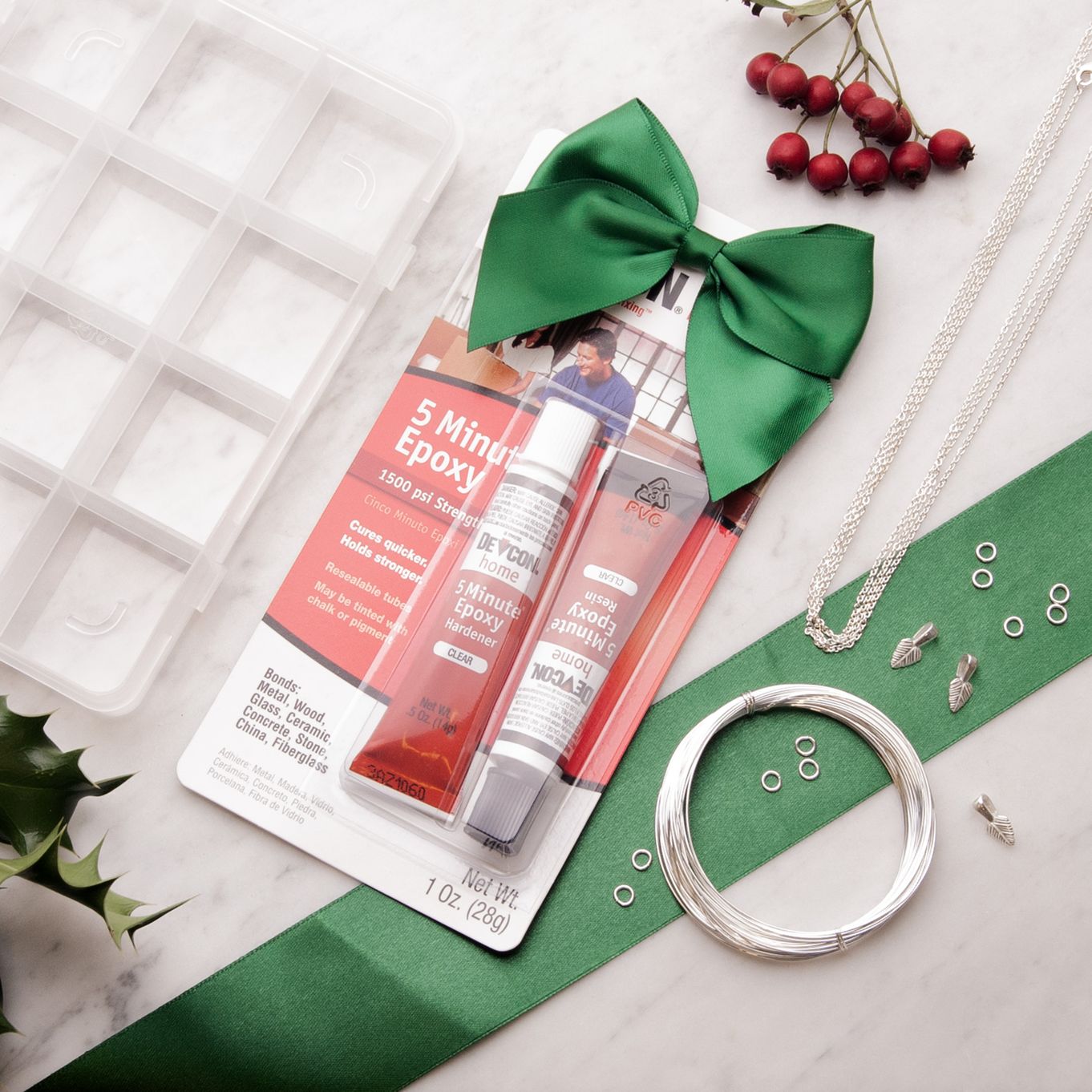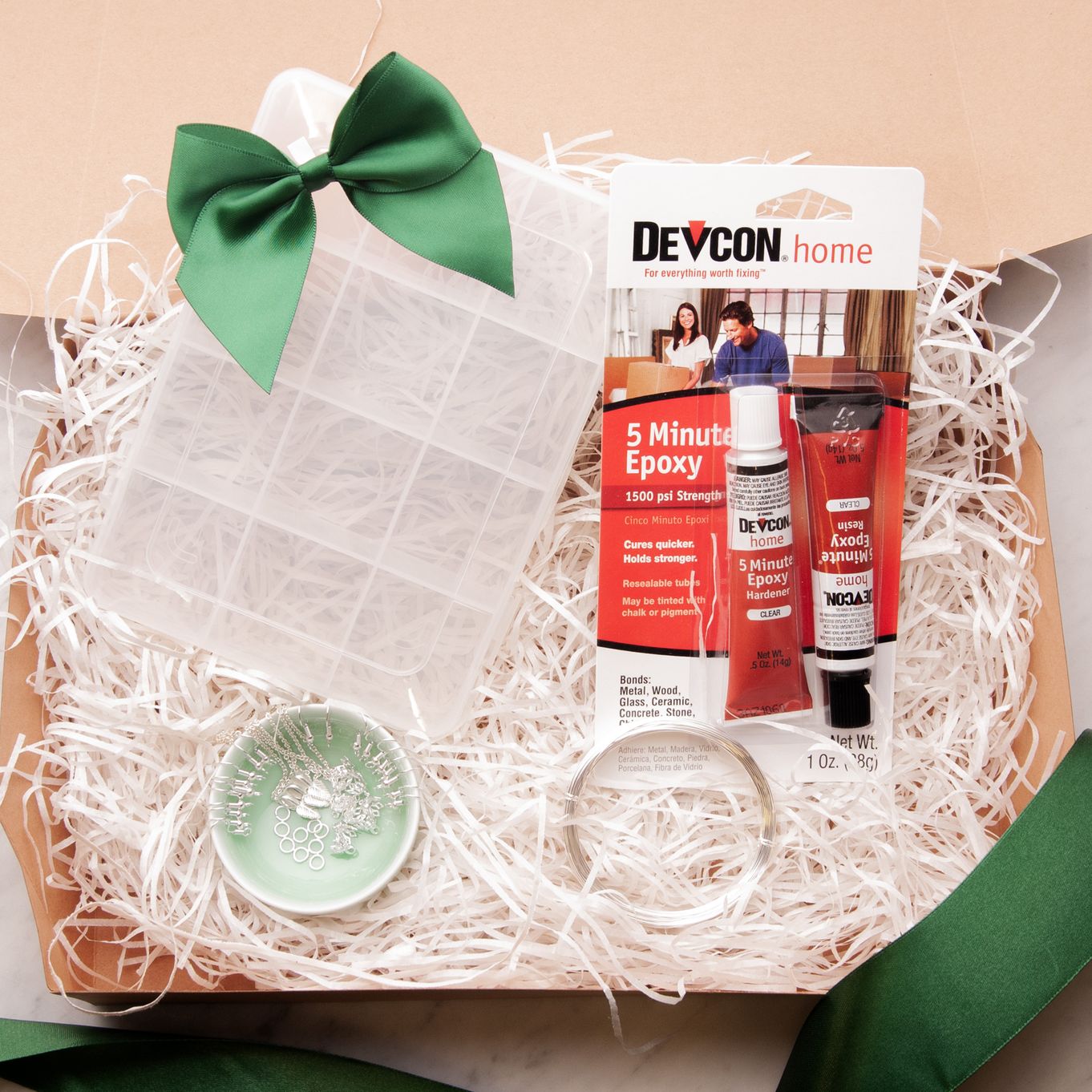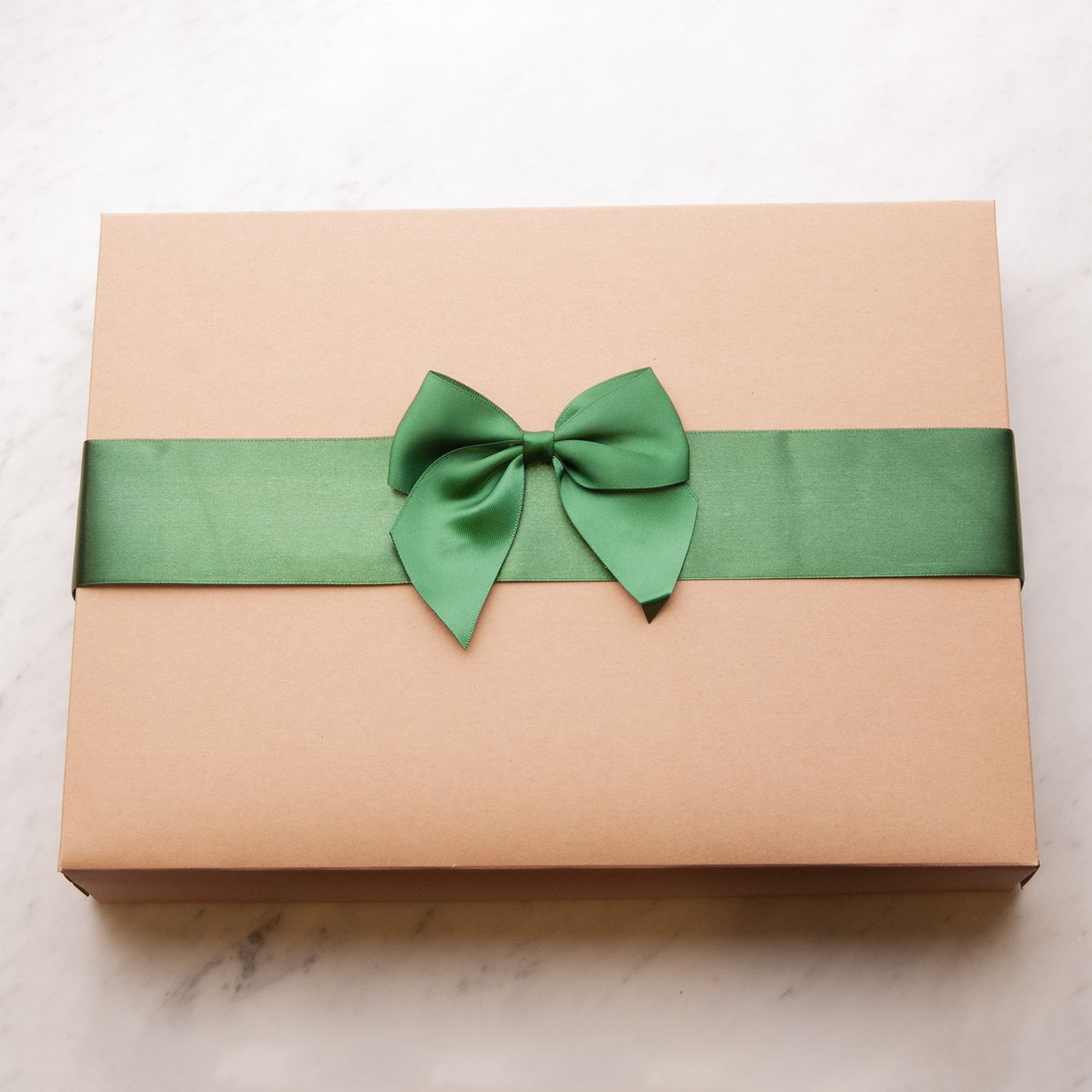 This Christmas jewellery-making tool gift kit would make the perfect gift for someone special! Or it would be the perfect gift for a jewellery-making beginner who loves sea glass.
This kit includes a selection of a selection of silver plated finding components, a plastic storage box, and glue for you to create multiple sea glass projects with your own beach-combed finds.
This kit has the added option of arriving ready gift-wrapped, just choose which option you would prefer in the drop-down menu: gift-wrapped or non-gift-wrapped.
Kit Includes:
Silver plated leaf design glue-on bails, pack of 3
Silver plated medium bell caps, pack of 10
Silver plated 5mm jump rings, pack of 10
Silver plated shepherds crook earwires, pack of 10 pairs
Silver plated trace chain, 45cm x 3
Silver plated 0.6mm wire, 10 m pack
Devcon 5-minute epoxy glue
Plastic storage box
Product code: GF4