Imperfect Brass Sheet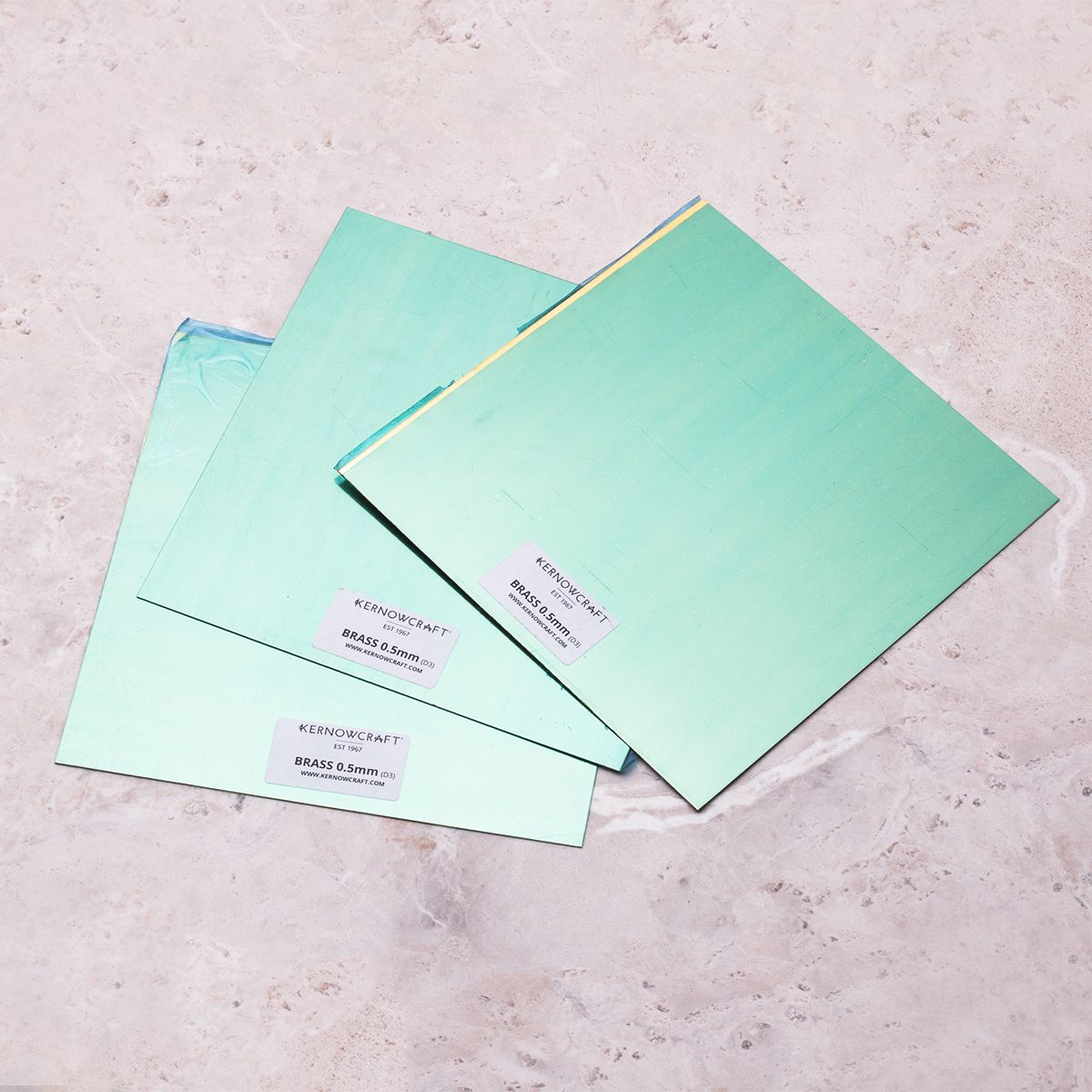 Price:
£9.95 £9.45

/ each
These imperfect brass sheets have slight defects and this has been reflected in the price.
Brass has a rich, golden colour, very similar looking to gold! This brass sheet is sold in a range of thicknesses, ideal for using to make your own unique jewellery designs or for larger metalsmithing projects.
Brass is also a popular choice with beginners and students looking to practice their metalsmithing skills with a cheaper alternative to sterling silver.
Product code: D3A