Ethiopian Opal Smooth Teardrop Briolette Beads - Various sizes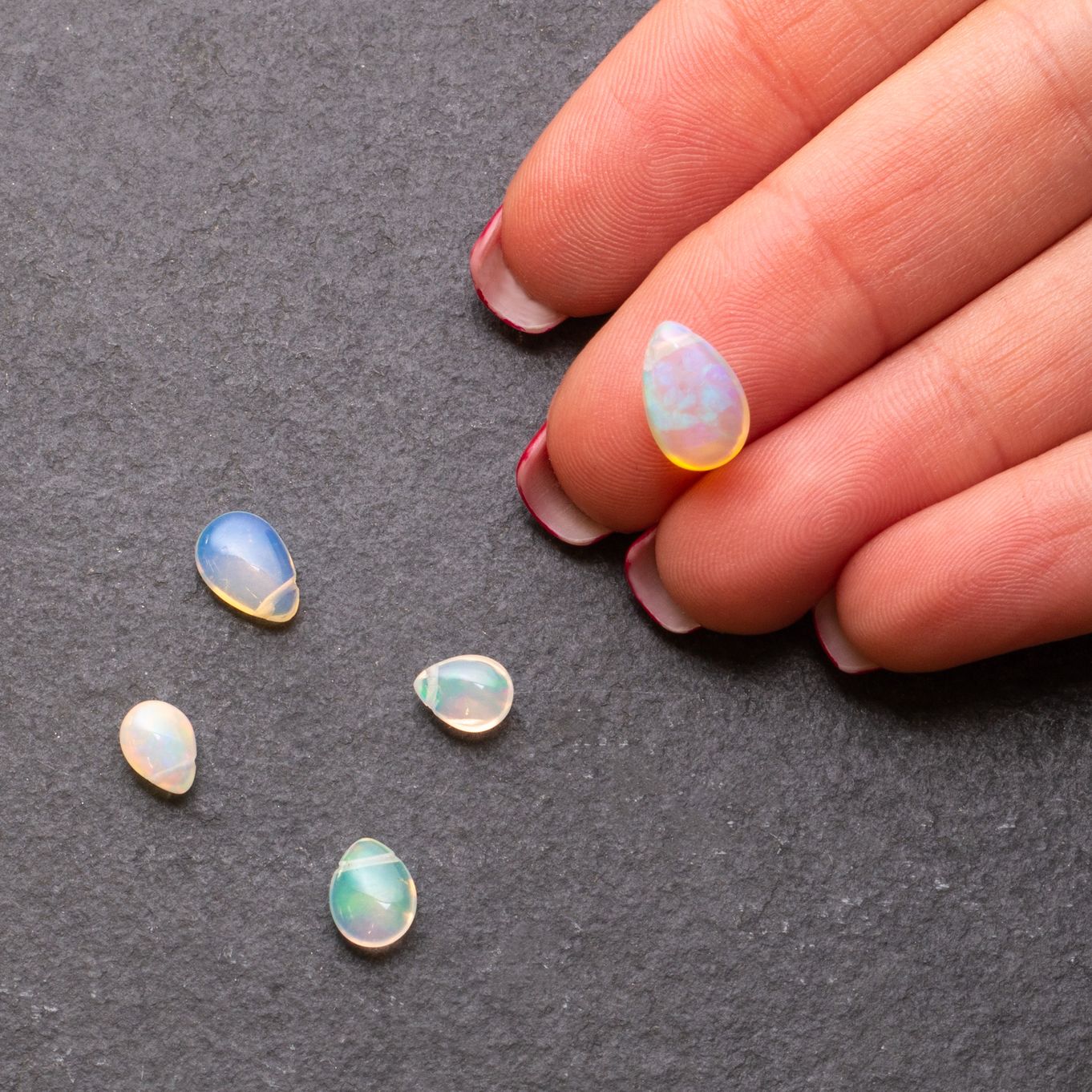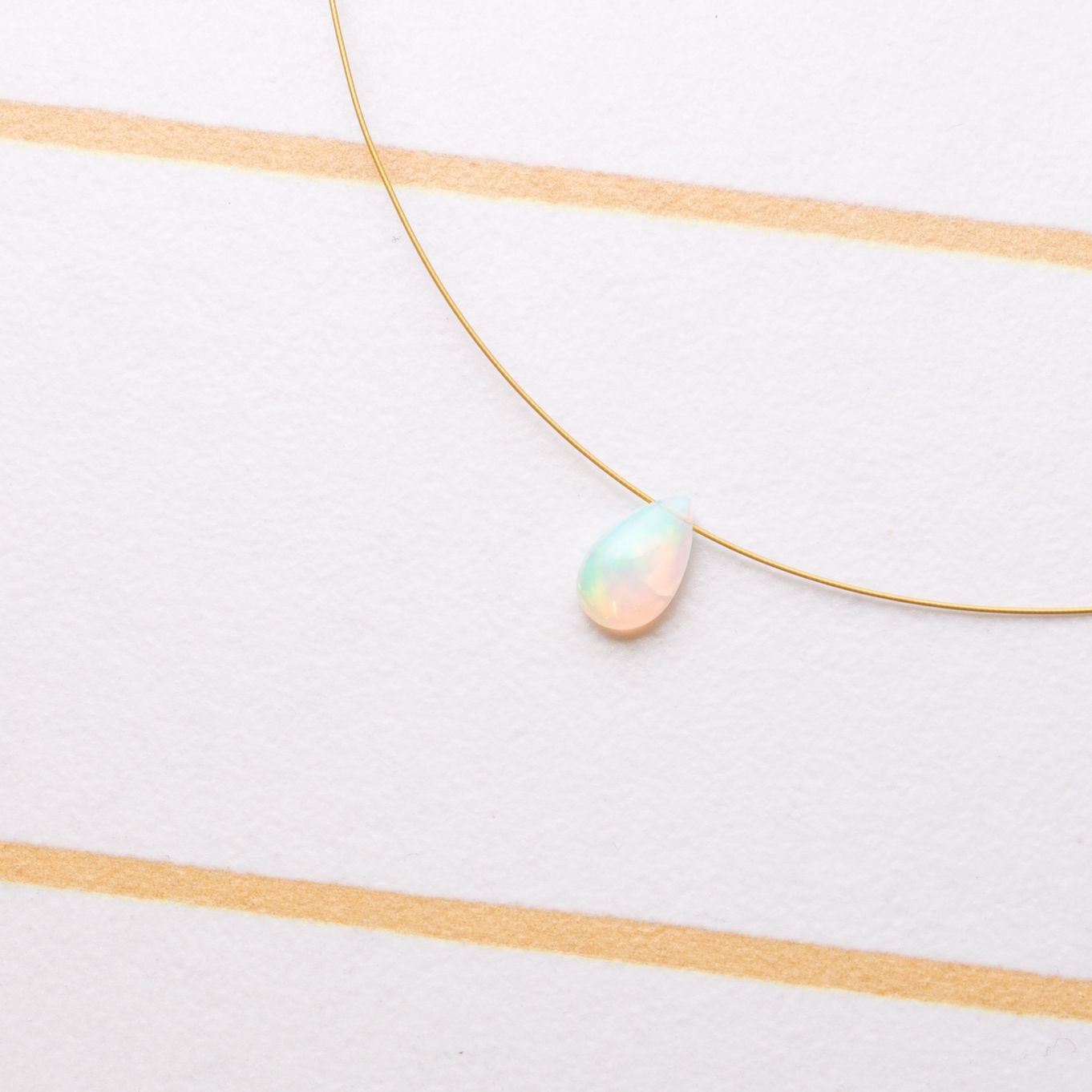 These beautiful Ethiopian opal smooth briolette beads can have colour flashes of green, pink, red, blue and purple. The base colour of the beads can vary from milky white through to clear, either colour showing off the colour flashes in the stone.
Fully head drilled
Approximate Size: Small: 6x4 - 7x5mm, Medium: 7x5 - 9x6mm, Large: 9x6 - 12x9mm
Hole size: approx 0.3mm ( a more suitable wire gauge may be necessary)
Hardness of 5.5 to 6.5 on the Mohs scale
Natural gemstone
Healing properties - loyalty, imagination and creativeness
Birthstone of October
Country of Origin: Ethiopia
Sold individually
Please note that the sizes given above are an approximate size guide and not exact measurements.
Special requests
Did you know that you can add special requests for gemstones? Whether you're after matching pairs, a particular colour, pattern or shape, or even to fit a specific setting just let us know in your shopping basket and our team will personally spend time trying our very best to select the perfect gemstone for you. Learn more
Click below to read our helpful pages:
Product code: SO1912
You May Also Like