5 Personalised Jewellery Gift Ideas
Are you looking for the perfect personal gift for someone special? Handmade jewellery is such a thoughtful idea and the possibilities are endless with what you can create.
Using birthstones is such a popular way to transform a piece of jewellery into something with meaning, but you can also experiment with colours and charms to add a little personality too.
In this post we show you 5 ways you can add that personal touch into your next jewellery gift for a friend or family member.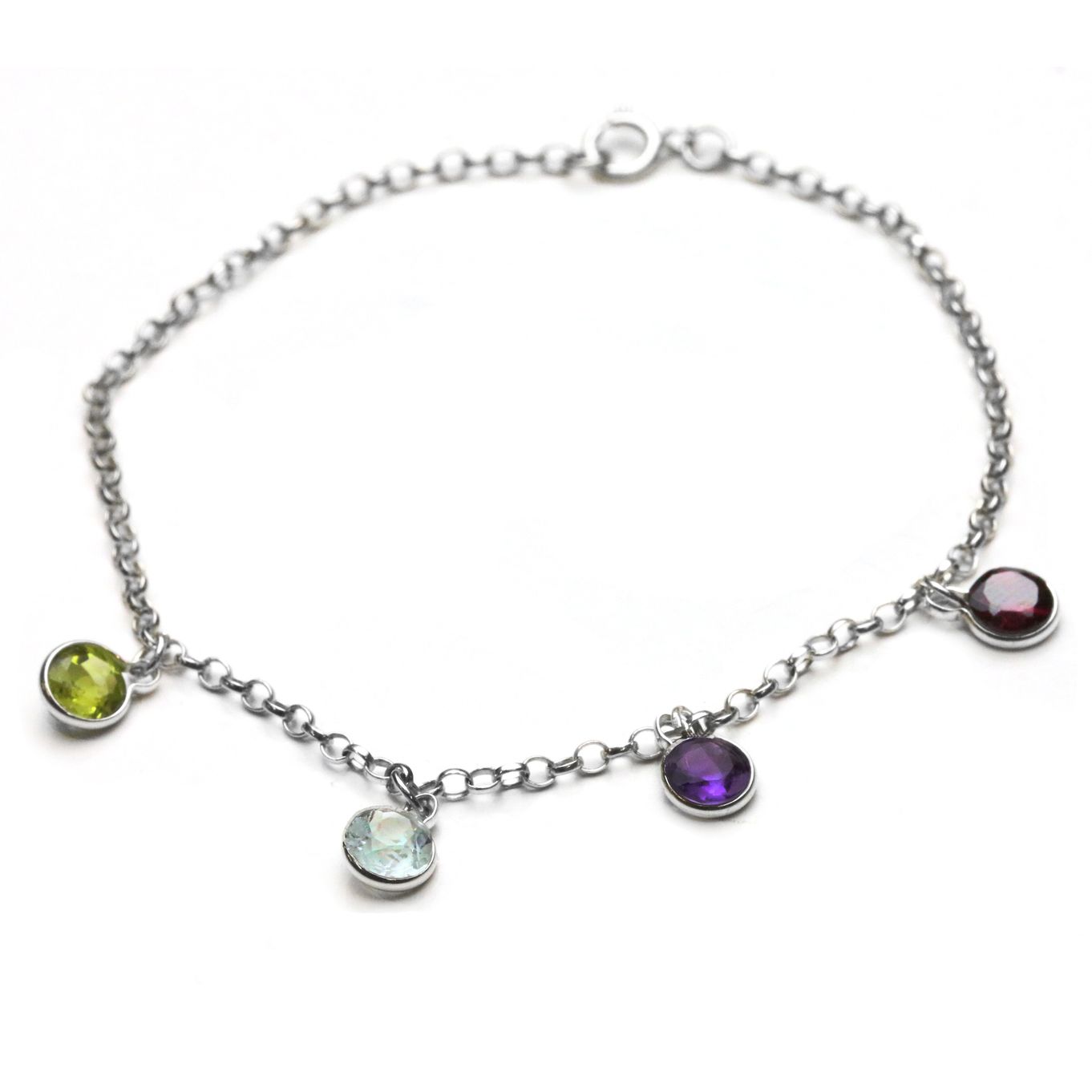 We love the idea of combining family member's birthstones into one design.
This is such a fun and colourful design which has such an incredible meaning behind it.
Not only is this a great idea for Mother's Day, it can be designed for a birthday or even the birth of a new child.
This particular design is so easy to make - we use our wraptite settings to set each birthstone and also our sterling silver mini belcher chain.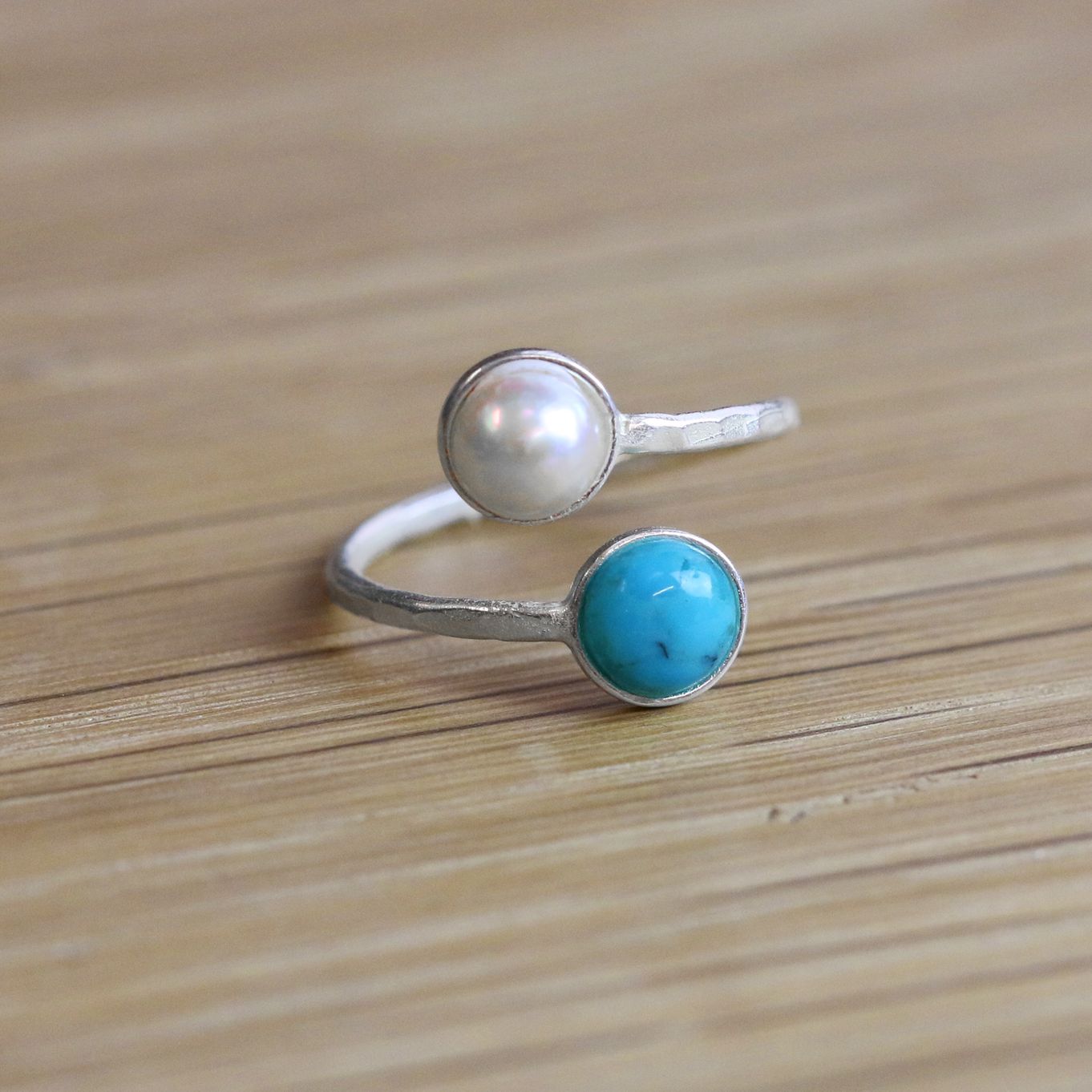 What better way to celebrate a big occasion than with a personal handmade gift, like this birthstone ring? You could use a mother and child's birthstone to celebrate a birthday or birth of a child.
Or why not combine your birthstone with your friend's, making it a reminder of your amazing friendship.
The possibilities are endless and it will be a gift the owner can cherish forever!
We have a huge range of ring settings, pick your favourite to create something special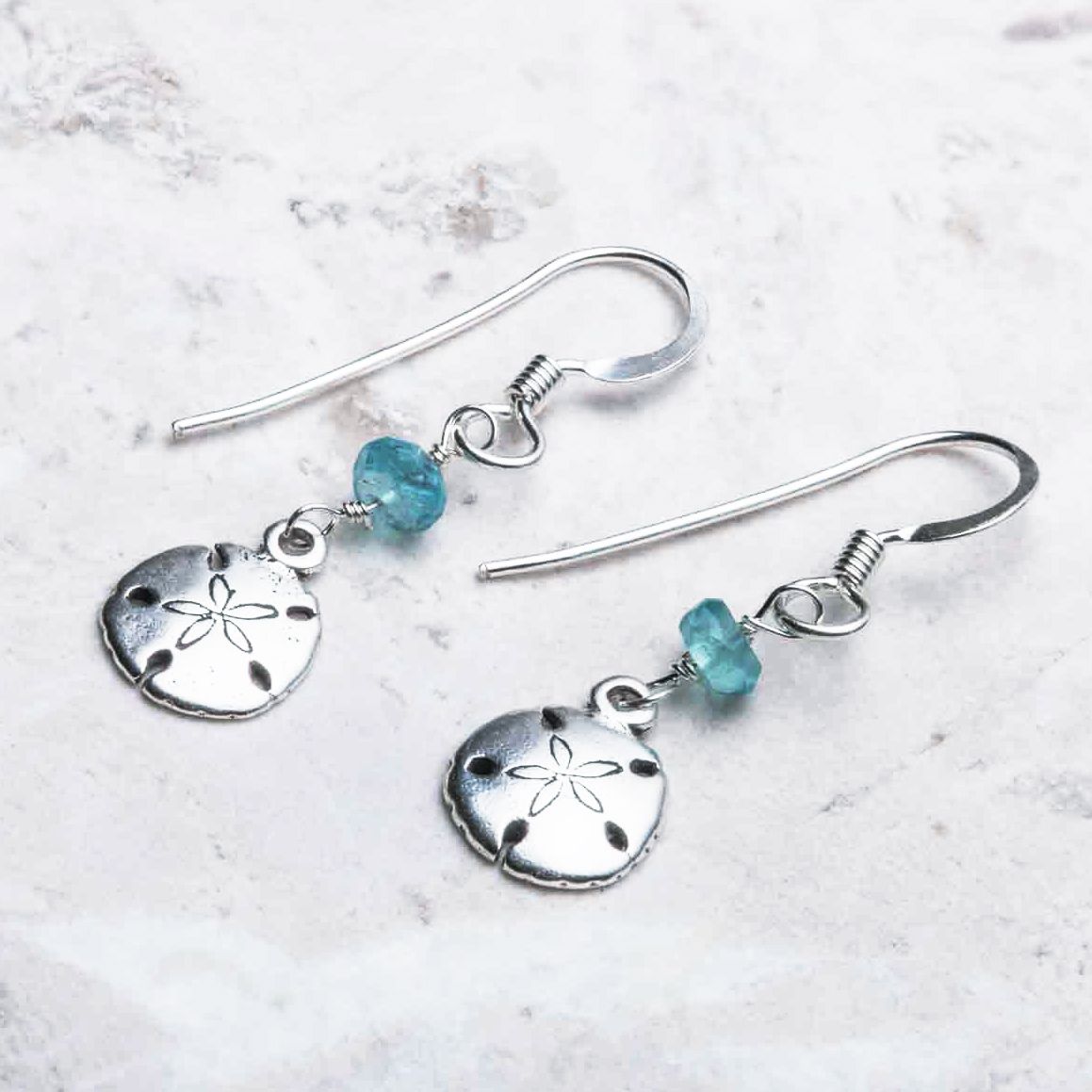 At Kernowcraft we have a huge range of beads and sterling silver charms for your jewellery designs. Our jewellery making tutorials are great to follow for inspiration but don't forget you can get customising with whatever gemstones/charms/findings you wish!
For example, these apatite and sand dollar charm earrings can be easily customised. We have a huge range of charms ranging from geometric shapes to fun designs such as a flamingo! A great chance to add some personality to a design.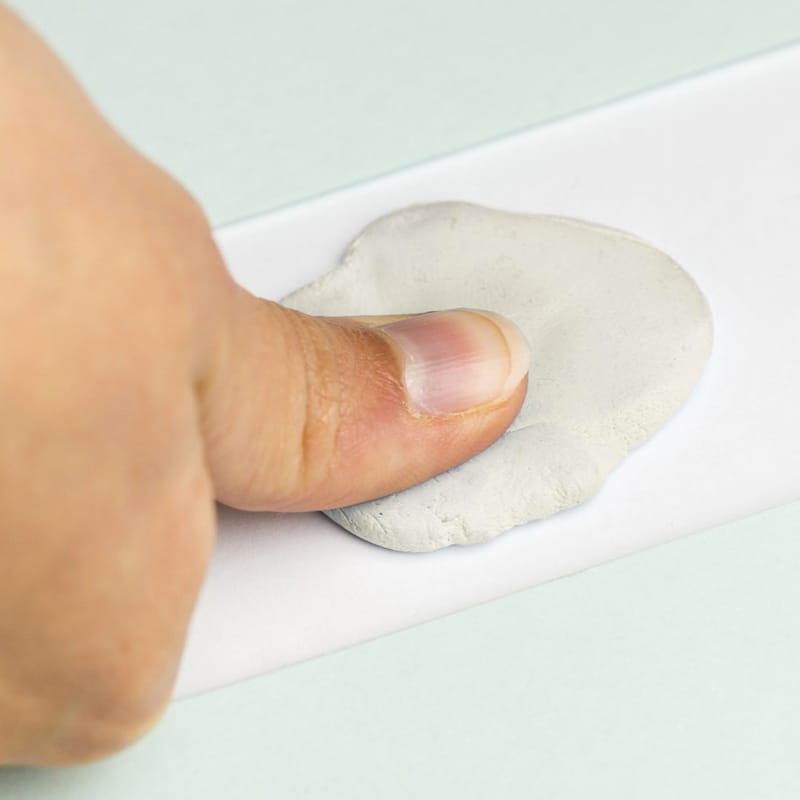 Fingerprint jewellery is such a sentimental gift and is a great idea for a child's birthday or to remember a special occasion. Once you have the right equipment, it couldn't be easier to make! If you've been wanting to try metal clay, this could be a great place to start.
This is a good technique if you want to make a pendant, charm or even a key ring.
Explore our range of metal clay supplies, including Precious Metal Clay (PMC), moulds gas torches and moulding compound.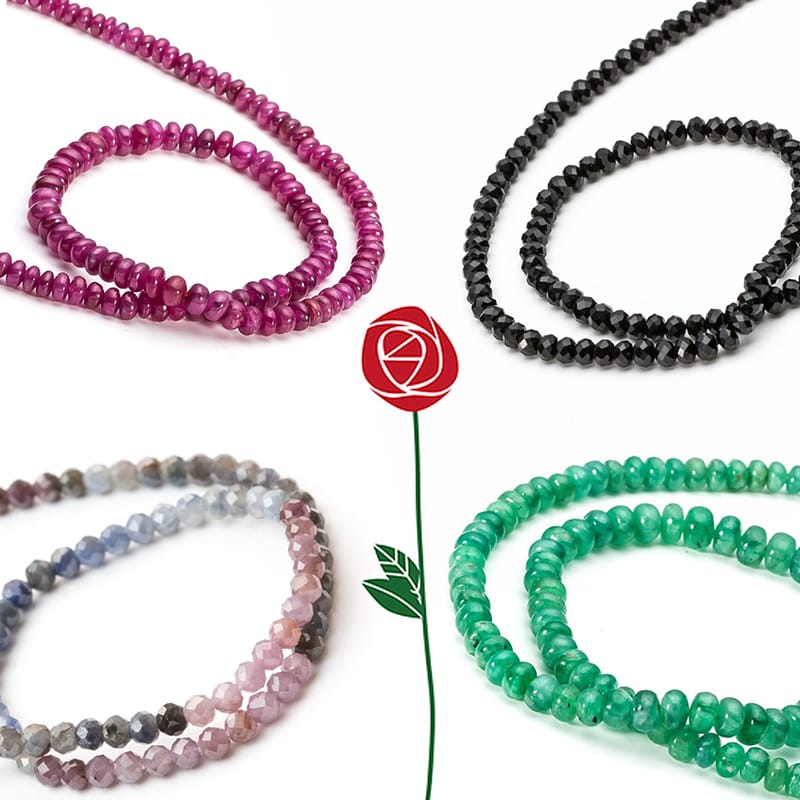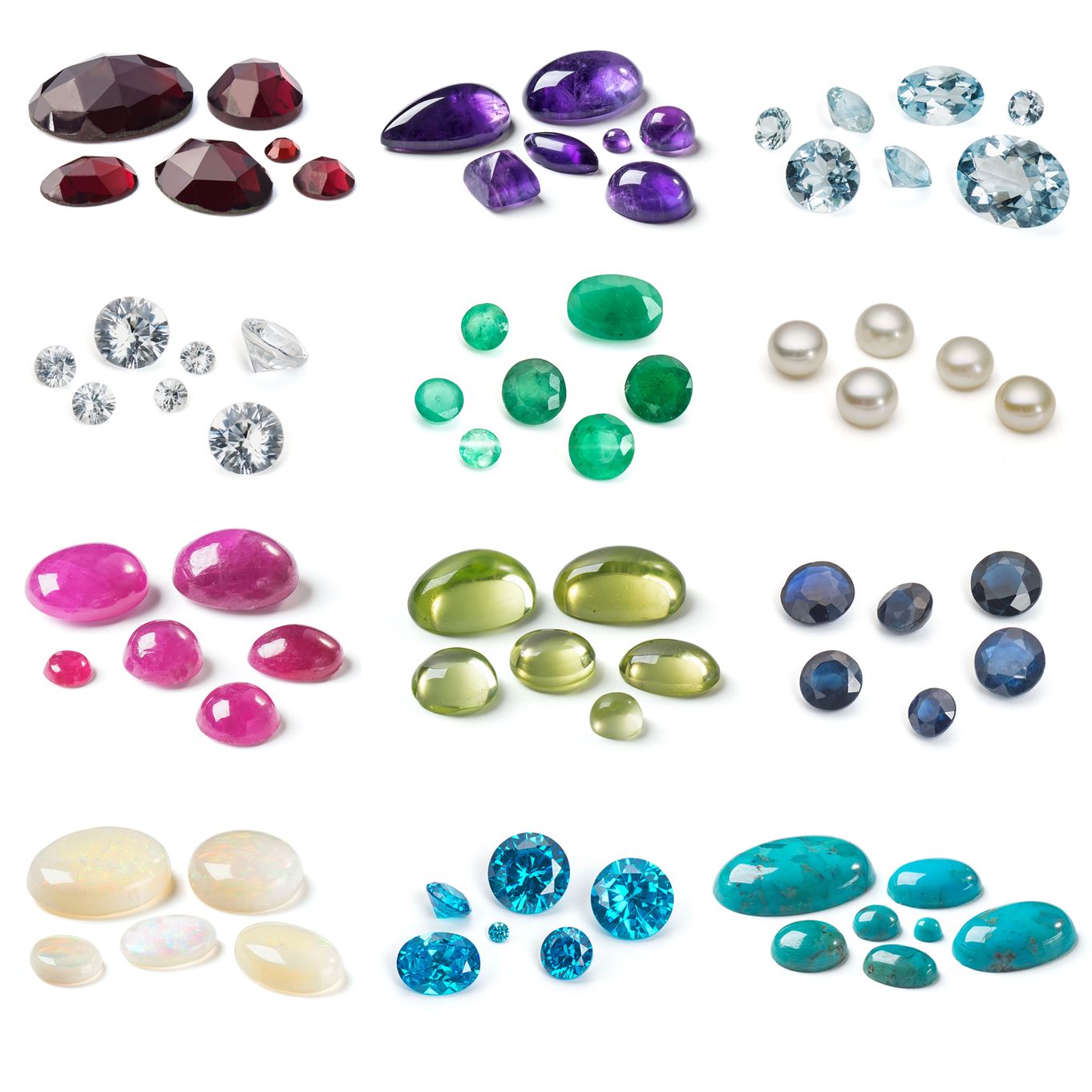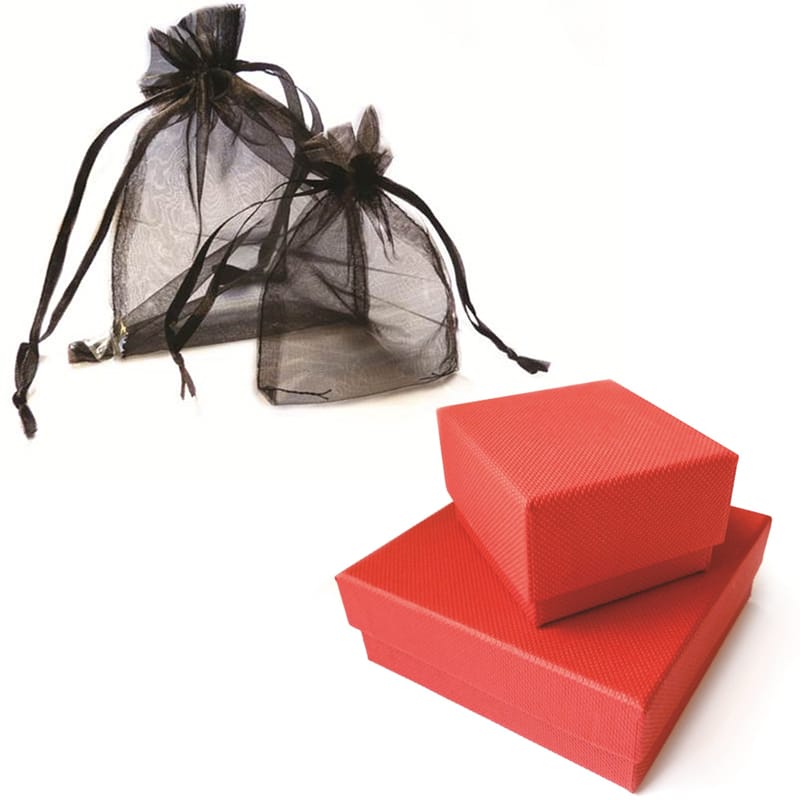 Complete your handmade jewellery with beautiful packaging!
Whether you choose a luxurious velvet box or a Organza gift bag, the choice is yours...