8 Jewellery Projects To Release Your Inner Dark Side
Dark gemstones, enchanting charms and mysterious vibes! In today's blog post, we're looking at the simple ways you can create your own gothic-style jewellery such as charm earrings, glue-on gemstone rings and crystal pendants.
We feature our favourite black gemstones - onyx, spinel and drusy for designs that sparkle! These would make great gift ideas which you can create in minutes or a lovely treat for yourself.
Find all the supplies you need for the projects below or check out our Make The Look section, filled with jewellery making kits which you can customise yourself.
Don't forget to check out our Halloween Collection, filled with gothic inspired gemstones and jewellery supplies including amethyst, garnet, onyx and more...
Sugar Skull Hoops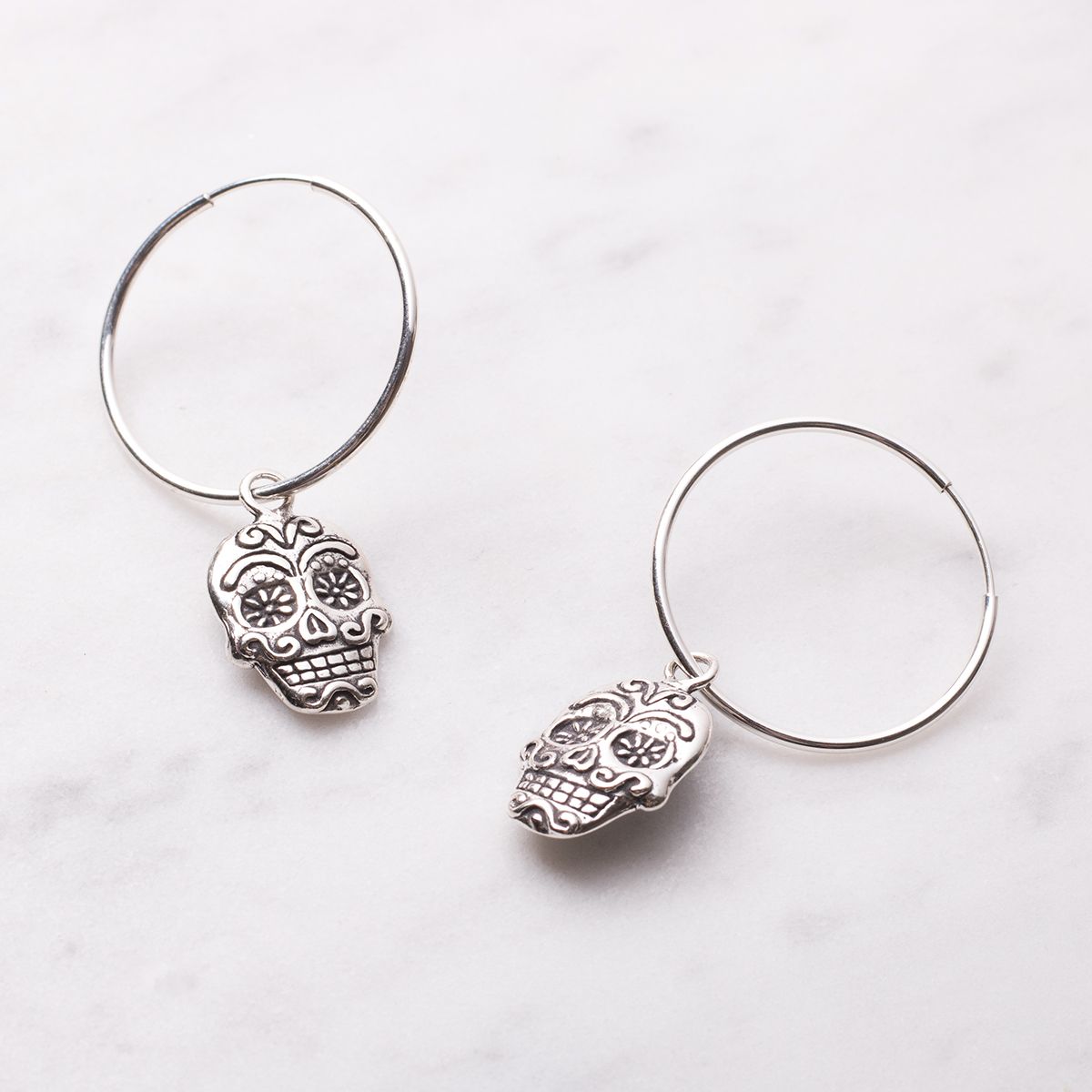 We love these sterling silver sugar skull charms, you can use them as pictured above by sliding them onto some hoops, or use them as a charm on a bracelet or attach to a jump ring and attach to a chain for a pretty necklace.
Supplies:
Onyx Donut Hoops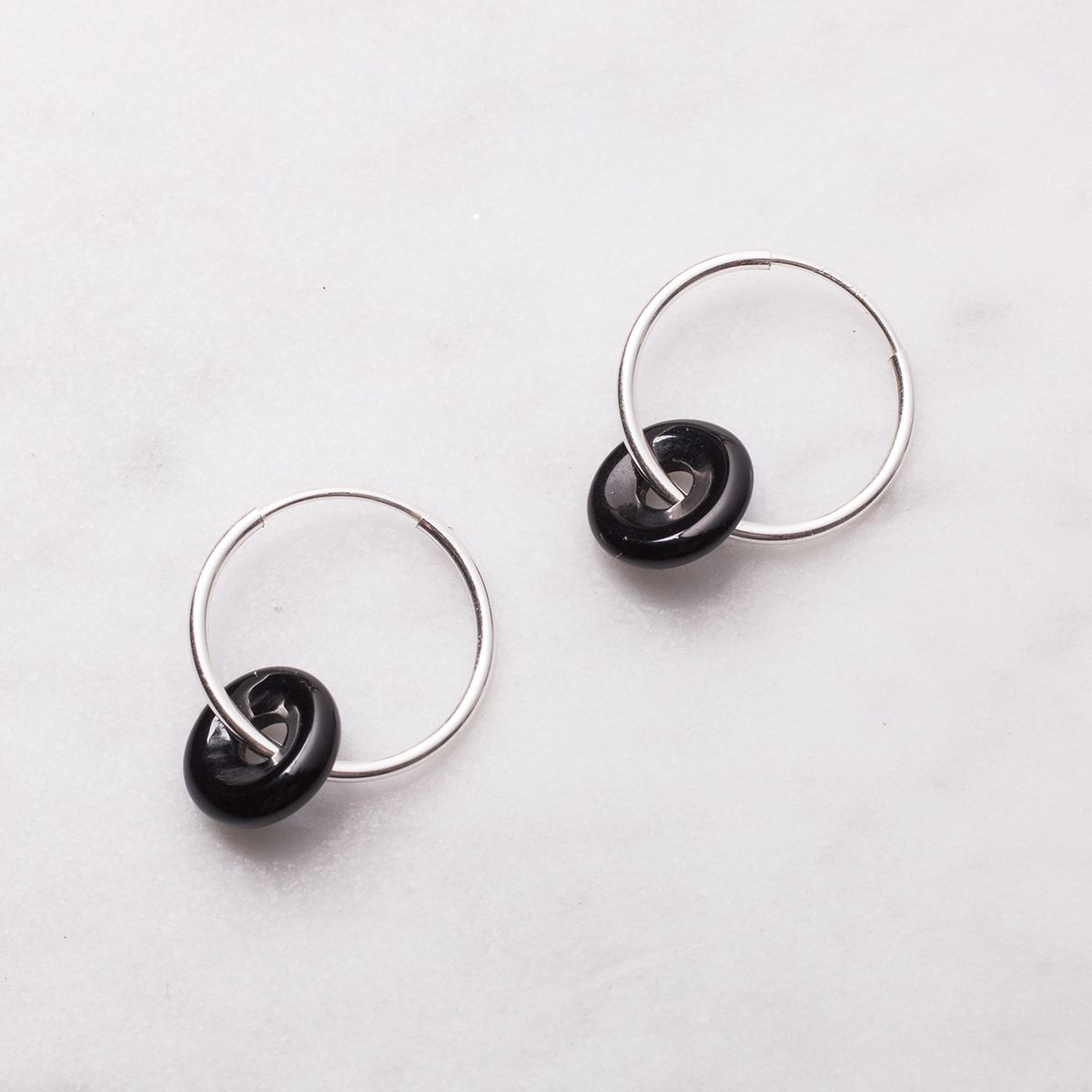 We have a whole range of beautiful gemstone donuts which can be used with hoop earrings, wire wrapped or you can simply attach to a chain for an instant necklace.
Supplies:
(Explore all of our donut gemstones here)
Moon & Spinel Earrings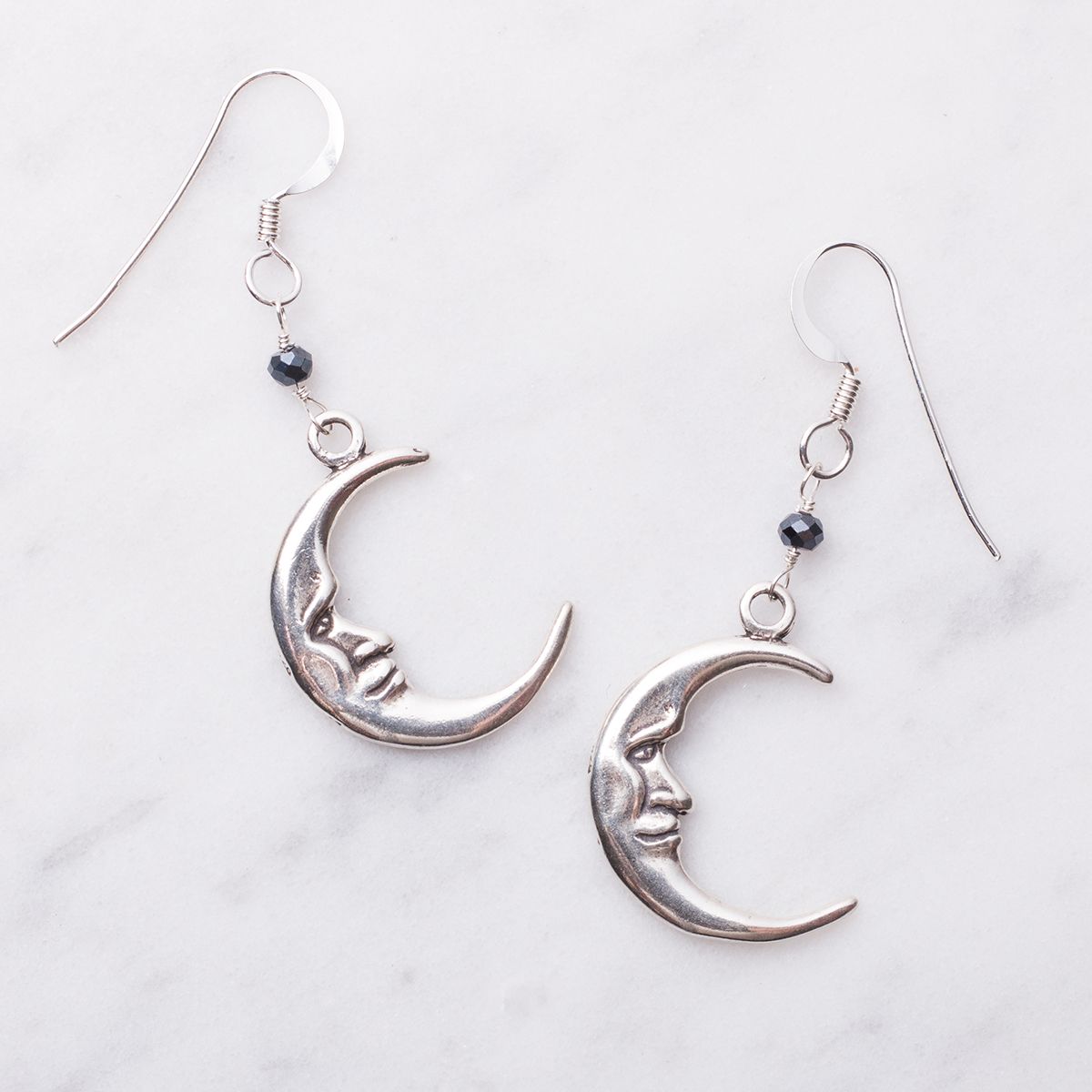 Crescent moons are trending right now and we love how these charms have faces. In this project, we've wire wrapped a midnight blue spinel rondelle beads, forming two loops and attaching to the moon charm and ear wires for a touch of sparkle.
Supplies:
Shimmering Black Drusy Ring
Wire-Wrapped Spinel Necklace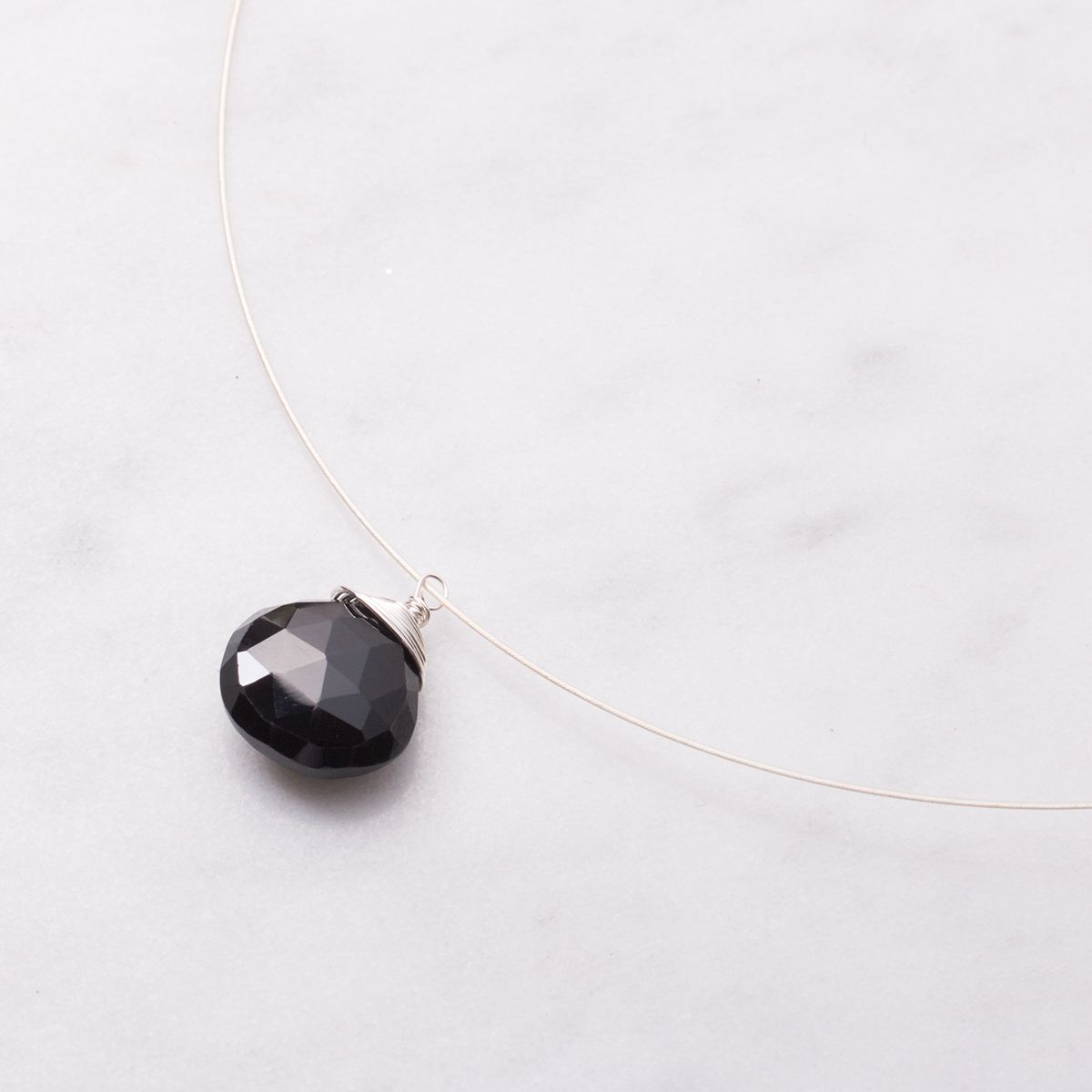 Briolette beads are a great choice for simple designs. You can use them to hang from earrings or create a lovely pendant just like this. In this project, we've wire-wrapped the black spinel briolette which has a loop so it can easily hang from your chosen chain or wire.
Supplies:
(Explore all briolette beads here)
Crystal Pendants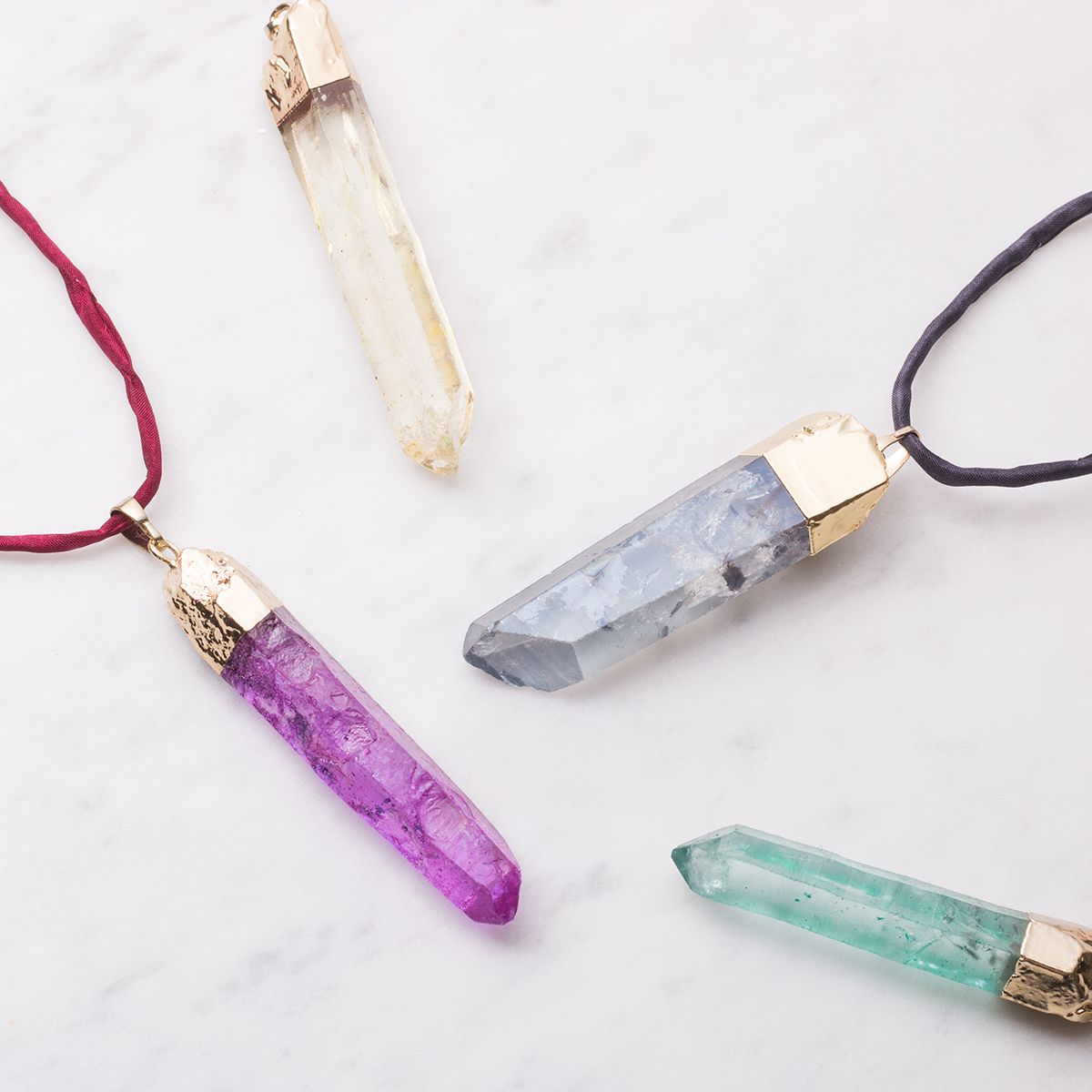 These crystal pendants are perfect if you're after that enchanted vibe! Our crystal points come in a range of colours and they come with a bail, making them so easy to use with your favourite thread or chain for an instant necklace. You can simply tie a knot at the end of the silk cords to finish it off.
Supplies:
Sparkling Feather Necklace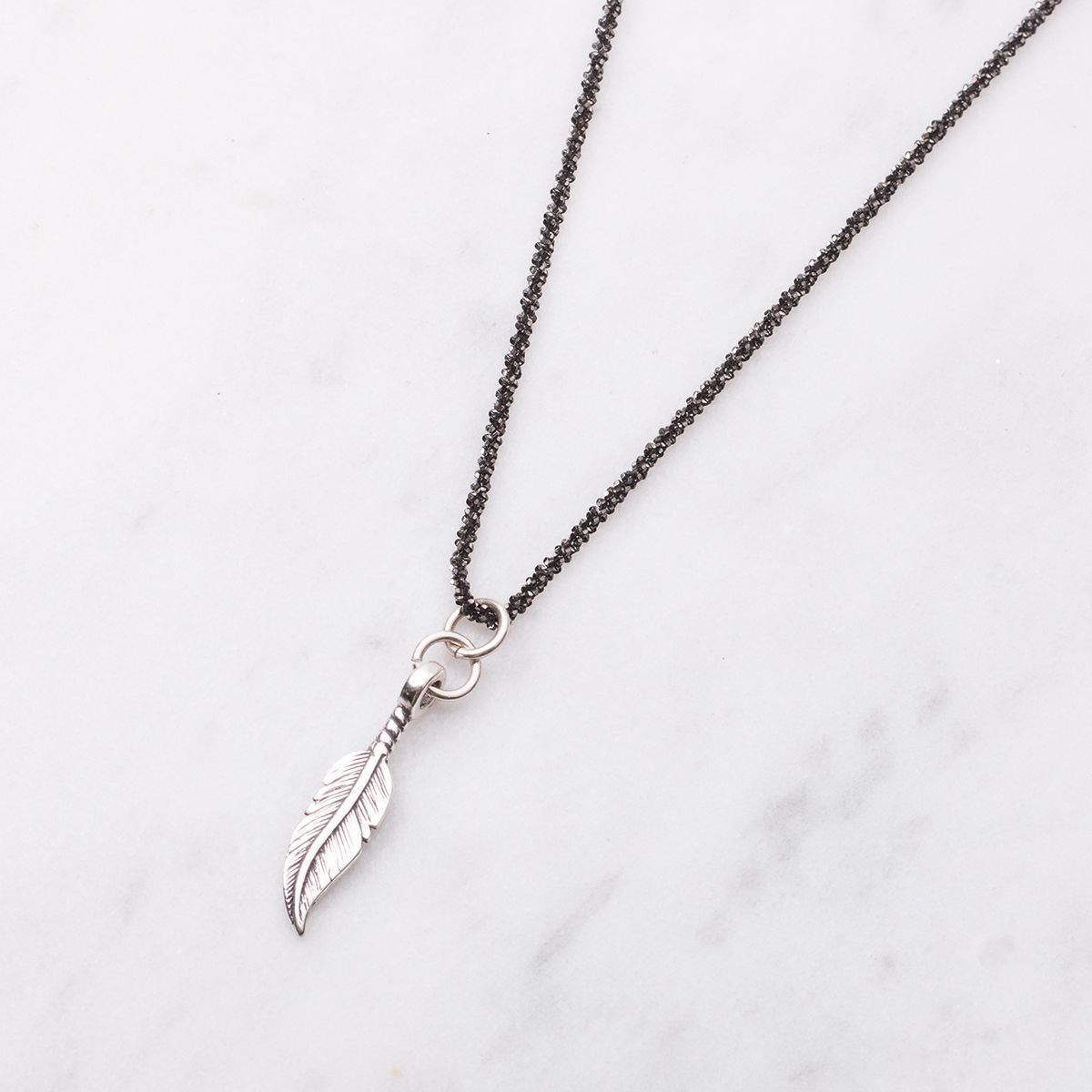 Sparkling Chain!
At Kernowcraft we love a little sparkle! With these gorgeous sterling silver black chains, you can create jewellery designs that dazzle.
Choose from our twisted chain or diamond cut rope chain to really get the wow factor.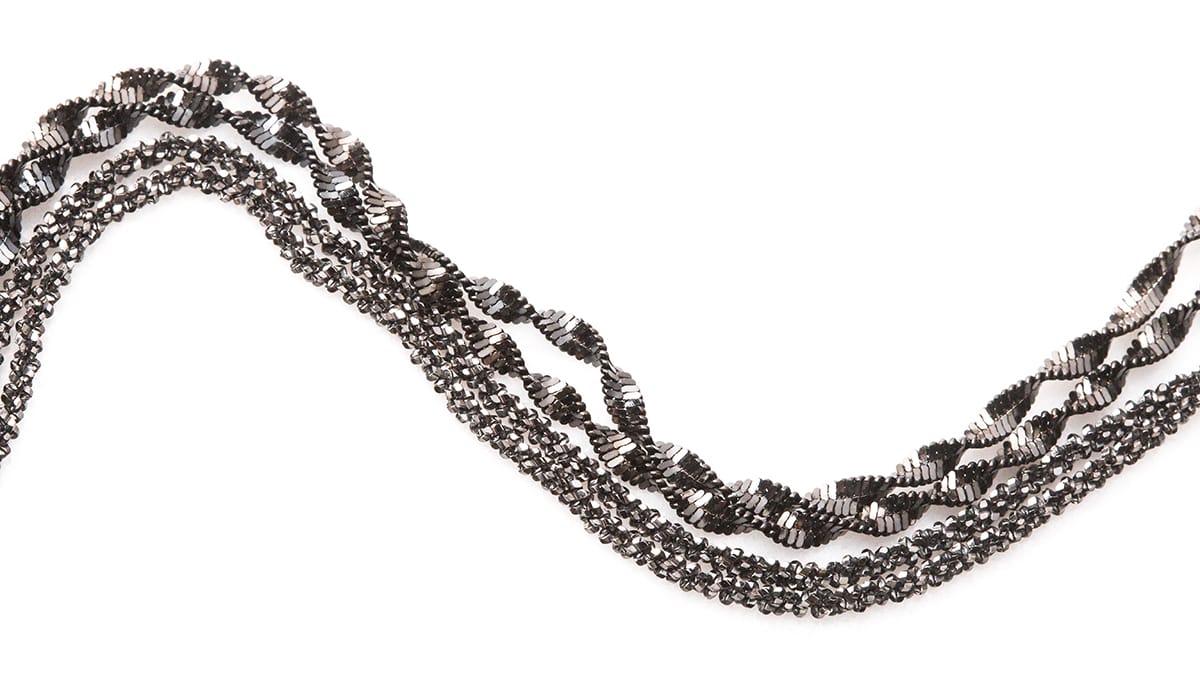 Our Favourite Gemstones For Gothic Jewellery