Handmade Father's Day Gifts
Creating a handmade gift for a special occasion such as Father's Day is such a thoughtful idea! We show you many ways you can make a range of jewellery designs using gemstones, threads and charms of your choice.
DIY Bead & Charm Bracelet
This project is really simple! Simply choose your favourite gemstone beads and charm and thread onto Stretch Magic, tie a strong knot and the design is complete!
Stretch Magic thread is a brilliant, clear and strong thread. It won't crack or harden over time and is perfect for beaded bracelets and necklets without the need of a clasp.
Get everything you need to make this bracelet in the kit below, including step by step instructions.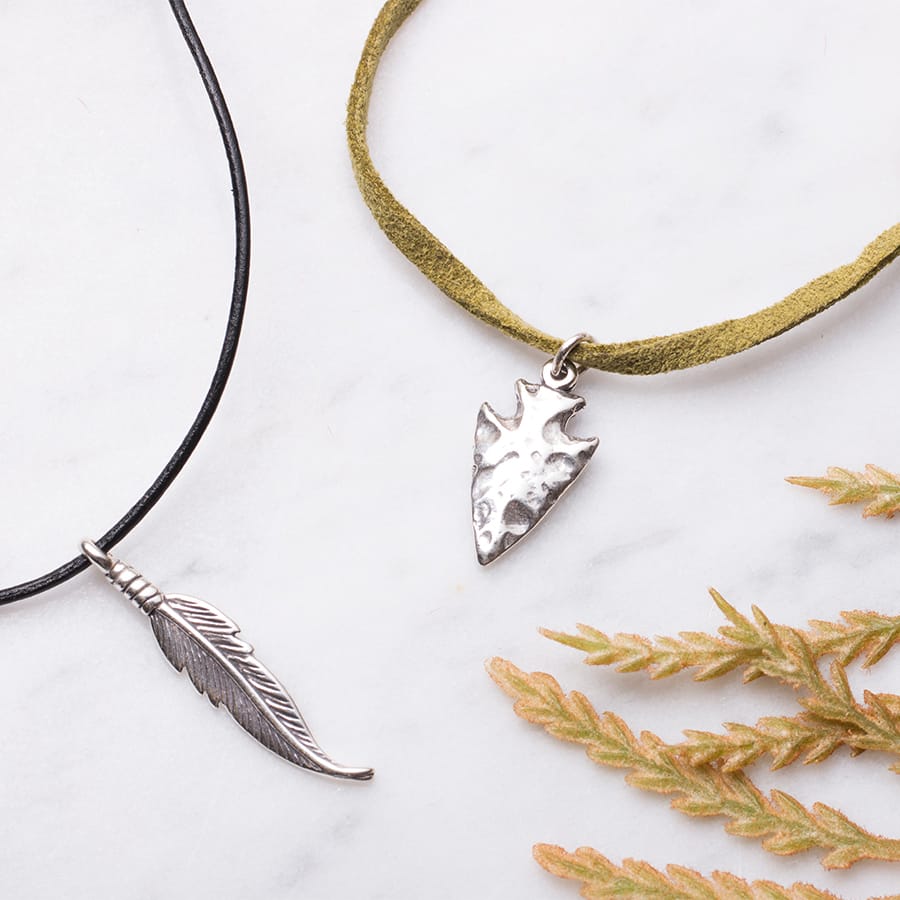 Using charms is a great way to add personality to your designs. We have a beautiful range of sterling silver charms to choose from, including themes of nature and the coast. Choose your favourite, add a suitable size jump ring and thread on to a ready-made chain or thread of your choice for an easy necklace.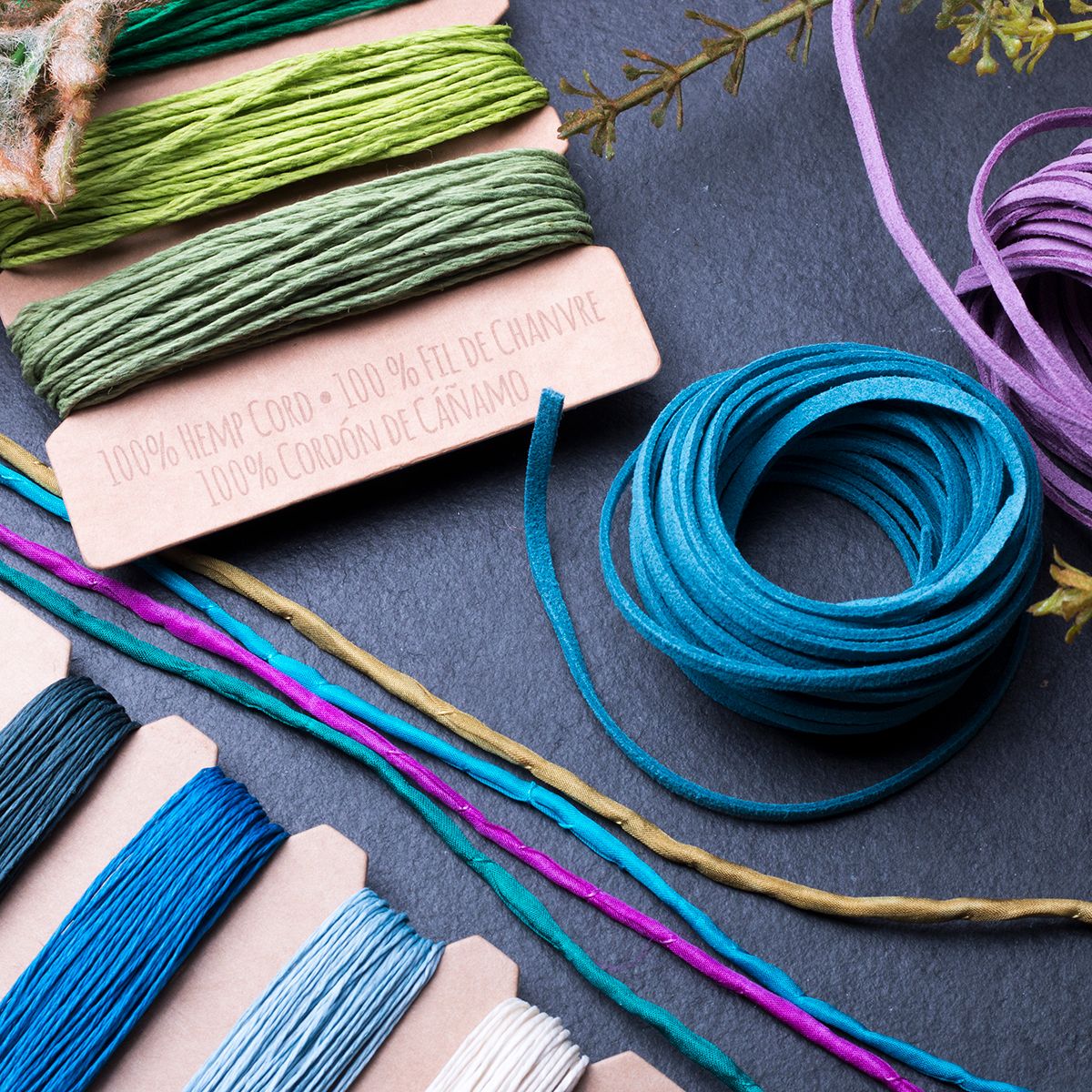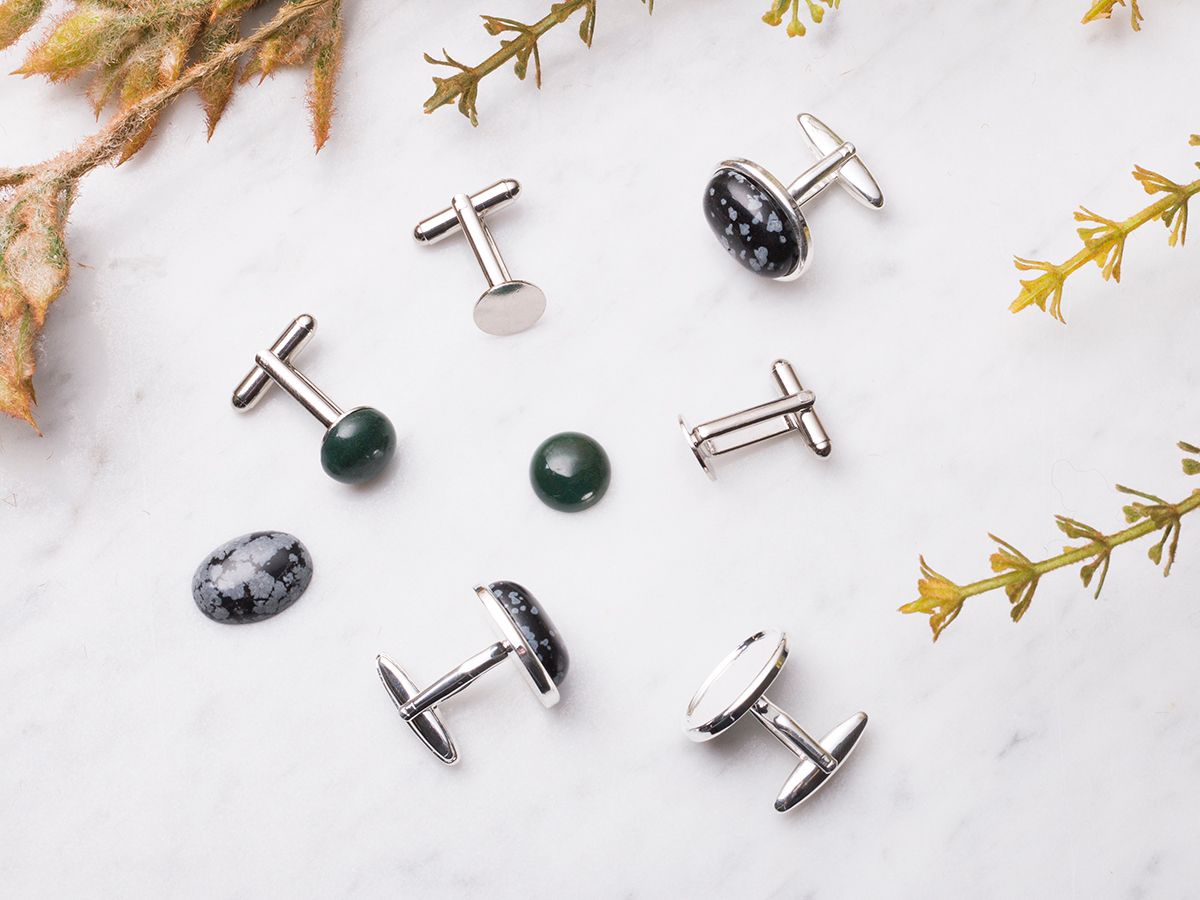 We offer sterling silver and silver plated flat plate cufflink settings, so you can glue on your favourite gemstone cabochons for an instant design.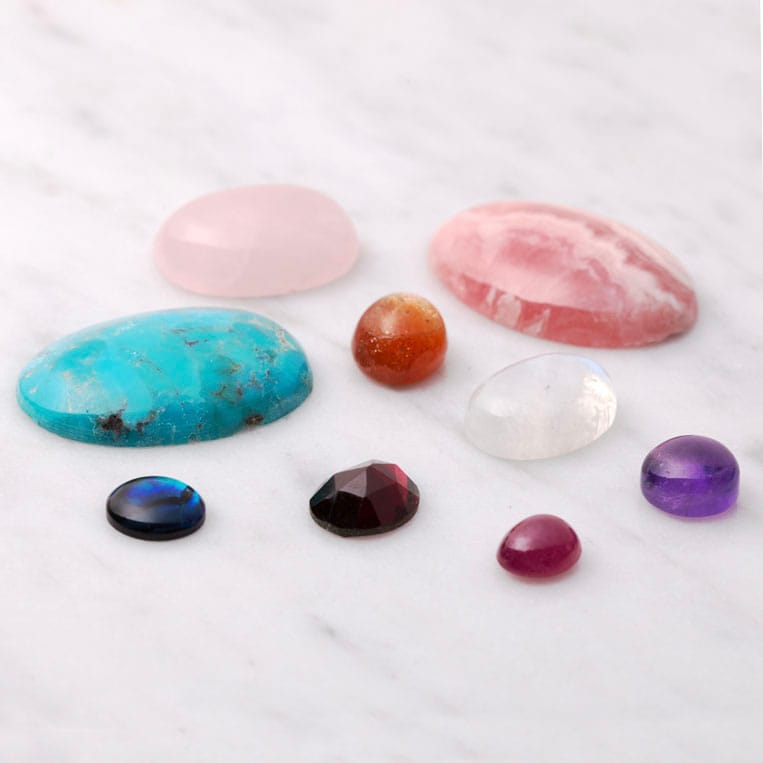 Cabochons are great for glueing onto flat plate settings such as our cufflinks. They can be the same size as the flat plate, or slightly bigger depending on the type of design you're after.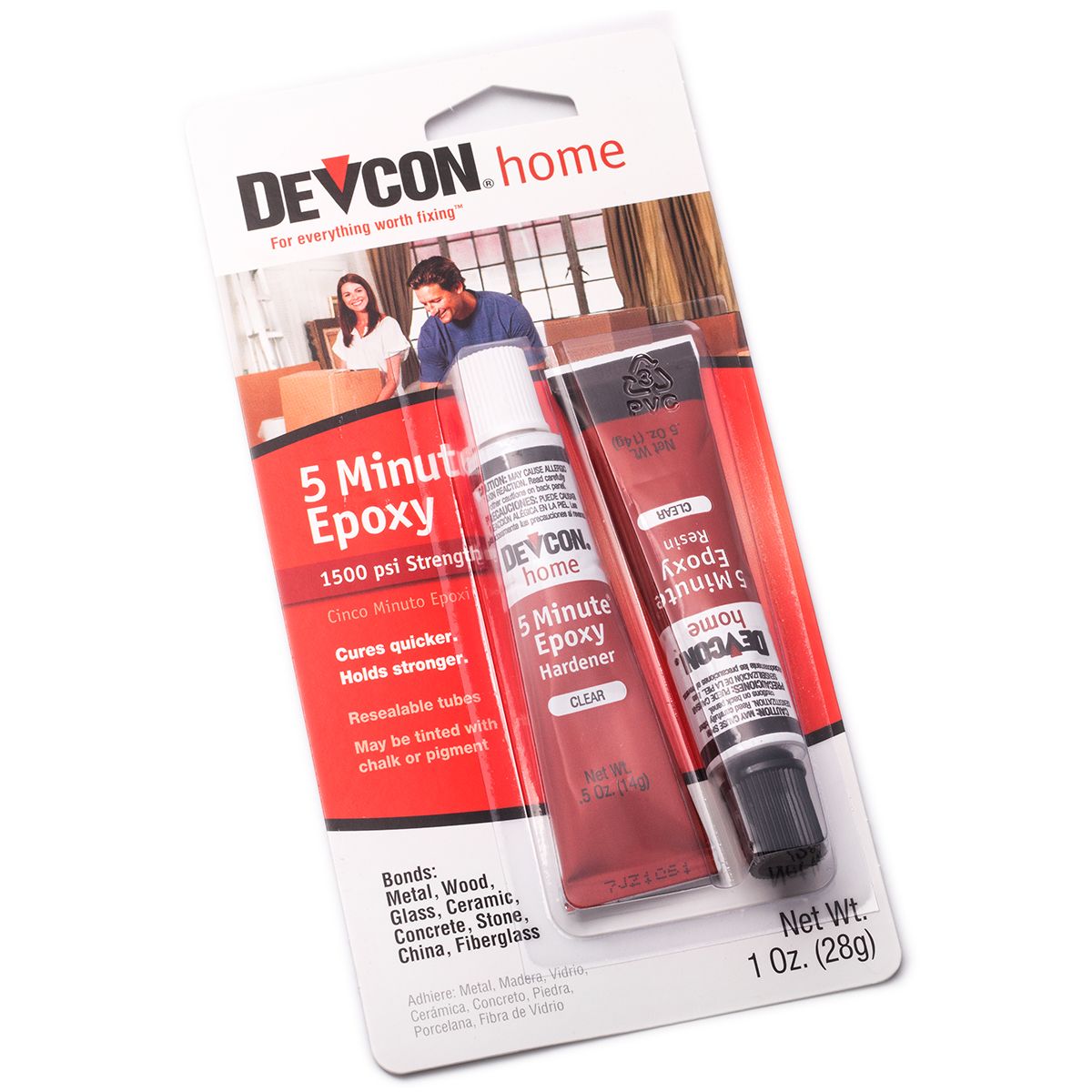 We always recommend using Devcon 5 Minute Epoxy glue for your jewellery making needs. It is fast drying and creates high strength, quality bonds and sets clear. It bonds metal, gemstones, glass, ceramic, concrete and wood so it's great for all kinds of crafts.