Autumn Jewellery Inspiration
Autumn has hit and we can't wait to see what it brings.
Autumn is a beautiful time of year and with the run-up to Christmas, this is the perfect time to get ahead of the game and create. Your surroundings are a great way to be inspired, from warm colours like amber to pops of greens like emerald, we're sure you'll find a little inspiration for the next coming months.
We take a look at themes of nature, gemstones to make your jewellery designs stand out and customer creations we've been loving lately.
Here at Kernowcraft, we love autumn so much that we've created a whole collection focusing on the gorgeous colours it brings along with threads, charms and settings.
Be inspired by autumnal colours...
Autumn brings such beautiful warm, cosy colours and lovely colours to incorporate into your jewellery designs.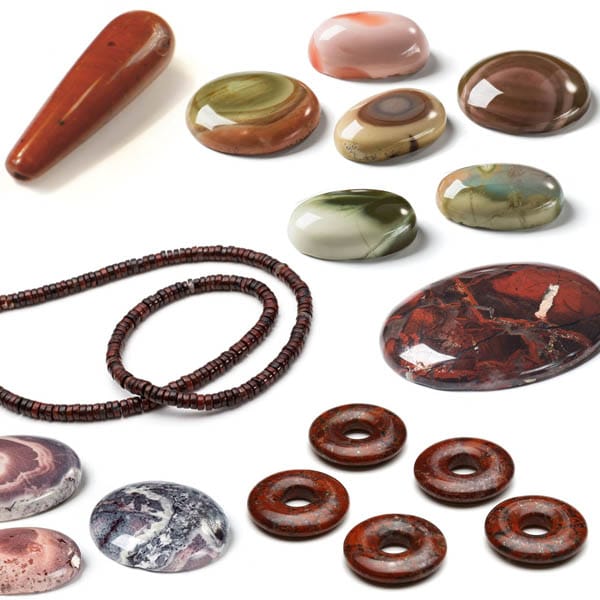 Jasper comes in all colours from brown to more reddish shades. The gemstones can have a beautiful pattern, with many variations of colours running throughout it. An example of this is porcelain jasper, with colours such as cream and plum - an absolute beauty, with each one being unique.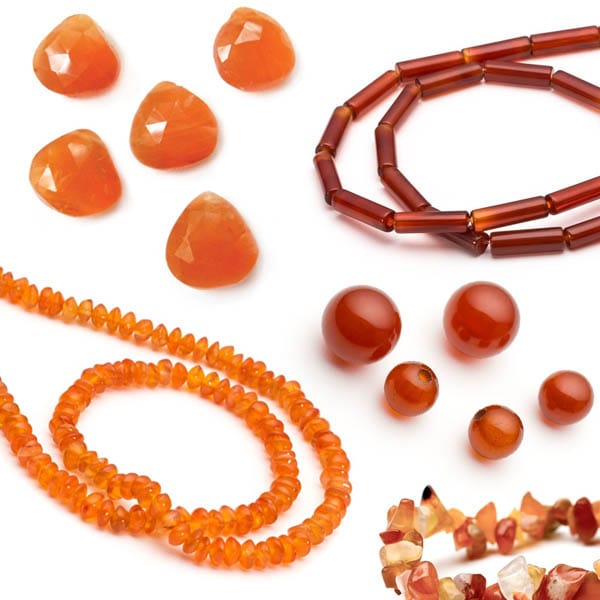 Mined from all over the world, Carnlian is a beautiful dark orange gemstone, a real treat for your jewellery designs by adding a pop of colour to your jewellery designs.
Look at your surroundings...
From woodland walks to strolling through your town centre, you could be surprised at how your home can influence your designs. Take a look at our autumnal mood board - it's a great way to find colours you love and find new ideas.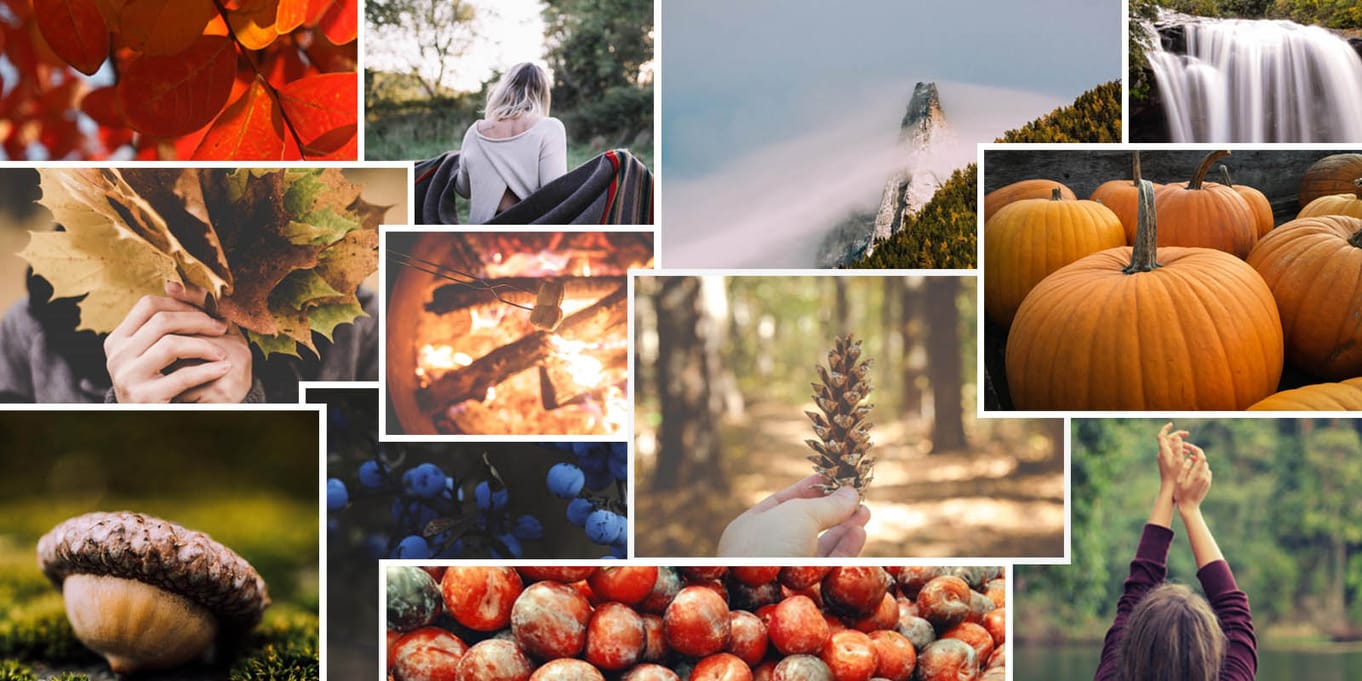 Add Texture...
Rough nuggets to simple silkon thread, adding texture and colour to your necklace or bracelet is easy!
Experience Dreamy Dendrite...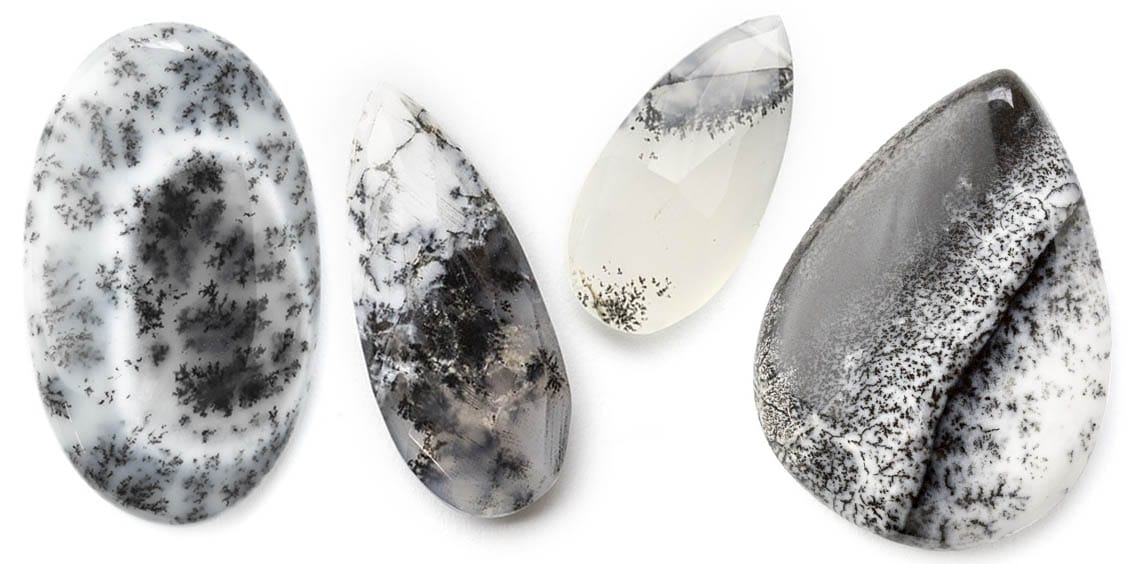 Dendrite is a beautiful milky white agate gemstone, with delicate natural fern-like black and grey markings. These extraordinary patterns are created by inclusions of manganese, iron and other metallic oxides. A perfect gemstone for autumn and winter, showing off patterns reminiscent of landscapes such as snowy mountains.
The stunning gemstone can come in a range of colours with the internal dendrites appearing black, grey, brown, green and on rare occasions red! If you're after a showstopper, dendrite is definitely one to consider.